"Books are the quietest and most constant of friends, they are the most accessible and wisest of counselors, and the most patient of teachers" – Charles W. Eliot
Reading a book is like you going to the gym. It's basically a workout for your brain. And the benefits? Well there are many – a topic for a different time. Reading is like a doorway to a completely new universe. You find yourself submerged in a pool of new information. It changes the way you think, it teaches you how to think, and it opens up a side of yourself that you never knew existed.
But what do i read? What are the best books to read? If you have such questions, you've come to the right place. Today, we will be talking about the 7 most recommended books you should definitely read. You can even say these are the "7 Books You Must Read Before You Die." Even if you're not a reader, try to read at least one of the any books mentioned below. You'll definitely thank us later.
The Leader in You – Dale Carnegie
In today's fast paced business world where people do not have time to communicate on a regular basis. Everyone's so very busy. And clients everywhere are looking for something more. Dale Carnegie, in this book stresses on the point that relationship building is the cornerstone of every successful business. He suggests that businesses can no longer ignore the needs of their customers and also mentions that, 'people will have to think quicker, work smarter and dream wilder and relate to each other in very different ways..' Carnegie says, 'About 15 per cent of one's financial success is due to one's technical knowledge and about 85 per cent is due to skill in human engineering – the personality and the ability to lead people.'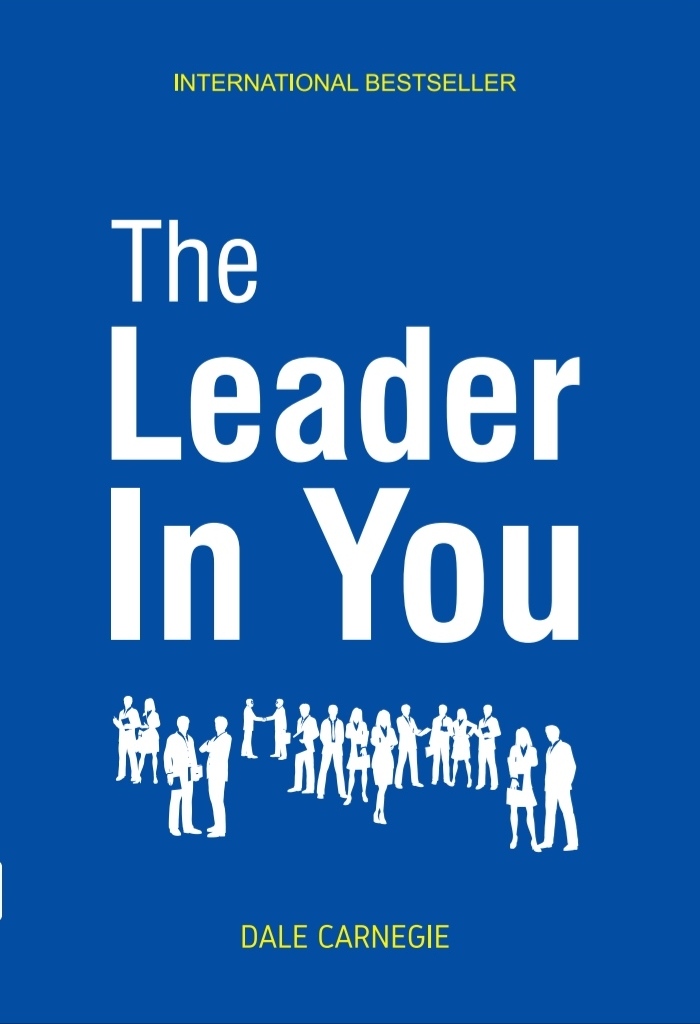 Furthermore, in this book he emphasizes the need for such a leader who will have to communicate and inspire others using a distinguished skill set, encouraging his people to adapt to change and move with the times and by recognizing untapped and creative talent within their workplace.
Thus Spoke Zarathustra – Friedrich Nietzsche
This book is unlike any of Nietzsche's other works, which themselves are unlike virtually anything else in the history of philisophy. TSZ is Nietzsche's masterpiece. It's one of the most enduring and the most well-read work of Nietzsche. In TSZ, Nietzsche truly expresses himself through the voice of the ancient prophet Zarathustra.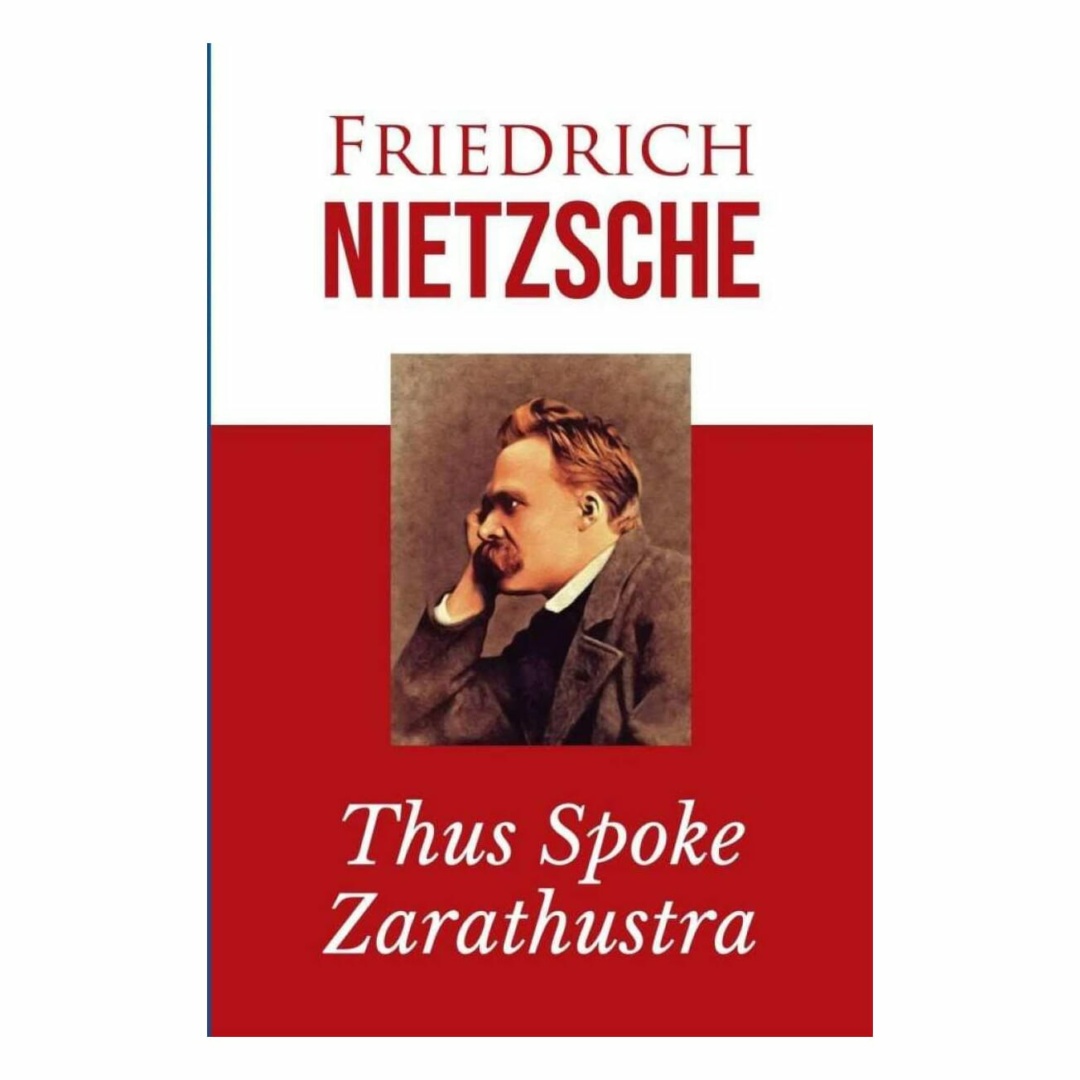 As per Nietzsche himself, the reason that he chose Zarathustra as the voice for his philisophy because Zarathustra was the first one to witness the great battle that took place between good and evil, the essence of many other arguments and for holding truthfulness as the one and only supreme virtue.
A Little Life – Hanya Yanagihara
The million copy bestseller, A Little Life by Hanya Yanagihara, is an immensely powerful and heartbreaking novel of brotherly love and the limits of human endurance.When four graduates from a small Massachusetts college move to New York to make their way, they're broke, adrift, and buoyed only by their friendship and ambition. There is kind, handsome Willem, an aspiring actor; JB, a quick-witted, sometimes cruel Brooklyn-born painter seeking entry to the art world; Malcolm, a frustrated architect at a prominent firm; and withdrawn, brilliant, enigmatic Jude, who serves as their centre of gravity. Over the decades, their relationships deepen and darken, tinged by addiction, success, and pride.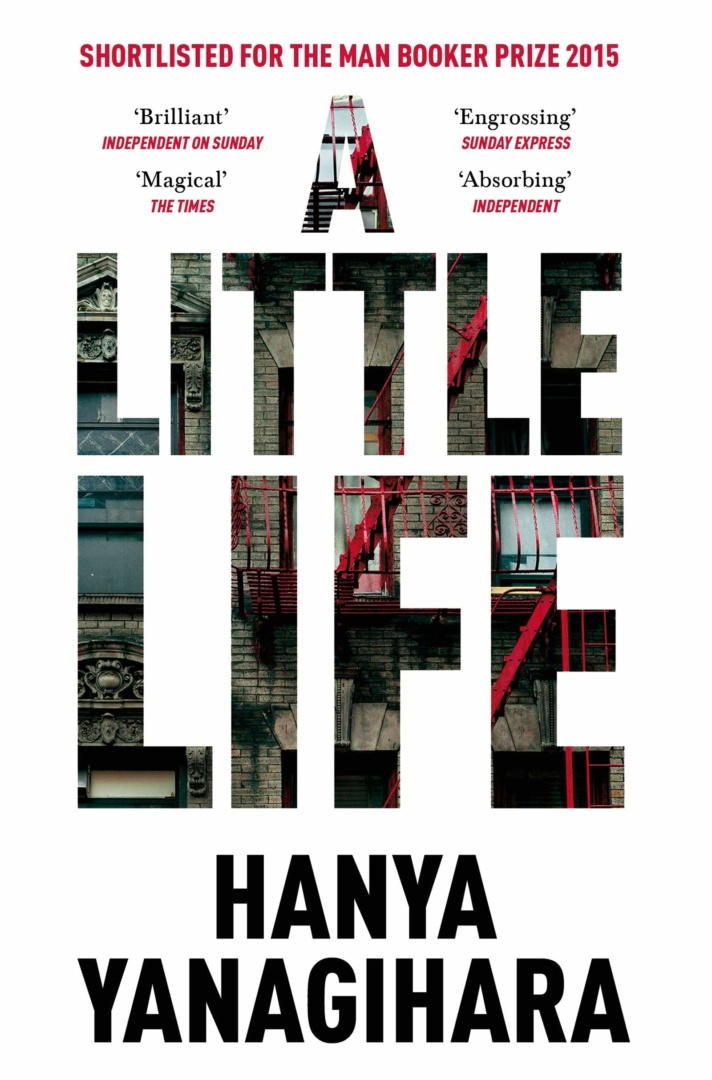 Yet their greatest challenge, each comes to realize, is Jude himself, by midlife a terrifyingly talented litigator yet an increasingly broken man, his mind and body scarred by an unspeakable childhood, and haunted by what he fears is a degree of trauma that he'll not only be unable to overcome – but that will define his life forever.
The Psychology of Money – Morgan Housel
Timeless lessons on wealth, greed, and happiness doing well with money isn't necessarily about what you know. It's about how you behave. And behavior is hard to teach, even to really smart people. How to manage money, invest it, and make business decisions are typically considered to involve a lot of mathematical calculations, where data and formulae tell us exactly what to do. But in the real world, people don't make financial decisions on a spreadsheet. They make them at the dinner table, or in a meeting room, where personal history, your unique view of the world, ego, pride, marketing, and odd incentives are scrambled together.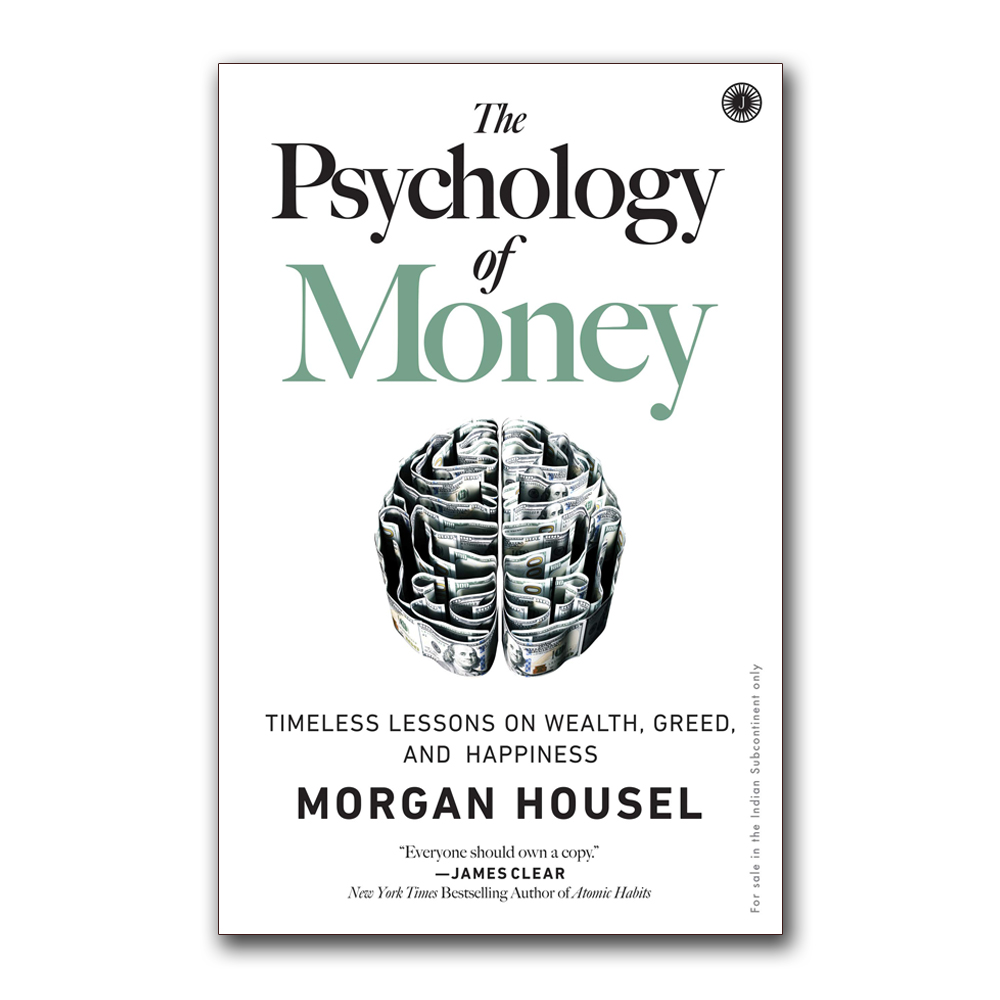 In the psychology of money, Morgan shares 19 short stories exploring the strange ways people think about money and teaches you how to make better sense of one of life's most important matters.
Sapiens: A Brief History of Mankind – Yuval Noah
100,000 years ago, at least six human species inhabited the earth. Today there is just one. How did our species succeed in the battle for dominance? Why did our foraging ancestors come together to create cities and kingdoms? How did we come to believe in gods, nations and human rights? And what will our world be like in the millennia to come?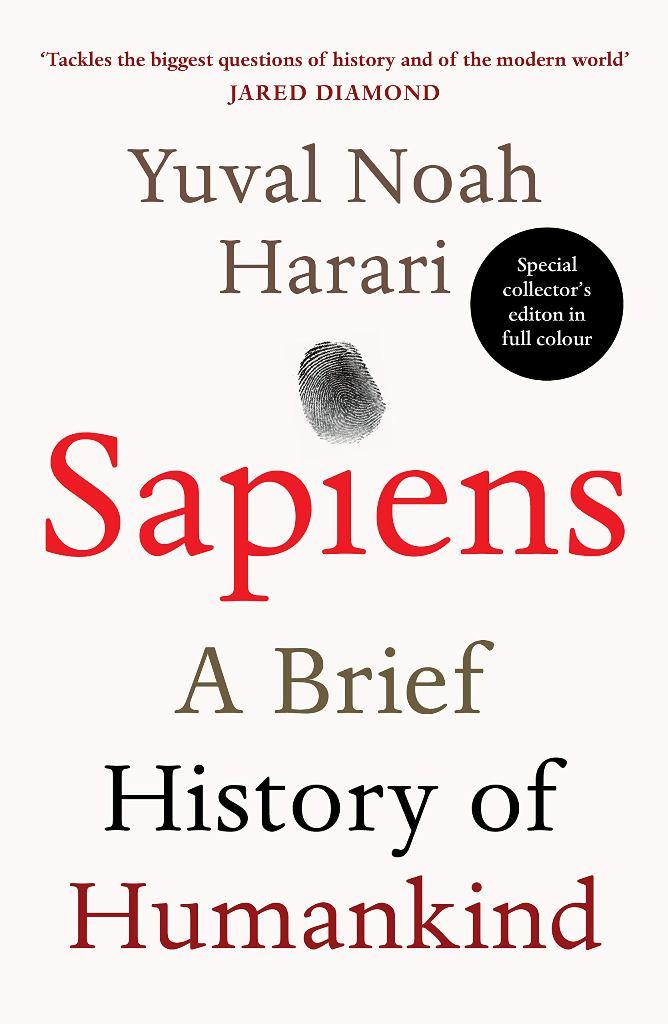 Bold, wide-raning and provocative, Sapiens challenges everything we though we knew about being human – our thoughts, our actions our power and our future.
Think and Grow Rich – Napolean Hill
In Think and Grow Rich, Napoleon Hill lets you in on the secret success-recipe of great men such as Henry Ford, Bill Gates, Thomas Edison and Andrew Carnegie. He lays down 13 simple principles and tells you how to apply them to achieve more in life.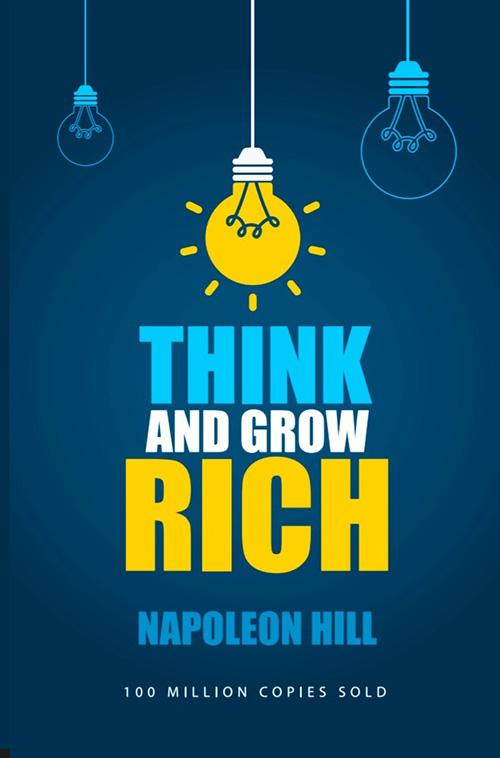 Packed with examples of successful people from around the world, Think and Grow Rich is a ready reckoner for anyone struggling to achieve their life goals. The principles laid down in this book can be used to get ahead in your career, improve your persuasive powers and build loving, lasting relationships
The Intelligent Investor – Benjamin Graham
Economist Benjamin Graham is an icon in the field on investment and finance. He is know as the father of value investing. That should give you a pretty good idea about Graham. The Intelligent Investor is reagarded as one of the most important books when it comes to value investing or investing in general. Even Warren Bufeft as described the book as "by far the best book ever written on investing."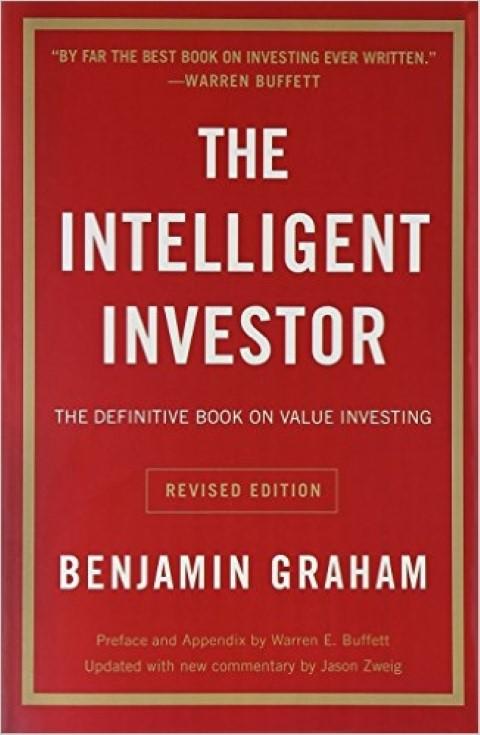 So if you are an investor or someone who'se looking to venture into that field, we highly recommend that you give this book a try.
So there you have it, 7 of the most recommended books you must read. Download the Daraz app or visit the Daraz website to purchase any of the above mentioned links.