Darkflash on Daraz: Daraz is on the leaderboard of online marketing with the sales option of thousands of products. Every day starts with a new brand introduction in the online marketplace of Nepal. Daraz has over 1.5 million products categorized into several categories, including Fashion, Electronics, Health & Beauty, Sports, and many others. It is also a sanctuary of high-end and premium quality tech items. And now, a new brand has been added in Daraz, Darkflash. 
Darkflash is a renowned tech brand catering to the needs of DIY PC builders and gaming enthusiasts since its inception in 2016. With its unparalleled PC accessories, it has become one of the world's most popular PC accessories brands. With a strong focus on innovation, quality, and aesthetics, it has earned a reputation for delivering exceptional products that elevate the overall computing experience. Now, it is bringing its cutting-edge PC cases, CPU coolers, and power supplies to Daraz, offering a diverse range of options to the tech-savvy community.
Darkflash Brand Launch on Daraz
Darkflash was launched on Daraz on the 10th of July, 2023. Since the brand comprises DIY PC builders and gaming enthusiasts, it now brings the services from design to manufacture, cooling systems and case fans to gaming chairs and desks.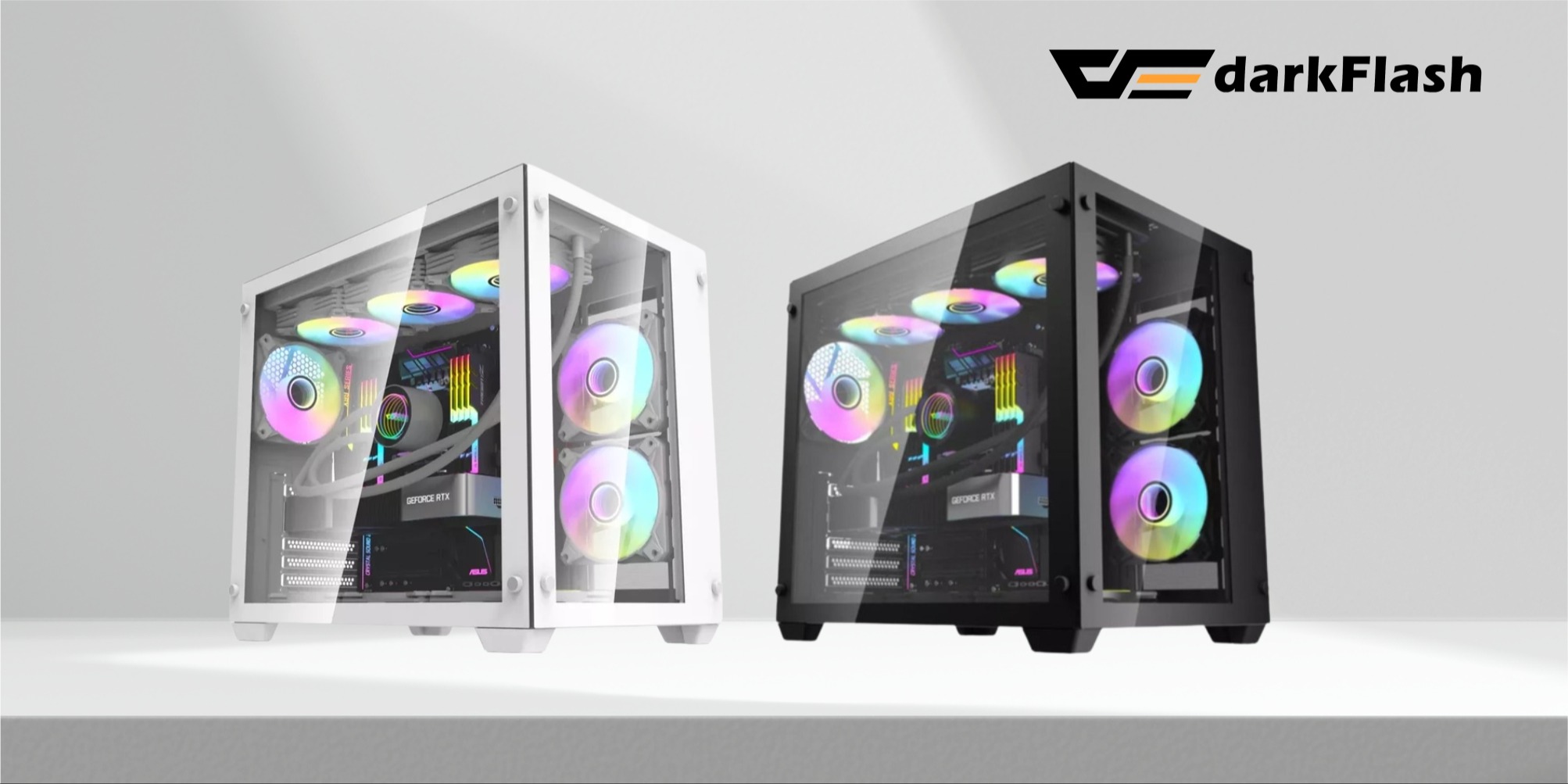 Customers can now get Darkflash products at a reasonable price in Nepal. So whether you are a gamer, a heavy software user, or just an enthusiast wanting an elegant PC build, Darkflash is always there.
Darkflash Products on Daraz:
PC Cases: Darkflash presents an array of PC cases designed to meet the demands of both functionality and style. From compact mini-ITX cases to spacious full-tower options, Darkflash cases are crafted with precision and attention to detail. With optimal airflow, cable management, and customizable RGB lighting, these cases provide the perfect foundation for your dream PC build.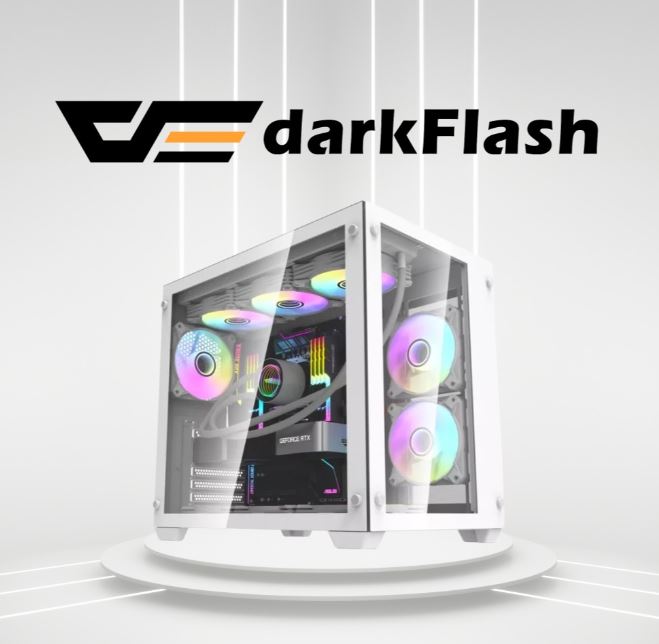 DarkFlash
Launched on 10th of July, 2023
Sells PC Accessories like PC Coolers, Cases, and Power Supply Units
Affordable
Premium Quality
CPU Coolers: Its CPU coolers are engineered to keep your processor running smoothly while delivering efficient cooling performance. Equipped with advanced heat dissipation technologies, these coolers ensure optimal thermal management, allowing you to push your system to its limits without compromising stability.

Power Supply Units (PSUs): Its PSUs offer reliable and stable power delivery to your PC components. Built with high-quality components and various wattage options, these PSUs guarantee a consistent power supply, enabling smooth operation and enhanced system longevity.
Can you withstand the heat generated by the sun's rays in summer? Of course, you cannot. The average temperature has gone more than 23°C in recent days. And getting rid of such heat and harsh UV rays is always challenging. But you don't need to worry – we have got you covered with the special caps available on Daraz.