When it comes to grooming, men's skincare tends to fall behind the always-changing trends and fads of women's skincare. But that doesn't mean men don't deserve the best care for their skin. Cetaphil, a name that has become synonymous with quality skincare, has curated a powerful trio designed to cater to men's unique skincare needs.
This trio makes sure to address every aspect of your skincare journey – from combating environmental aggressors with the sun gel and fortifying your skin's moisture barrier with the moisturizing lotion to revealing a fresh complexion with the gentle cleanser. So, whether you're taking your first baby steps into the world of skincare or looking to add some essentials to your routine, this Cetaphil skincare trio promises a fresh look with healthy, radiant skin.
Unveil a Fresh Canvas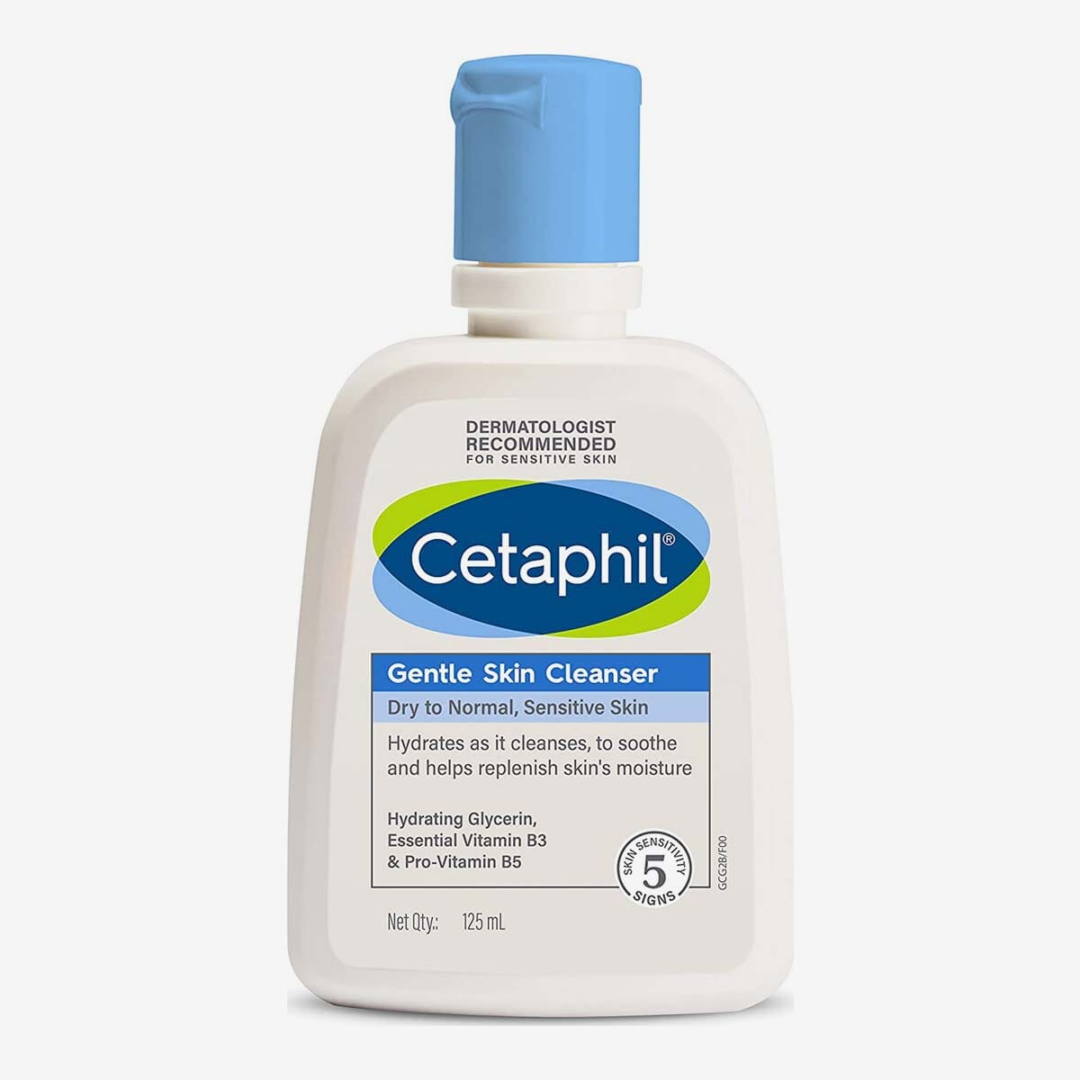 The basis of any successful skincare routine is cleansing, and the Cetaphil Face Wash Gentle Skin Cleanser is the perfect starting point. This cleanser's mild yet effective formula delicately removes dirt, oil, and impurities, leaving your skin refreshed and revitalized. Say goodbye to harsh cleansers that strip your skin's natural oils; Cetaphil's gentle approach ensures a clean canvas without compromising your skin's integrity.
Defend Your Skin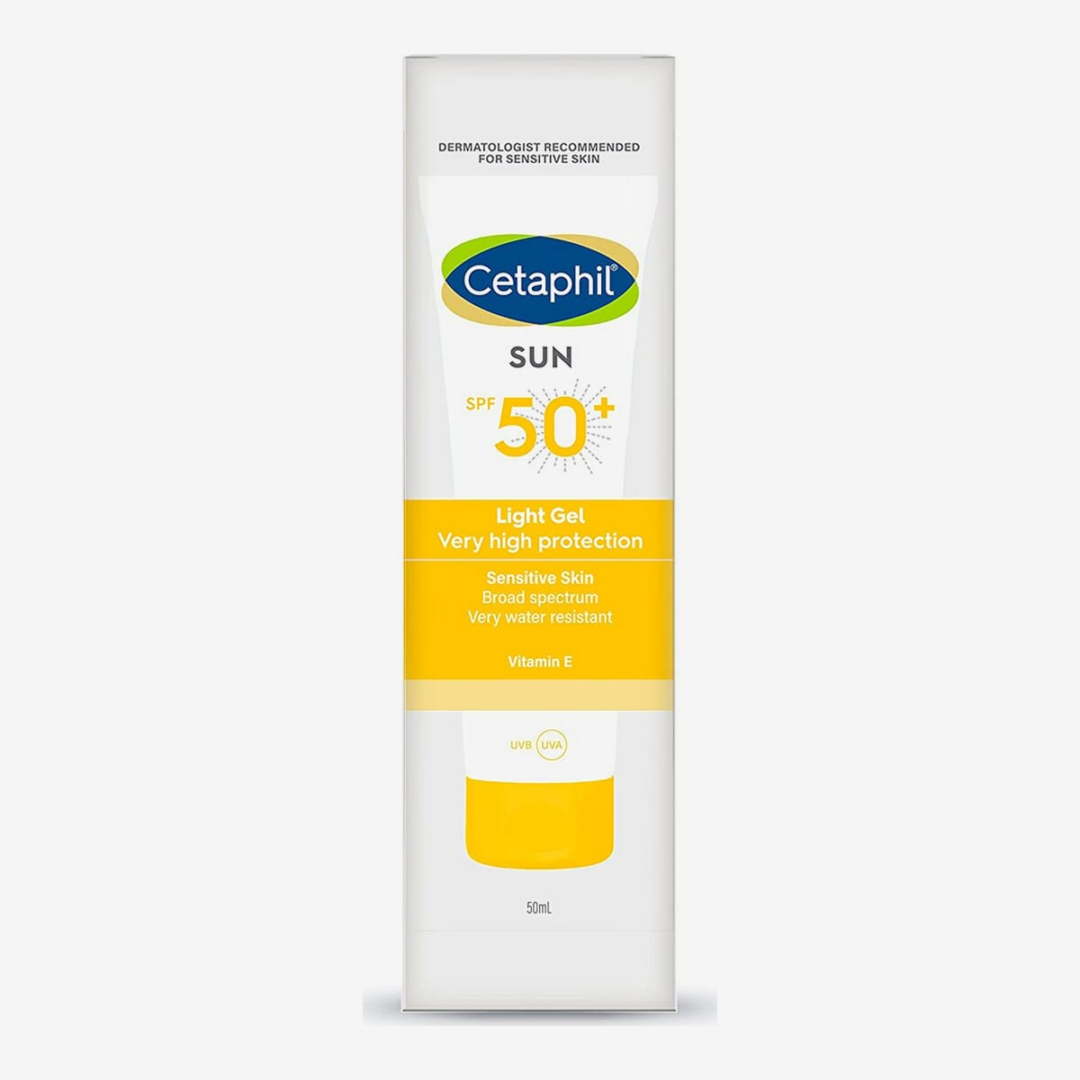 Sun protection is the one step of any skincare regimen that you must never, under any circumstances, ever skip. The Cetaphil Sun SPF 50 Very High Protection Light Gel isn't just another sunscreen; it's a shield against harmful UV rays. This lightweight gel offers broad-spectrum protection while its non-greasy formula ensures a seamless application. With this gel, you're safeguarded from the sun's rays on every occasion.
Nourishment at Its Best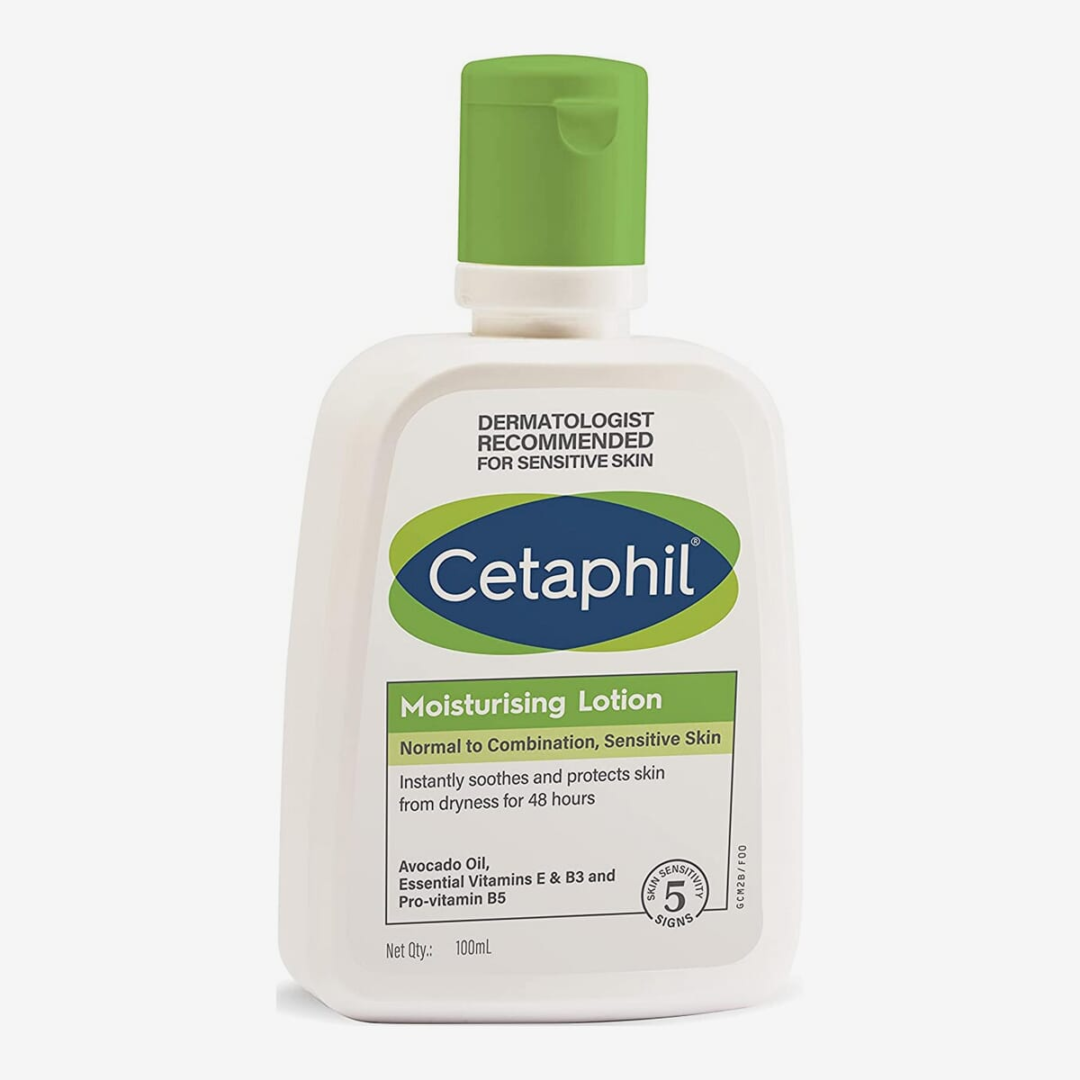 Every man's skin deserves a dose of hydration and nourishment. The Cetaphil Moisturizing Lotion caters specifically to sensitive skin from normal to combination, ensuring a well-balanced approach. Enriched with natural ingredients, this lotion soothes and moisturizes without clogging pores. Experience no more dryness and discomfort as your skin basks in the benefits of this essential moisturizer.
Why Choose Cetaphil?
Skincare is a commitment to your skin's health. Cetaphil's products empower you to embark on this journey with confidence. Elevate your grooming routine with the assurance that every product has been created to deliver the best results. Unveil your best self as you embrace healthy, radiant skin and redefine your relationship with skincare.