Dashain is not just a time for family reunions and delicious feasts; it's also the perfect opportunity to gear up for your upcoming travel adventures. Whether you're planning a local getaway or an international expedition, having the right travel bags can make all the difference. With Daraz Dashain Dhamaka just around the corner, it's time to explore the many options for travel bags available at unbeatable prices.
Read our Dashain Dhamaka blog to learn more about the campaign and the deals and discounts you should be taking advantage of.
Best Travel Bags on Daraz
Now, without further ado, let's dive into the world of travel bags and discover the ideal companions for your journeys.
Backpacks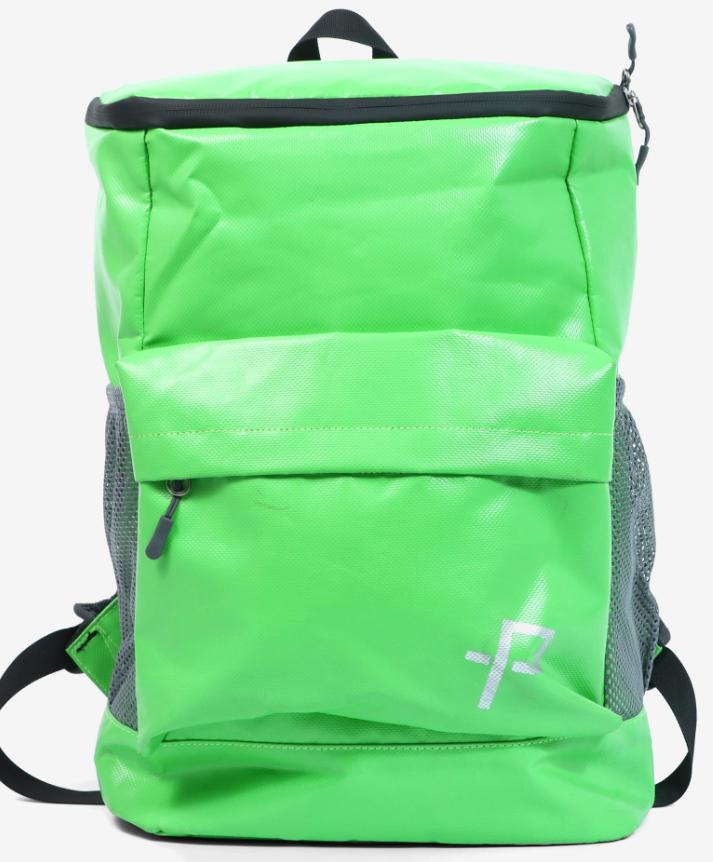 For those who want to keep their hands free, backpacks are the ultimate choice. Look for backpacks with multiple compartments, padded shoulder straps, and ergonomic designs for maximum comfort. Whether you're hiking in the mountains or exploring the city, a reliable backpack is a travel essential.
Stylish Suitcases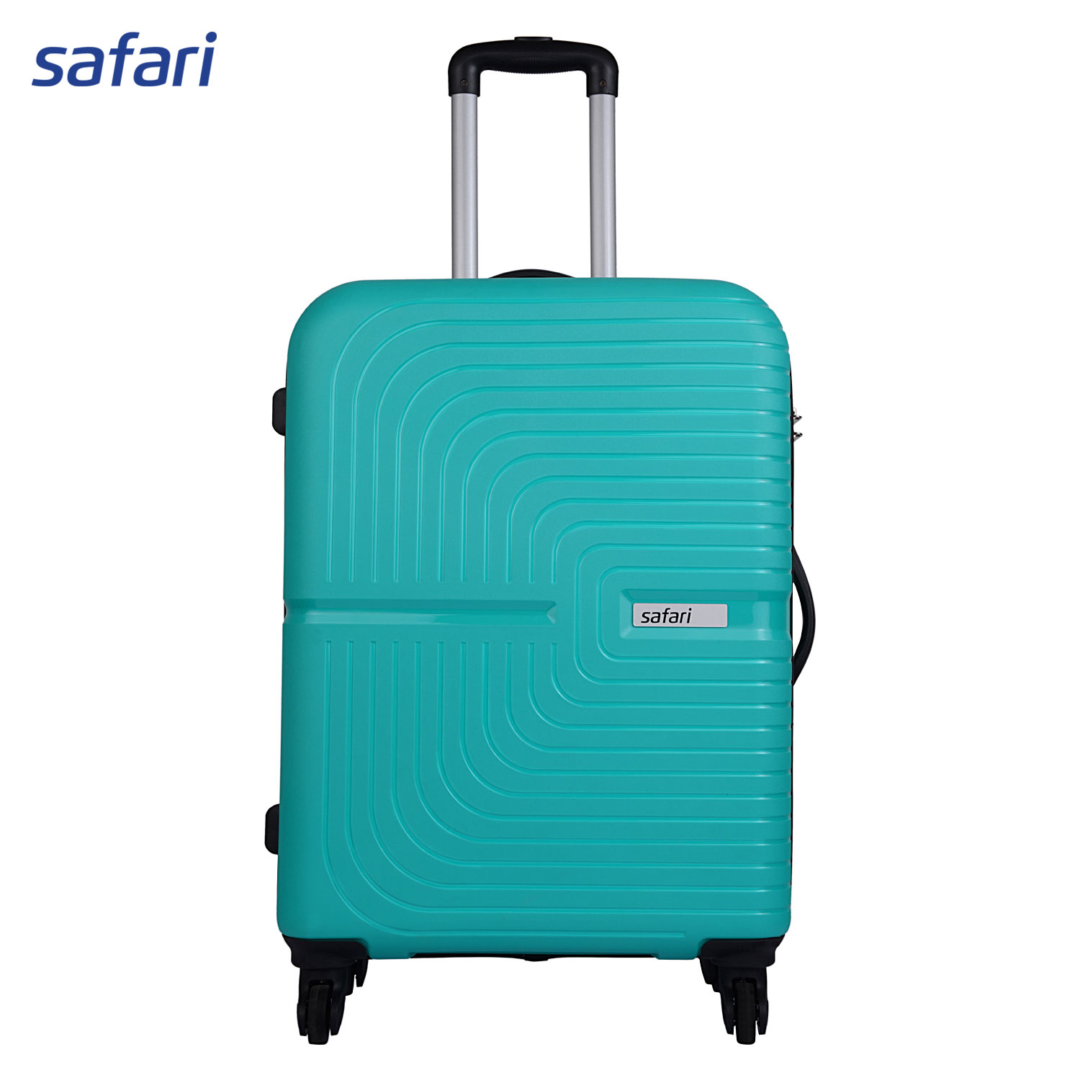 Jetsetters, meet your new best friend – the suitcase. Sleek, sturdy, spacious suitcases offer ample room for clothes, accessories, and souvenirs. During Daraz Dashain Dhamaka, you can find premium suitcases at irresistible discounts.
Duffel Bags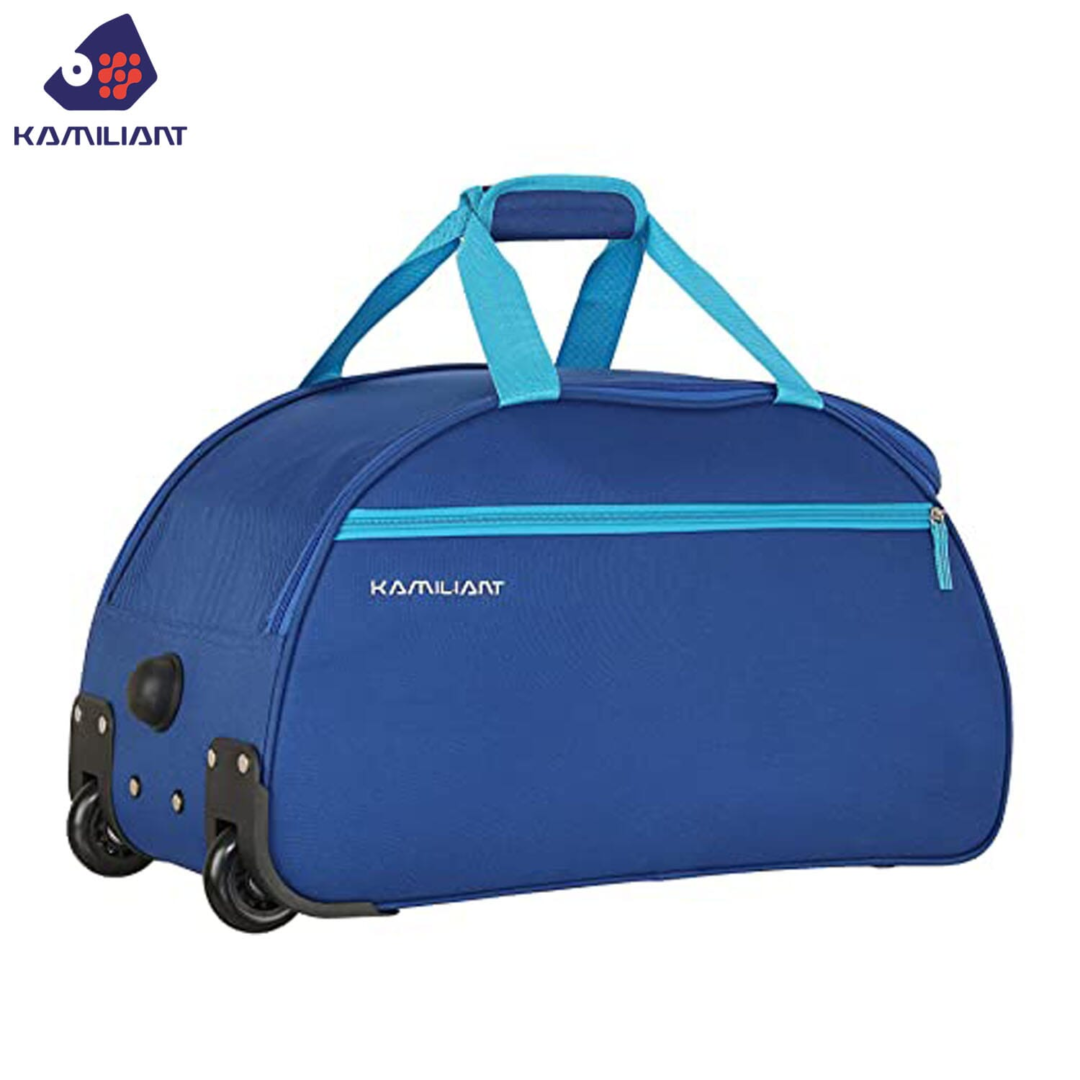 Duffel bags are perfect for all types of travelers. Whether you're going on a weekend road trip or a sports adventure, duffel bags are versatile and easy to carry. Look for durable materials and wheels for convenient portability.
Trendy Tote Bags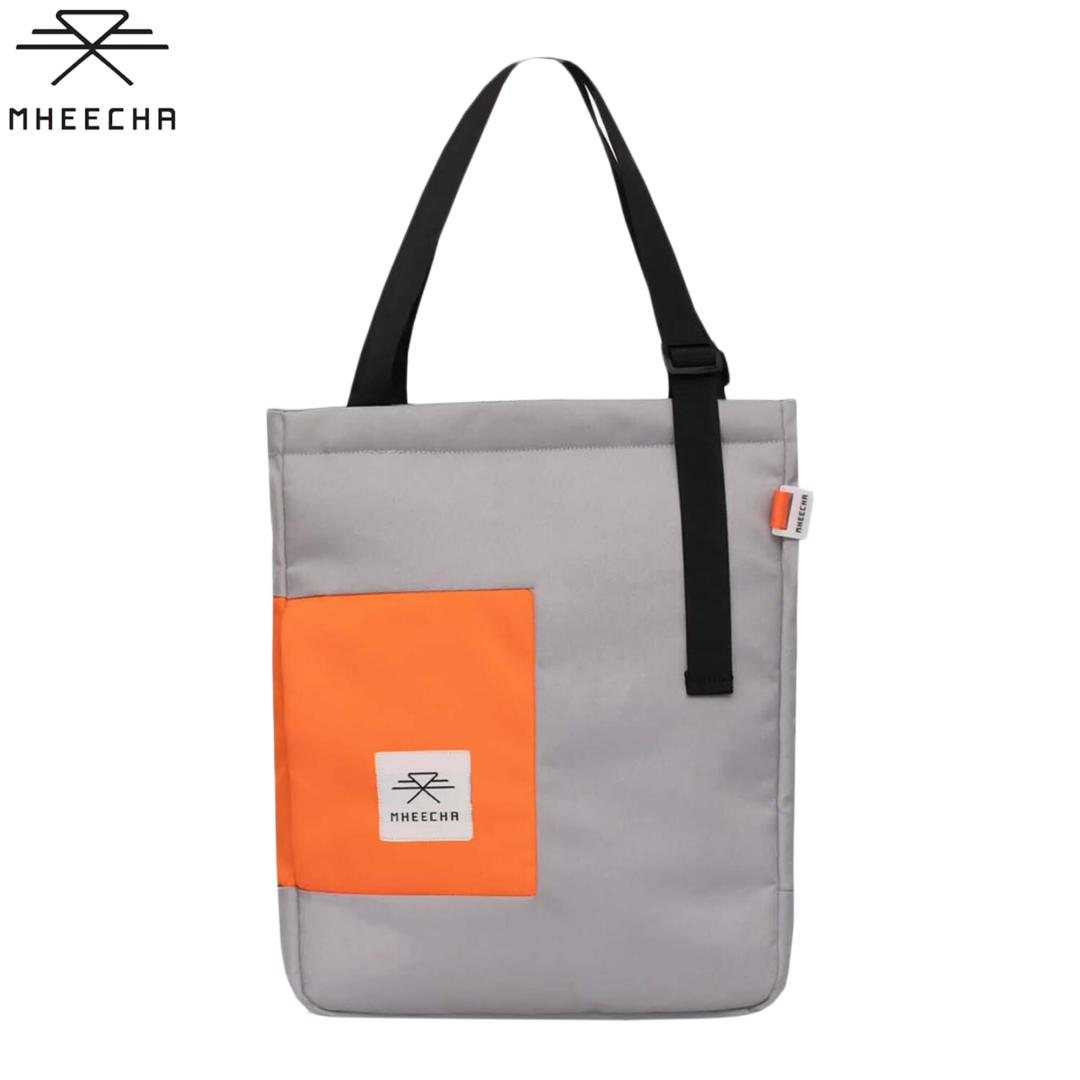 City explorers, tote bags are the epitome of style and functionality. They can seamlessly transition from day tours to evening outings. Choose one with secure closures and pockets when you snag a fashionable tote bag that complements your travel wardrobe.
Anti-Theft Bags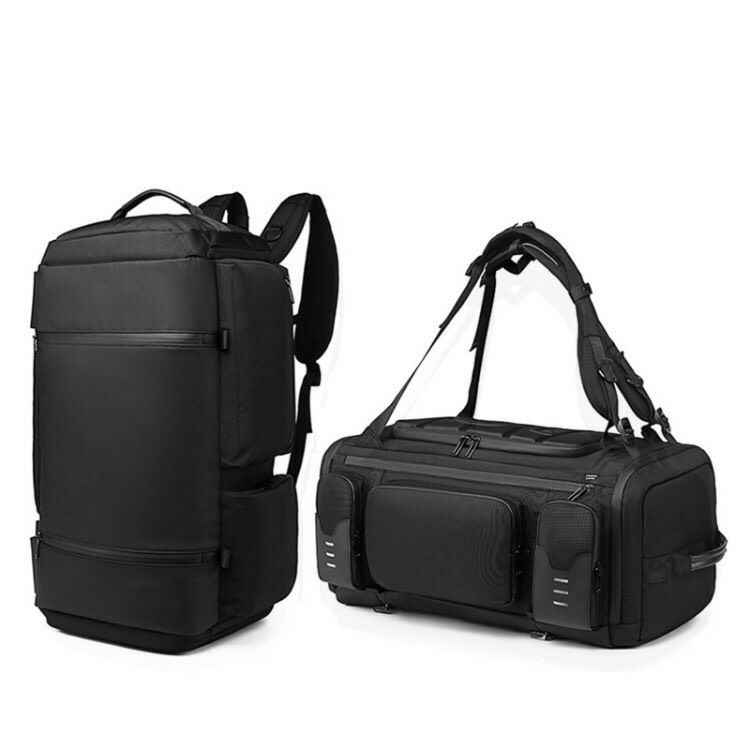 Tech enthusiasts and gadget lovers, these are for you. Anti-theft bags have specialized compartments for laptops, tablets, and other gadgets. These bags come with an external USB charging port and night safety, ensuring convenience and safety during your travels.
Waist Bags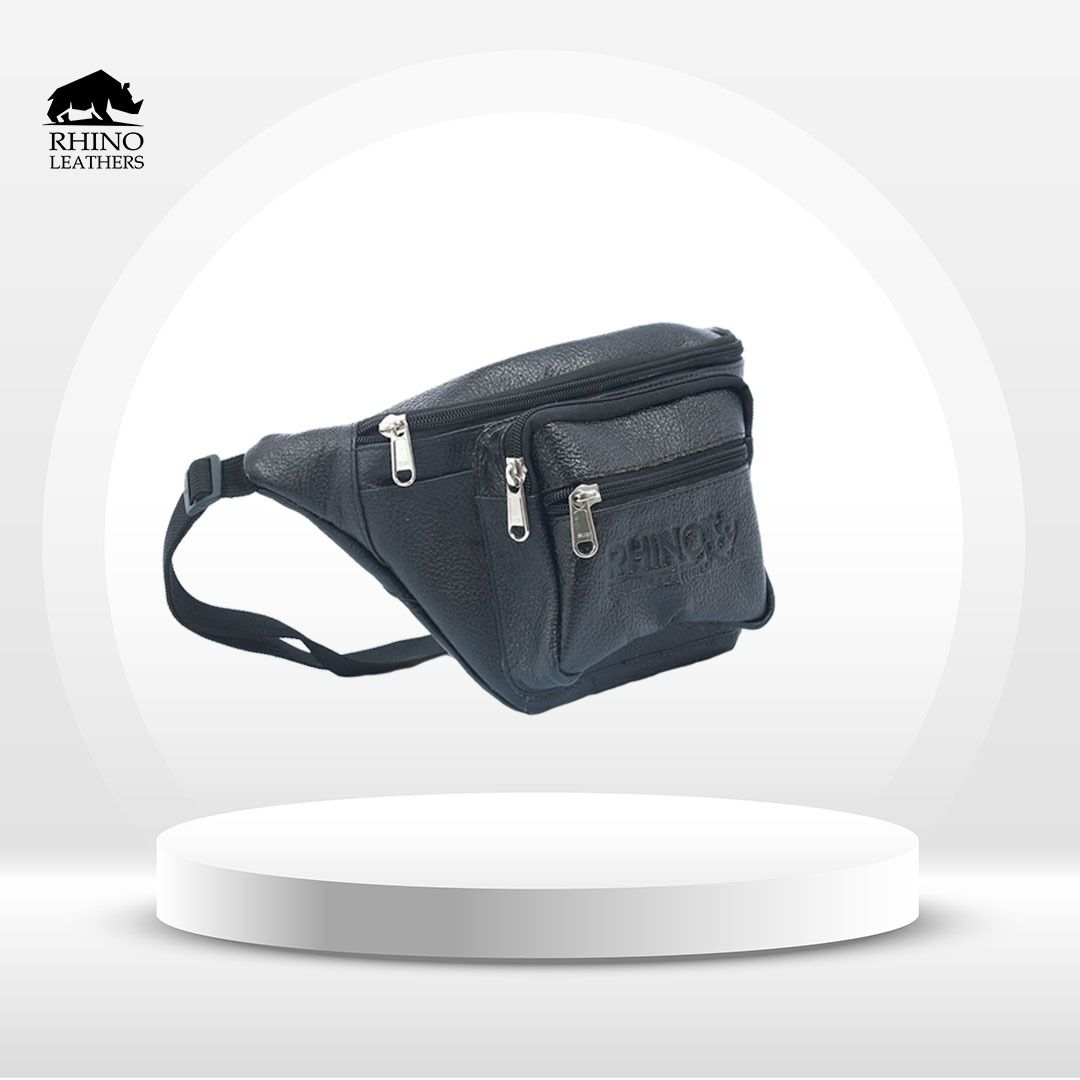 These compact bags are worn around the waist, providing a hands-free and hassle-free experience while you're on the move. Perfect for travelers, fitness enthusiasts, and adventurers, waist bags offer a convenient way to carry essentials like smartphones, wallets, and keys.
Cosmetics Bags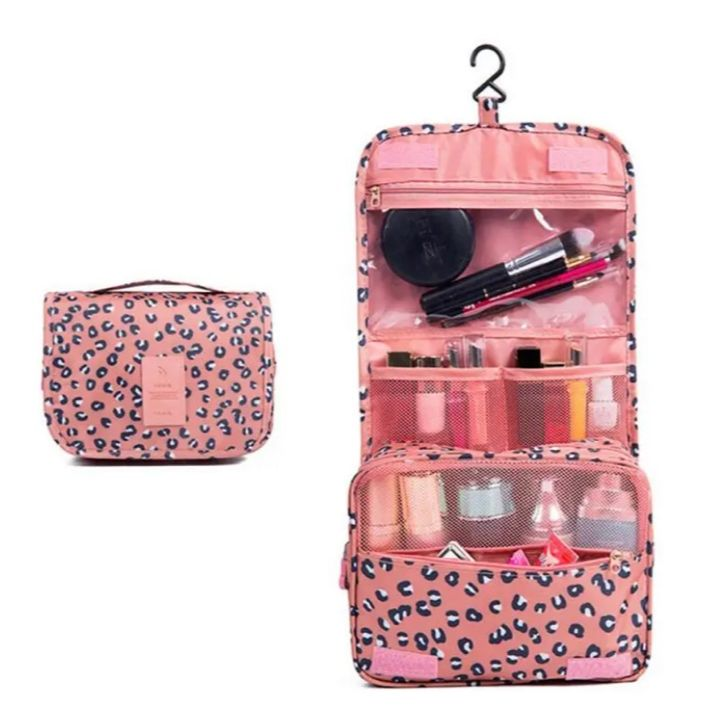 Toiletries and cosmetics bags are essential travel companions that help you organize your personal care items while on the go. These bags have multiple compartments and pockets, allowing you to neatly store your toiletries, makeup, skincare products, and grooming essentials. Whether you're traveling for a weekend getaway or a long vacation, a toiletries/cosmetics bag ensures that your products remain secure and easily accessible.
This Dashain Dhamaka, dive into the world of travel bags on Daraz. Whether you're an adventure seeker, a fashion enthusiast, or a tech-savvy traveler, there's a perfect bag waiting for you at unbeatable prices. Don't miss out on the opportunity to travel in style and convenience.