With Daraz's extensive collection of fragrances, you can embark on a scent-sational journey to discover the perfect scent that reflects your personality and style. Daraz has a variety of perfumes and sprays in every price range. From exquisite perfumes to refreshing body mists, Daraz offers an array of options for both men and women. In this blog, we will dive into the enchanting world of fragrances, exploring the diverse range available on Daraz to help you find your signature scent. Get ready to indulge your senses!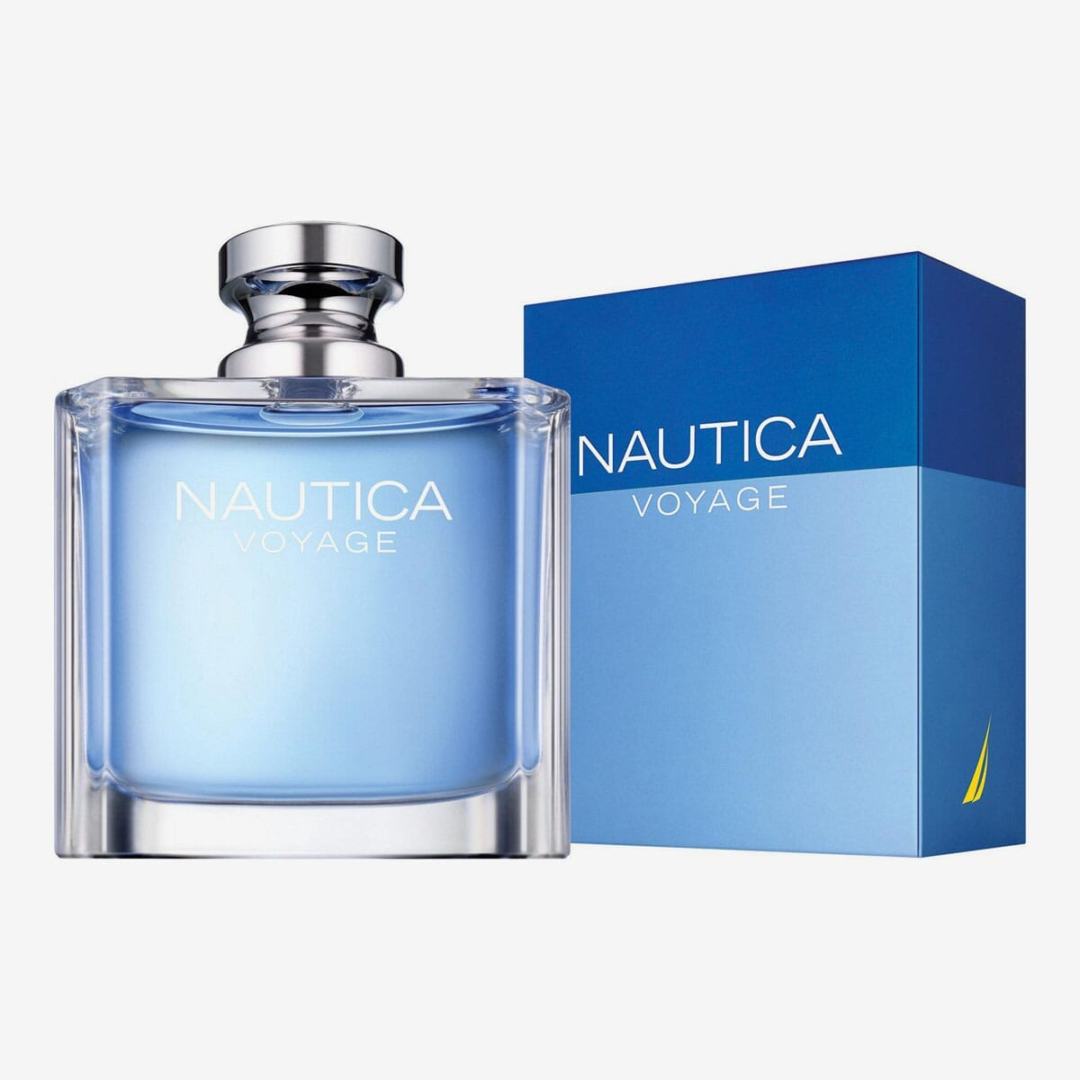 Nautica Voyage Eau De Toilette is a romantic and fruity fragrance for the active man who lives by his own rules. With fresh, masculine notes of sea breeze, coastal herbs, and woods, it's versatile and long-lasting, suitable for both casual and formal occasions. This scent embodies a sense of curiosity and readiness to embrace life's adventures.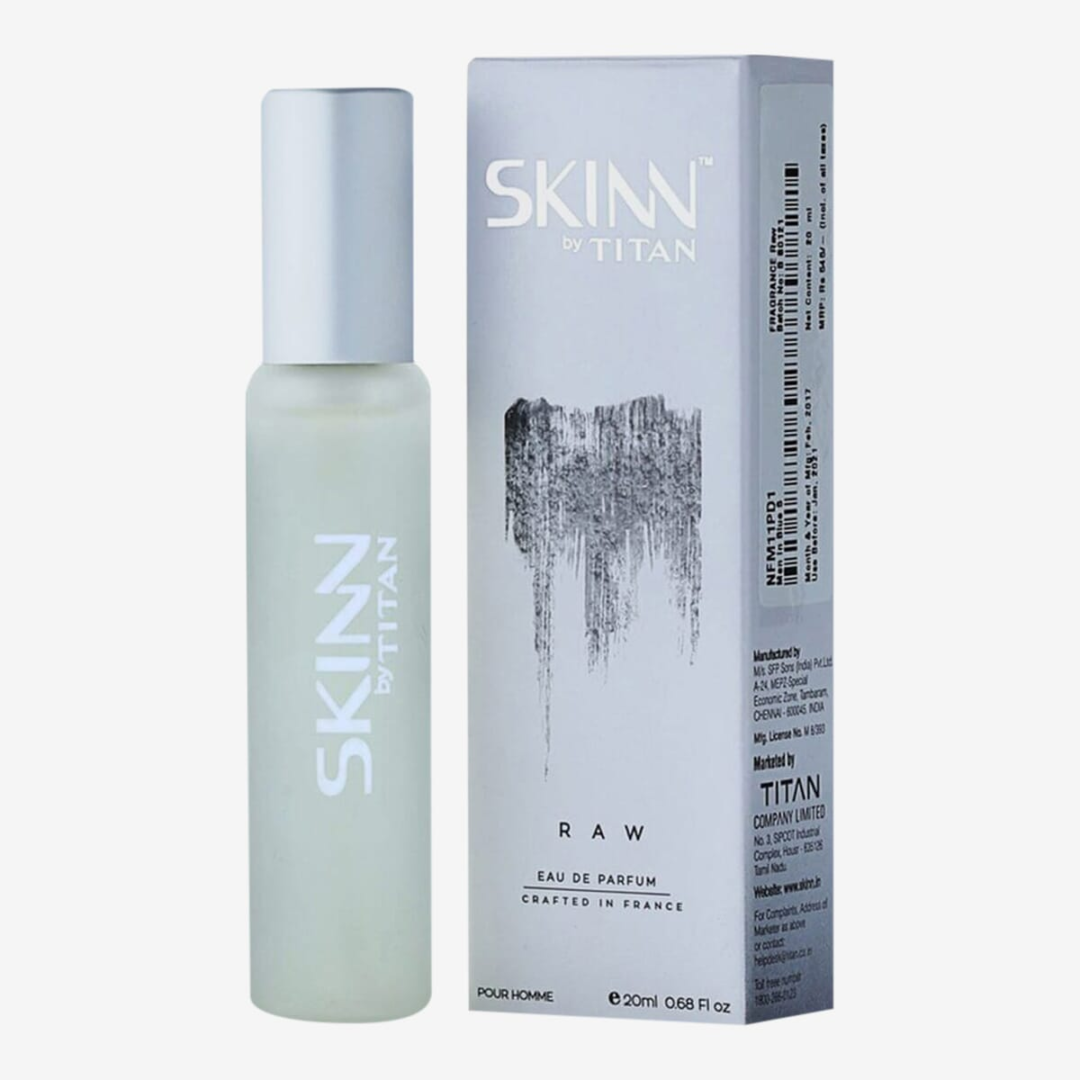 Skinn By Titan Raw is fresh and bold, inspired by the first shower of rain on a hot summer day. Crisp citrus notes of bergamot and lemon bring vitality, while floral tones and precious woods create a long-lasting allure. Dermatologically tested, it's a refreshing and captivating scent.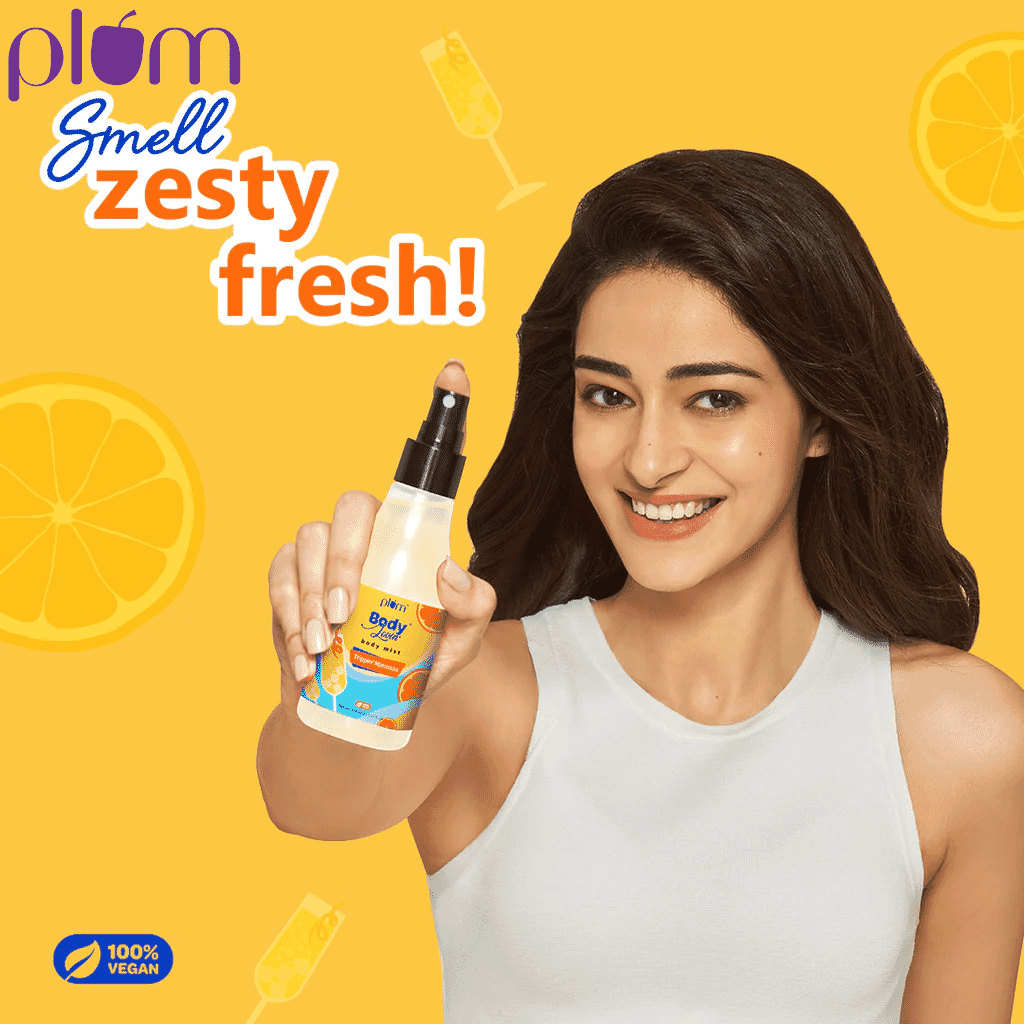 Plum Bodylovin Trippin Mimosas body mist is an aloe-infused, super refreshing mist that keeps you feeling revitalized. The mist, with its delightful scent of chilled champagne and a citrusy twist of mimosas, lasts for 2-3 hours. Packaged in a cute and travel-friendly bottle, it's a must-have for fragrance lovers on the go.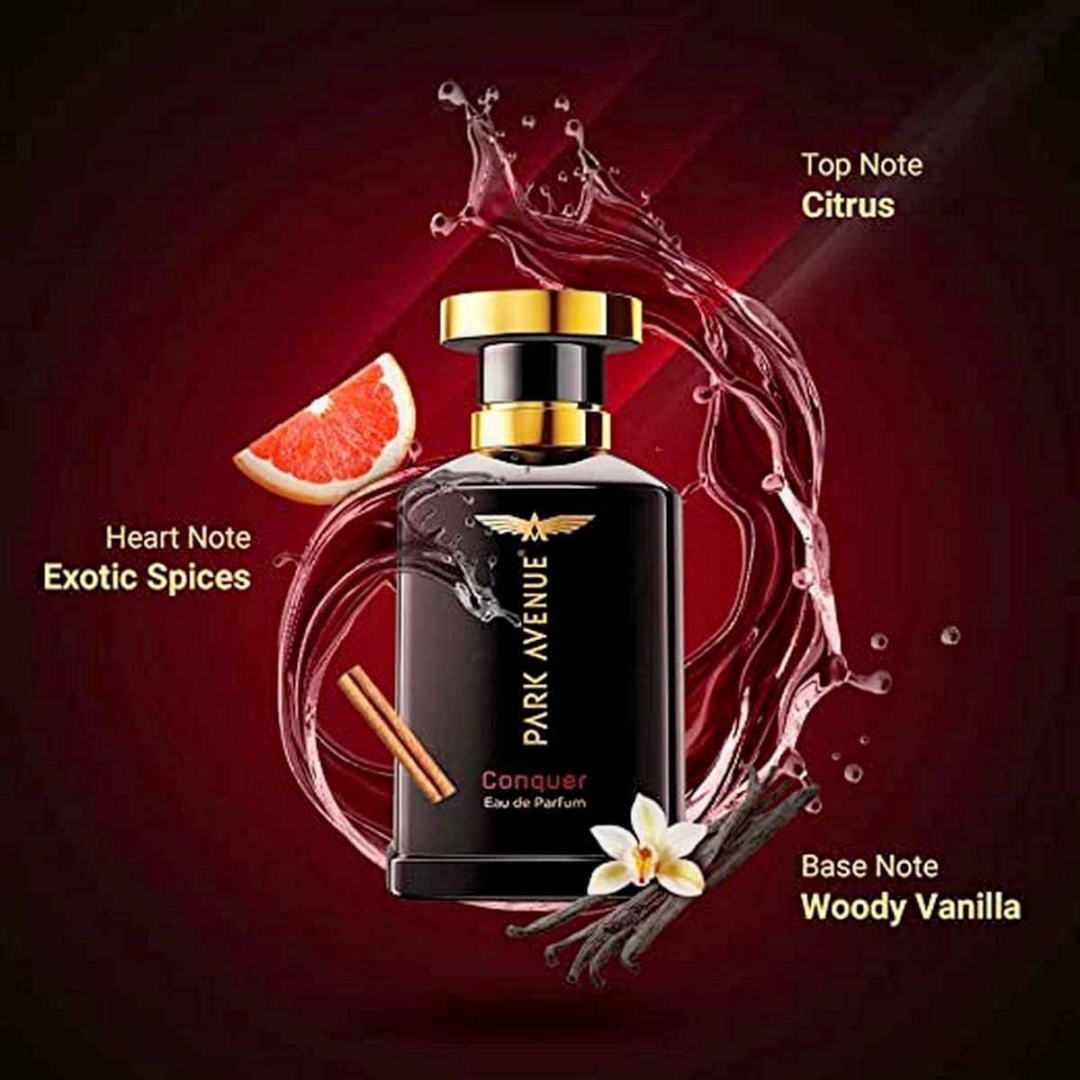 Park Avenue Conquer Eau De Perfume is a captivating Citrus Ambery fragrance with notes of Lemon, Bergamot, Amber, and Cedar Wood. Its unique 3-layered composition offers a long-lasting and refreshing experience. Ideal for work, parties, or play, a few sprays keep you fresh all day, combating body odor.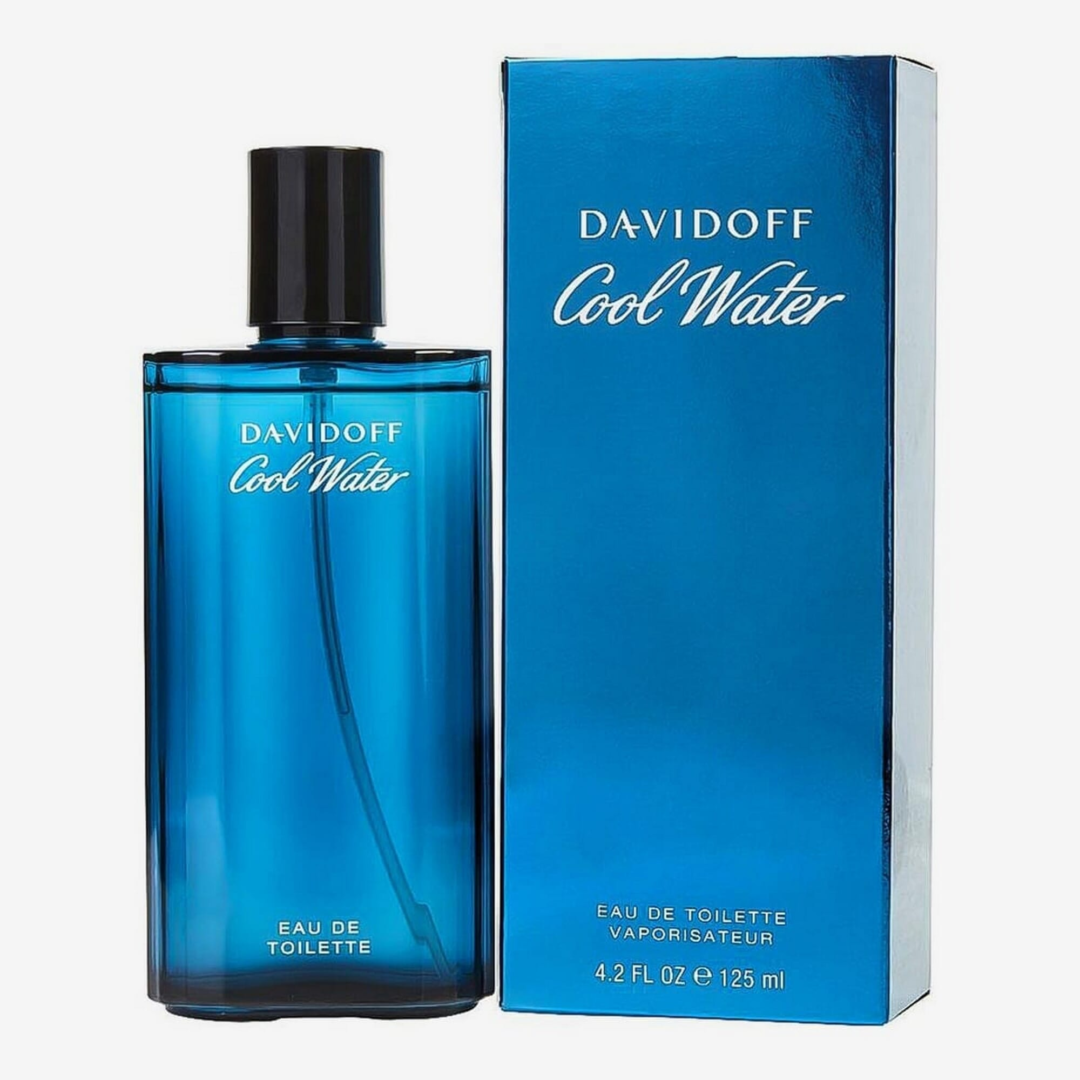 Davidoff Cool Water is a fresh and sharp fragrance, with a simple yet undeniably masculine aroma. It has top notes of mint, green nuances, lavender, coriander, and rosemary, it delivers a refreshing opening. The fragrance settles on base notes of cedarwood, musk, amber, and tobacco, creating a warm and inviting foundation. Cool Water is a timeless classic that appeals to many.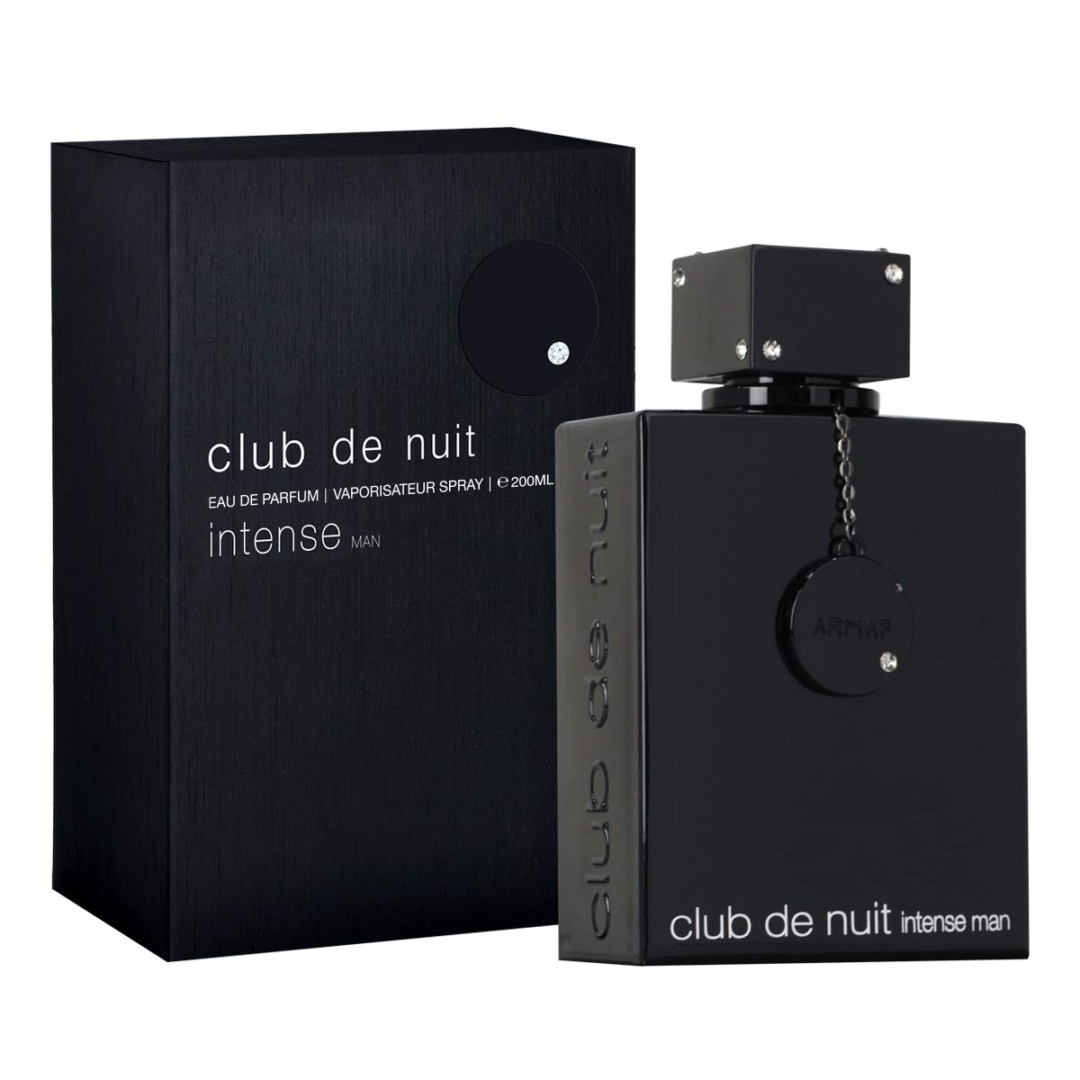 This is standout fragrance with a memorable presence. Its intense aroma is highly distinctive, making you recognizable even from a distance. Dermatologically approved, this scent features notes of Bergamot, Lemon, Pineapple, Birch, Jasmine, Rose, Vanilla, Ambergris, and Patchouli. Stand out from the crowd with this captivating fragrance.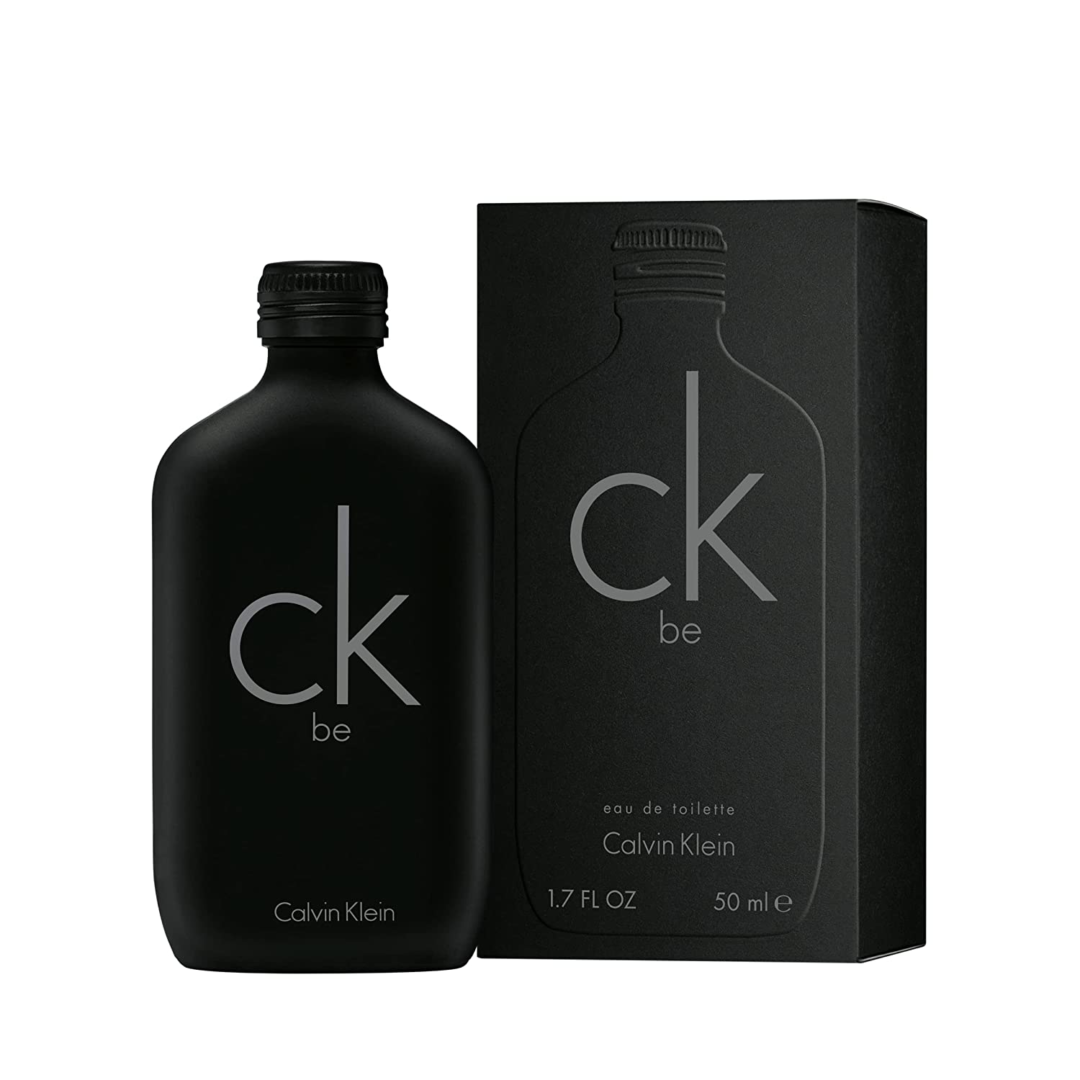 Calvin Klein CK Be Eau De Toilette is a unique and refreshing unisex fragrance. This scent combines tonic musk with oriental woody notes for a personal and warm experience. Spray on pulse points for a long-lasting effect. With its blend of musk, mandarin, magnolia, peach, and sandalwood, it makes a thoughtful gift for anyone.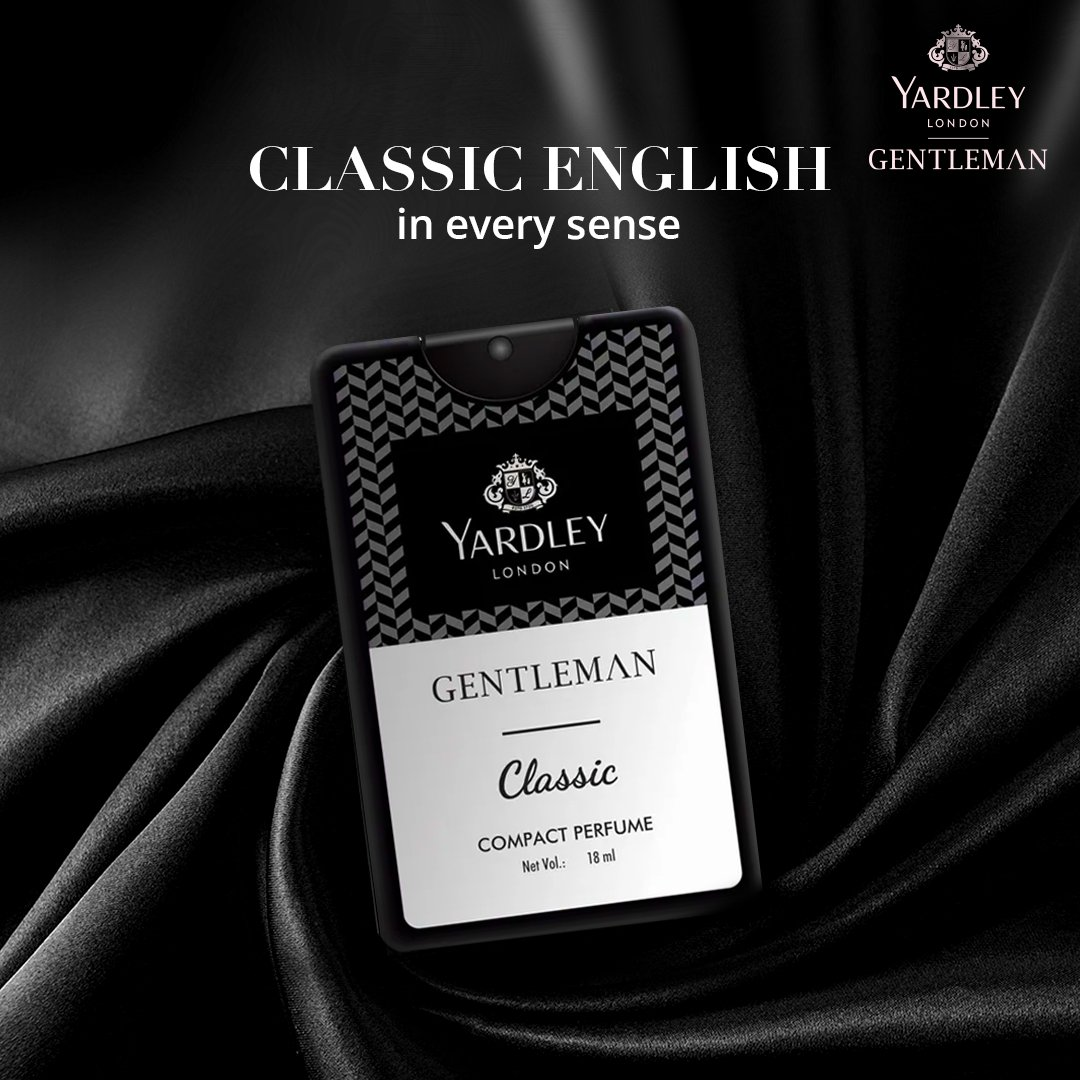 Yardley London Gentleman Classic Compact Perfume is a modern masculine fragrance. It begins with fresh citrus, black pepper, and a spicy cardamom blend. The fragrance reveals a soft heart of floral notes, resting on a woody accord of sandalwood, musk, amber, and a touch of sweet white chocolate. It embodies sophistication and style.
As you can see, Daraz offers a wide range of fragrances that cater to different preferences and budgets. Whether you're looking for a fruity scent, a fresh aroma, or a unique and captivating fragrance, Daraz has you covered. With trusted brands and a diverse selection, you can explore and discover the perfect scent that matches you.
Enhance your presence, express your individuality, and make a lasting impression with the enticing fragrances available on Daraz. Happy Shopping!