Rakshya Bandhan is a celebration of the enduring bond between siblings. This year, as the auspicious day approaches, you might find yourself racing against time to choose the perfect gift for your sister. We understand it's easy to get caught up in the hustle and bustle of life, leaving you with little time to peruse through shopping malls and department stores, hunting for something that seems vaguely appropriate to give your sibling. That's why Daraz is here. In this blog, we're here to help you discover some last-minute Rakshya Bandhan gifts that are not only thoughtful but also sure to bring a smile to your sister's face.
Rakshya Bandhan Gift Ideas
Note: Click on the image to view the product
Electronics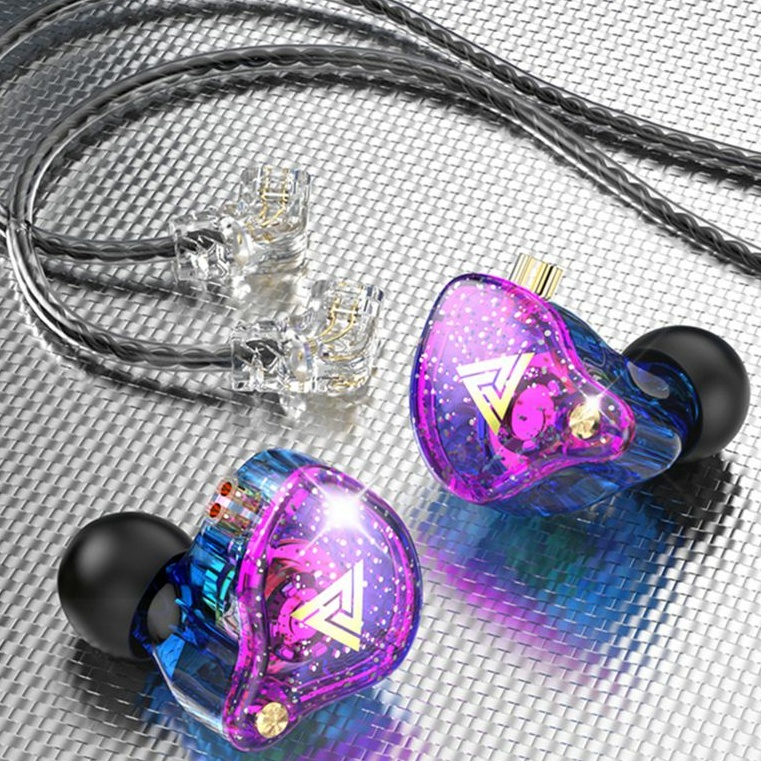 Surprise your sister with the perfect blend of technology and thoughtfulness – a smartwatch or a pair of premium earbuds, ensuring she stays connected and entertained while adding a touch of elegance to her everyday life. No sister will ever be disappointed by a high-tech, super-useful Rakshya Bandhan gift like this.
Clothes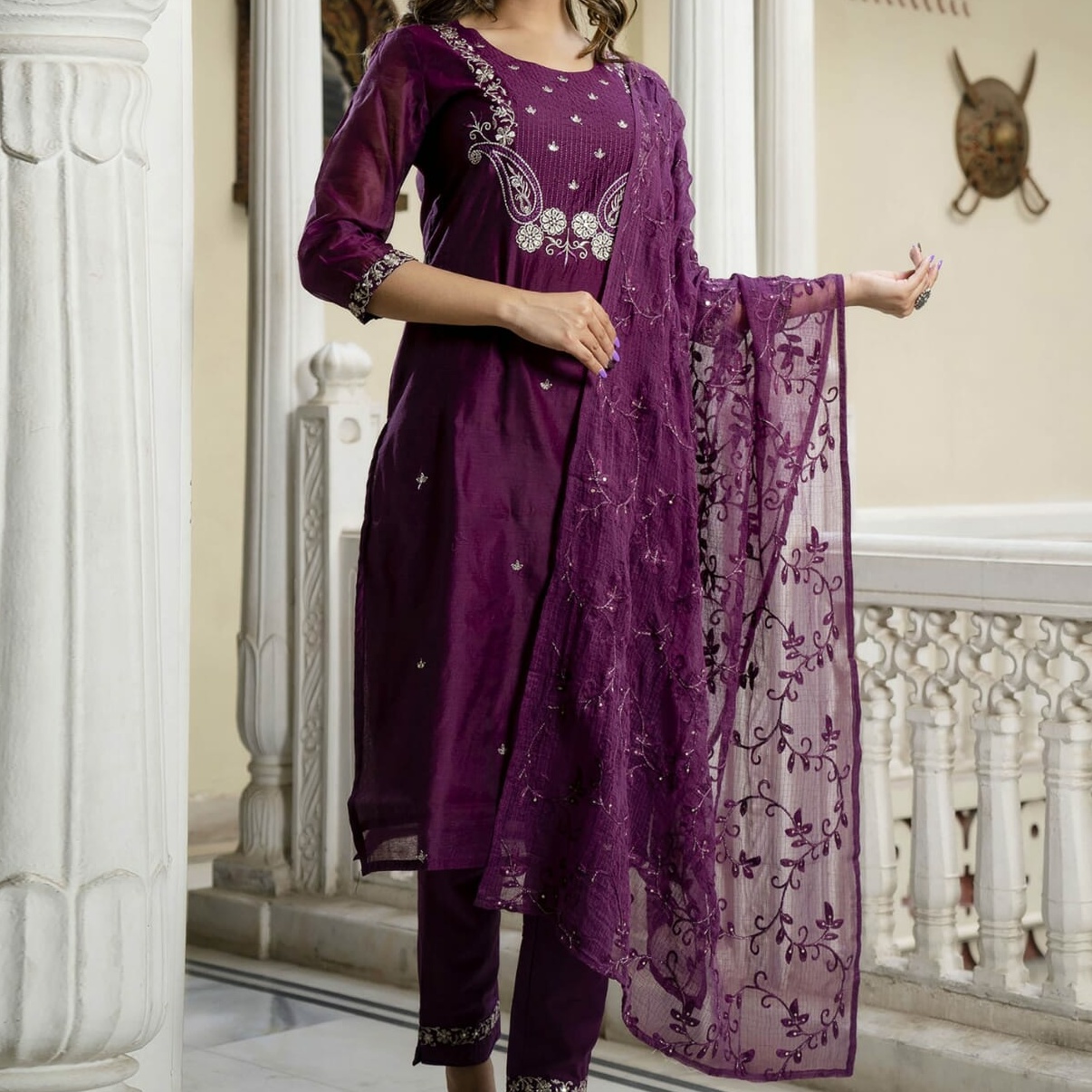 Clothes make for a thoughtful Rakshya Bandhan gift, allowing you to celebrate your sister's unique style and personality while adding a touch of warmth to her wardrobe. With each piece, you're gifting her the joy of self-expression and confidence in every step she takes. Browse through the hundreds of clothing options available on Daraz, from traditional kurtis like these to more modern outfits.
Decor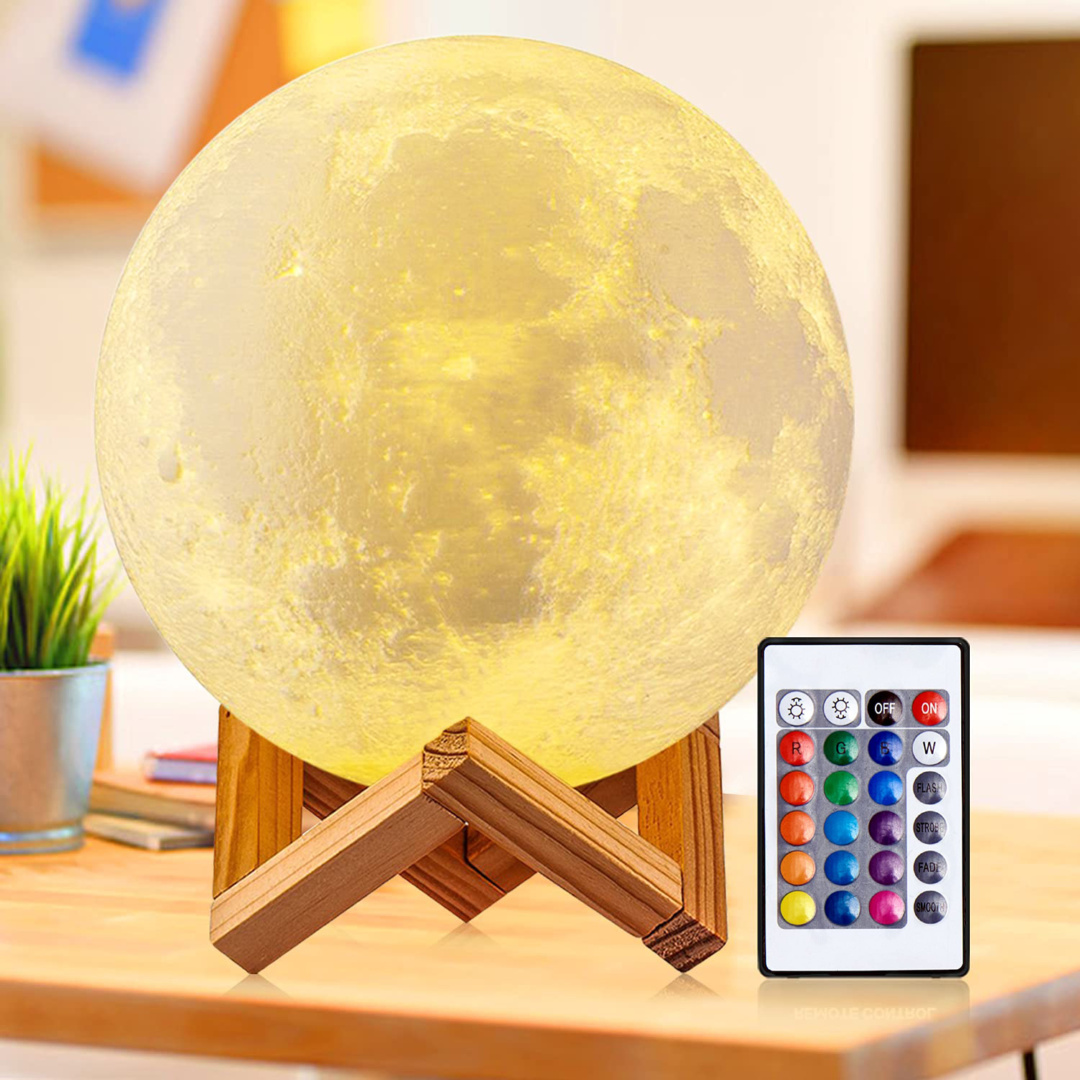 Room decor is a wonderful gift idea for your sister, as it lets her creatively turn her own space into a reflection of her individuality and style. Every piece of decor will become a daily reminder of your thoughtful Rakshya Bandhan gesture, which she will undoubtedly cherish forever.
Arts and Crafts Supplies
Arts and crafts are a heartfelt Rakshya Bandhan gift choice for your sister, inspiring her creativity and offering a meaningful way to unwind while indulging in her passions. With a gift like this, you're not just giving her materials; you're fostering her artistic spirit and providing an avenue for self-expression. Who knows, maybe she'll become the next Da Vinci and credit you for inspiring her to pursue her dreams.
Remember, the essence of Rakshya Bandhan lies in the love and affection you share with your sister. Even if your gift is chosen last minute, it's the thought and sentiment behind it that truly matters. Celebrate Rakshya Bandhan by gifting her a token of your love that resonates deeply with your relationship.