Are you ready to experience a beauty haul like no other, all without breaking the bank? The excitement is building as Daraz's monthly Payday ko Jhatka sale approaches once again! This month, the exciting campaign will take place from August 24th to 27th, bringing with it a whirlwind of unbeatable deals and savings that'll leave you thrilled.
Get ready for an exciting health & beauty shopping experience with the upcoming Payday Sale! Picture yourself exploring a variety of beauty products, all priced under Rs. 777. Now, make that fantasy a reality! Whether you're into skincare, makeup, or simply refreshing your beauty essentials, this event is exactly what you've been waiting for.
What You Need in Your Beauty Haul
Here are a few products that are absolute must-haves for your beauty haul!
MAANGE 5Pcs Reusable Soft Triangle Velvet Powder Puff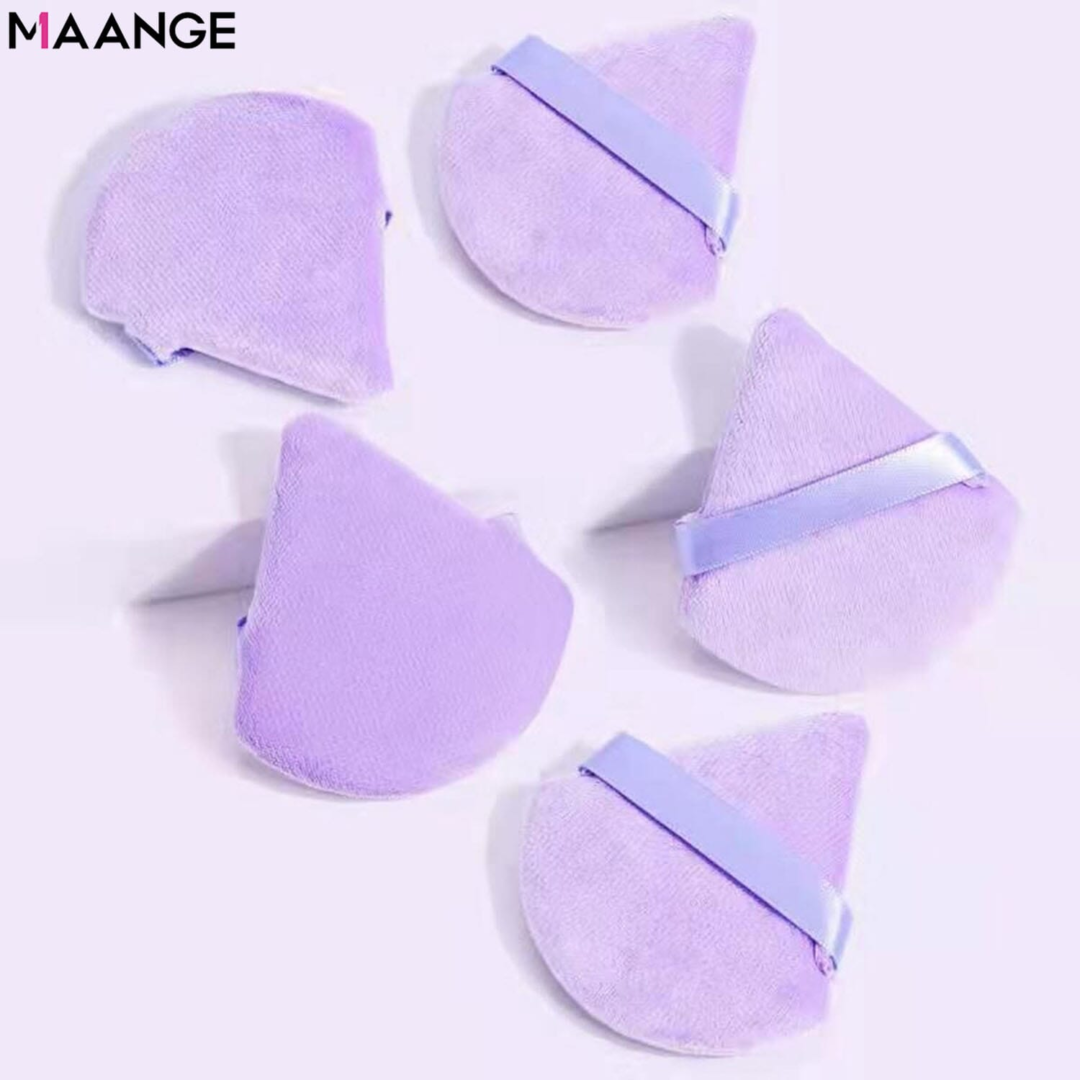 Elevate your makeup application with the MAANGE 5Pcs Reusable Soft Triangle Velvet Powder Puff. Their soft and gentle texture ensures a flawless and even distribution of your favorite powders. The unique triangle shape effortlessly reaches every contour of your face, providing a seamless finish. These puffs are not only reusable but also easy to clean, meaning you can keep these bad boys with you for months, even years, with proper cleaning.
Hada Labo Pro Anti-Aging Lotion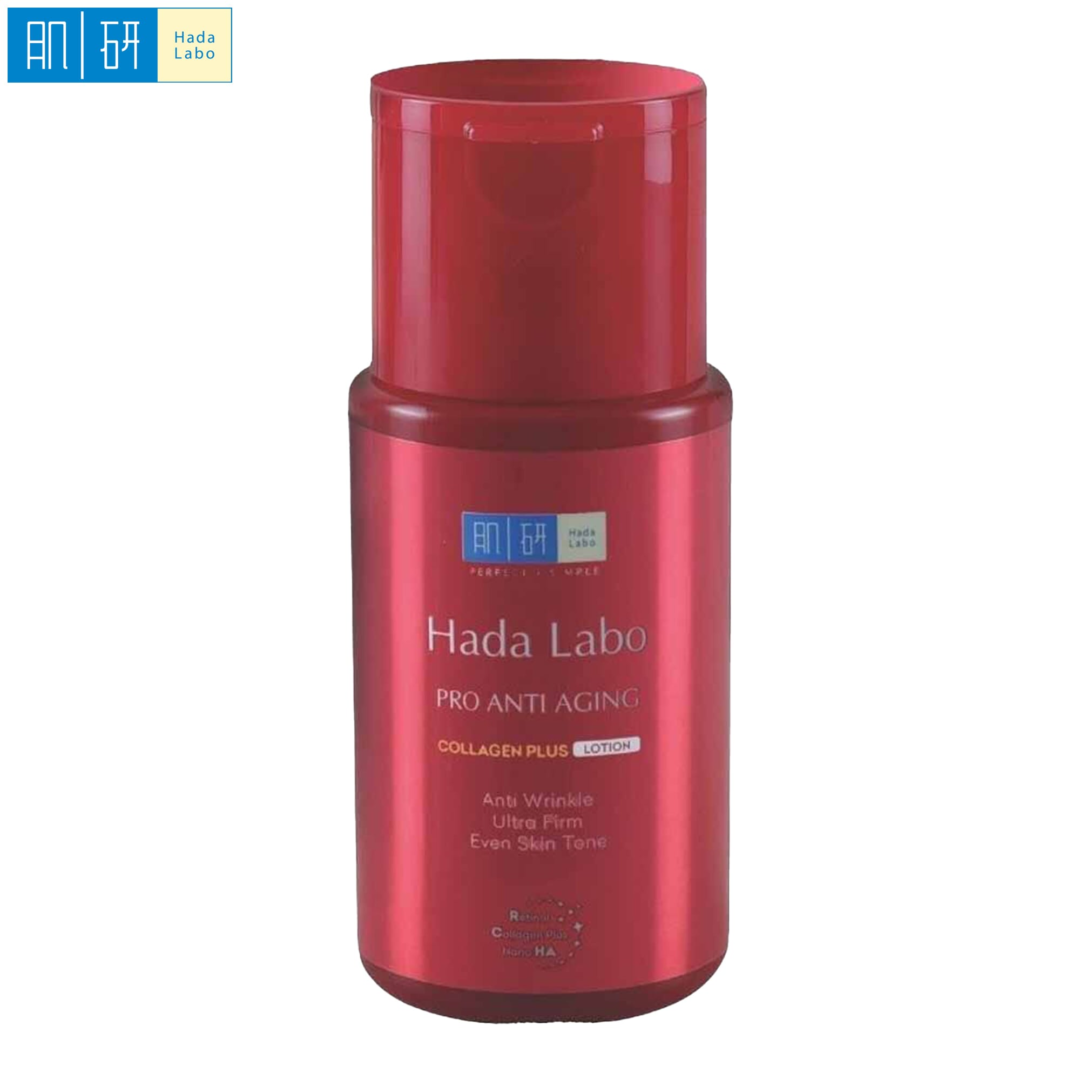 Discover the secret to timeless beauty with Hada Labo Pro Anti-Aging Lotion. Infused with advanced skincare technology, this rejuvenating elixir enhances your skin's natural radiance and suppleness, embodying the essence of ageless beauty.
Mamaearth Aqua Glow Hydrating Sunscreen Gel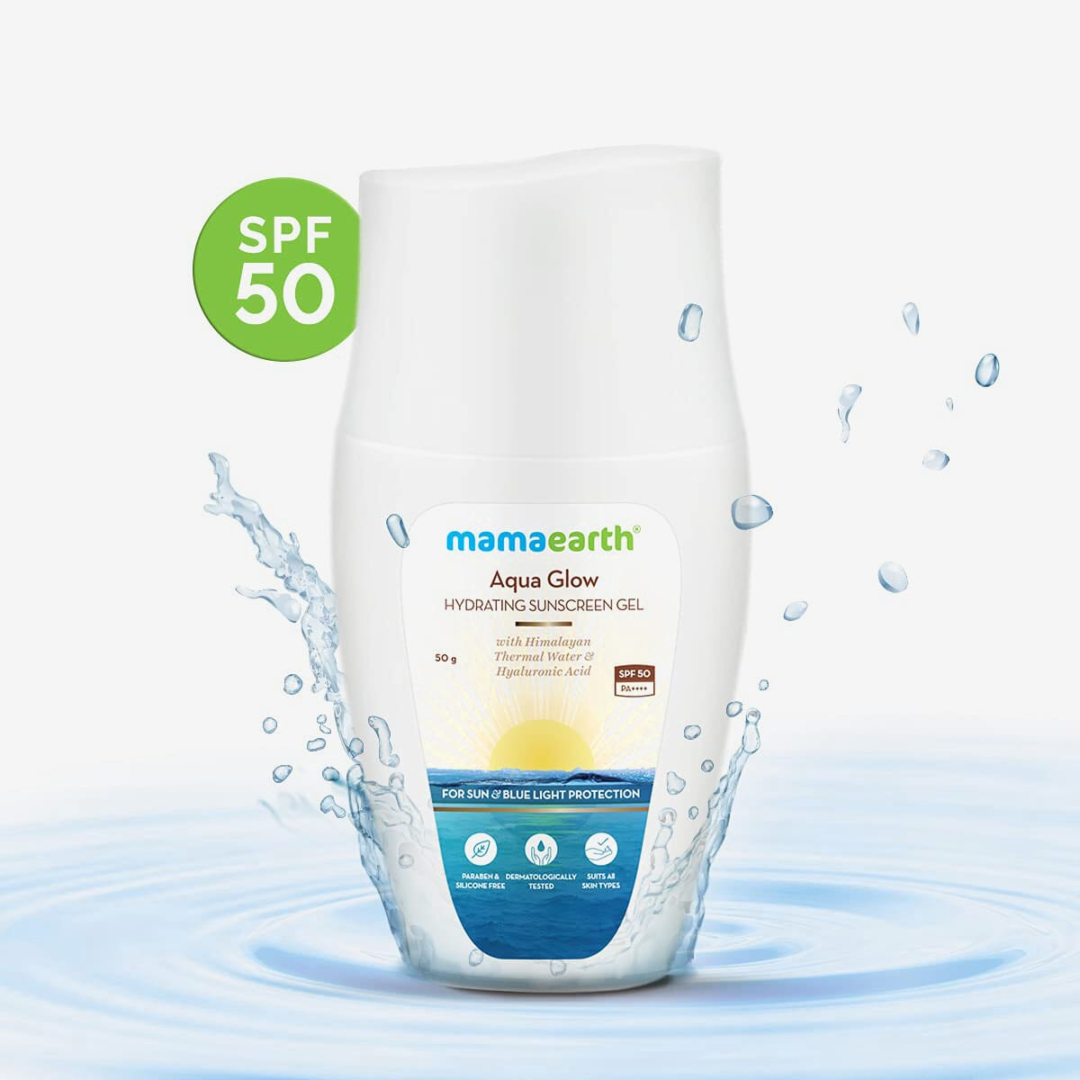 Experience the perfect fusion of skincare and sun protection with Mamaearth's Aqua Glow Hydrating Sunscreen Gel. This innovative formula not only shields your skin from harmful UV rays but also infuses it with a burst of hydration, leaving behind a radiant, sun-kissed glow. Embrace the dual benefits of sun defense and skin-enhancing beauty with every application.
Pee Safe Menstrual Cup Sterilizing Container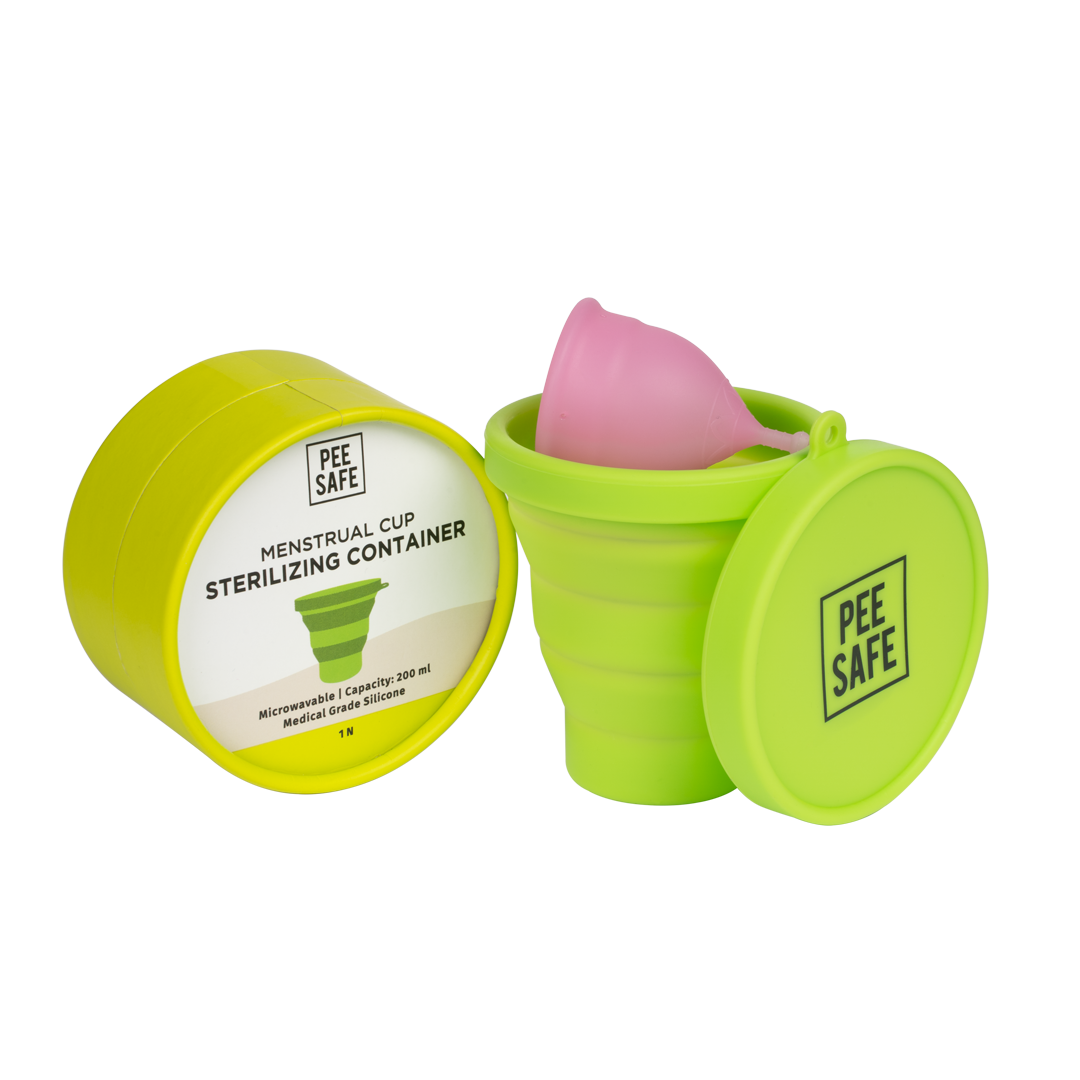 Ensure hygiene and convenience during your menstrual cycle with the Pee Safe Menstrual Cup Sterilizing Container. Designed for easy sterilization of your menstrual cup, this compact and discreet container is an essential companion for maintaining cleanliness and peace of mind. Embrace hassle-free menstrual care with this practical and discreet solution.
Bare Anatomy Curl Defining Shampoo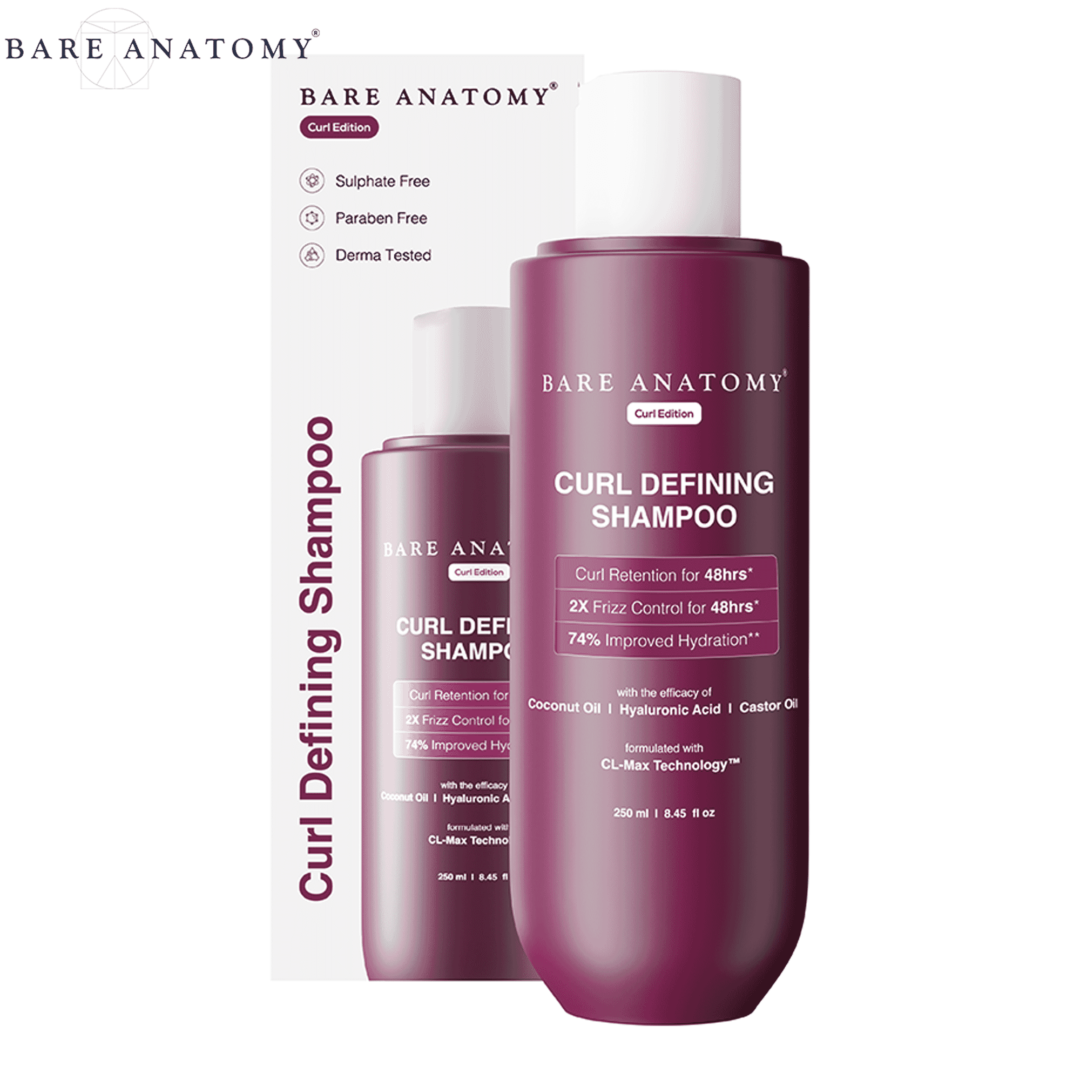 Elevate your beauty haul with Bare Anatomy's Curl Defining Shampoo. Infused with care and precision, this shampoo is a must-have for embracing your natural curls. Unleash a world of defined beauty as you treat your locks to a nourishing and revitalizing experience.
PADelux Sanitary Pads Ultra Soft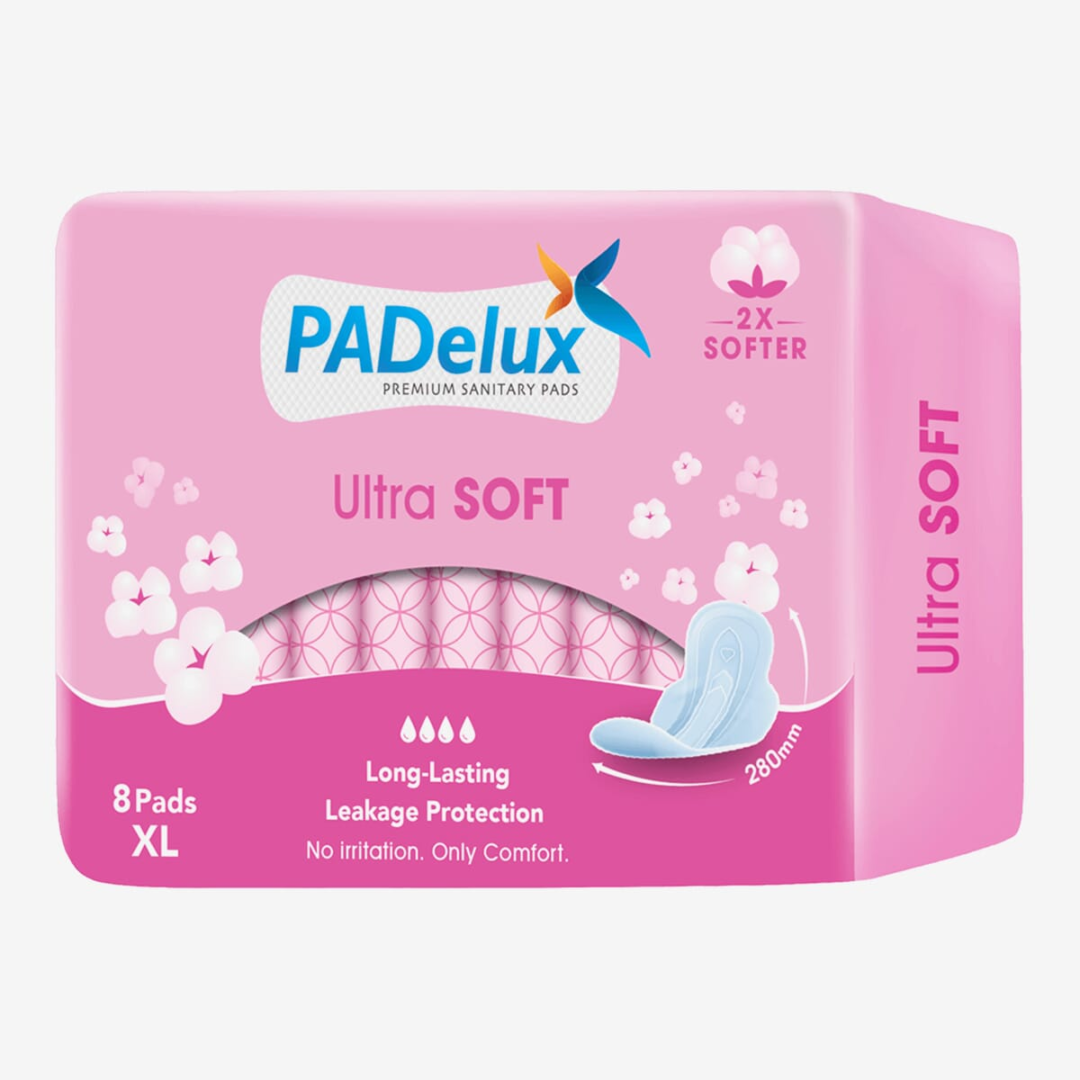 Experience comfort and protection redefined with PADelux Sanitary Pads Ultra Soft. Engineered for supreme comfort, these pads offer a blend of softness and reliability that keeps you feeling confident throughout your day. Elevate your feminine care routine with this ultimate combination of comfort and effectiveness.
The Derma Co 2% Salicylic Acid Serum
Discover a transformative skincare solution with The Derma Co 2% Salicylic Acid Serum, designed to enhance your complexion. Harnessing the power of salicylic acid, this serum effectively addresses acne and blemishes, revealing a clearer, smoother look. Elevate your skincare regimen and add this potent product to your beauty haul for a radiant, blemish-free outcome.
Join us from August 25th to 27th as we explore the Beauty Haul Under Rs. 777, and unlock a world of beauty wonders during Daraz's Payday Sale. Whether you're looking to replenish your beauty cabinet or embark on a delightful journey of discovery, this sale has something for everyone. Get ready to indulge, save, and elevate your beauty game!