Get ready to channel your inner Barbie and rock the cutest outfit and accessories for a fun day at the cinema. Whether you're heading out for a movie date with friends or family, dressing up is the perfect way to liven up your day. In this blog, we'll explore the most adorable Barbie-themed accessories and outfit ideas that will make you feel like a real-life doll. From pink hues to sparkly embellishments, get inspired to create your own look that's sure to turn heads!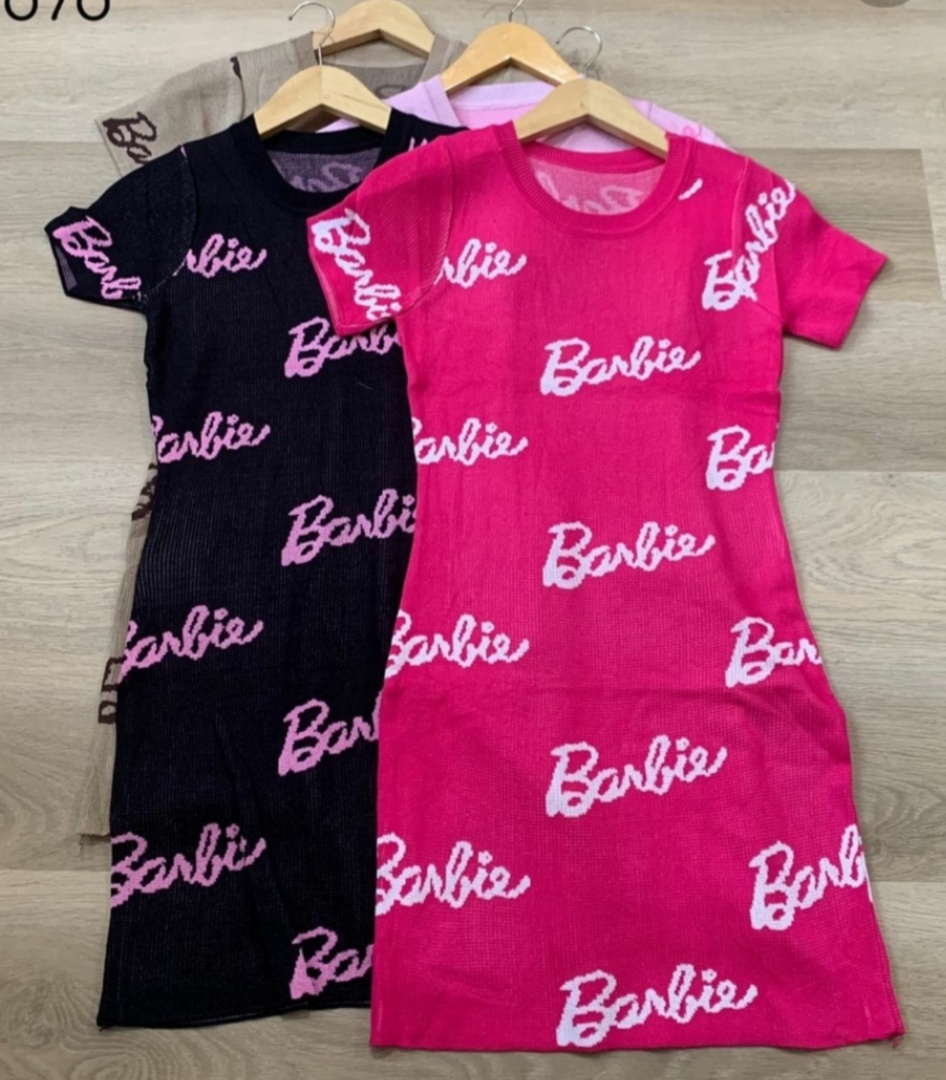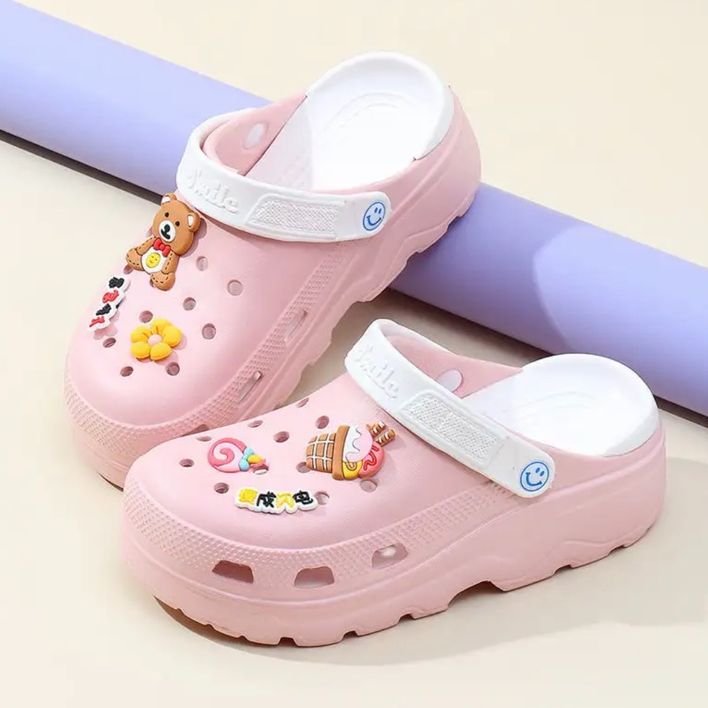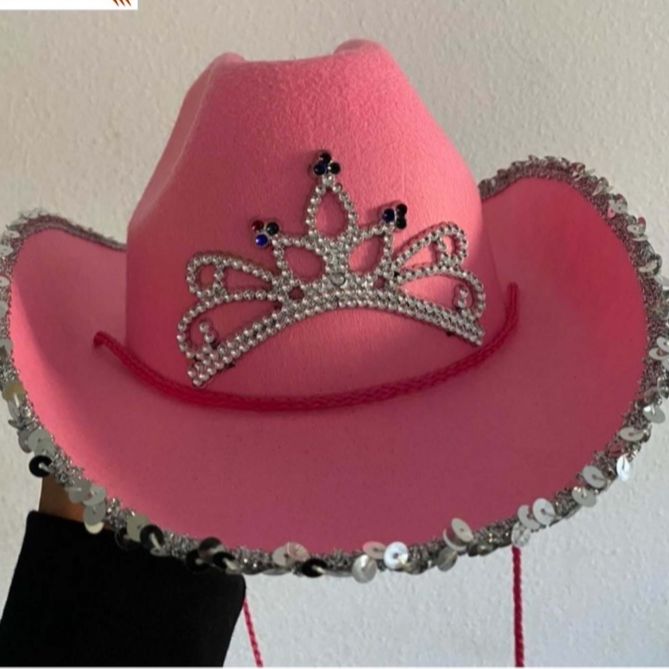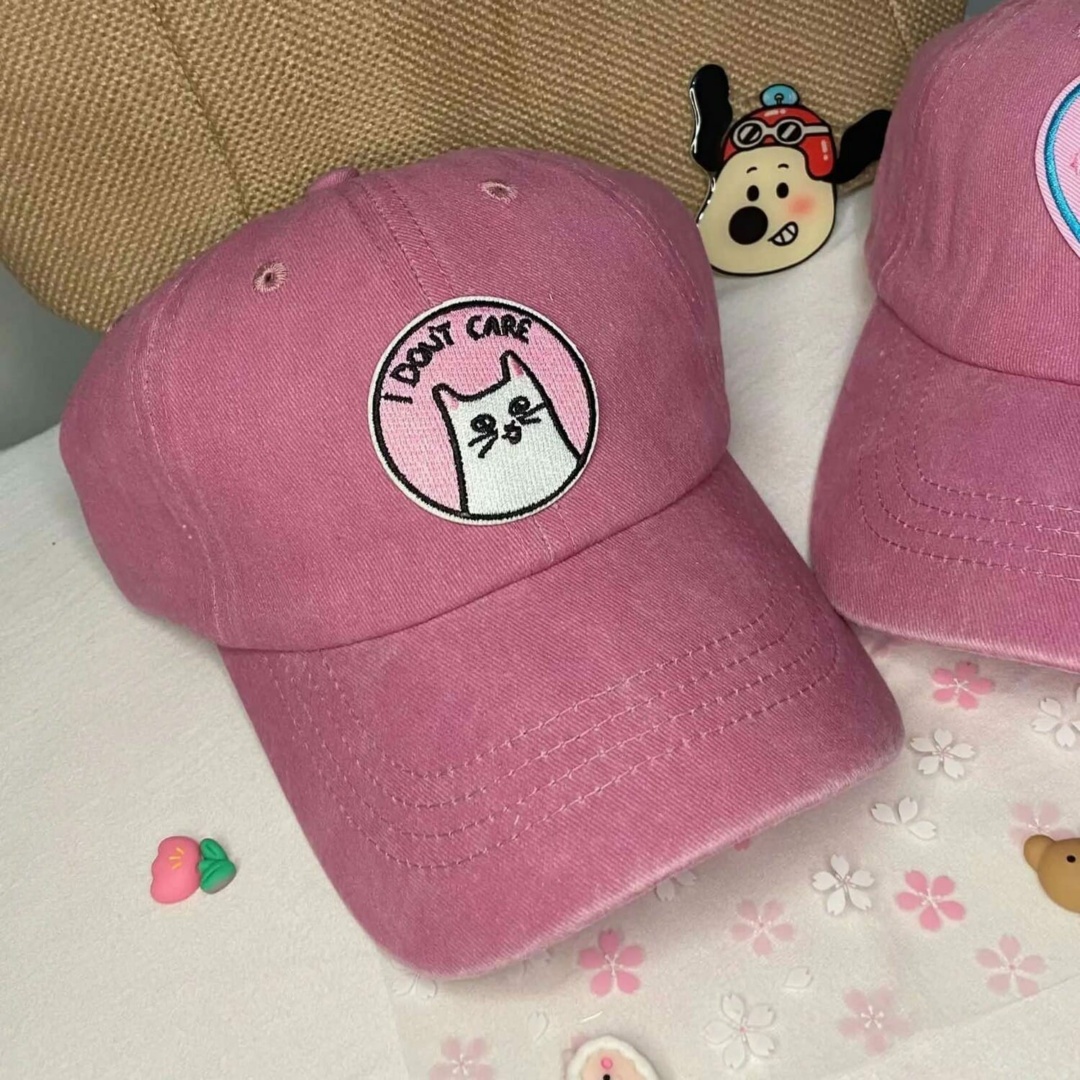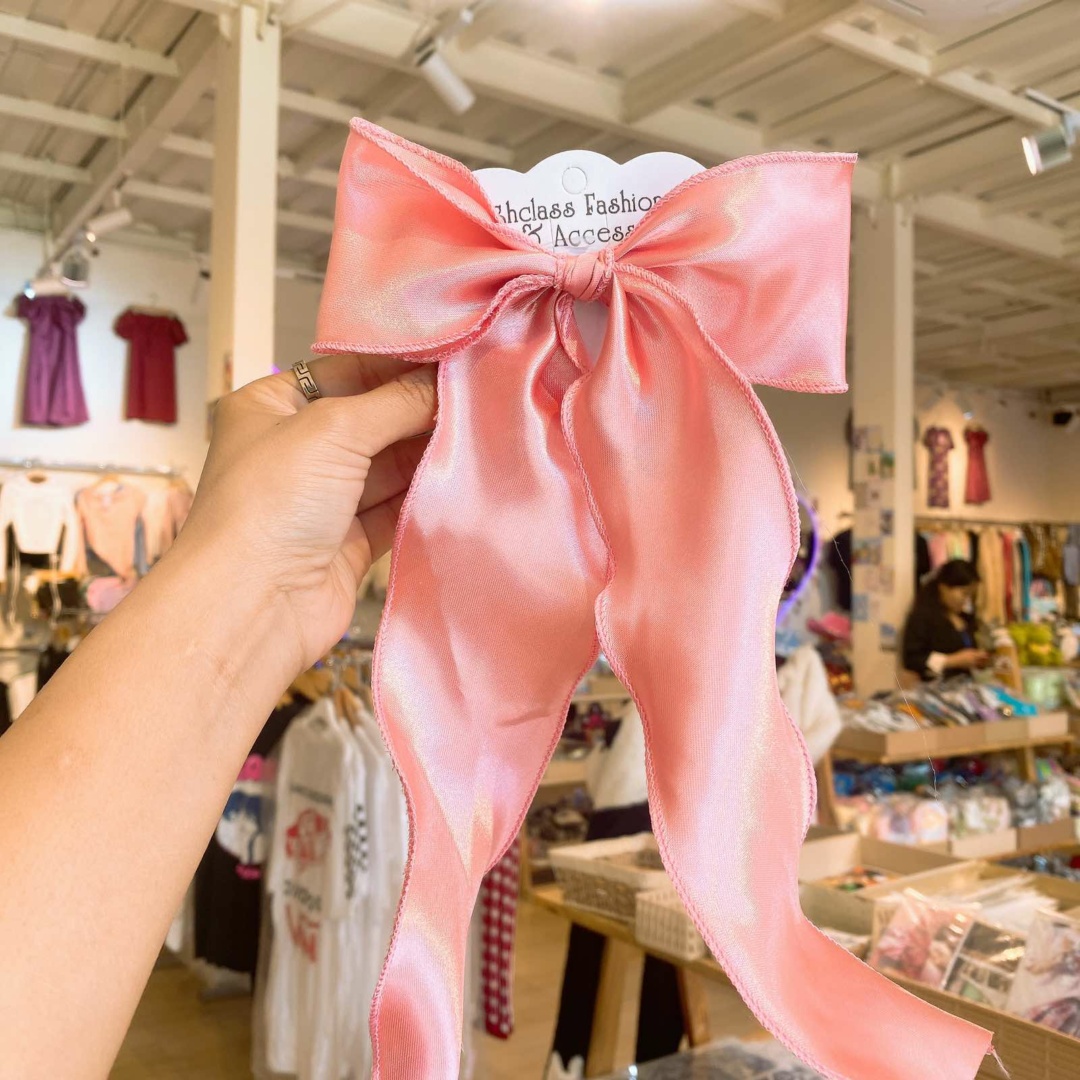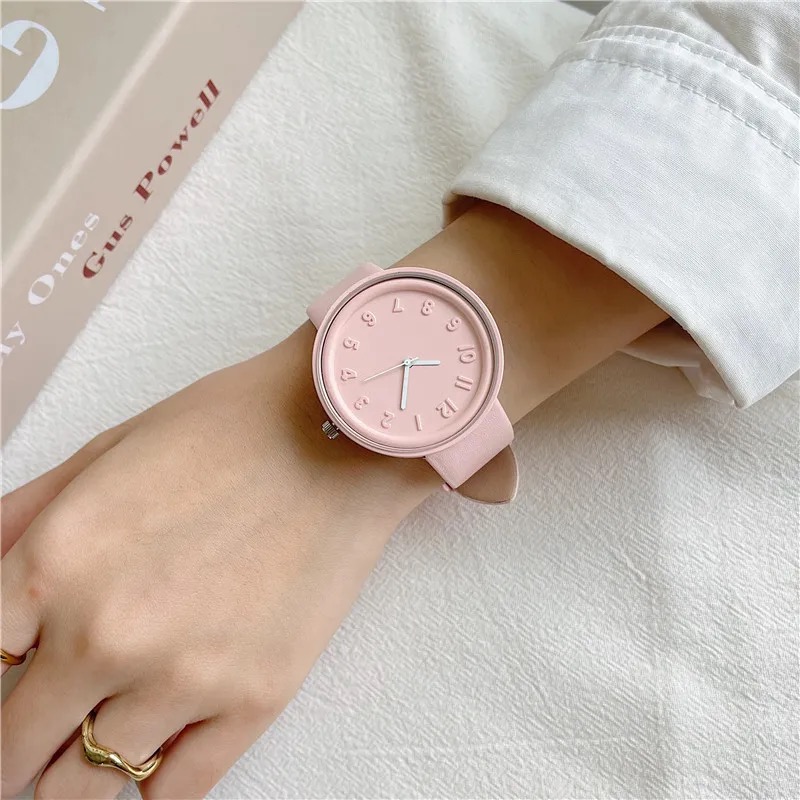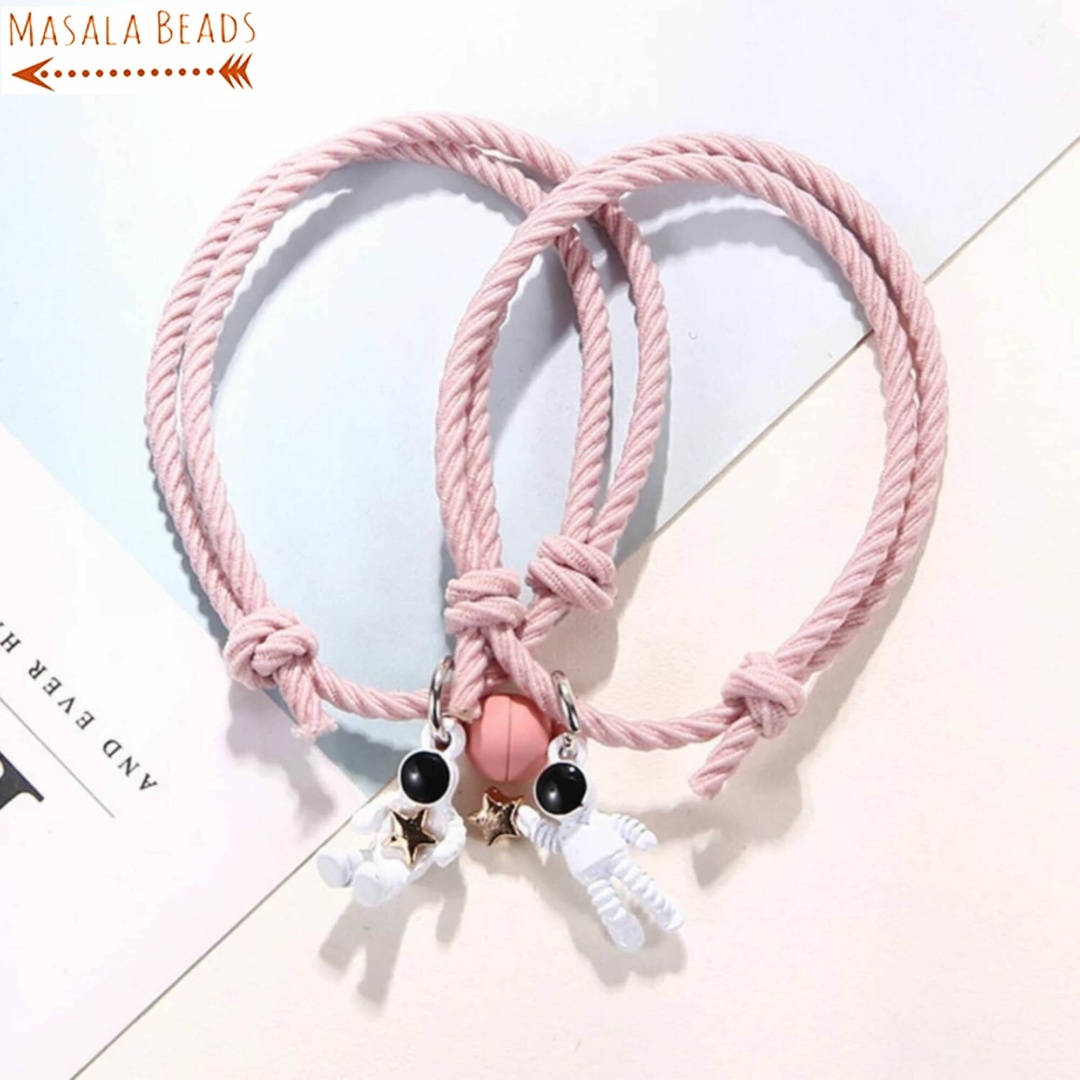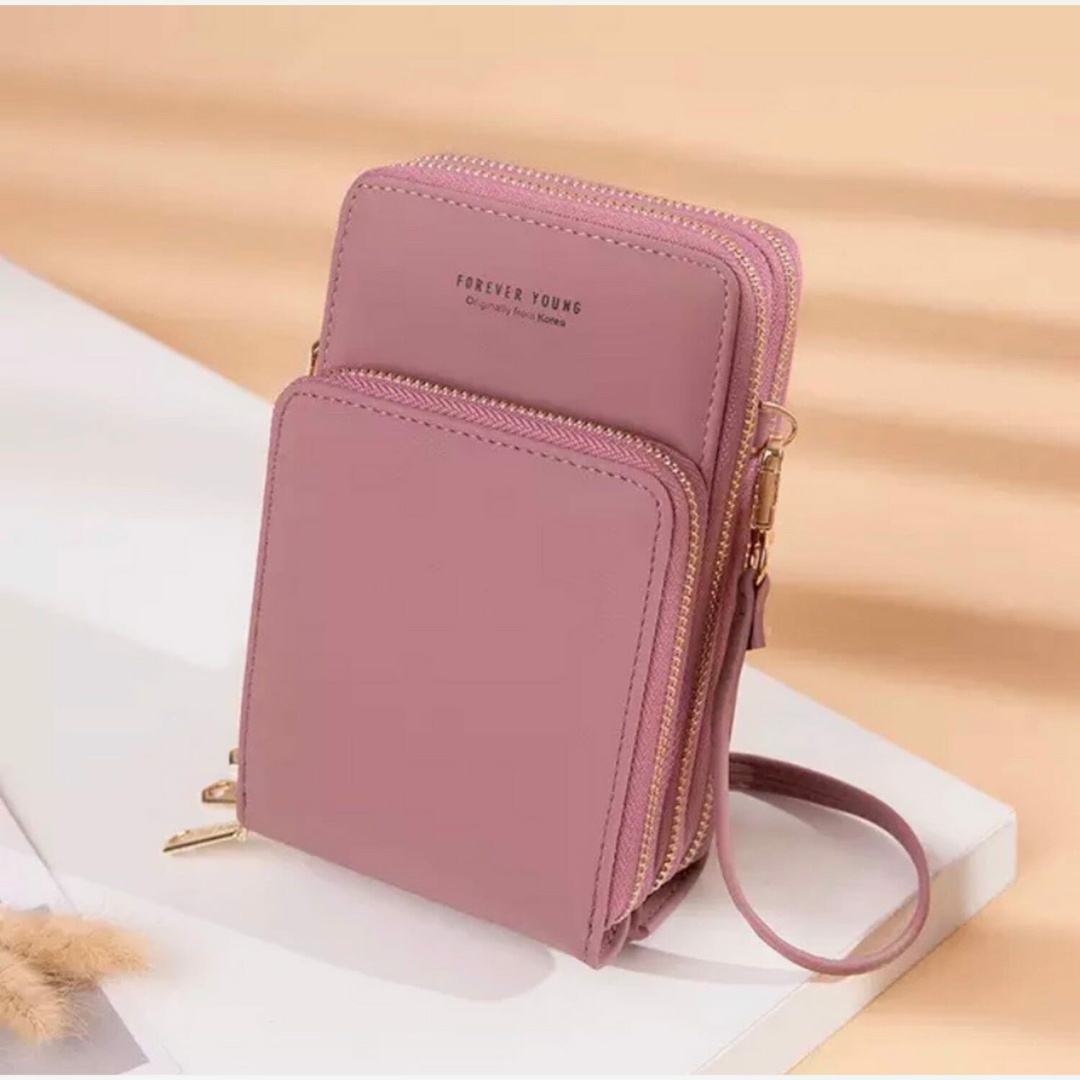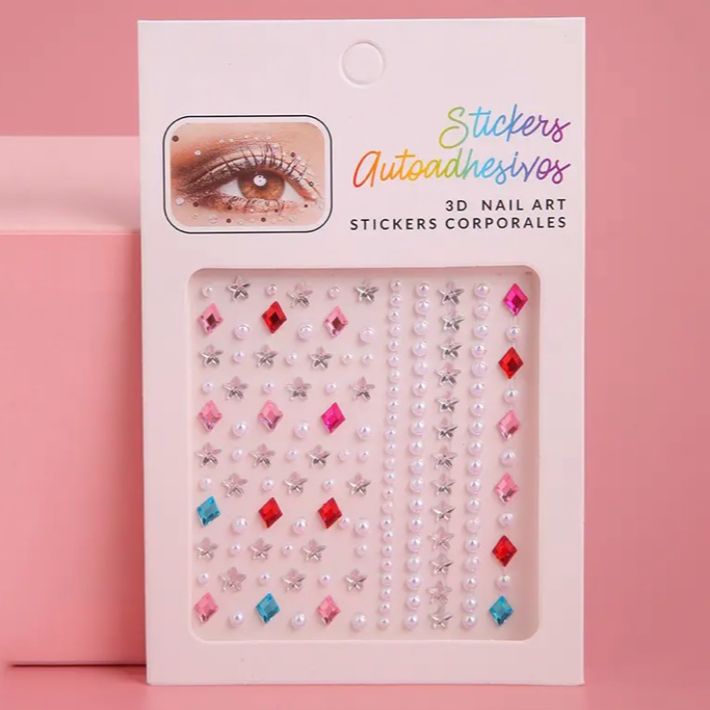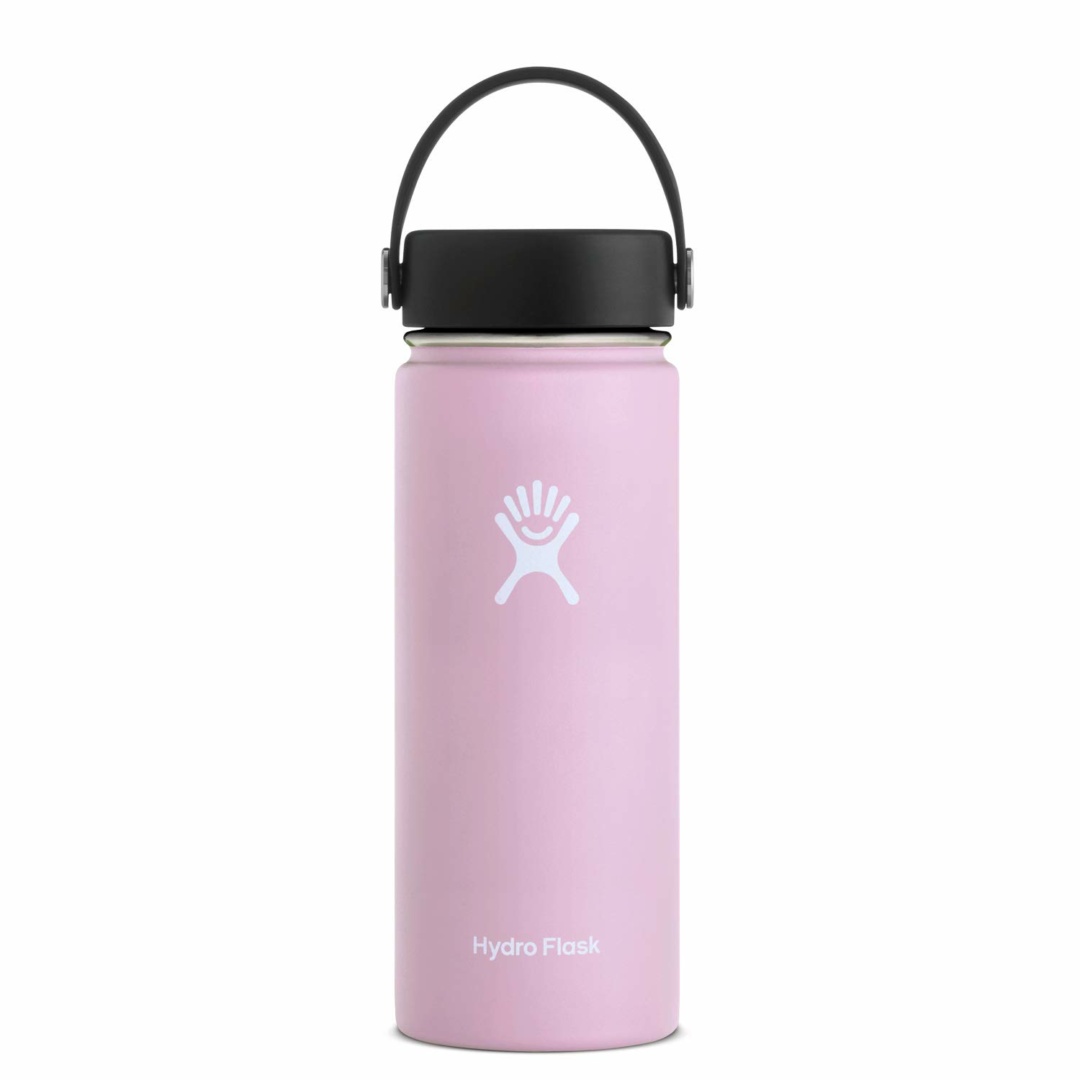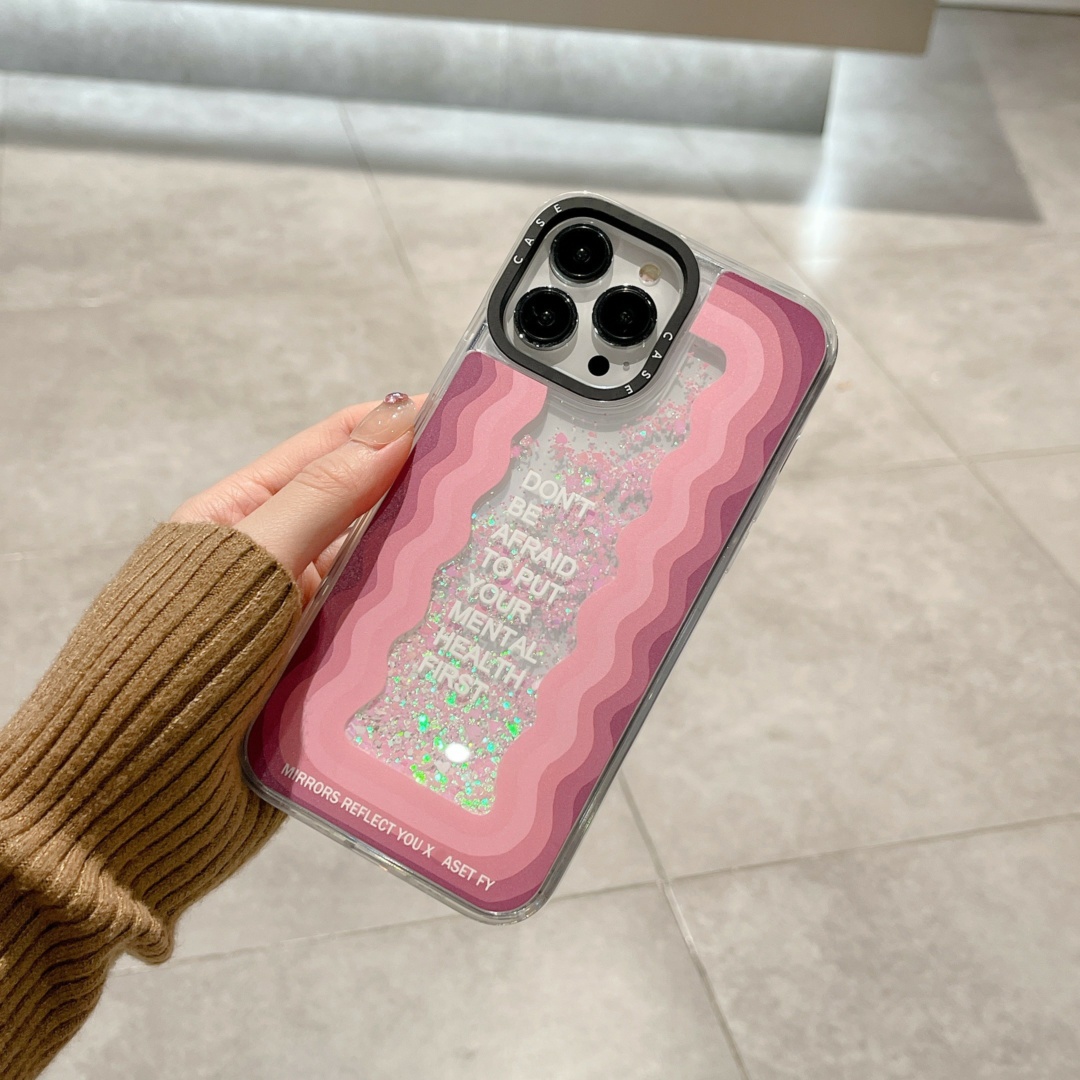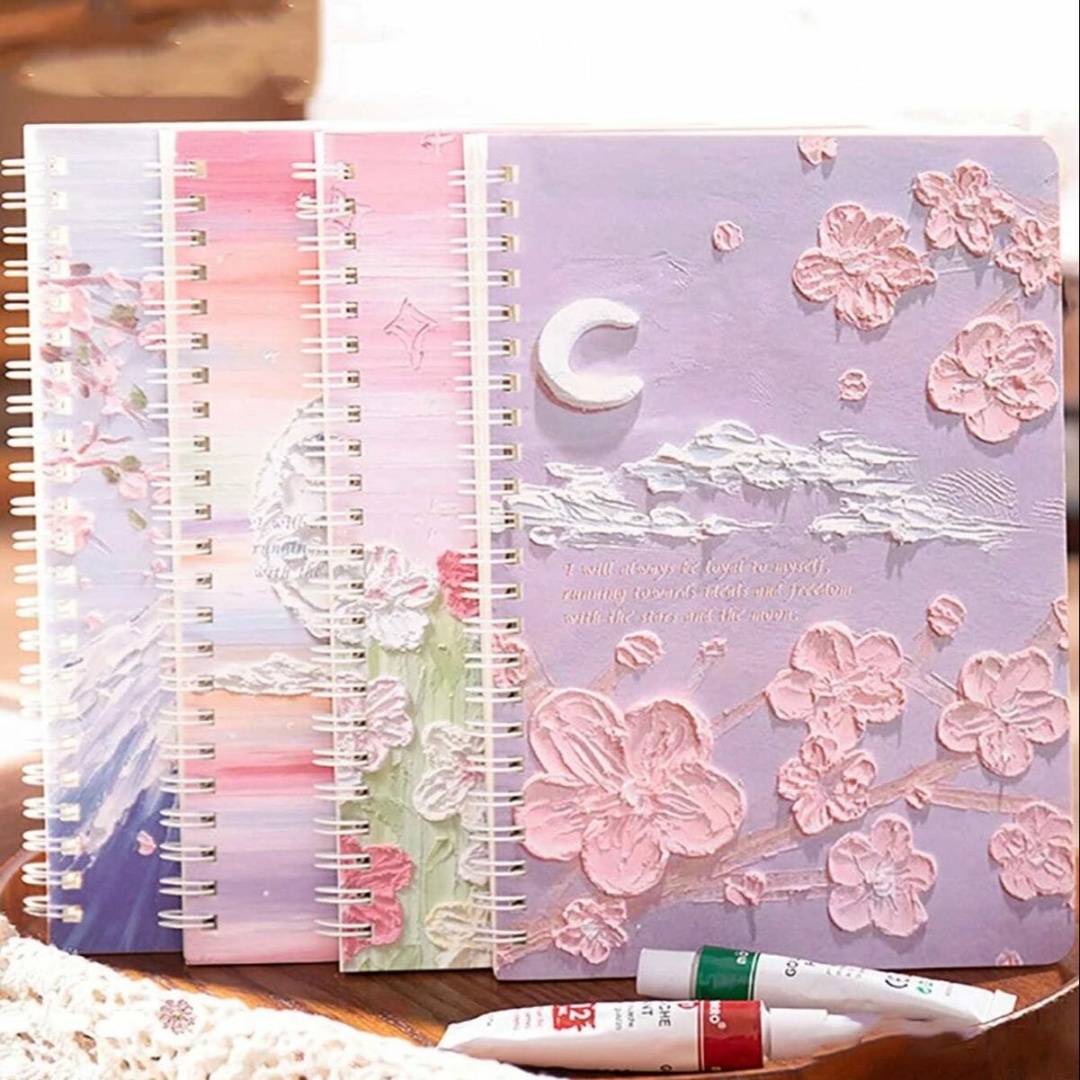 It's time to unleash your inner Barbie and bring her iconic charm to the cinema with these adorable accessories and outfit ideas.
Whether you're a die-hard fan or simply looking to add a dose of fun to your style, these cute accessories and outfit ideas are sure to make your day at the cinema a memorable one. So grab your popcorn, strike a pose, and get ready to shine like the fabulous doll that you are!