The winter season has begun. And at times when the world is enduring the effects of the COVID pandemic, it's a no brainer that we best keep ourselves as warm as we possibly can. So for this article, we're bringing you the best and affordable home appliances available on Daraz that you can buy online.
Baltra Halogen Electric Heater
Price: Rs. 2,399
Who doesn't love a good heater? The early morning cold and the evening breeze can make your heart shiver. The Baltra Halogen Heater is a small but effective heater that will make sure you're as warm as you possibly can be.
Baltra Gas Heater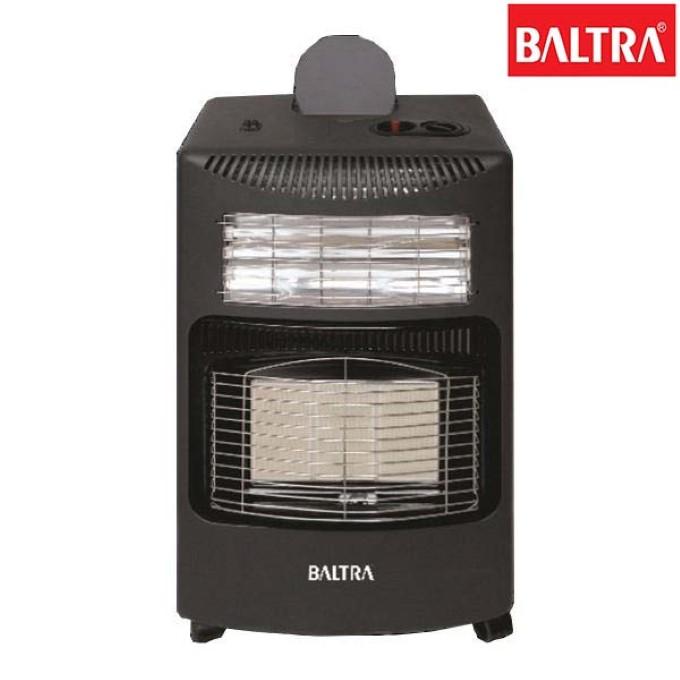 Rs. 9,850
Here we bring to you another of Baltra's top notch heater. But unlike the electric heater like the one mentioned above, this gas heater is a bit bulky and a lot more effective at keeping you warm. This heater will not just warm you up but will also warm up your entire room.
Hilltake Gas Geyser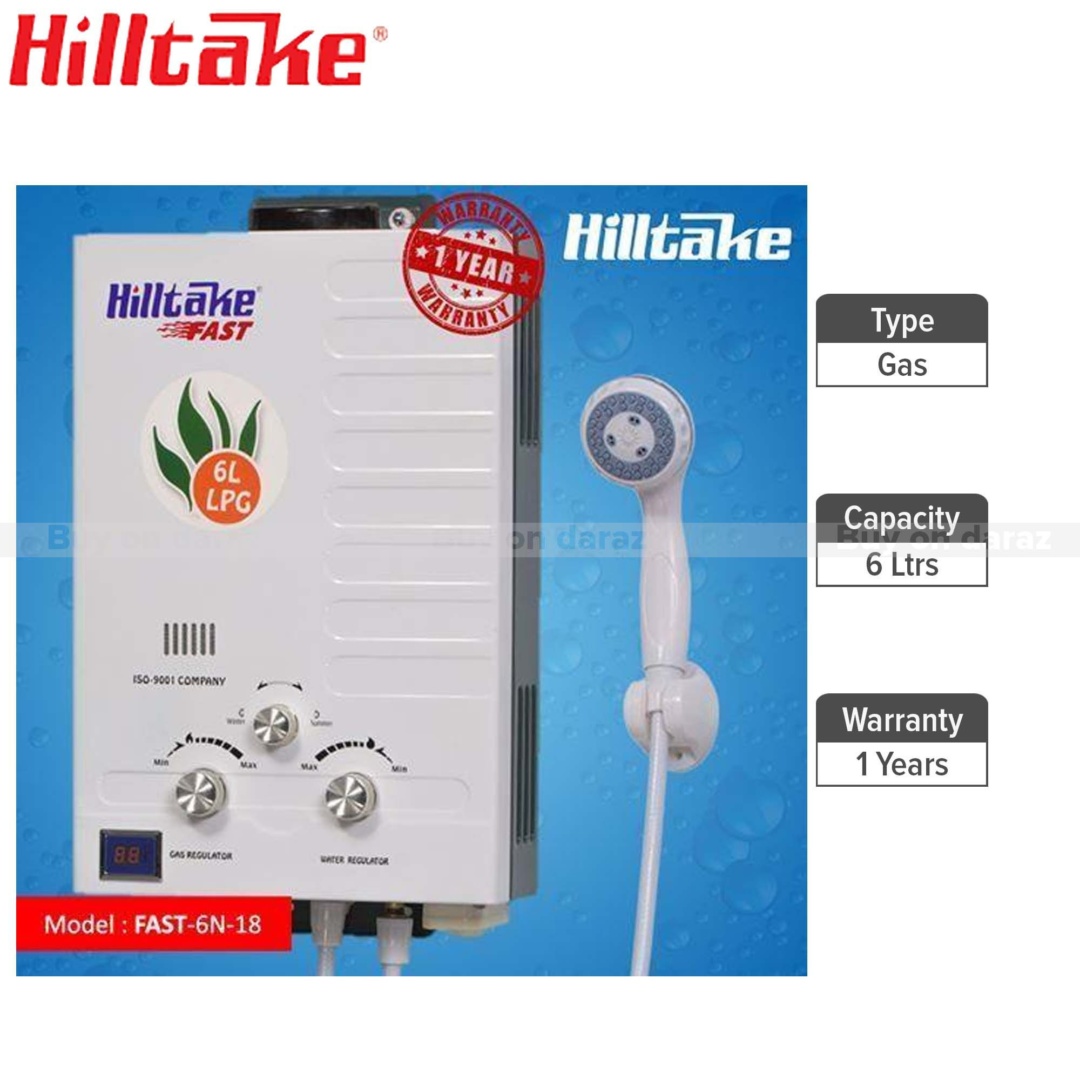 Rs. 6,500
Taking a shower in this cold winter season is probably the most difficult task all of us have to face. A cold shower? No thank you! Worry not, Hilltake Gas Geyser's got you covered.
PLACE YOUR ORDER HERE!
Wega Electric Hot Water Faucet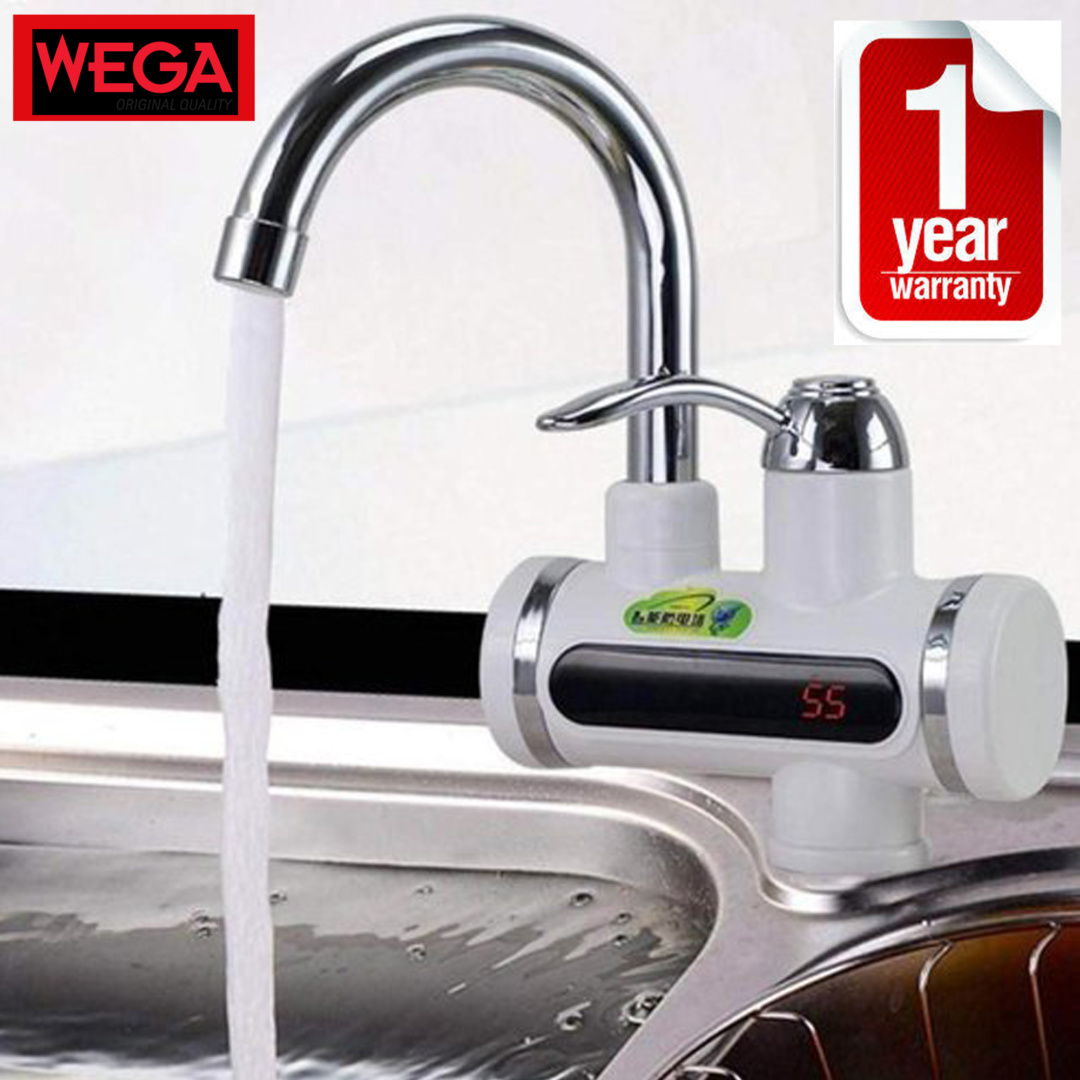 Rs. 3,999
Even the slightest drip of cold water in the winter season feels like an electric shock. This especially applies to all those who spend their time mostly in the kitchen. Surely there's a way around that as well? Of course there is. The Wega Electric Hot Water Faucet will instantly heat up the water from your tap so you don't need to worry about getting a cold winter shock every time you wash your hands.
Water Heating Kettle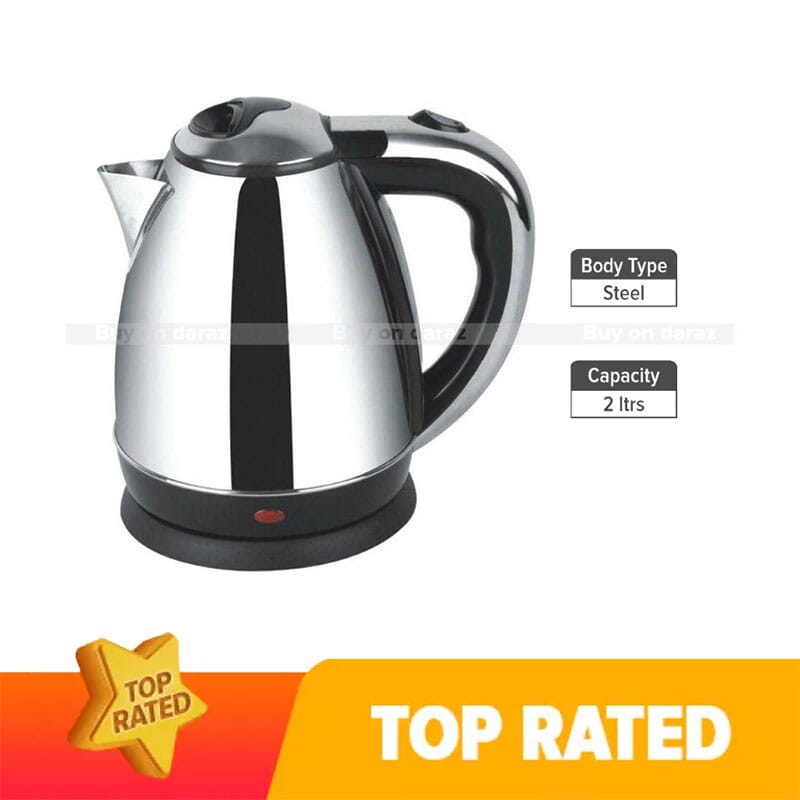 Rs. 599
And just like that we're yet again confronted with the chills of the cold water in the midst of the winter season. Like everything other thing related to water in winter, drinking is just as torrid a task as it can possibly be. The answer to that? Simple! An Electric Water Heating Kettle.
PLACE YOUR ORDER HERE!
Midea Wall Mounted AC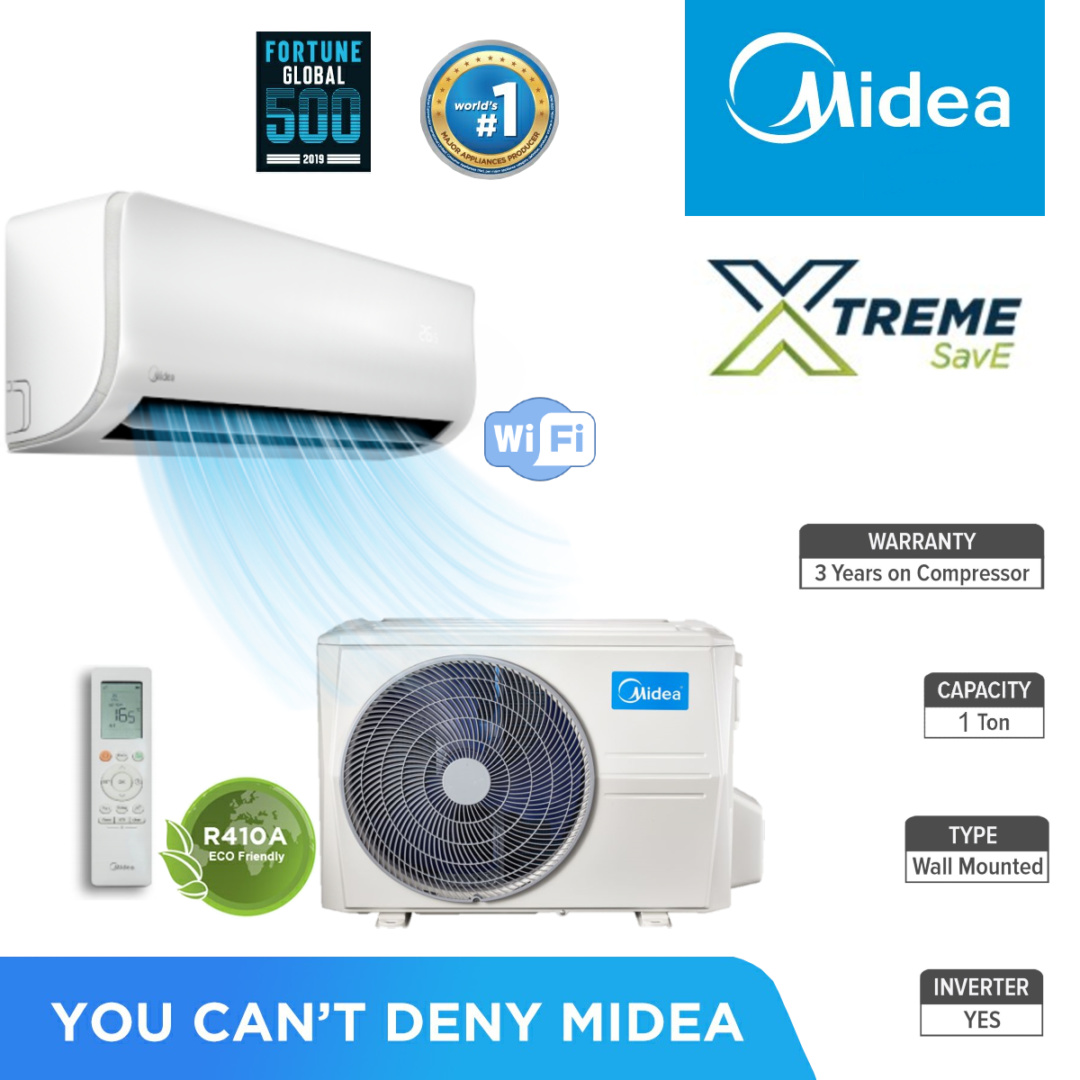 Rs. 63,280
Now if you're looking to up your game, then the Midea Wall Mounted AC is the perfect one for you. Click HERE to read more about the Midea AC and learn all it's exciting features that you can use to stay warm this winter!
PLACE YOUR ORDER HERE!
So these are just some of the home appliances we felt might be the ones most sought after this winter. There's many more other appliances to shop for. Visit the Daraz website and check out the different products that we've got available for you.
---

For all your shopping needs, choose Daraz, country's leading online marketplace.
---