If you're not familiar with J.Fisher by now then you've missed out on a lot! A LOT!!!
A Nepali Brand, J.Fisher is synonymous with Quality and Durability. J.Fisher creates comfortable, durable, and sleek clothing pieces ranging from T-shirts, Hoodies, and Jackets to Joggers and Sweats – All Chic outfits that moves with you in any situation.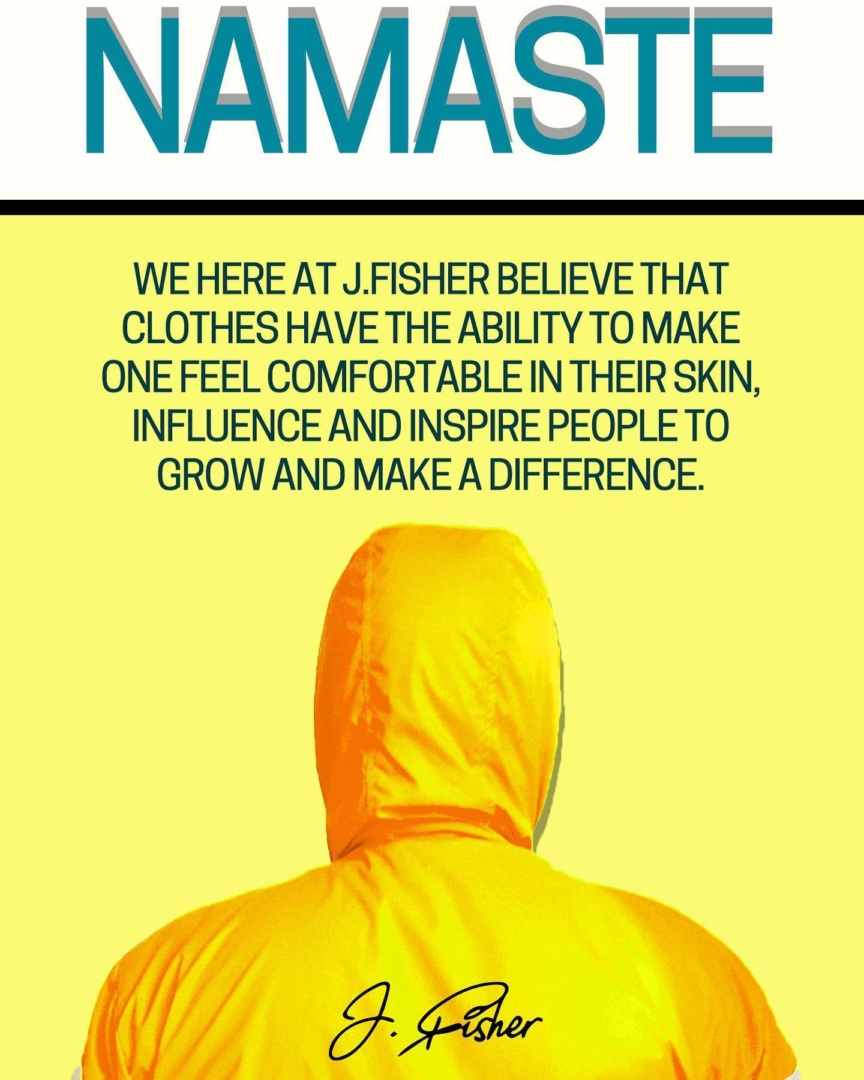 This article will give you more insights into J.Fisher. But if you still want to learn more and want more options, visit the Daraz website or Download the Daraz app.
WHAT'S AVAILABLE? Let's take a look shall we.
PREMIUM LIMITED EDITION FLECCE HOODIES
J.fisher in partnership with Sonam Gears brings you an amazing array of products ranging from hoodies, sweatshirt and jackets. These here are a limited edition premium fleece sweatshirts and hoodies – Cool, Comfy and Premium.
And YES, we know winter's about to end. We just didn't want you to miss out on these limited edition gears. (wink)
FLEECE SWEATSHIRTS FOR MEN
These J.fisher sweatshirts are in my opinion a MUST HAVES in your wardrobe. Made from Cotton Fleece, the J.Fisher Sweatshirts will surely add a unique flavor to your everyday look.
T-SHIRTS & TOPS FOR WOMEN
Summer's almost here so you better start planning you summer wear. J.Fisher has a wide range of women's clothing collection for you to choose from. From V-neck T-shirts, to Crop Tops, your summer is about to be a lot more full of style.
T-SHIRTS & SHORTS COMBO FOR MEN
The amazing combo of shorts and t-shirts for men from J.fisher is the perfect outfit for the upcoming summer. The athleisure combo makes sure you're ready for working or lounging out. Always Be Ready with J.Fisher
So that's about it for this article. And remember, all the products I've listed here are just SOME of J.Fisher's wide range of clothing. You can still find more on Daraz. So visit the website or download the app for more!
ALSO, NOW YOU CAN PAY VIA EMI

If you have a credit card from Daraz's partner banks, you can enjoy the new EMI service as well. Check out the daraz app for more details!
HAPPY SHOPPING!