Brand Days are one of many offers available during Daraz Mahabachat Bazar. These are your chance to get your favourite products at eye-watering discounted prices. We've conducted many brand days before, so i'm sure you're aware about how special these offers really are.
Here, I present to you Brand Day powered by Panasonic. For just one day, Panasonic is offering discounts of upto 17% on all its products.
What's for offer?
You also have a chance to win FREE vouchers worth Rs. 1000 so you can further slash the price. In some cases, you'll find that products are listed with discount codes which you can also use to cut the price. And because it's Mahabachat Bazar, the shipping is completely FREE.
So let's look at some of the best deals of Panasonic Brand Day.
Bachat Offers
Use the code given in the picture to get discount of Rs.2500 on your purchase.
Fatafat Deals
Panasonic 4K HDR Smart LED TV
The Panasonic 4K HDR smart LED TV is currently available for a discounted price of Rs.164,000. You also have the chance to save upto Rs.2500 using discount codes. So head over to the Daraz website or download the Daraz app right away.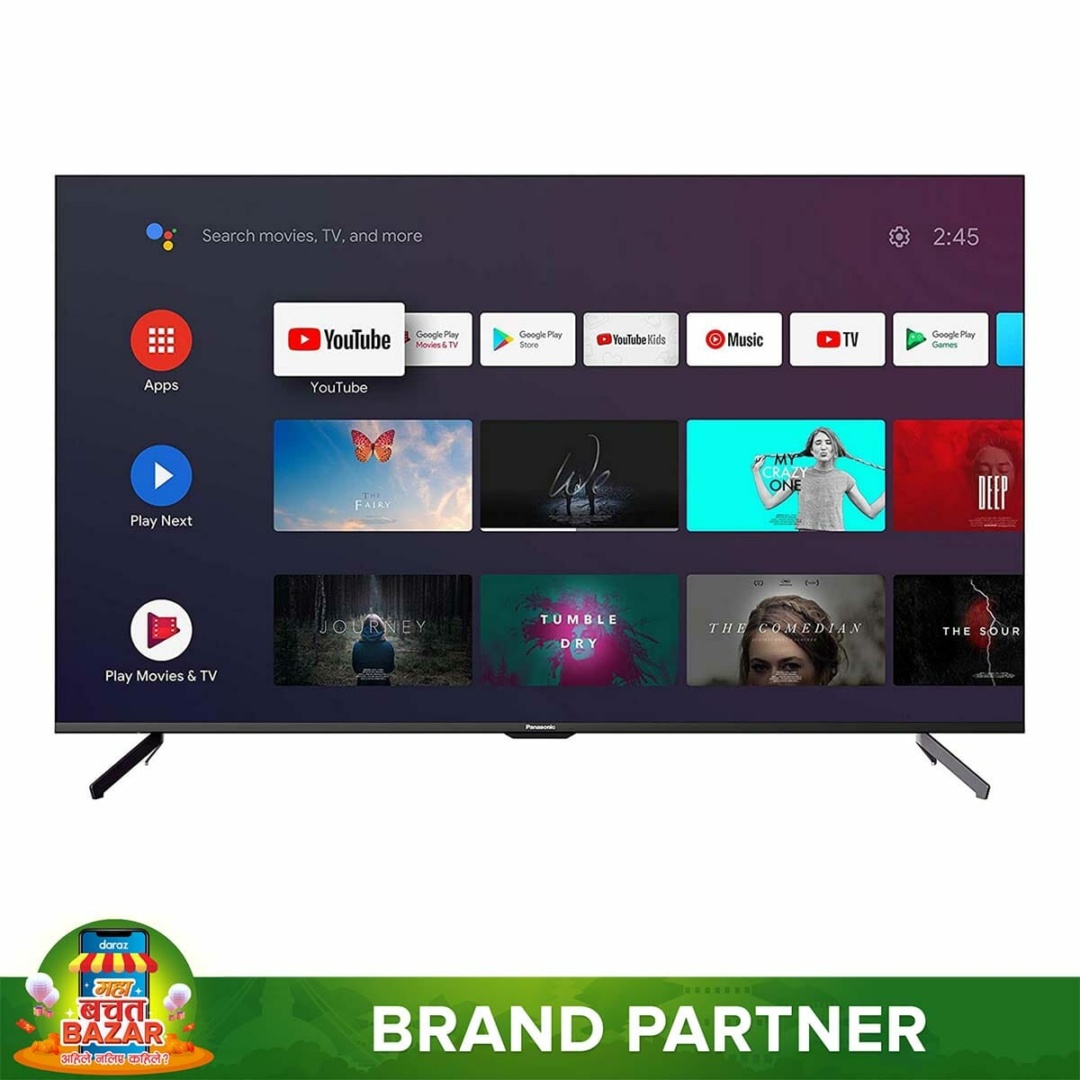 Panasonic Double Door Refrigerator
This amazing double door refrigerator is currently available for Rs. 64,814. Use the code MBB2500 to get discount of Rs.2500. You can also pay via EMI so hurry up.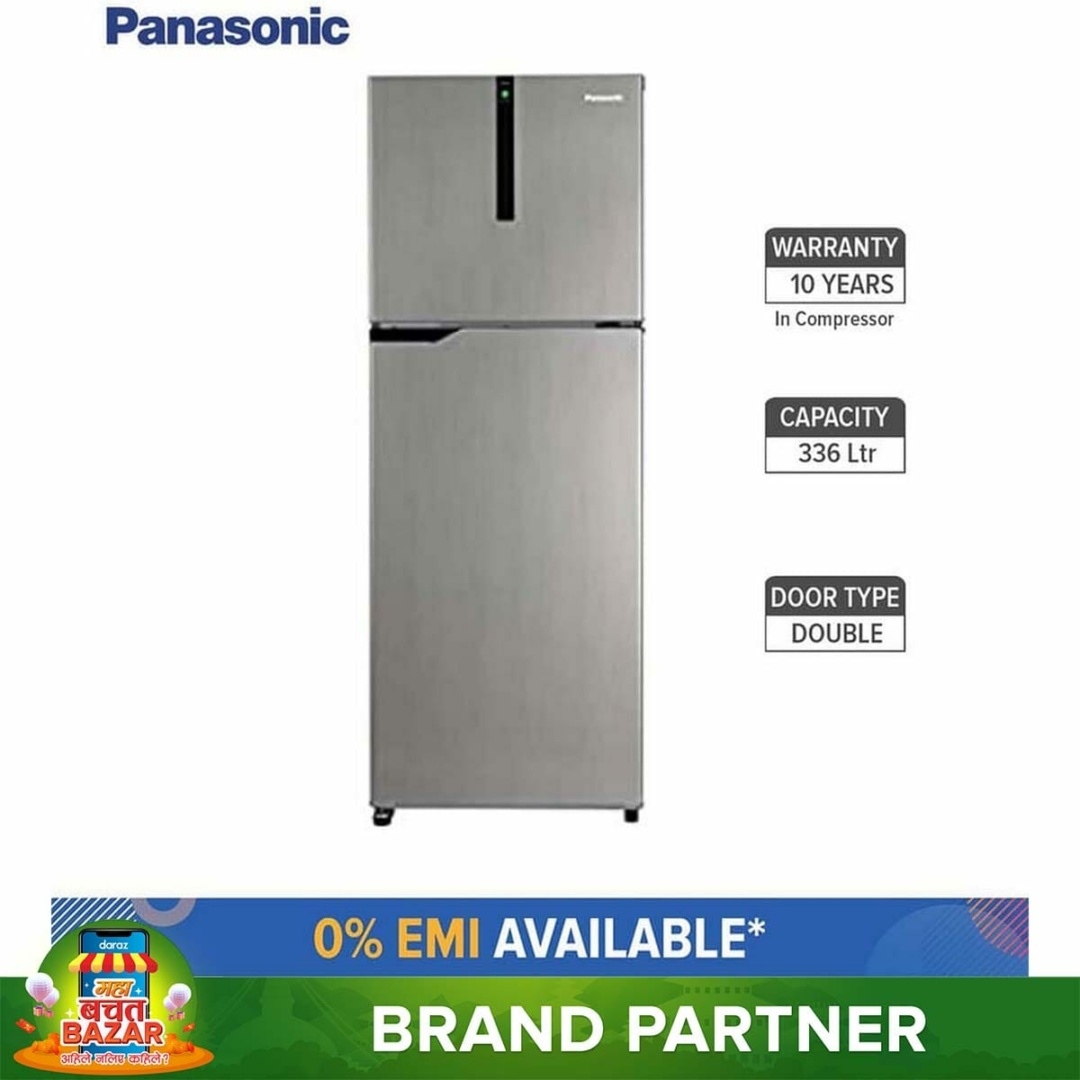 Panasonic Direct Cool Refrigerator
The panasonic direct cool refrigerator currently available at a 13% discounted price of Rs.29,397. You also get additional discounts with voucher codes. (wink)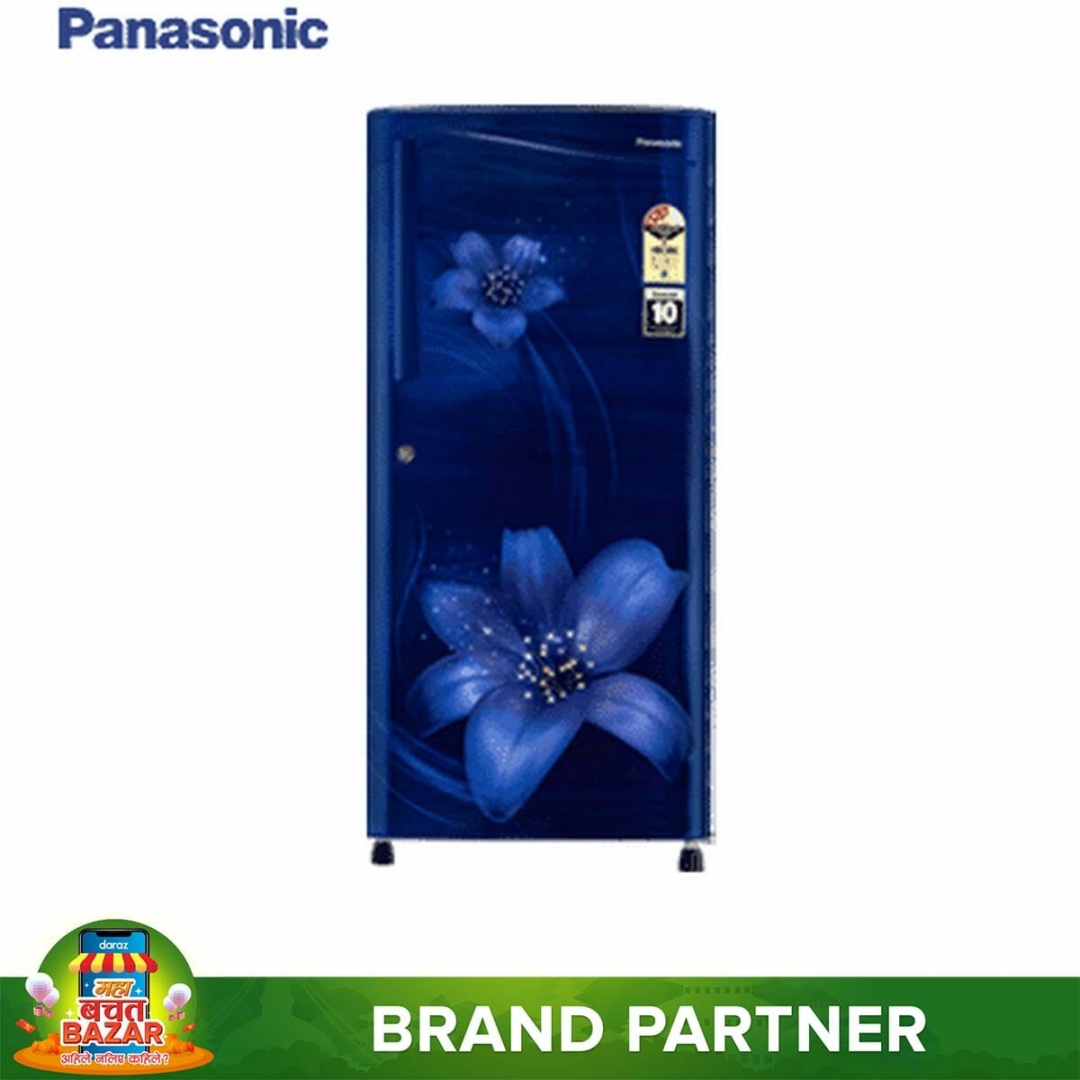 Well that's it for this blog, but REMEMBER, the offers mentioned in this blogs are just a fraction of what is actually available during Daraz Mahabachat Bazar. If you want more Panasonic products, head over to the official Panasonic store on Daraz and find the best products for yourself.
VISIT PANASONIC'S OFFICIAL STORE ON DARAZ
You can also choose from a wide range of other companies who are all offering you amazing deals and discounts.
Happy Shopping