The one week Daraz Mahabachat Bazar campaign is now about to end. Only two days remain so if by now you've not made the most of all the amazing deals, discounts and offers, you still have some time. Let me again state that, Daraz Mahabachat Bazar is offering you Mega Deals, Exclusive launches, games and many more. Customers have the chance to win amazing prizes such as the Iphone 12 and Diamond Earrings for just Re.1 via the One Rupee Game. Voucher codes give you amazing chances to slash the price on your favourite products. What's more, as part of the Mega Giveaway, customers can win a Macbook Pro 13 worth Rs. 20,5000.
So better take up this chance as soon as possible. And because it's the final stages card holders of Sanima/NMB bank will get additional discounts such as Flat 25% upto Rs.250 off on card prepayments. Customers will also get site wide voucher discounts of upto Rs.4000. So yeah, i'd say this is the perfect time to shop.
For this blog and for your convenience, let's look at some of the best deals of the Mahabachat Bazar campaign.
L.G. Washing Machine
LG Front Loading Washing Machine now available at a discounted price of Rs. 83,190.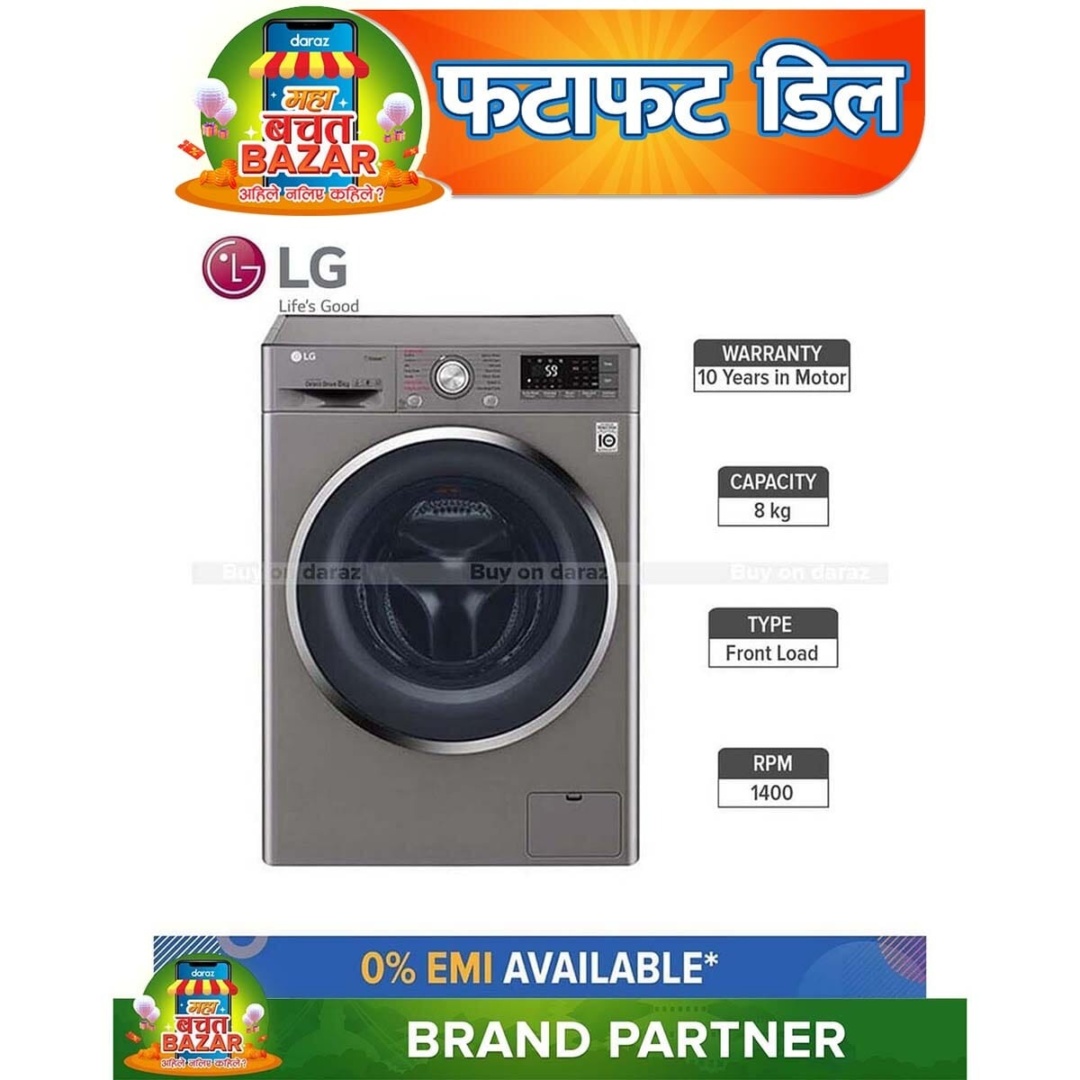 Panasonic Front Loading Washing Machine
Now available at a discounted price of Rs. 56,000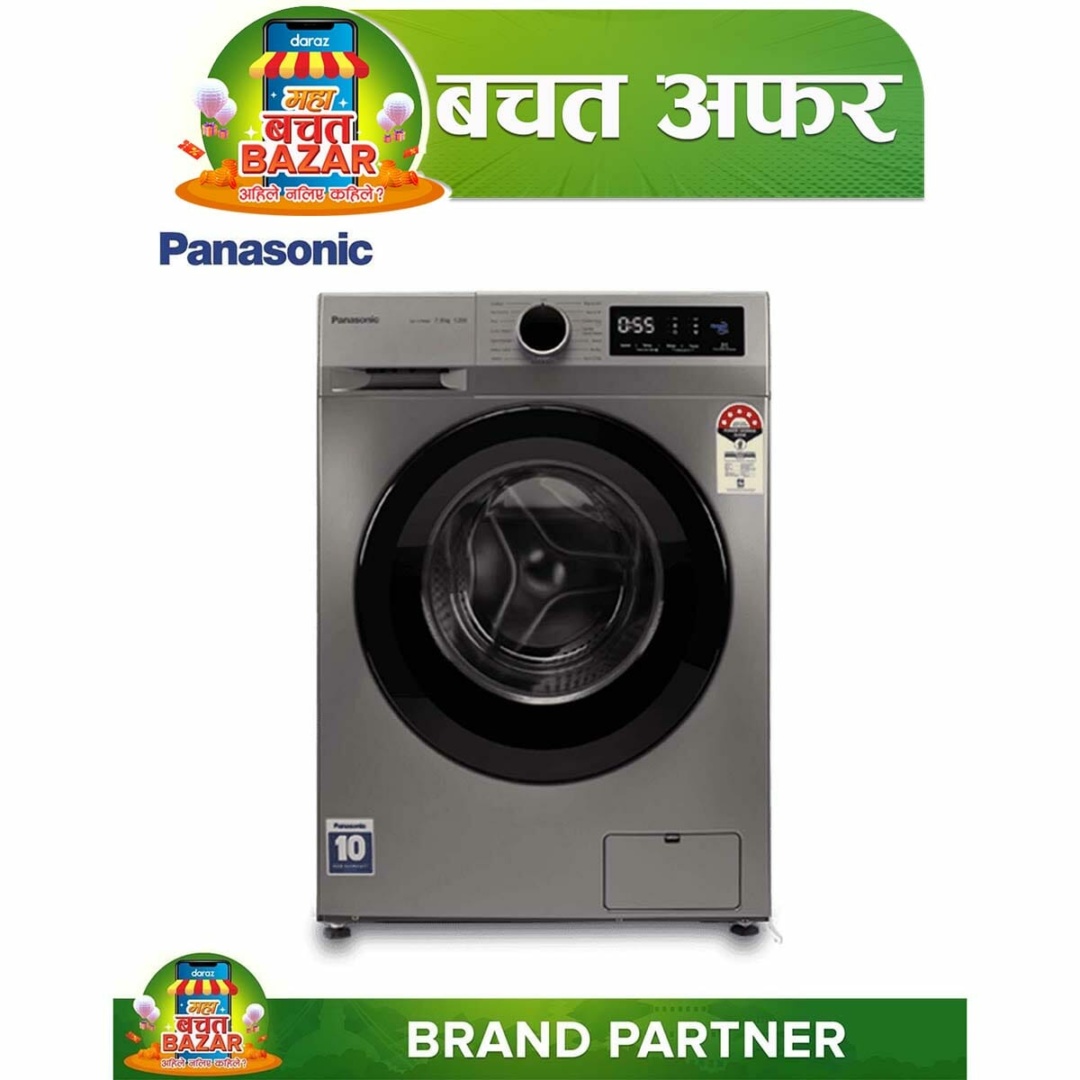 CLICK HERE TO PLACE YOUR ORDER
VANS Suede Shoes For Men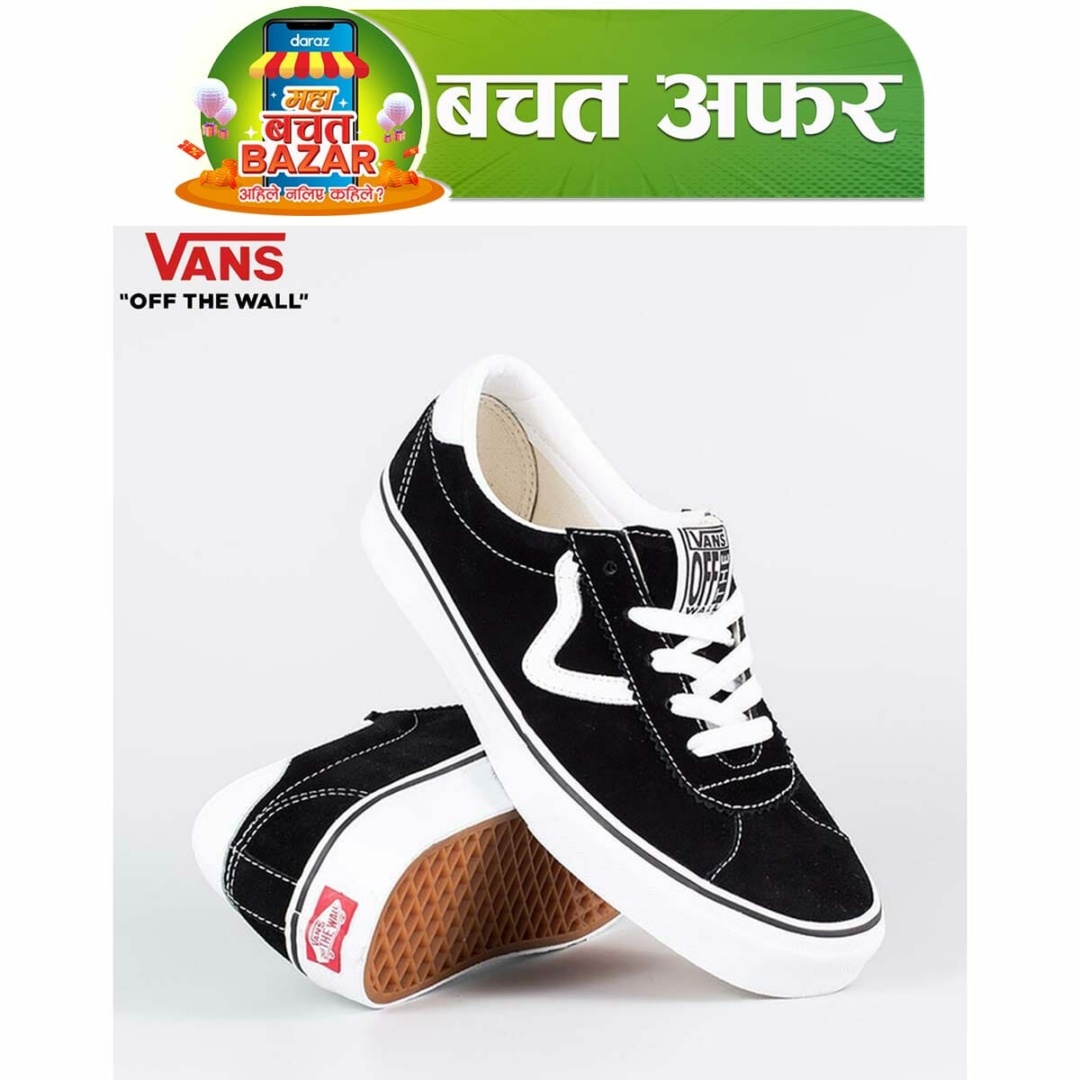 Samsung Galaxy F22
Available for pre-order at Rs. 20,499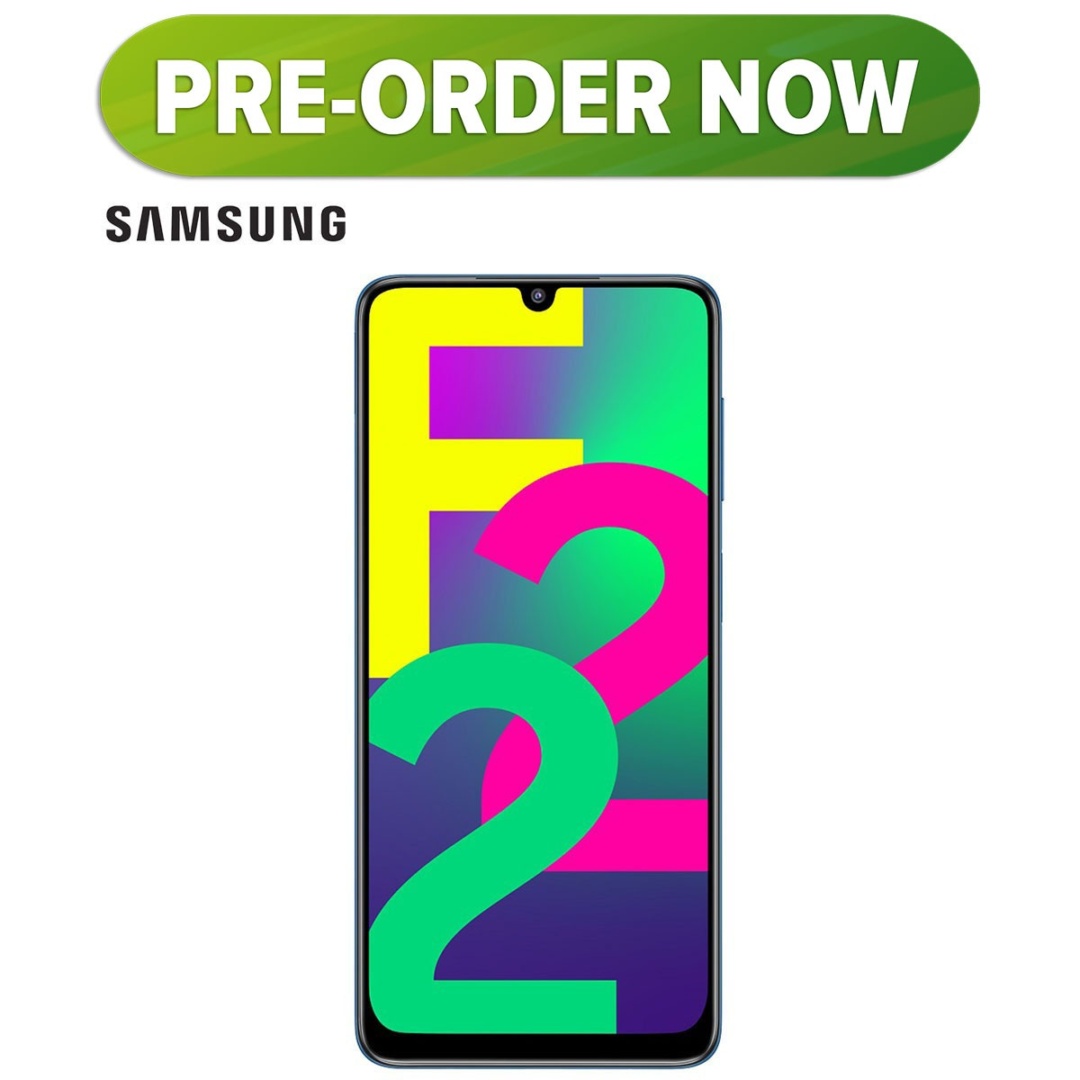 PRE-ORDER YOUR SAMSUNG GALAXY F22 HERE
CG 43″ Smart LED TV
Get your hands on this CG 43″ Smart LED TV for just Rs. 46,590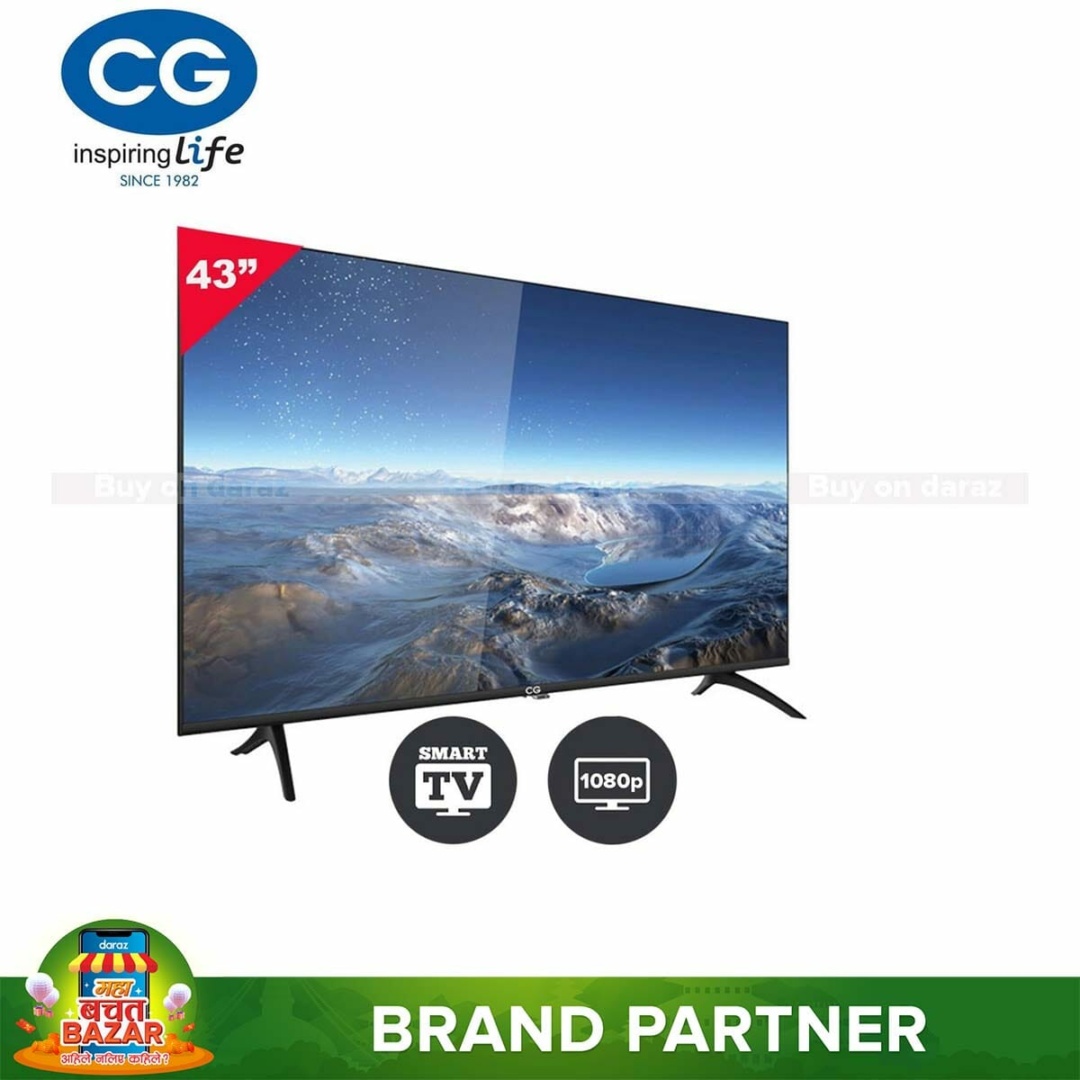 Titan Silver Dial Watch
Available at 20% discounted price of Rs. 11,992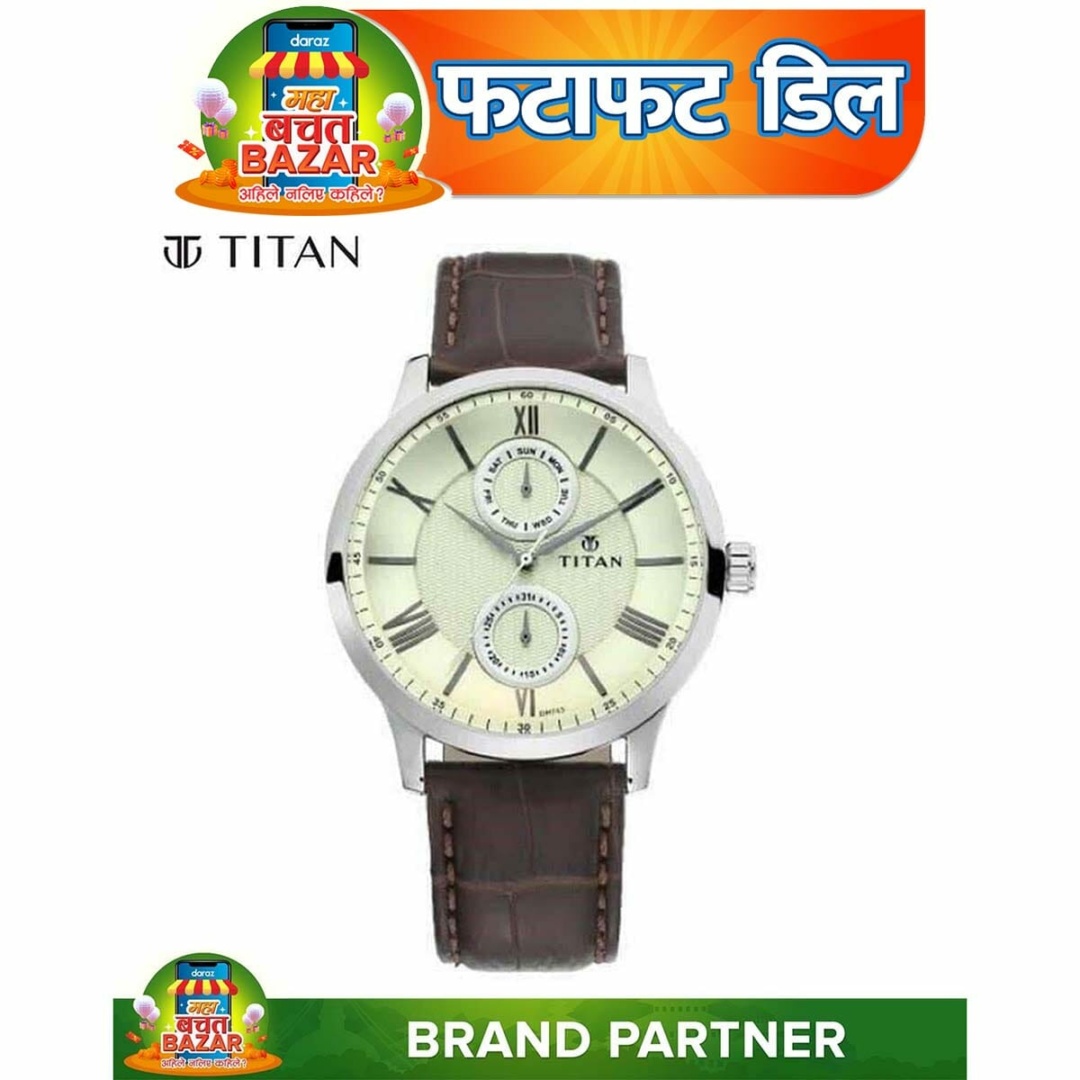 Titan Neo Black Dial Watch
Now available at a 20% discount of Rs. 4,952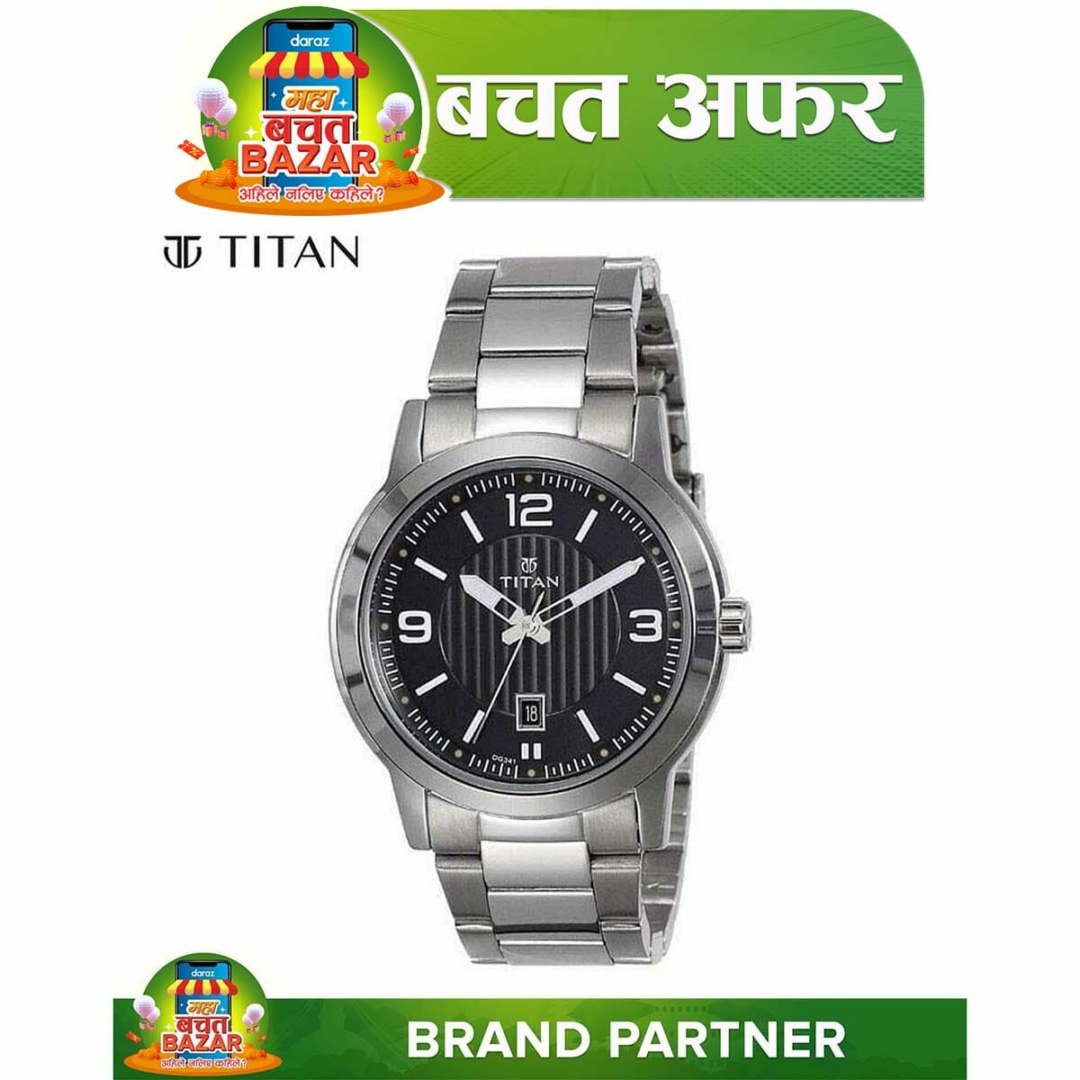 Redmi Note 10 Pro
Newly launched Redmi Note 10 Pro available at Rs. 29,999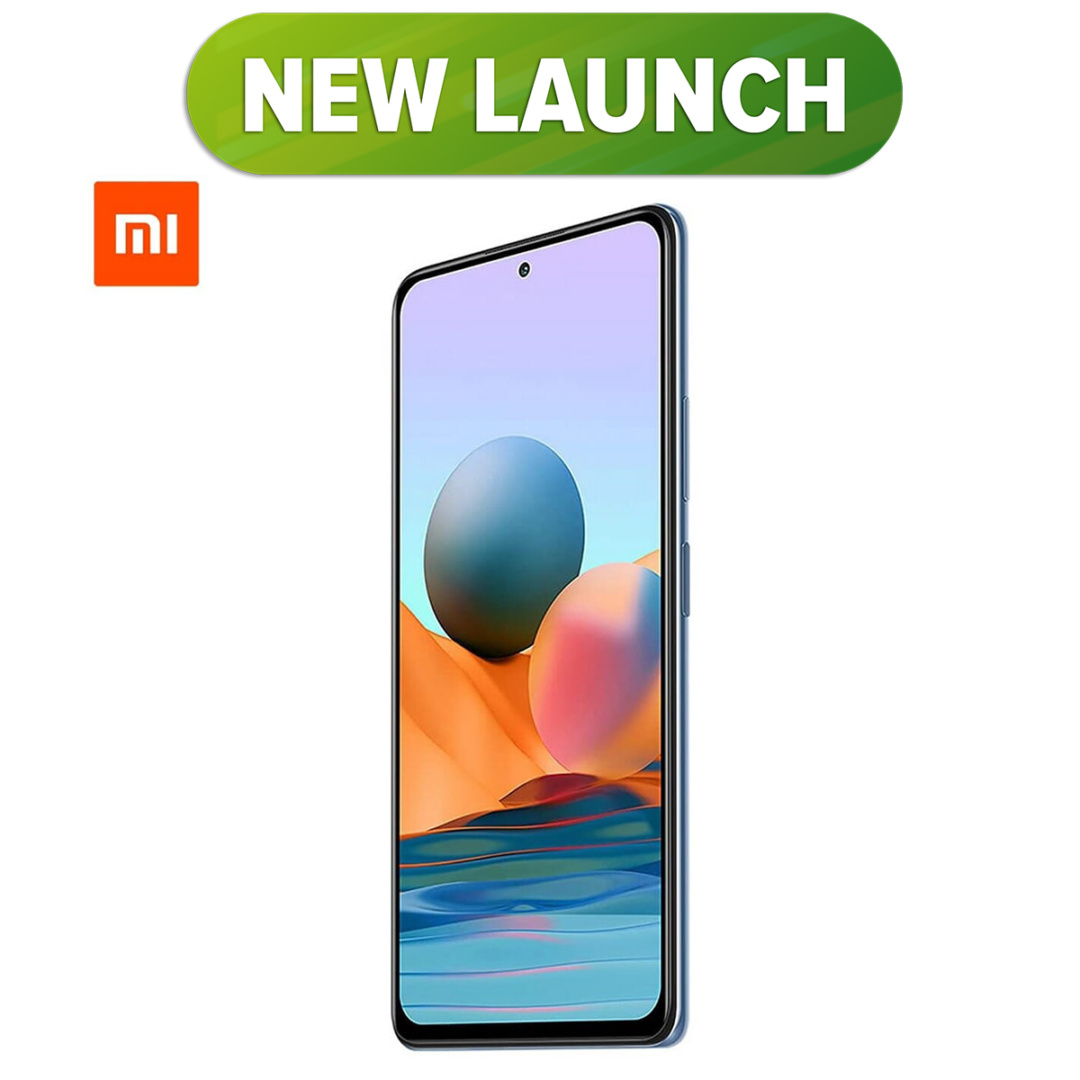 Samsung Front Loading Washing Machine
Now available at 22% discounted price of Rs. 59,500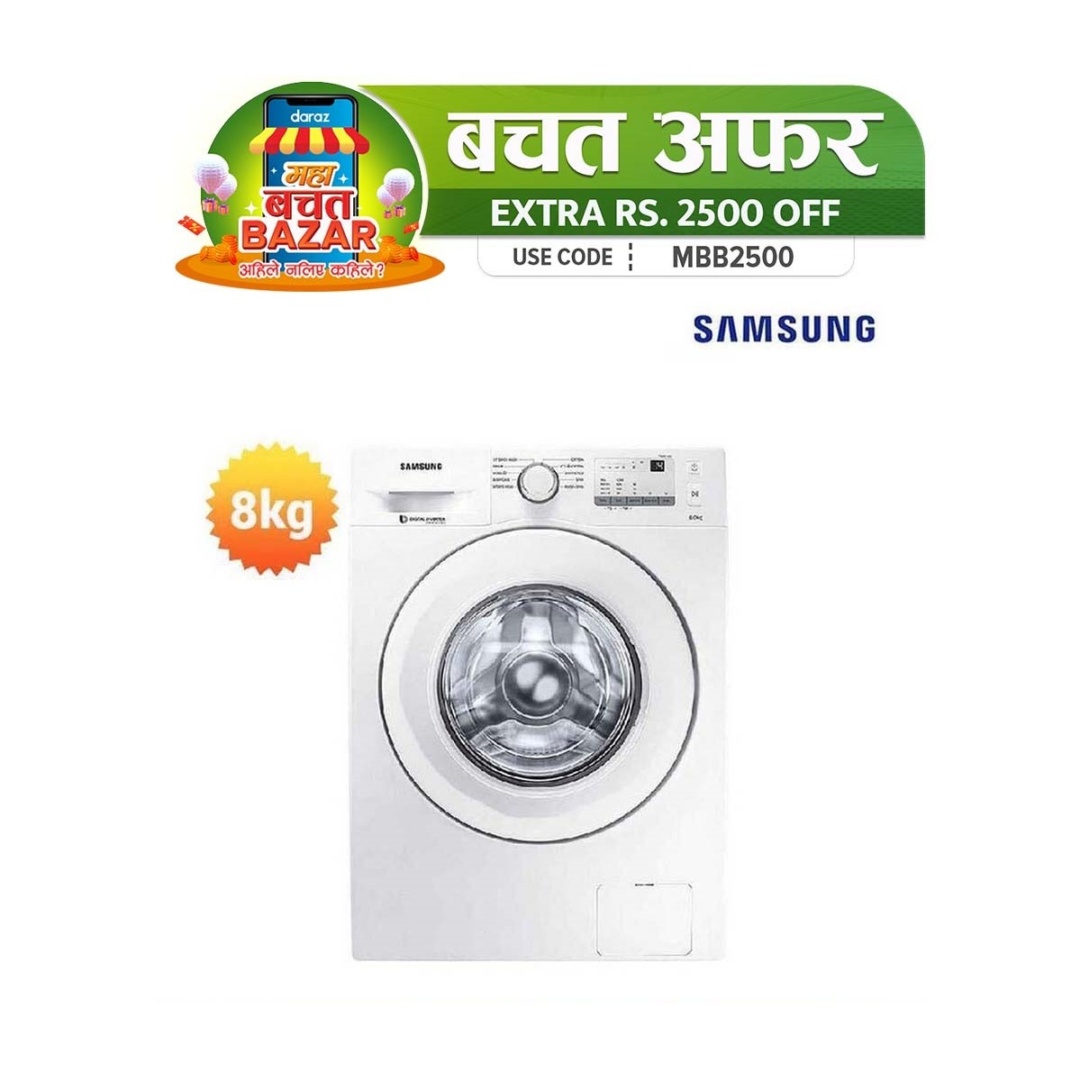 Well, these are some of the best deals you'll be able to find on the last couple of days of Mahabachat Bazar. But know that these are not the only ones. There are many more that you can get your hands on. Amazing deals, discounts, offers, games and so much more. So do not miss this chance. The campaign will end tomorrow at 12:00 am midnight. So download the Daraz app or visit the Daraz website this instance.