ERKE Brand Day is finally here on Daraz Dashain Dhamaka. This means this is your perfect chance to get up to 60% off on all Erke products for just one day. DO NOT MISS OUT ON THIS!
So let's check out what is available for ERKE BRAND DAY on Dashain Dhamaka!
WHAT'S FOR OFFER?
Established in 2000, and having sold over 32 million products worldwide, ERKE is a popular sports and lifestyle brand from China.
For Daraz Dashain Dhamaka, ERKE is offering you guaranteed discounts of up to 60% off (plus extra with collectable vouchers)on all its products. And the deliveries? FREE!
ABOUT ERKE
ERKE currently has more than 8,000 stores worldwide including more than 6 in Nepal alone.
All ERKE products are made after years of research. They not only look good but are equipped with the latest technological features.
ERKE has a budding online store on DarazMall as well with exactly 8317 followers and counting. And based on customer reviews on DarazMall, over 91% of all customers are delighted with ERKE.
CLICK HERE TO VISIT ERKE'S OFFICIAL DarazMall Page!
Let's check out some of the deals.
MEGA DEALS
Check out some of these amazing ERKE shoes available at heavy discounts on Dashain Dhamaka.
Click on the products if you want to learn more about them!
FATAFAT DEALS
Fatafat deals or Flash sales run out very quickly. These are discounts available for a limited period of time. So you must be very quick if you want to get your hands on these fatafat deals. Check out some of the top-rated ERKE products available on Daraz Dashain Dhamaka.
CLICK ON THE PRODUCTS TO LEARN MORE ABOUT THEM!
ERKE Cushioning Running Shoes For Men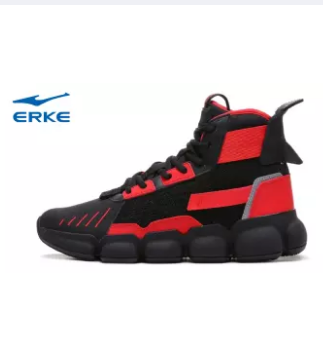 This running shoe from ERKE is extremely light, and equipped with a shock absorption system that absorbs shock, and provides a cushioned support when your feet land on the ground. At the same time, the same system propels the feet forward giving a smooth experience while running or just walking around.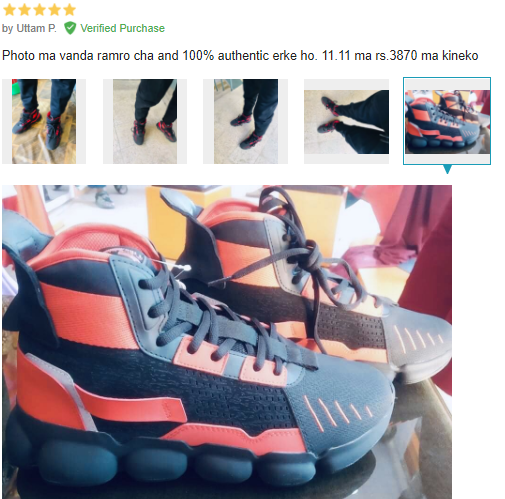 SELLING PRICE: Rs. 6,880
CURRENT PRICE: Rs. 5,848
ERKE Basketball Shoes For Men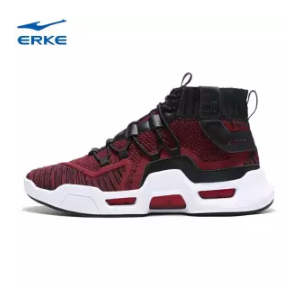 This basketball shoe for men from ERKE is made from synthetic leather that gives you folding resistance, wear resistance, and cold resistance. It is also equipped with shock absorption technology, and a 360-degree internal air circulation system, that dispels heat and moisture, keeping your feet cool, dry, and comfortable.
It also has a 5-star rating on DarazMall. Check out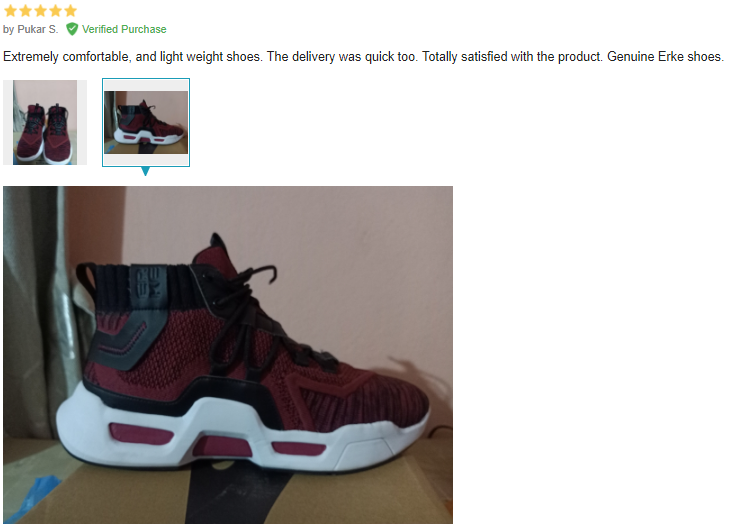 ALL KINDS OF SHOES FROM CASUAL TO SKATEBOARDING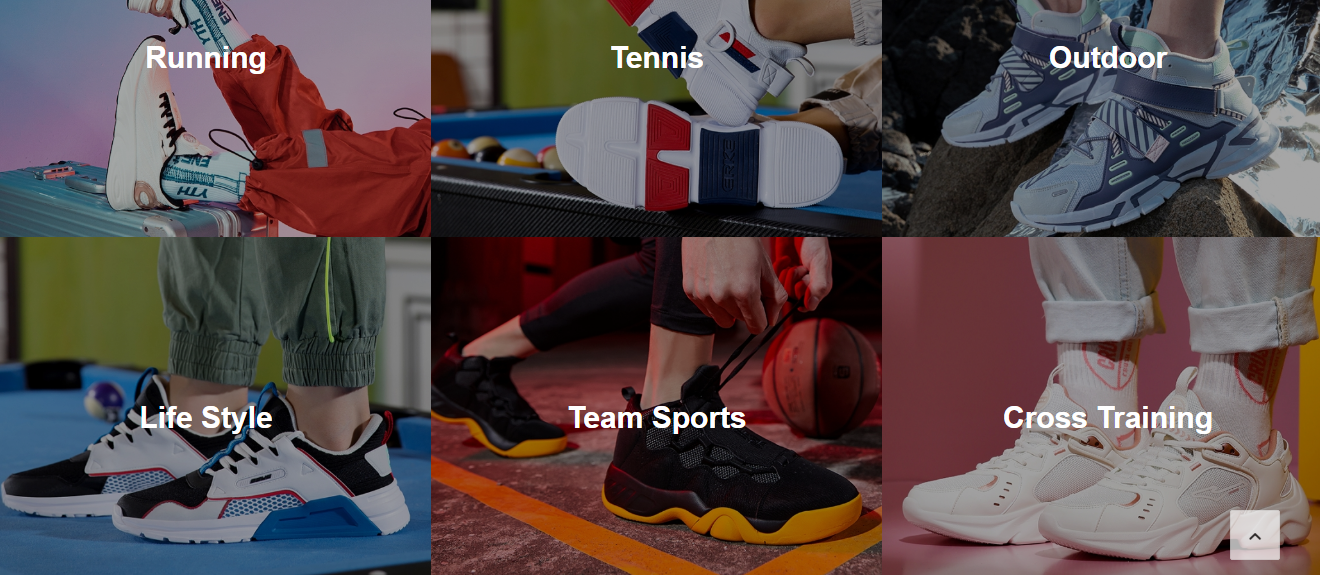 Here, I've just showcased some of ERKE's offerings. If you visit its official store on DarazMall you'll get a ton of choices to choose from for MEN and WOMEN.
VISIT ERKE'S OFFICIAL ONLINE STORE ON DARAZMALL NOW!
And remember just for 1 day, ERKE is offering you guaranteed discounts of 60% plus an extra discounts with collectible vouchers.