With all regards to our mom's recipes, the Chicken recipes get makeovers! We wanted to lighten up the evening dinners/appetizers with some hot and finger-licking Chicken dishes that are sure to be your next favorite.
Just in time for the Dashain festival, these recipes are sure to invite all your friends and families for a lot of fun, laughter, and togetherness. Ingredients that are readily available in your pantry, no need to prepare beforehand, and not to miss the chance of showing off your Chef skills. Give these recipes a try and let us know how you did!
Crispy Honey Sesame Chicken
Personally, this is one of the easiest dressings on a fried chicken recipe. The sweet, savory, and spicy sauce is everything we ask for! For the fried chicken; lightly coat it with egg mixture and flour to fry until crispy and golden brown. Meanwhile, take a skillet or a pan and add in any vegetable oil, cook the chopped garlic with the Hero ingredient; Honey, soy sauce, brown sugar, chili flakes, and lemon juice.
You can simply eyeball the quantity here because anyway, this will turn out to be lips smacking good. Plate up this delicious sweet and sticky honey chicken with a hefty sprinkle of sesame seeds and enjoy.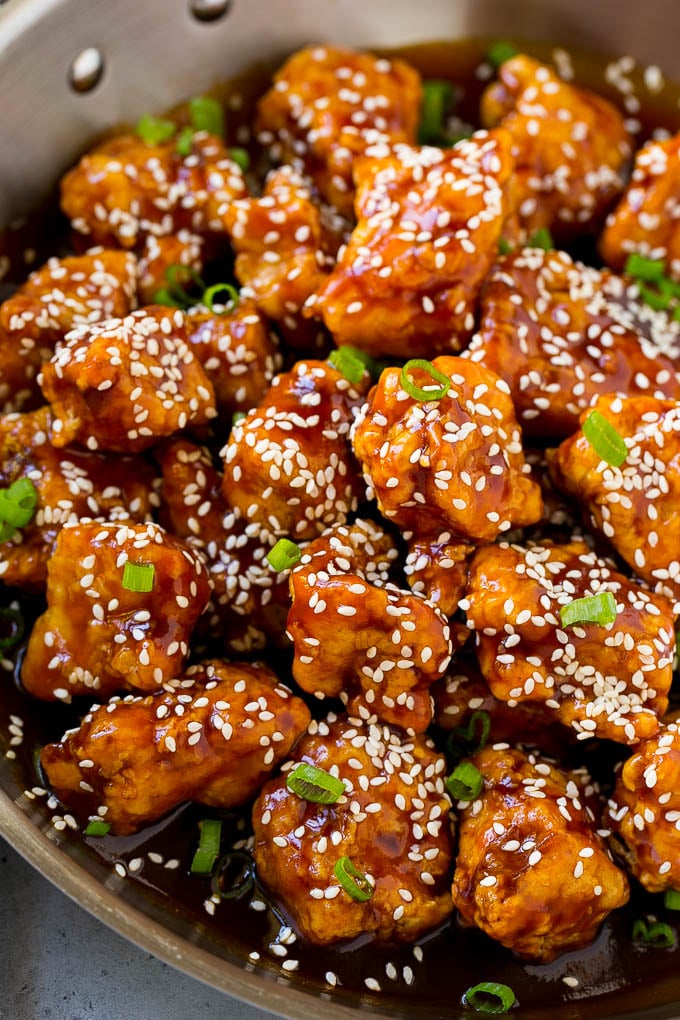 Grab the best deals on Daraz Mall or download the Daraz App to buy quality frying pan or iron skillets today:
CHECK OUT THIS AMAZING COPPER FRYING PAN
Chicken Tikka Masala
This one-pot creamy Chicken Tikka Masala should be your next go-to recipe with no- putting on a ton of effort. It is that easy and hassle-free.
Take a deep bowl and start marinating the chicken with plain yogurt, lemon juice, grated ginger and garlic, and seasonings. Mix it well and let it chill for at least half an hour.
Next, you grab a cooking dish, add any vegetable oil to cook the marinated chicken and keep it aside. Using the same pan, add 2 tablespoons of vegetable oil, tomato puree, grated ginger, and garlic with a bunch of spices: ground cumin, coriander, paprika, garam masala, fenugreek leaves, turmeric, and chili powder. Add the cooked chicken, let simmer for 5 minutes then garnish with heavy cream and parsley.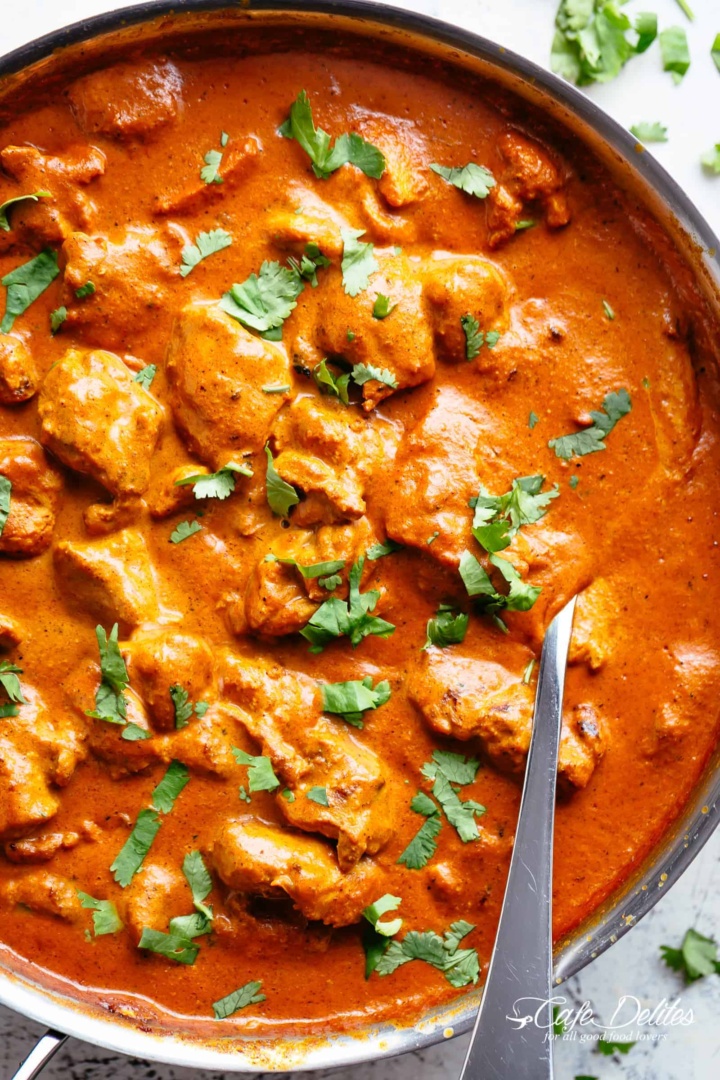 Get an array of spices fresh from DMall
NEED SPICES FOR YOUR CHICKEN DISH? DMART'S HERE FOR YOU
Korean Chicken Wings
Celebrate this Dashain by catching up with some Korean craze Spicy Chicken Wings. So easy to make that it is perfect for kite-flying weather or getting together with family and friends.
This recipe must be pinned because it is oil-free and baked. Firstly, coat the chicken pieces (thighs and wings work best) with dry rub spices: onion powder, ginger/garlic powder, 1 tablespoon of baking powder for every 12 pieces of chicken, 1 tablespoon of brown sugar, and pepper. Mix these spices well and bake on the middle rack in a preheated 200 degrees C oven. Bake until the chicken is done and set it aside.
Meanwhile, mix the sauce with honey, soy sauce, brown sugar, gochujang paste, water, 1 tablespoon of butter, 1 teaspoon of cornstarch, and 1 lemon juice to boil on medium heat until it thickens. Once it is room temperature, glaze the sauce all over the chicken and serve well.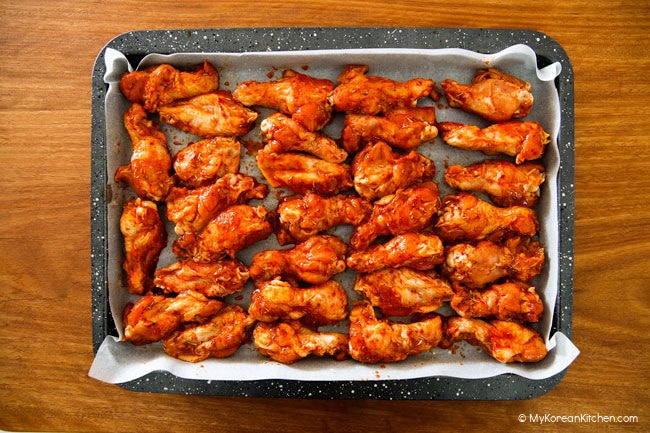 Best Deals and Combo Offers available at Daraz
GET YOUR COMBO SPICE PACK HERE
Teriyaki Chicken
This fancy-looking dish will be a star on your plate. Nothing is intimidating, it is very simple with easily available ingredients with flavors that will take you on a food tour. Especially when Dashain is around the corner, this dish will be a conversation starter.
I know all of the above recipes are Asian-fusion, this one too is a Japanese-inspired dish that takes chicken thighs or any succulent protein to bathe on a soy sauce, brown sugar, vinegar/lemon juice, water, finely chopped ginger, and garlic mix to marinate overnight. Save half of the sauce for later. Just this recipe, do not skip on marinating the chicken for as long as you can.
Next step, grill or pan-fry the marinated chicken until cooked with some char on each side. Once it is soft and tender, cook the teriyaki sauce you made earlier, with 1 teaspoon of cornstarch to thicken up. Garnish with chopped green onions and sesame to serve with rice or as it is.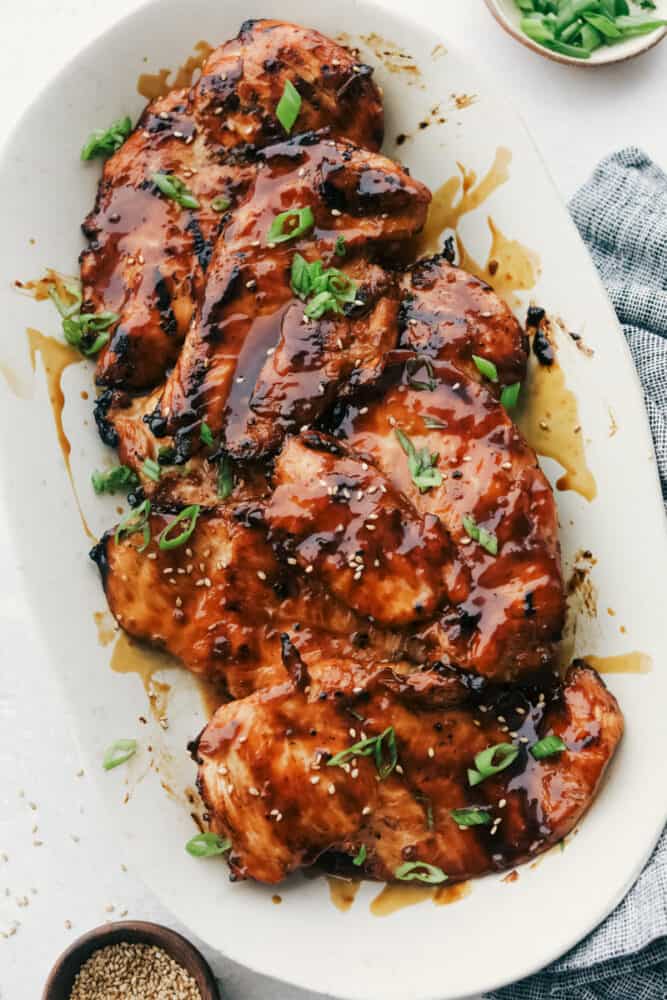 Now getting groceries is made quicker with DMart online groceries
VISIT DMART FOR ALL YOUR GROCERY NEEDS
Crispy Fried Chicken
Everybody has their version of the crispy fried chicken recipe. And this is our version that makes a juicy and tender crunchy fried chicken.
Start by rubbing the chicken with salt, pepper, chili flakes, ginger and garlic paste, finely chopped onions, and a drizzle of vegetable oil. Let it sit in the fridge for a while. Next, mix salt, pepper, paprika powder, and oregano in flour to coat and deep fry the chicken. Cook through until you get a crispy fried chicken.
Serve hot with homemade mayo-ketchup-mustard sauce and enjoy!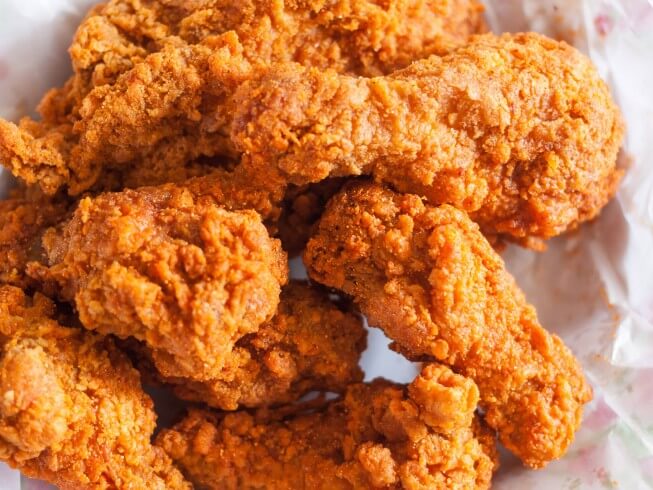 These recipes need to be tried at least once for it is easy, quick and delicious. If you do, tag us on social media. We wish you a prosperous Dashain and a wonderful holiday.
A quick side note, Daraz Dashain Dhamaka is currently live. If you want to get your hands on some amazing products at the best prices, this is your chance. Plus if you're lucky, you'll get a chance to win a TVS NTorq 125 scooter. So check out the link below!
ABOUT THE AUTHOR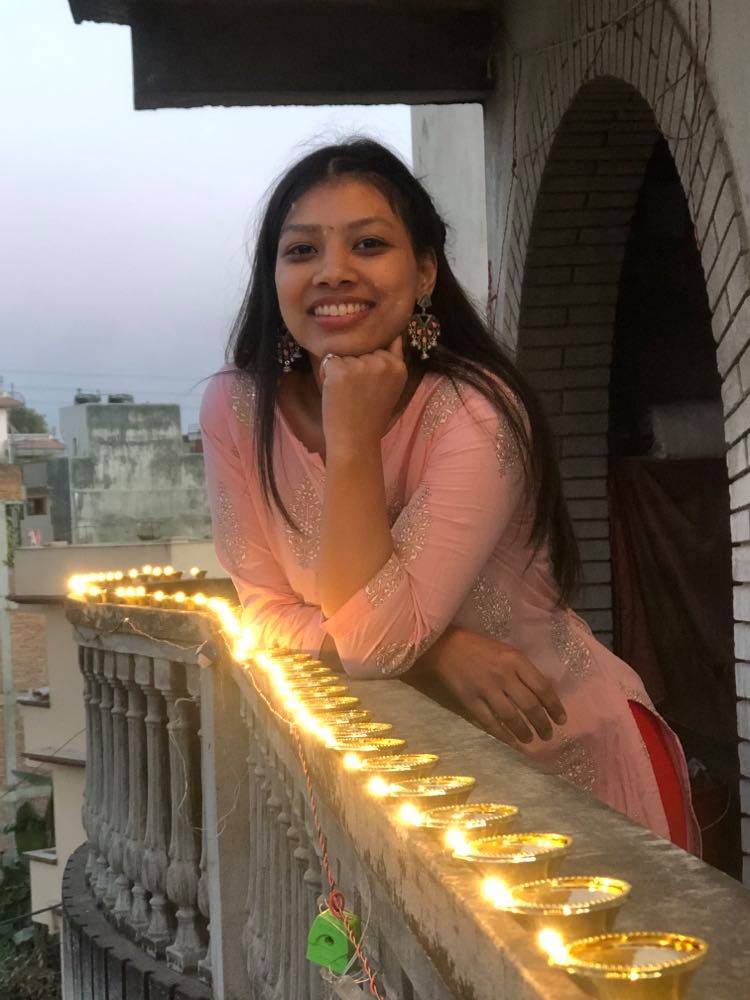 Pratisara Manandhar is an entrepreneur, an avid foodie as well as a writer. She currently runs her own Online Bakery shop called PrattyBakes from where she delivers a wide range of amazing, fresh homemade cookies and biscuits. Click the link below to check out PrattyBakes' Instagram page. And while you're at it, get yourself some tasty delights.