If you're looking for some kitchen appliances, then you've come to the right place. The biggest sale of the year is still live and now we're at the AFTER PARTY! But not for long! You have about three days left before the sale ends. On that note, let's look at some amazing kitchen appliances that are available at the best price during the biggest sale of the year!
1. BLACK & DECKER DEALS
Black & Decker is one the best brand when it comes to producing top-notch kitchen appliances as evident by the pictures below. For the 11.11 after-party, B&D is offering discounts of up to 20% off. Click the link below and get your hands on some Black & Decker kitchen appliances.
MORE BLACK & DECKER PRODUCTS HERE!
2. CG MIXER/GRINDER
Actual Price: 5,180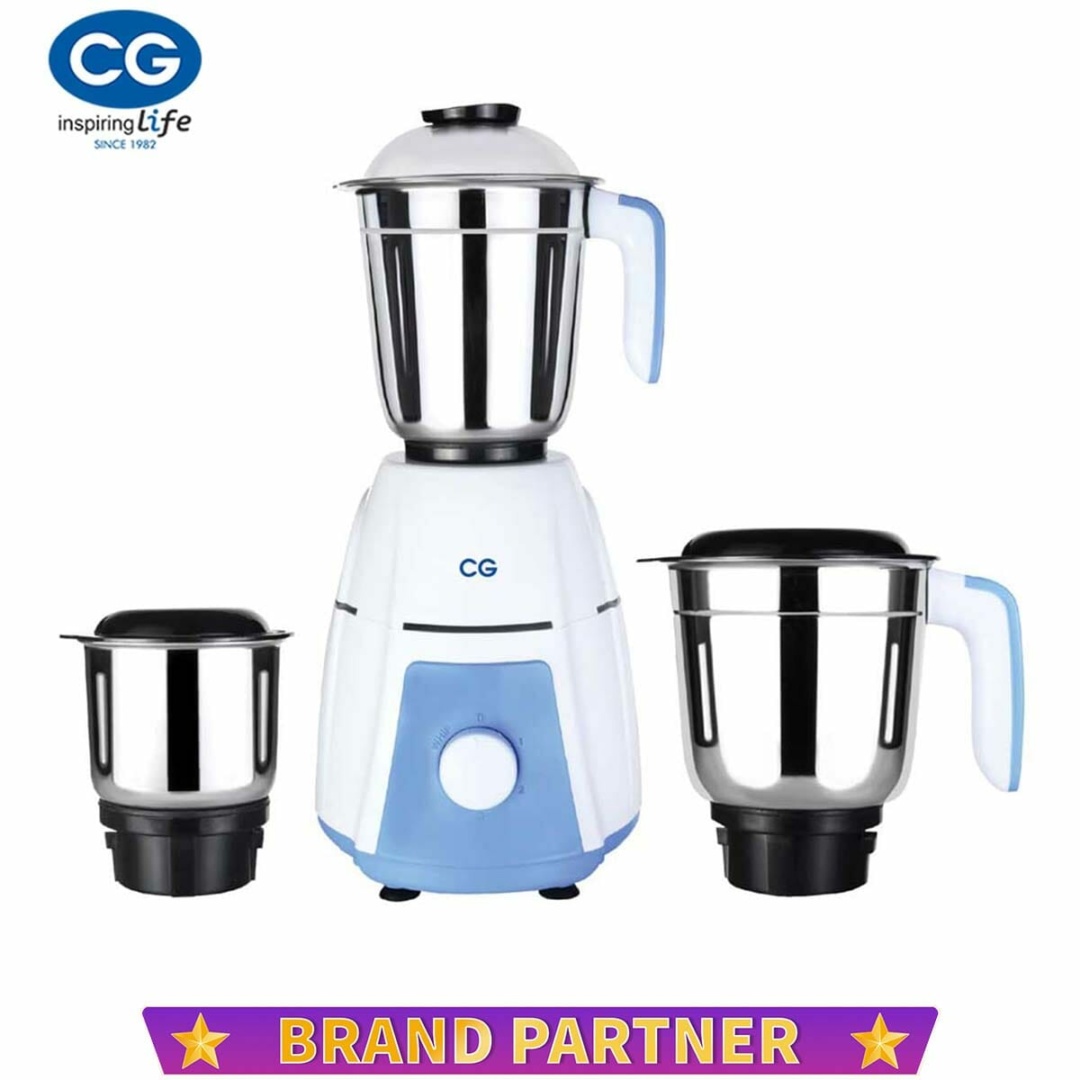 3. Philips Viva Rice Cooker
Actual Price: 8,699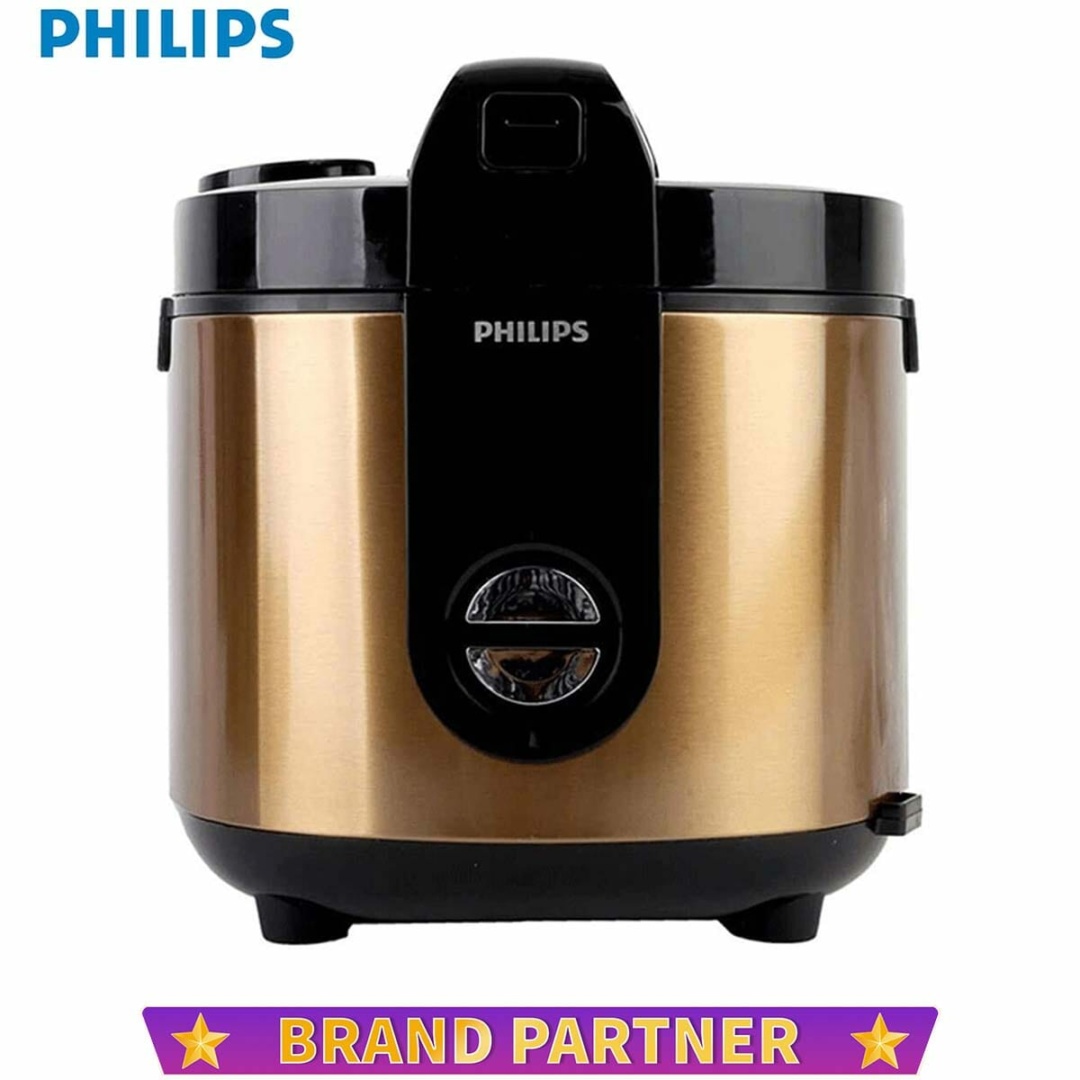 GET YOUR PHILIPS RICE COOKER HERE!
4. Philips Induction
Actual Price: 10,100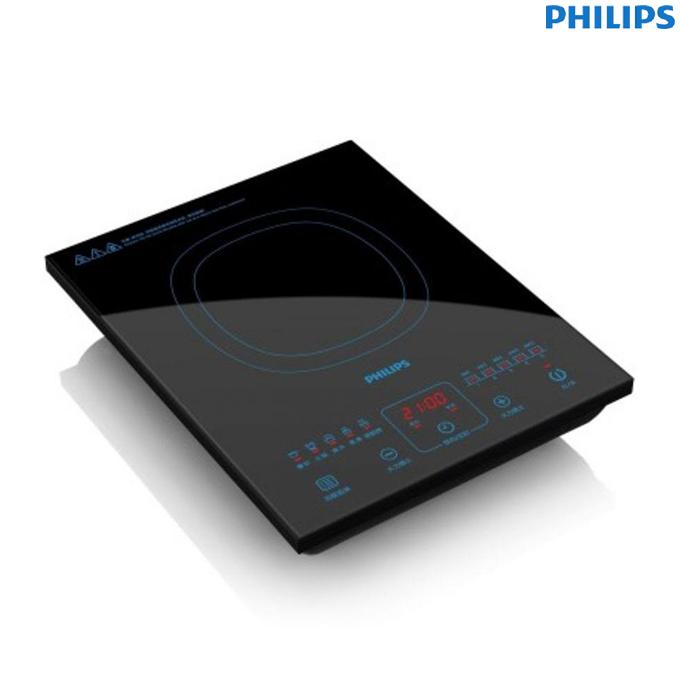 5. Philips Air Fryer
Actual Price: 34,999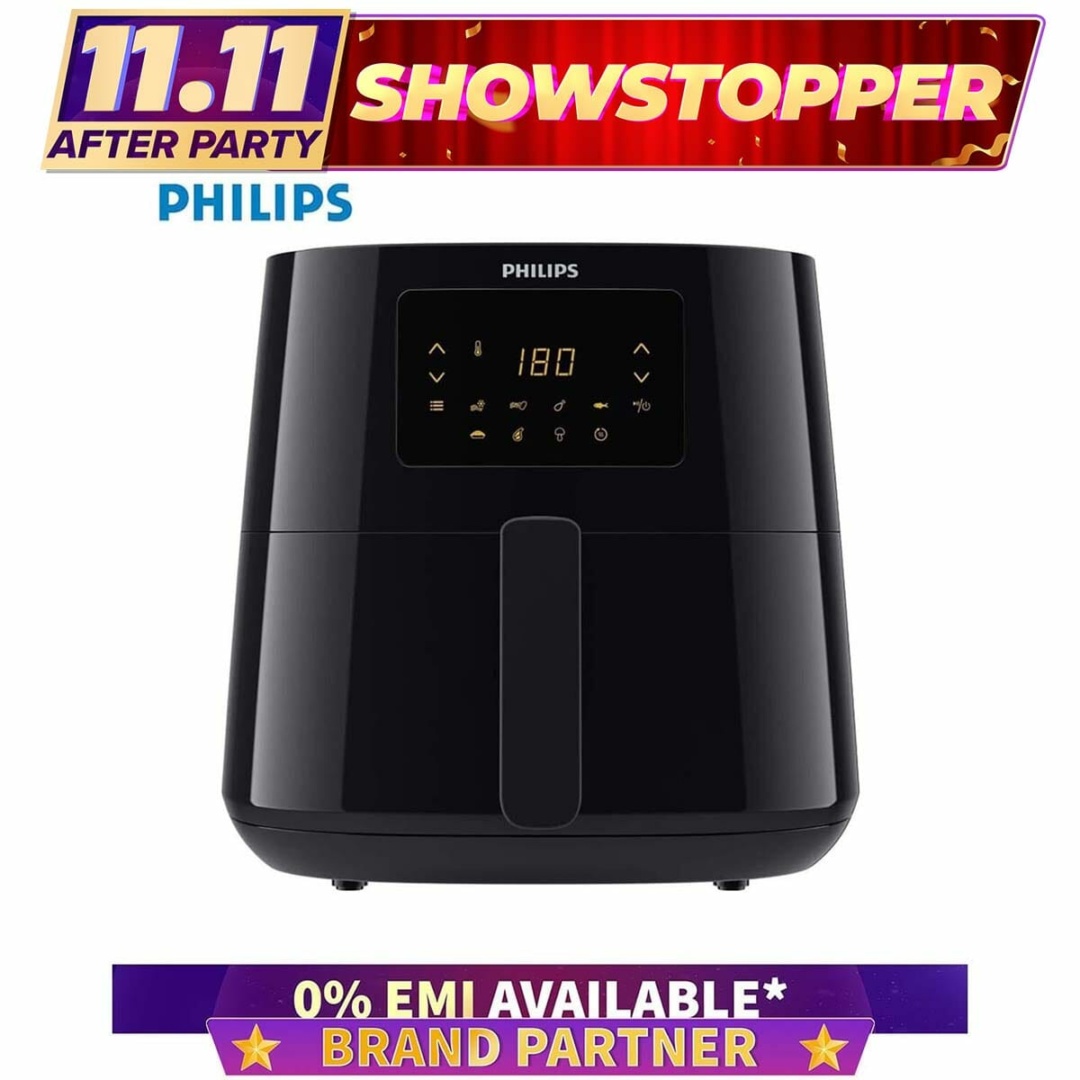 6. Pigeon Mixer/Grinder
Actual Price: 5,050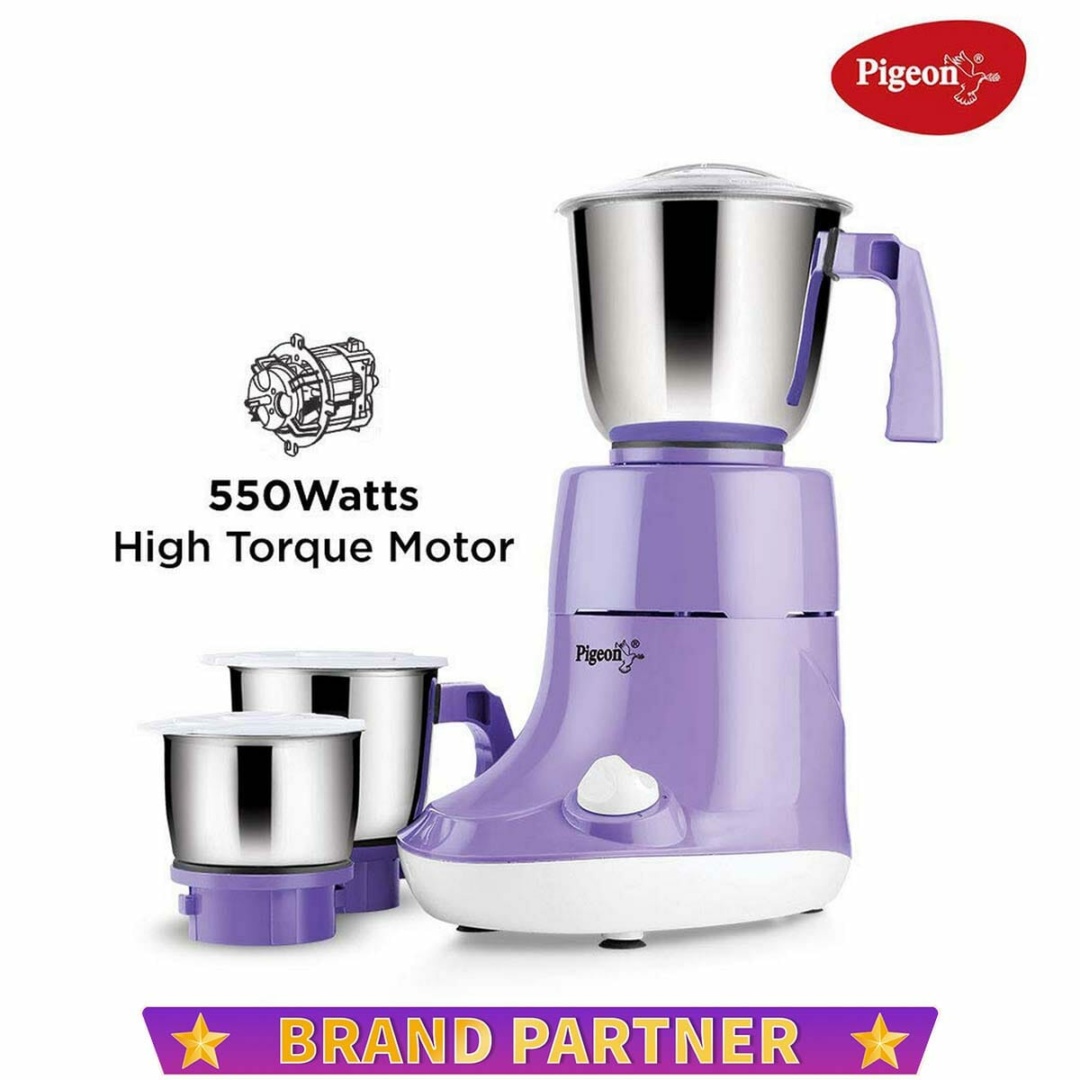 7. Pigeon Hand Blender
Actual Price: 2,250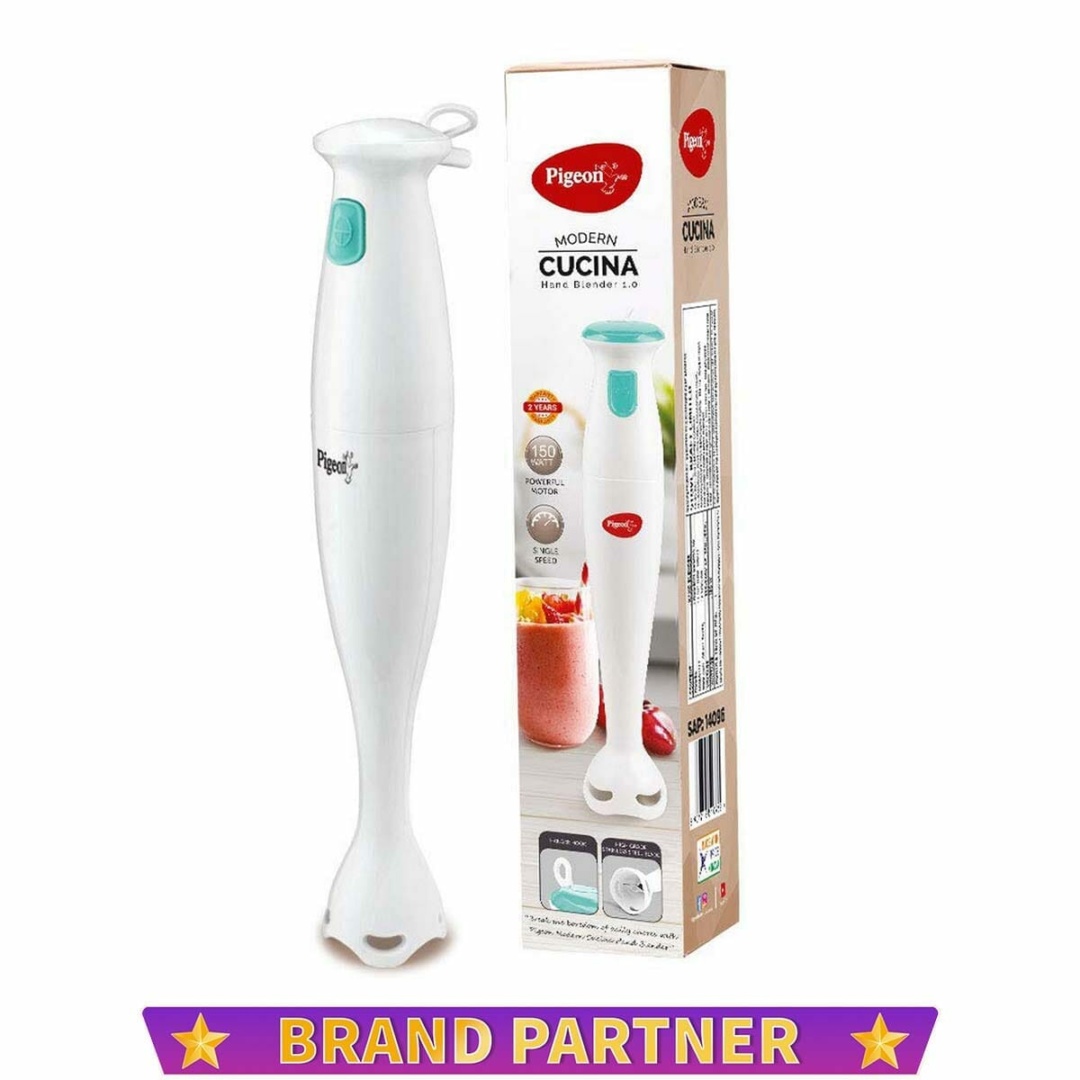 8. Konka Stove
Actual Price: 5,590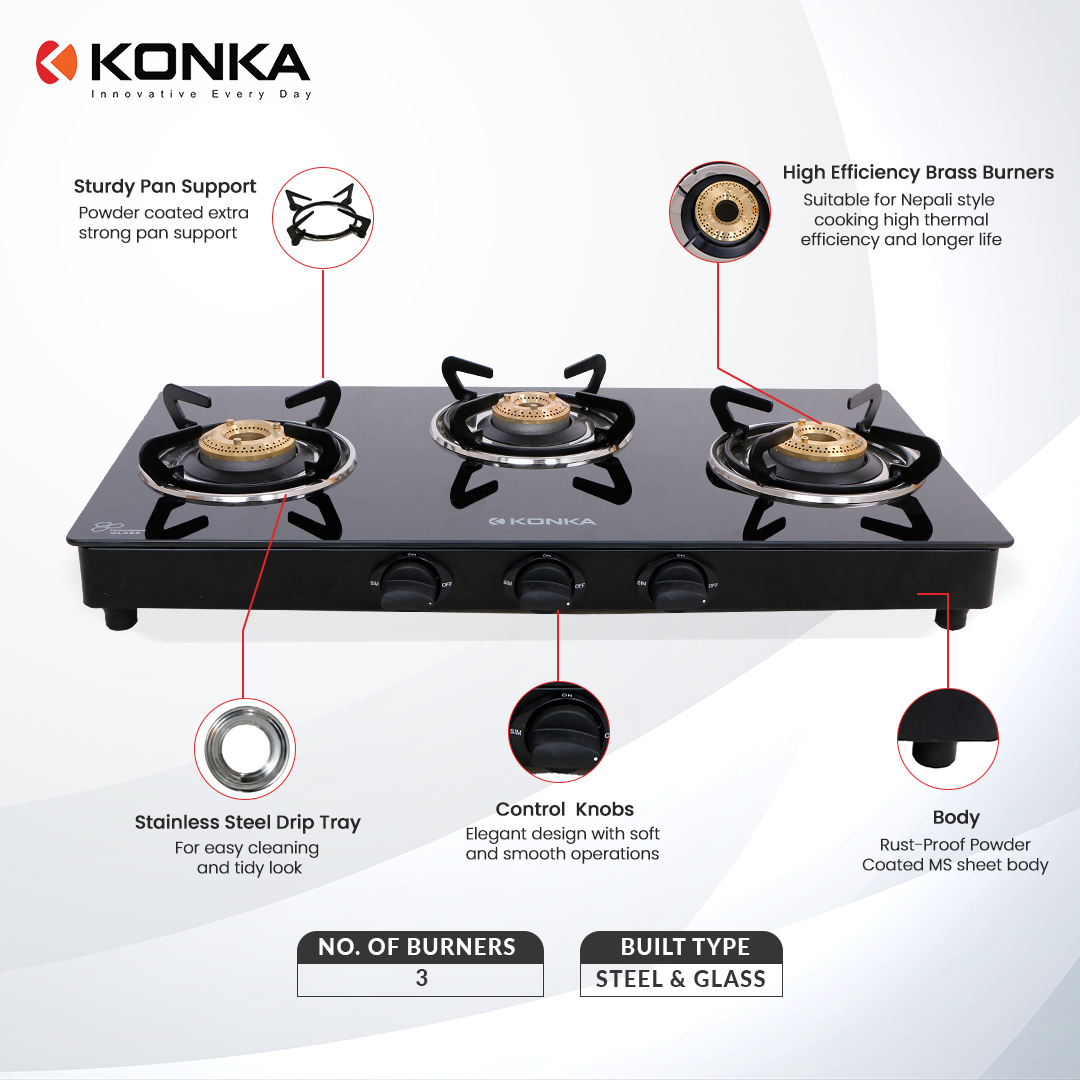 Let me remind you again, 11.11 is the biggest sale of the year. This doesn't happen every month. It's a once-in-a-year occasion and if you miss it, well you're sure to regret it. So, these are some kitchen appliances currently available at great prices. If you want to check out more, just click on the link below. And remember, the sale ends on 19th November. So make the most of what time is left!