Sometimes the hustle and bustle of everyday life can take a toll on us. Work, school, family, and countless other things we have to worry about on a daily basis slowly pile more and more stress on our shoulders until we crumble under the pressure of all of our responsibilities. In order to avoid burnout and mental turmoil, a helpful tactic is to step away from everything and breathe. And what better place is there to breathe than the beautiful corners of Nepal?
Nepal is full of breathtaking landscapes, lively culture, diverse traditions, and countless places to explore. If we tried to list all the amazing getaway spots in the country, you'd be scrolling through this page for days. So, instead, we'll make things a little bit easier and present our top destinations for a weekend getaway.
Hotel Mystic Mountain Package
Nagarkot is known for its serene surroundings, lush greenery, and beautiful views of the Himalayas. Situated amongst the rolling green hills overlooking peaceful old villages is Hotel Mystic Mountain. The hotel provides visitors with a relaxing escape from the cacophony of city life with a blend of modern facilities coupled with peaceful, natural surroundings. You can watch the sunrise over rose-tinted snowcapped mountains, or go on a hike through butterfly trails. You can relax at the hotel, or seek other fun adventures.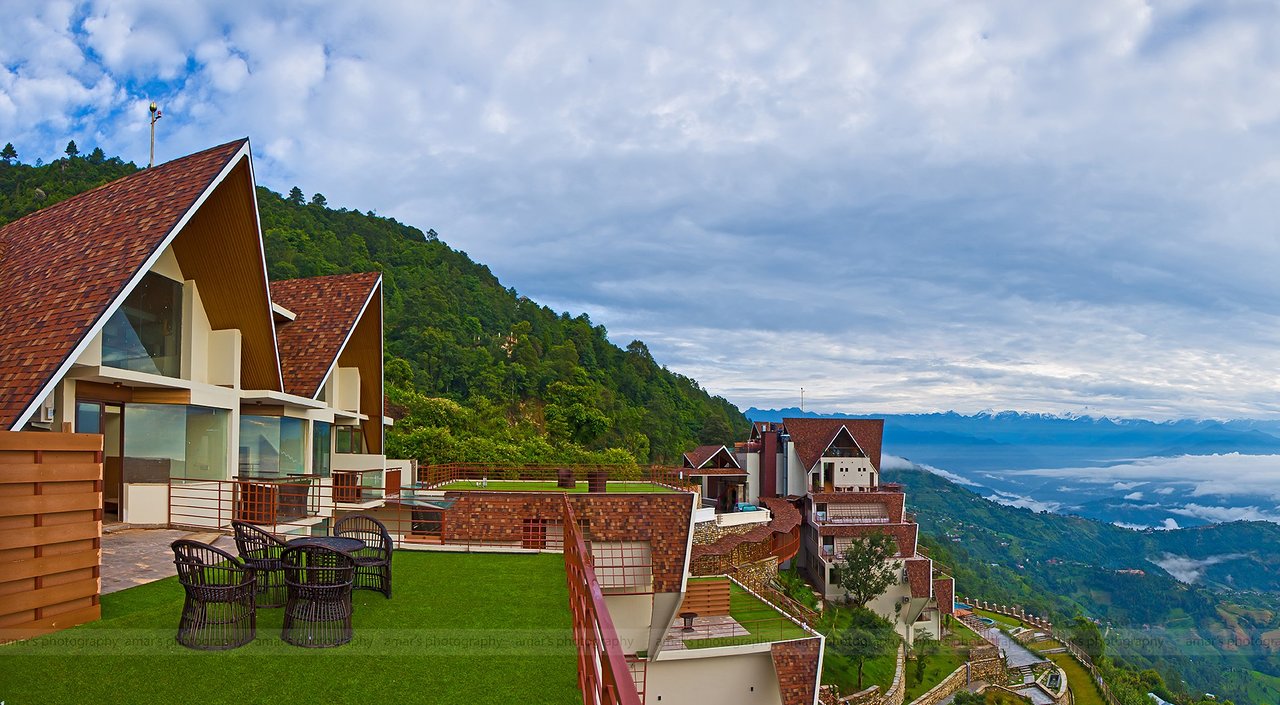 Get your Mystic Mountain Package Here
Hotel Country Villa Package
Located 2,195 meters above sea level and spread across 2.51 acres of land, Hotel Country Villa is the perfect destination for those who want to feel as if they've been transported to another world. Enjoy a relaxing dip in the jacuzzi in one of the suites, wake up to a breathtaking view of the sun rising over the mountains from any of the rooms, relish in a heavenly spa day followed by a sizzling barbeque. There's so much to do and so much to see in and around Hotel Country Villa that we guarantee there won't be a single dull moment during your stay.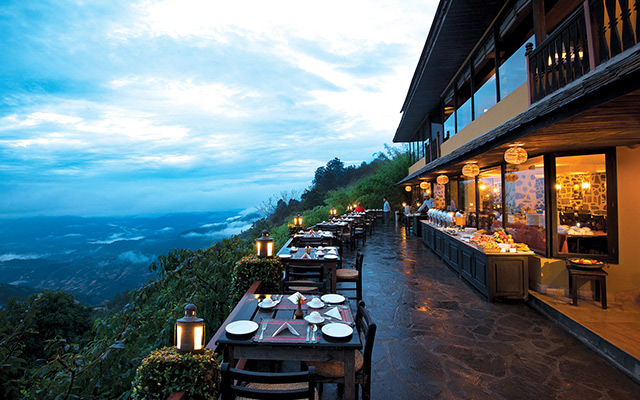 Club Himalaya Package
Anyone, no matter your relationship status, can enjoy the panoramic 360-degree views of the Himalayas or indoor pool and spa at Club Himalaya Nagarkot. But, this is a luxury location we'd definitely recommend to those couples who want to spend a nice, relaxing time together, away from the busy city.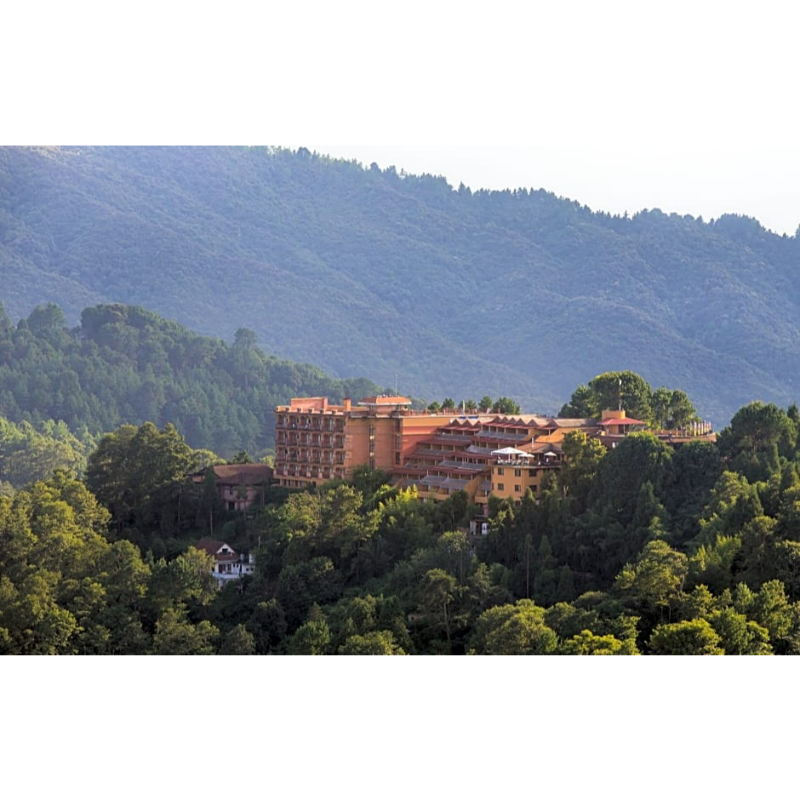 All of the rooms have gorgeous high ceilings and private balconies from which beautiful mountain views can be enjoyed. They are also all air-conditioned and equipped with a personal safe, room service, and cable TV, though we suspect you won't be using much of the latter. For a day out, the hotel also provides a city shuttle service, car rentals, and a tour desk. Guest can also enjoy a selection of various cuisines at Restaurant Kantipur and head over to Indrawati Bar afterward for some drinks.
Chandragiri Hills Resort Package
Truly a breath of fresh air, Chandragiri Hills resort lies in the heart of nature at the magnificent Chandragiri Hills. You can reach the resort through cable car for an exciting way to kick off your relaxing stay at one of the 100 accommodations the resort offers. Take in the scenic sights of the nearby hills and spend the weekend hiding out in pure bliss, surrounded by incredible panoramic views of snow-capped mountains, greenery and vegetation, and even nearby Kathmandu Valley.
Set out to Chandragiri Hills Resort
Rupakot Resort Package
Rupakot Resort is located just 25 kilometers away from bright and cheerful Lakeside, Pokhara. It is close enough that you can visit the shops and stroll along Fewa Lake, but far enough that you can still immerse yourself in nature. Bask in the stunning views of the Annapurna Mountain Range and the famous lakes of Pokhara. Take a hike through one of the many scenic trails around the resort and, if you're lucky, catch a glimpse of one of the various animals living in the thriving ecosystem.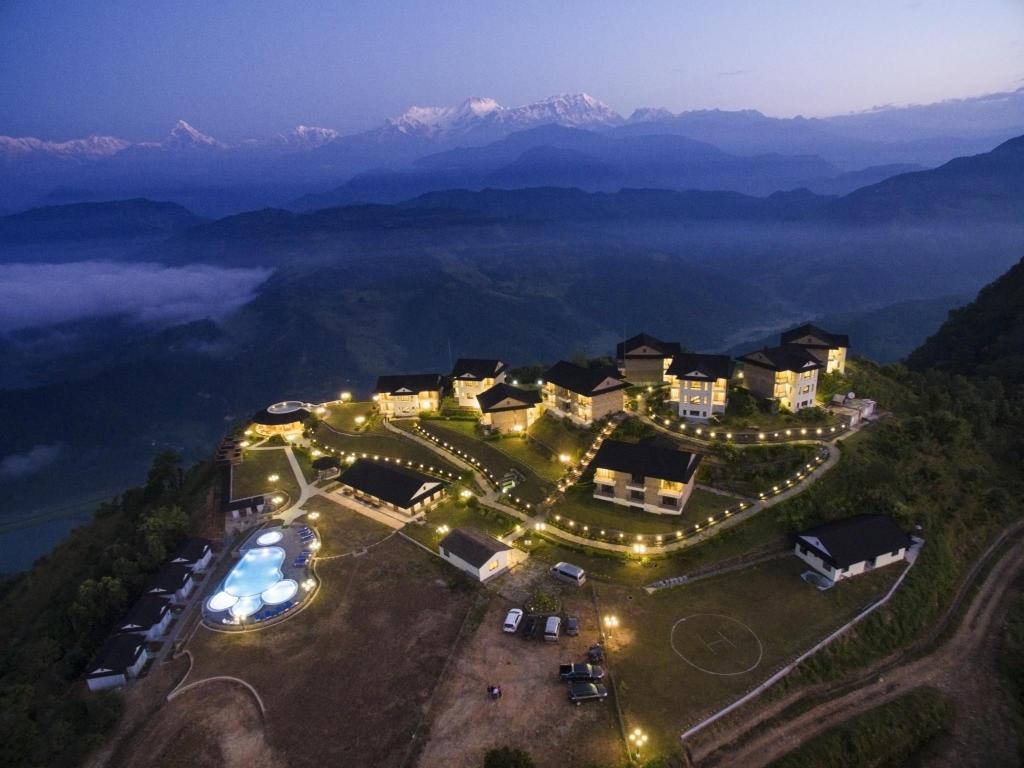 Dhulikhel Mountain Resort Package
Channel the cottage-core life you were born to live. Dhulikhel Mountain Resort is situated across 20 acres of landscaped gardens and features spacious red-brick cottages with thatched roofs and carpeted flooring. They come equipped with a wardrobe, electric kettle, and a cozy sitting area, along with a sparkling en suite bathroom.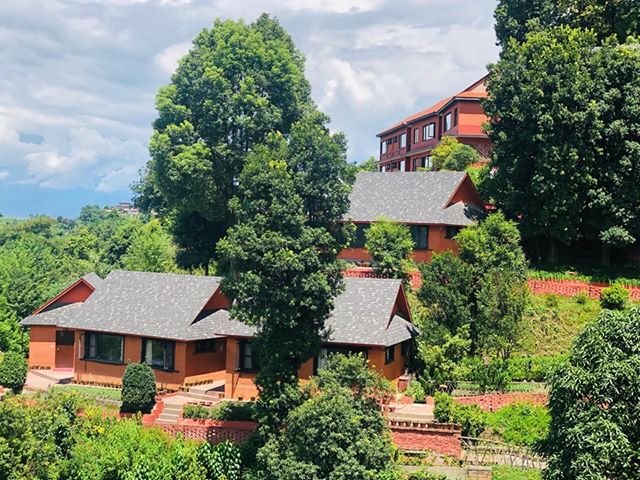 Guests can enjoy hiking and exploring terraced rice fields, valleys, and villages. Those who might be looking for more of an adrenaline rush can also go whitewater rafting or bungy jumping. Dhulikhel Mountain Resort also features a traditional Nepali dance showcase an on-site restaurant with outdoor seating, and many more facilities to ensure a fun stay.
Himalaya Drishya Resort Package
A place to go to when you just need a breather, Himalaya Drishya Resort is an absolute must-see. Feel like a king in an air-conditioned room with a flat-screen TV with satellite channels, a kettle, a shower, bathrobes, and a desk. Enjoy 24-hour front desk and room service, along with free WiFi throughout the property. Kick-off your shoes and empty your head of unnecessary thoughts in the hot tub, on the terrace, or while eating a delicious continental breakfast.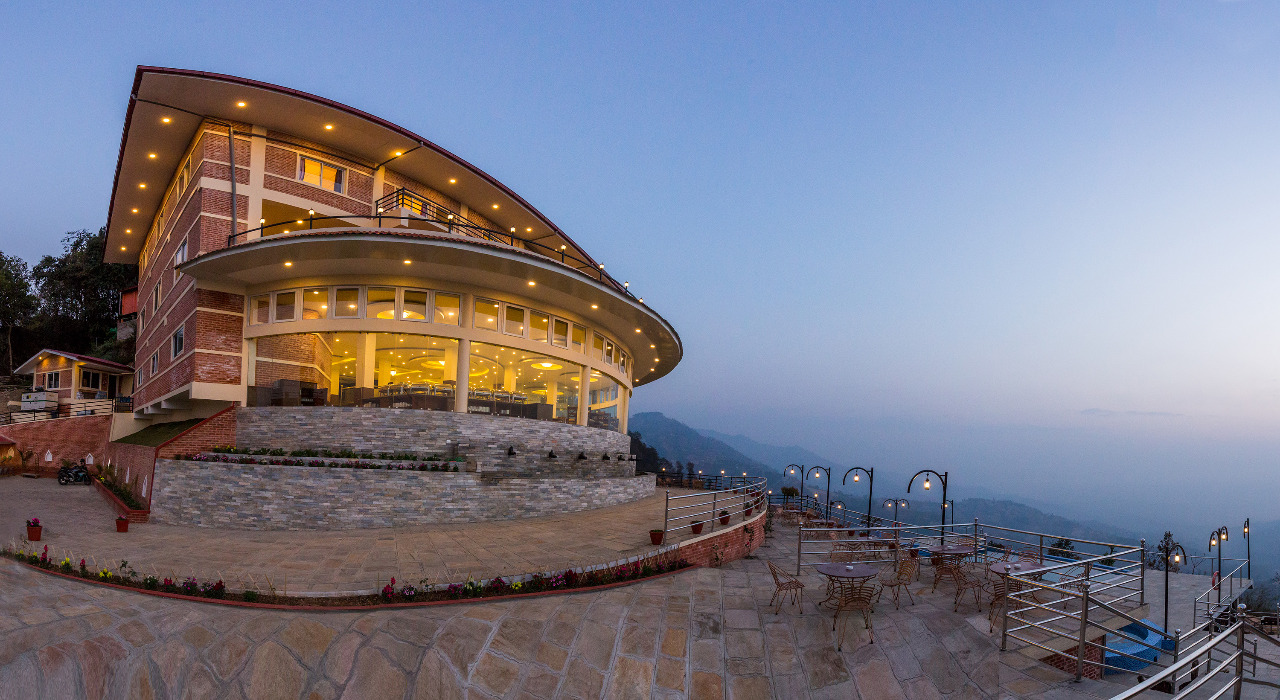 Nothing beats a good vacation where you can do the things you enjoy without having to worry about any responsibilities. Daraz offers amazing staycation packages at all these resorts plus many more all over the country. Make memories and have unforgettable moments with us.