In this digital age, most of us can't live without our phones, tablets, and other electronic devices. In fact, you're probably reading this very blog on your laptop while scrolling through the Daraz app on your phone as your favorite song plays through your speakers. Sadly, gadgets, gizmos, and tantalizing tech products are not always budget friendly. That leaves many people having to choose between staying in the loop but spending all their savings, or saving their money but lacking the means to stay connected. Luckily, with Daraz, you can get your hands on amazing devices for amazing prices!
Take your phone calls hands free and in style with these acoustic wired earphones. With pure sound quality, accurate transmission of rhythm, and a frequency response of 20Hz-10KHz, you'll have a hard time finding a better pair of earphones in this price range. Don't just take our word for it, here's what a happy customer had to say:
"If you think it may be terrible because of such low price, then you may be wrong. It has same sound quality of earphone at rs300/400. The build quality is also ok. Great Value for Money. I have used it for over 2 months." Prabin A.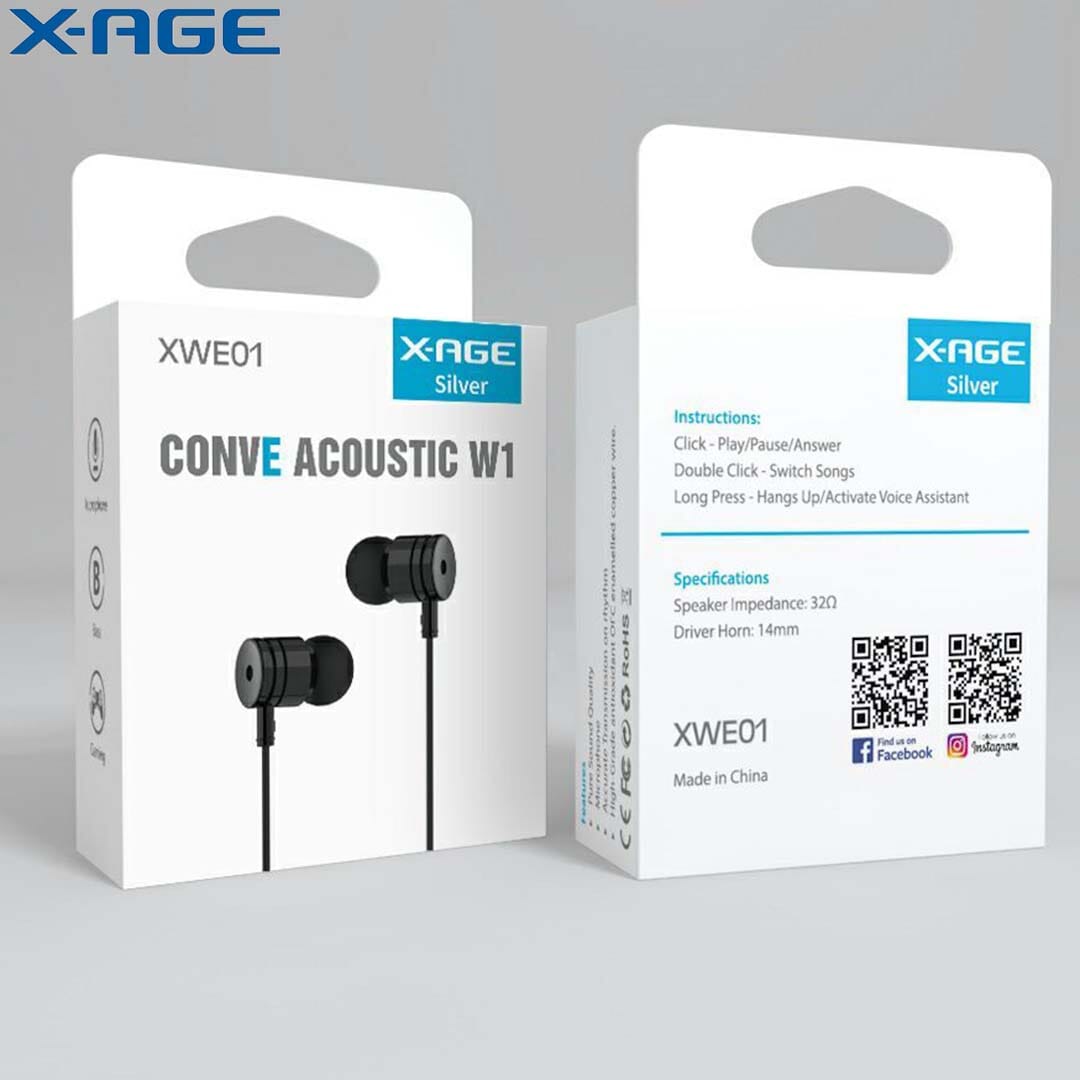 With Bluetooth 5.0 to support connection with just about any Bluetooth device, the wireless WiWU Thunder P24 speaker is made for convenience. It has a battery capacity of 1500mAh, which means you can enjoy up to 6 hours of uninterrupted playback time. Additionally, the speaker is also IPX6 waterproof, suitable for outdoor use, and has a Bluetooth receiving distance that can reach up to 10 meters. Talk about bang for your buck!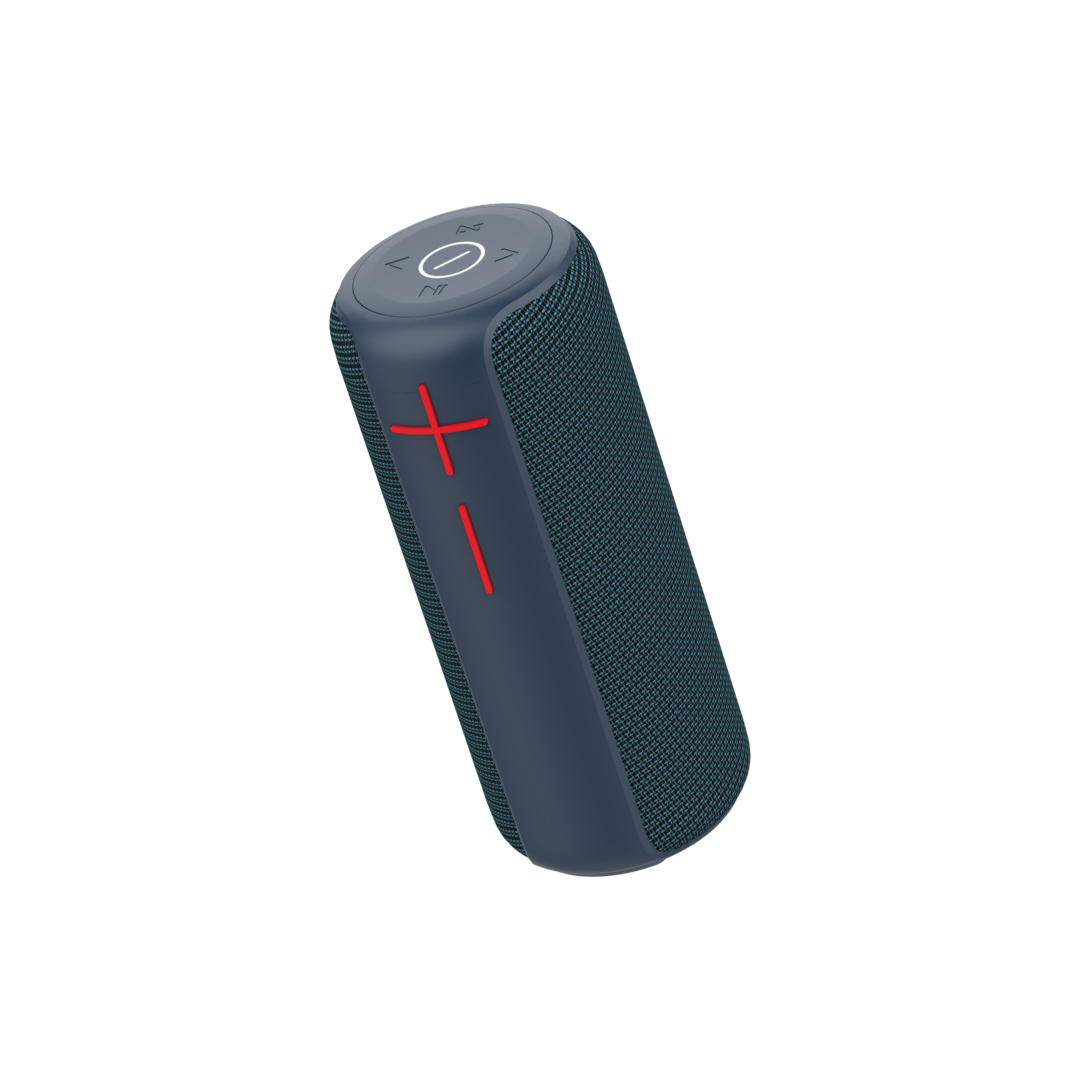 Realme C20
The realme C20 is a mobile phone that will keep you entertained and productive at the same time. With its 16.5 cm HD+ display, you can get an expansive view of all your favorite movies, games, e-books, and more. The AI selfie camera allows you to take perfect selfies to send to your friends and family. Additionally, thanks to the 5000 mAh powerful battery of the realme C20, you can enjoy streaming movies, jamming to music, video chatting, and much more for hours on end without having to worry about your device running out of juice.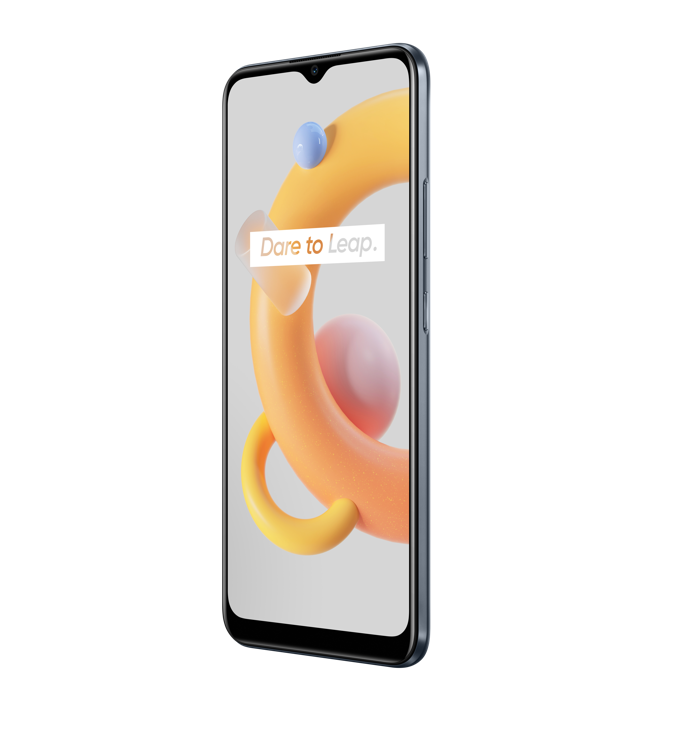 Samsung Galaxy Tab A
Find your new constant companion in the slim, compact, and portable design of the Galaxy Tab A (8.0", 2019). Coming in at just 347 grams, it's easy to carry with just one hand, lightweight enough for children to use, and sleek enough to take wherever you're going. The tablet boasts this impressive compact design without compromising on screen size or battery power. Its 5,100mAh battery has enough power to let you watch, play, listen to whatever you want without having to worry about grabbing your charger for long periods of time.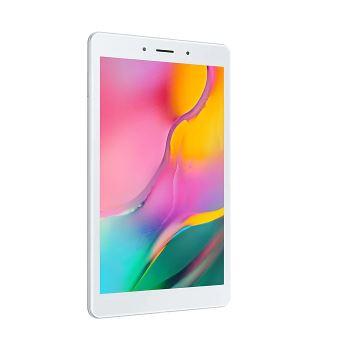 Zeblaze GTS 2 Smart Watch
The Zeblaze GTS 2 Smart Watch is basically everything you could want in a smartwatch at a price that won't rival your cost of rent. Its 1.69" HD Color Touch Screen is water resistant and displays smartphone notifications, weather forecast, and more. In terms of health tracking functions, the watch has a heart rate sensor, proximity sensor, accelerometer, 24-hour heart rate monitoring, blood pressure monitoring, 15 goal-based exercises, sleep quality monitoring, steps tracking, calorie burn tracking, daily steps goal, reminders to move and goal celebrations.
"The best smart watch with calling function thank you seller." Deepak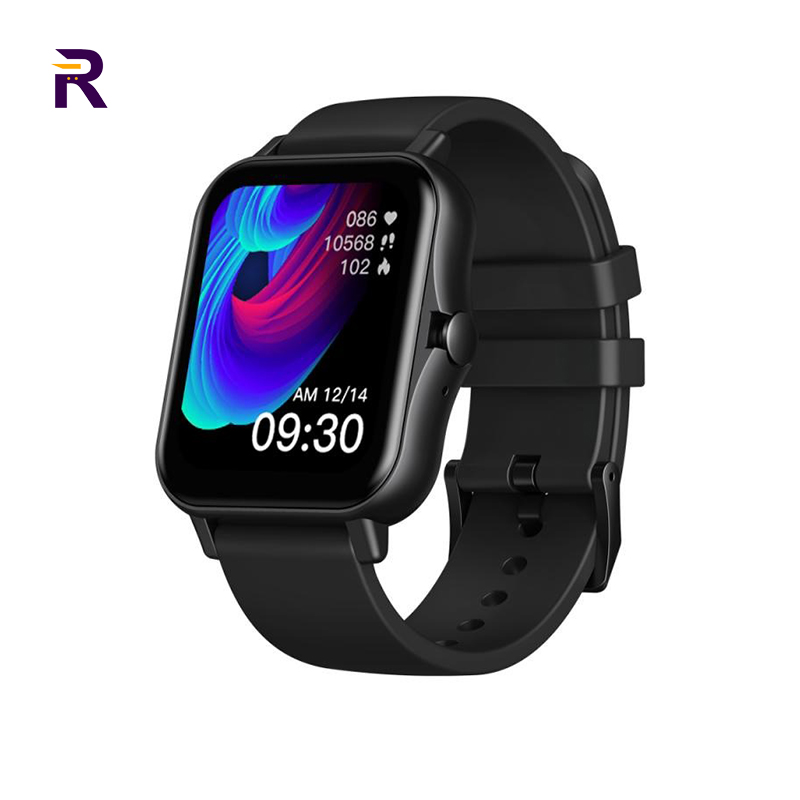 Lightweight and compact, the ASUS Vivobook E410MA is designed for daily computing and productivity tasks. It boasts features such as ASUS NumberPad and has up to 12 hours of battery life. With its 14-inch display, the ASUS Vivobook E410MA is perfect for watching movies, playing games, and diving into important documents. Weighing just 1.3kg, it can easily slip into your backpack without breaking your back.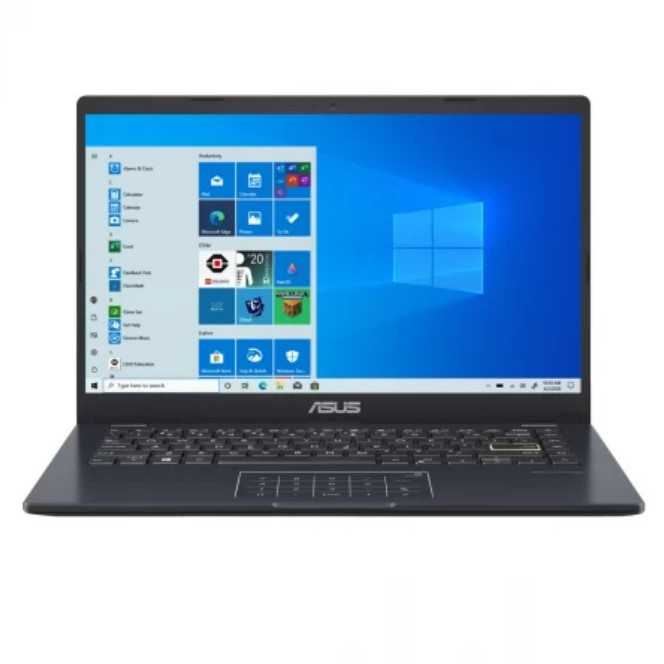 With the AIR PIX Portable Camera Drone from AirSelfie, you get a pocket-sized aerial photographer in the palm of your hand. The mini drone is capable of flying at different heights and angles to capture stunning scenery and epic photographs in places you can't reach. The drone's Capture Me facial tracking works to always keep subjects in frame and Smooth Air technology helps to stabilize the AIR PIX while in flight, so you don't end up with unfocused, shaky, unwatchable content. You can take 12MP still images or Full HD 1080p videos and edit them in-app. When fully charged, the AIR PIX has over 6 minutes of flight time.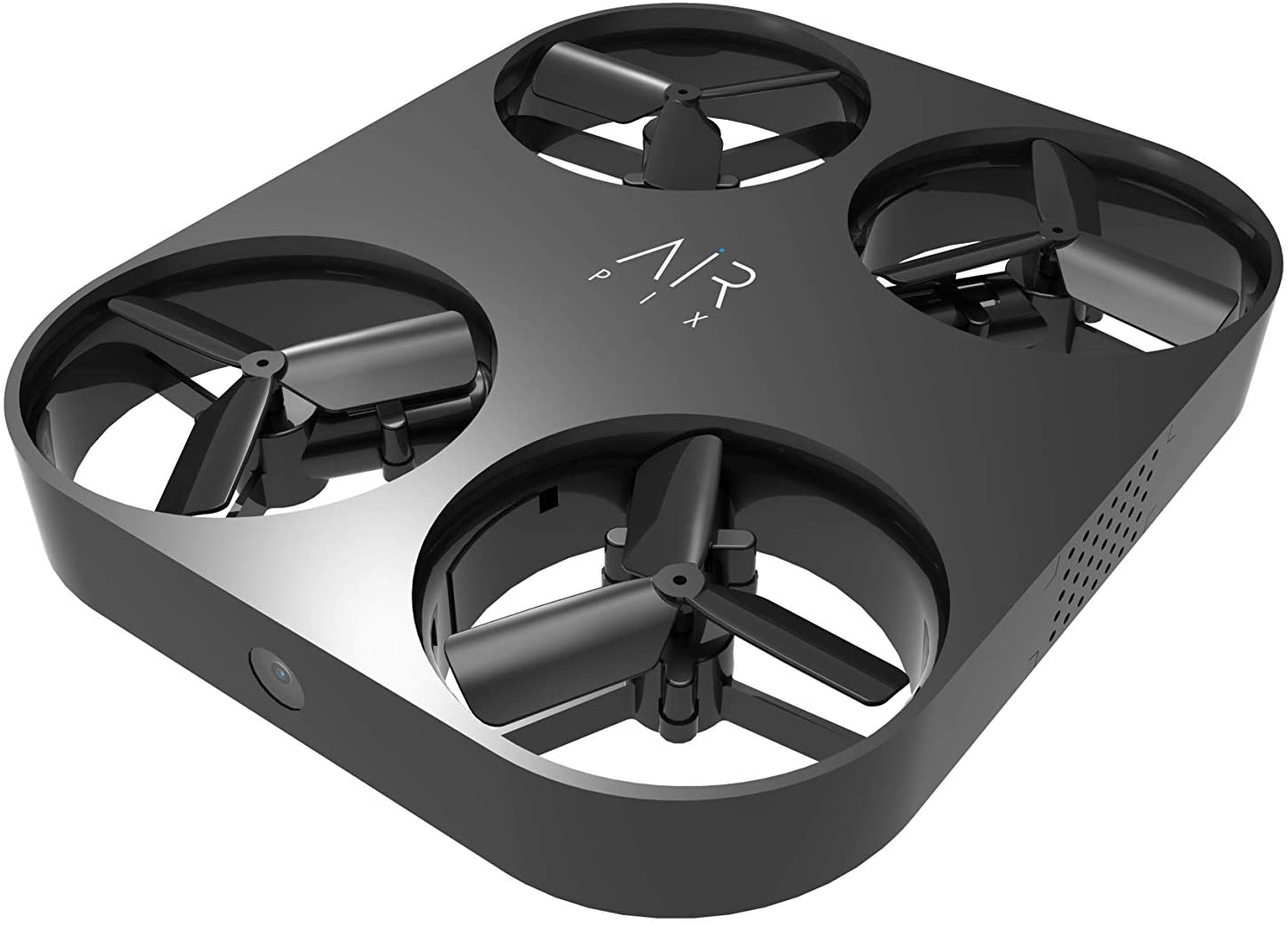 The Sensei 24 LED TV has a screen size of 24 inches and a resolution of 1366 x 768. Its bright panel, picture perfect display is HD ready and plays anything in the sharpest, crispest quality. In terms of sound quality, the Sensei's is absolutely premium. If you don't have an extra 100 grand lying around for a brand-new television, the Sensei 24 LED TV is the best budget-friendly option for you.
Anker 10000Mah PowerBank
The Anker 10000mAh Powerbank is all about small size, big power. With its high-speed 12 watt charging technology, the powerbank is able to supply up to 23 hours of extra power to a wide range of compatible devices. Additionally, its dual USB-A output ports allow simultaneous charging without sacrificing charging speeds.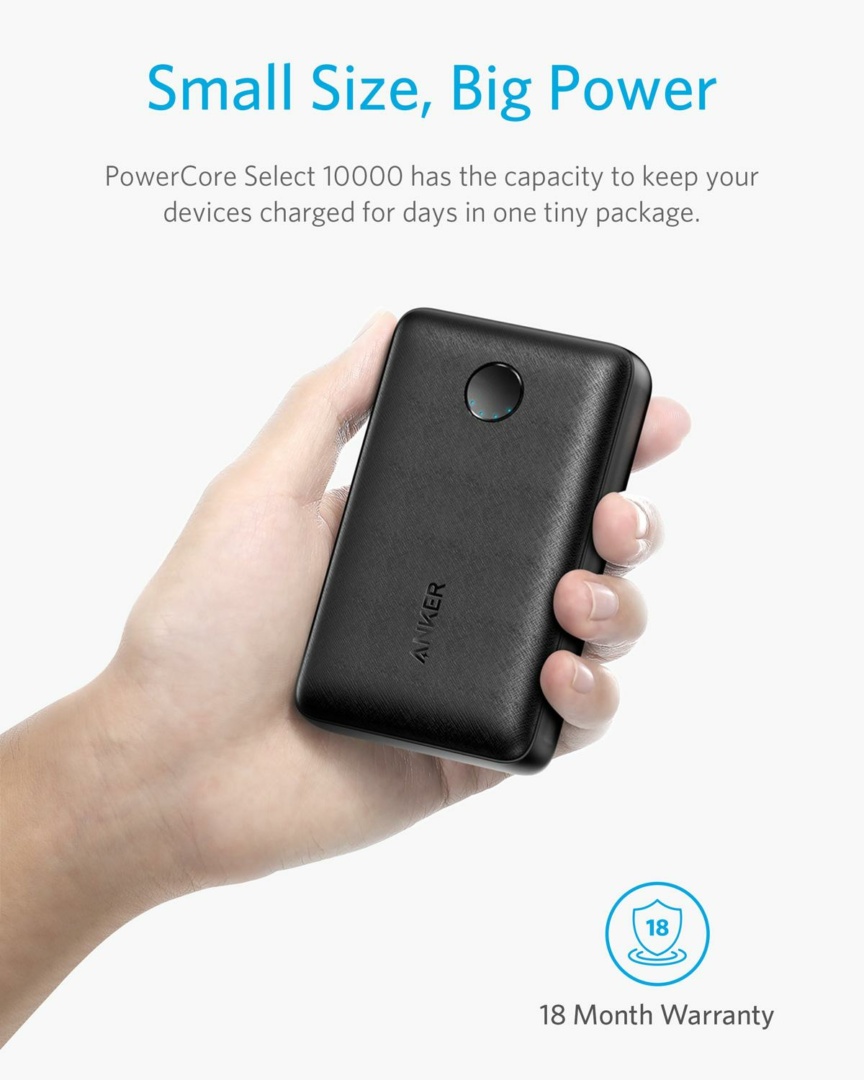 All of these devices are just the tip of the iceberg when it comes to affordable tech available on Daraz. Download the Daraz app or visit the website today to explore more gadgets and electronics that fit within your budget and match your requirements.
Happy Shopping!