Buy all these products and more during Daraz Jesth ko Best Sale!
Every person's daily routine should include skincare. These are the best beauty and wellness deals for our Jesth ko Best campaign, and you really should get your hands on them as soon as possible because they won't be around for long! These offers are incredible. So, hurry up and add these incredible skincare items to your shopping cart before someone else beats you to it!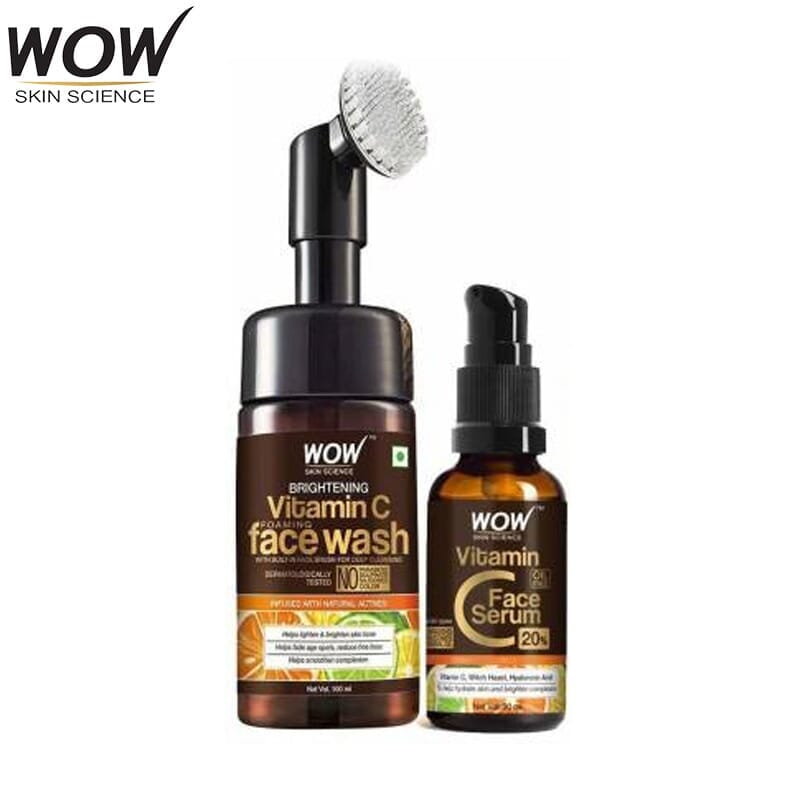 WOW's Ultimate Vitamin C Skin Care Kit includes WOW Skin Science 20% Vitamin C Face Serum and WOW Skin Science Brightening Vitamin C Foaming Face Wash. The Face Serum contains pure vitamin C, witch hazel, and hyaluronic acid. It hydrates and repairs skin, increases collagen and elastin, smoothens fine lines, evens out complexion, and improves skin luminosity. The Face Wash is a skin-reviving face wash that refreshes dull skin by gently removing a layer of dead skin and controlling excess sebum. It includes a built-in face brush with gentle silicone bristles to help give your face a deep cleansing on the surface while also clearing out the pores.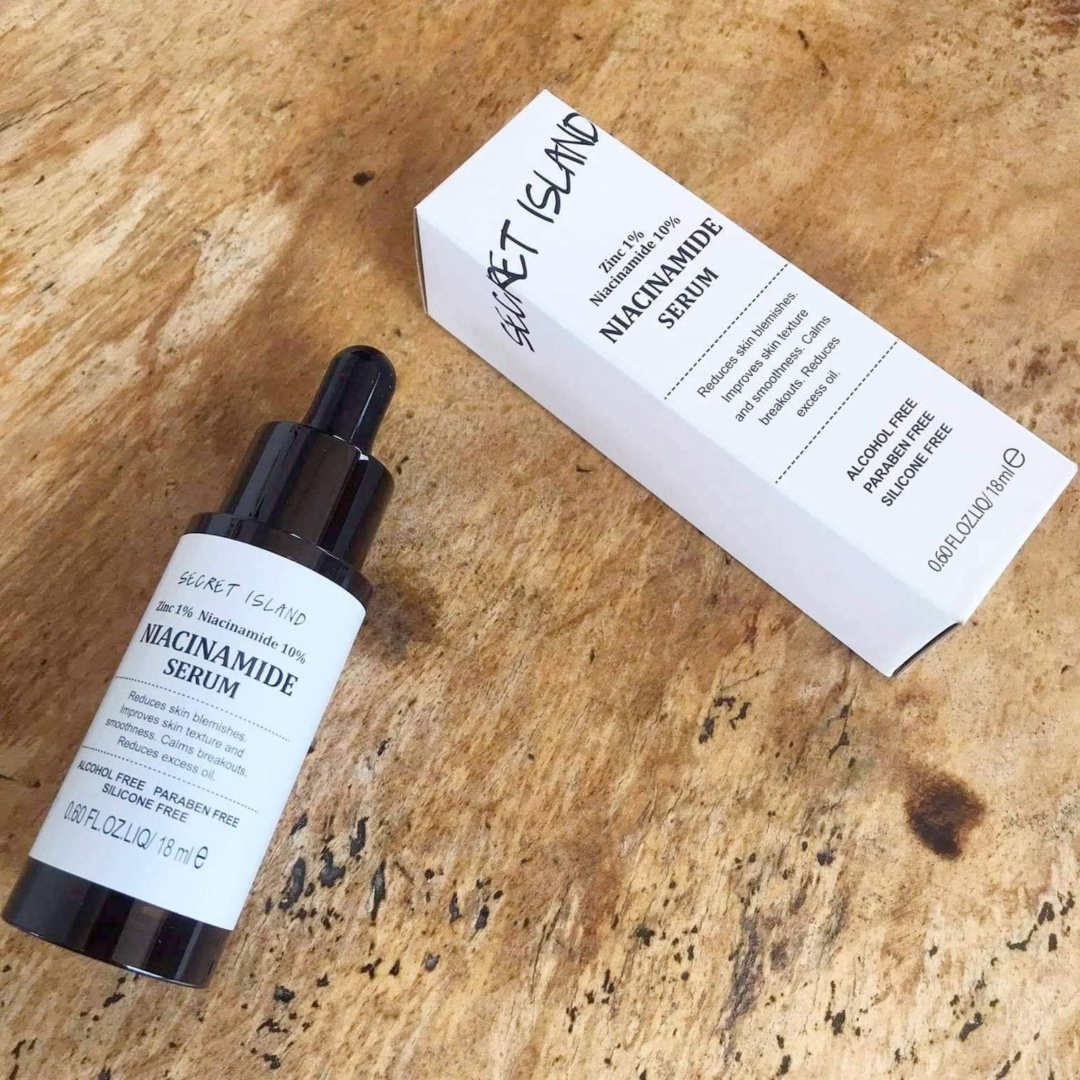 Free of parabens, alcohol, and silicone, this Niacinamide serum promotes the production of ceramide, keratin, and collagen! It works to brighten skin and reduce the appearance of dark spots, hyperpigmentation, wrinkles, and pores. The serum also has anti-inflammatory properties and strengthens the skin barrier, resulting in healthy, strong skin. Use it in the morning and evening after washing your face and before applying moisturizer.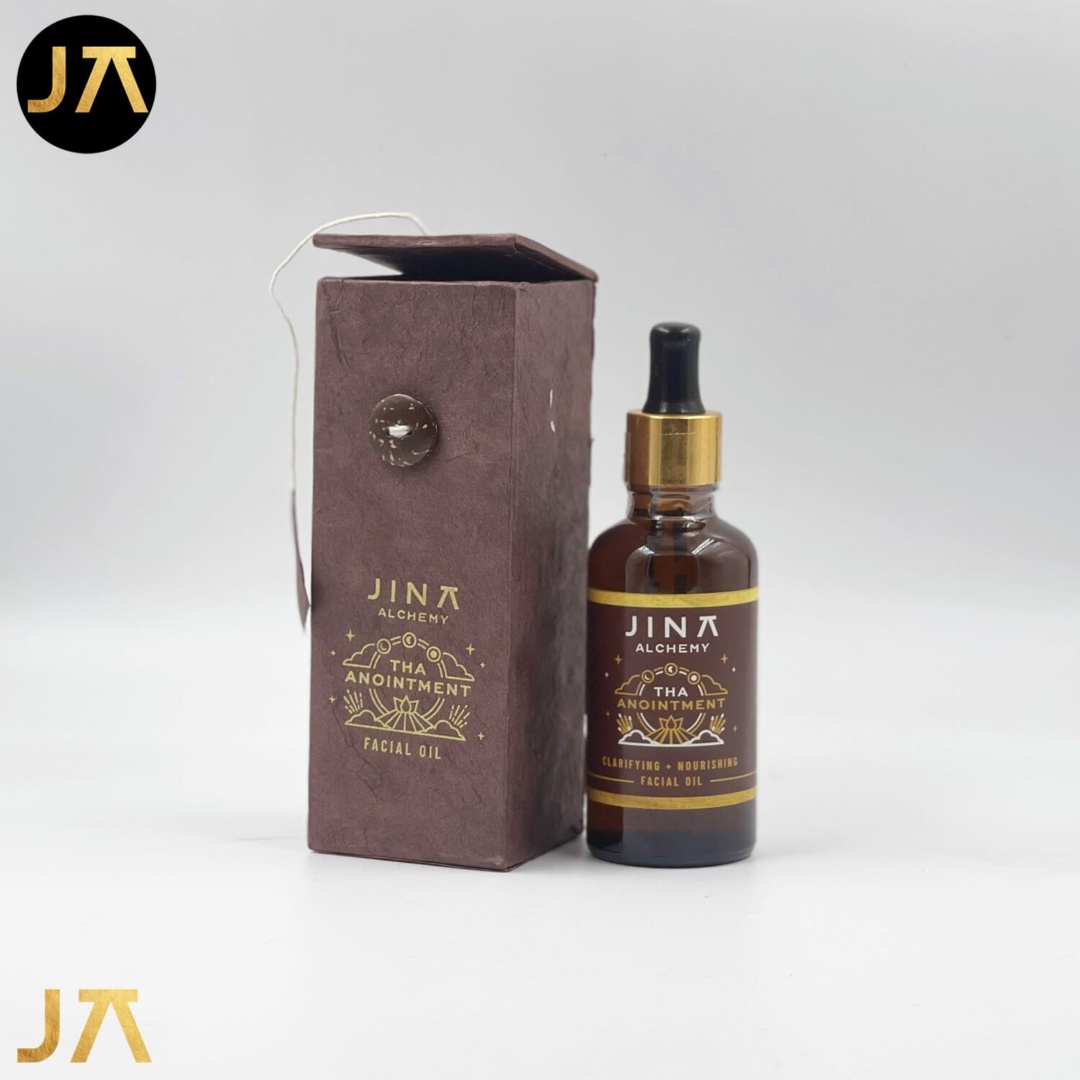 Tha Anointment Facial Oil is a blend of oils that balances skin's sebum production, controls acne, heals scars, and promotes strong skin barrier. This oil blend is best suited for oily skin. It calms signs of sensitivity caused by a damaged skin barrier such as acne, rosacea, psoriasis, etc. Apply Tha Anointment Facial Oil after a shower, when your skin is still damp. Apply as a basis for makeup or as the final step in your skincare routine. Massage in a circular motion until the product is completely absorbed. If you think your skin is sick and you're tired of using various skincare products with no obvious results, Tha Anointment Facial Oil could be the answer.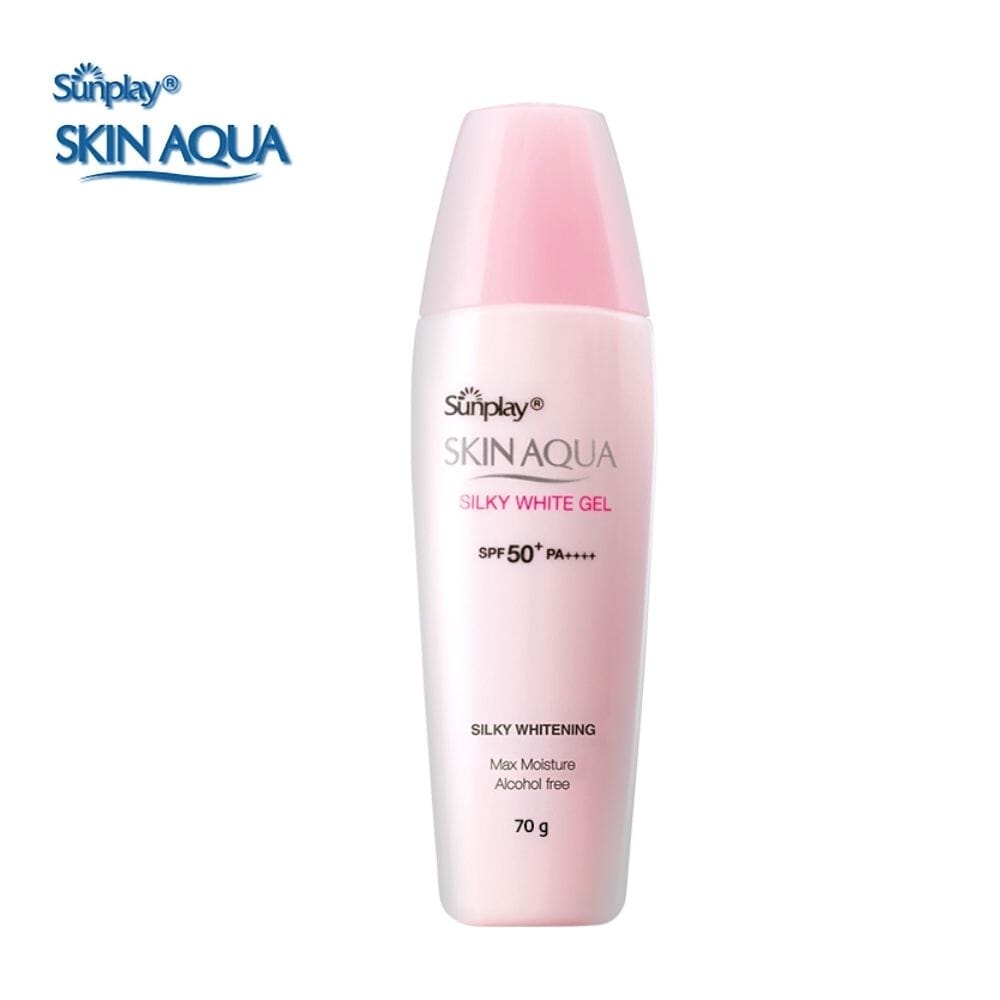 The PA++++ and SPF 50+ in Sunplay Skin Aqua Silky White Gel protects against UVA rays, which cause dark spots, freckles, melasma, wrinkles, skin irritation, burning, and tanning. It contains Aqua Boost technology to effectively hydrate, smoothen the skin, reduce dullness, and form a moisturizing film to prevent dehydration when exposed to sunlight. Its high vitamin C and green tea extract content fades dark spots and its light gel-like, non-greasy texture makes it suitable as a make-up base and gives the skin a long-lasting matte finish.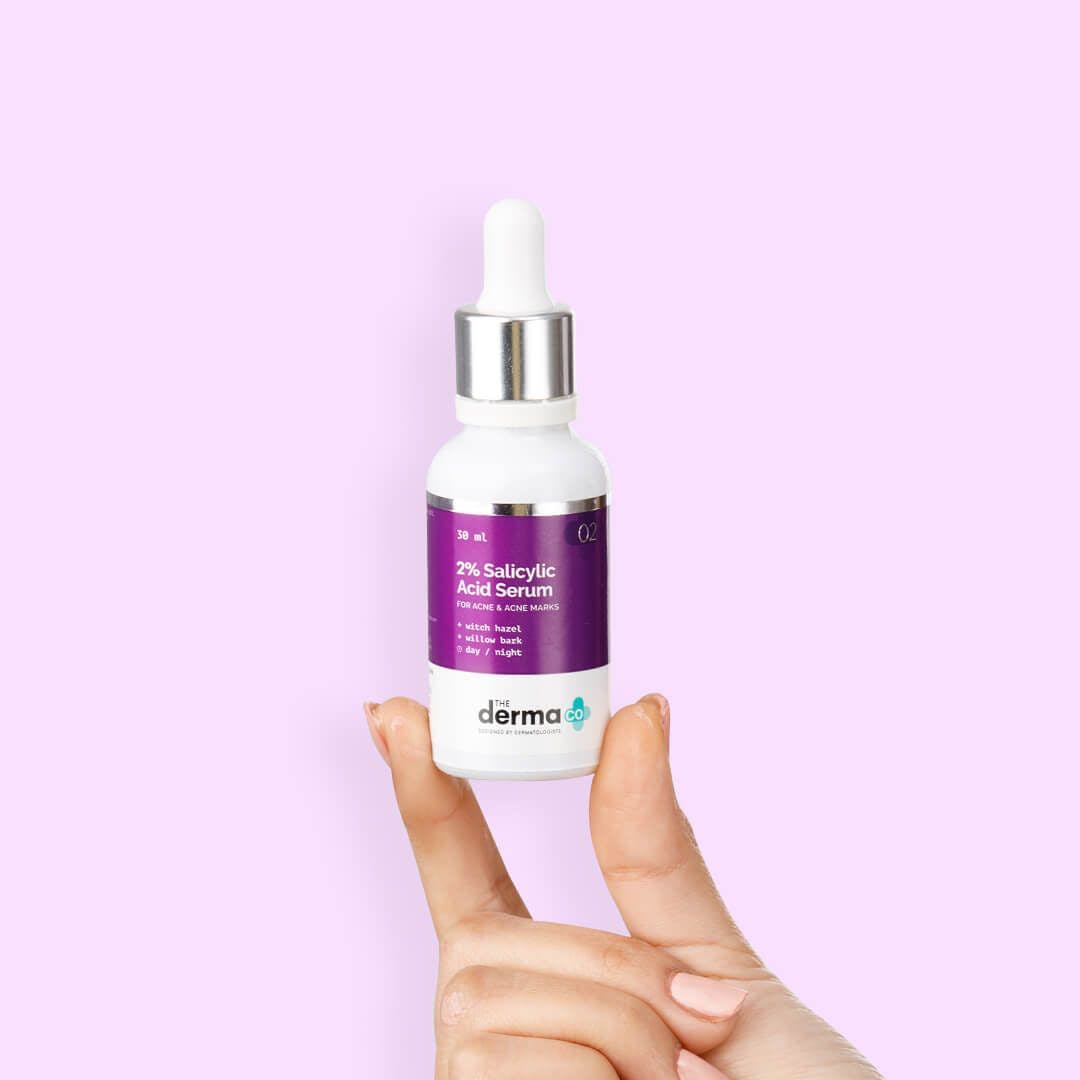 2% Salicylic Acid exfoliates deeply and controls excess sebum in the pores. It is an effective ingredient for treating existing acne and pimples as well as preventing future breakouts. Its anti-inflammatory and oil-soluble properties allow it to penetrate deep within the pores and unclog them. It cleans the pores by removing dead skin cells and other debris from within the pores, allowing the skin to clear over time. The combination of 2% Salicylic Acid and Witch Hazel exfoliates the pores' walls, preventing whiteheads and blackheads from forming. It is an excellent acne and acne scar treatment product.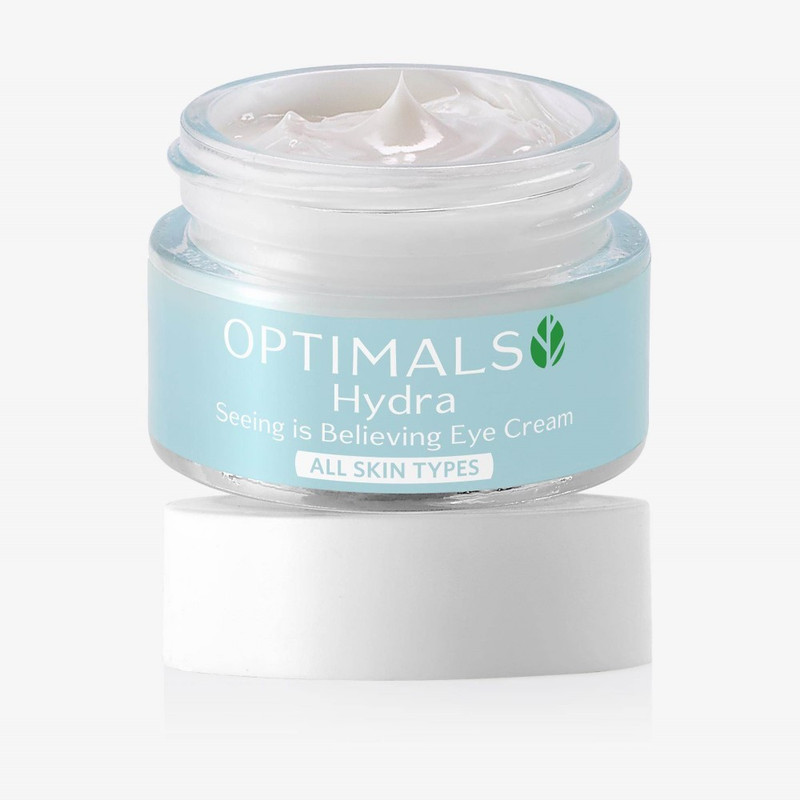 Oriflame Sweden Optimals Hydra Seeing Is Believing Eye Cream will make you look bright-eyed and beautiful. It's a moisturizing eye lotion that brightens the skin around the eyes and minimizes puffiness and dark circles. It is suitable for all skin types and has been consumer and dermatologically tested with a Swedish natural ingredient blend of Arctic Roseroot and Hops with Caffeine.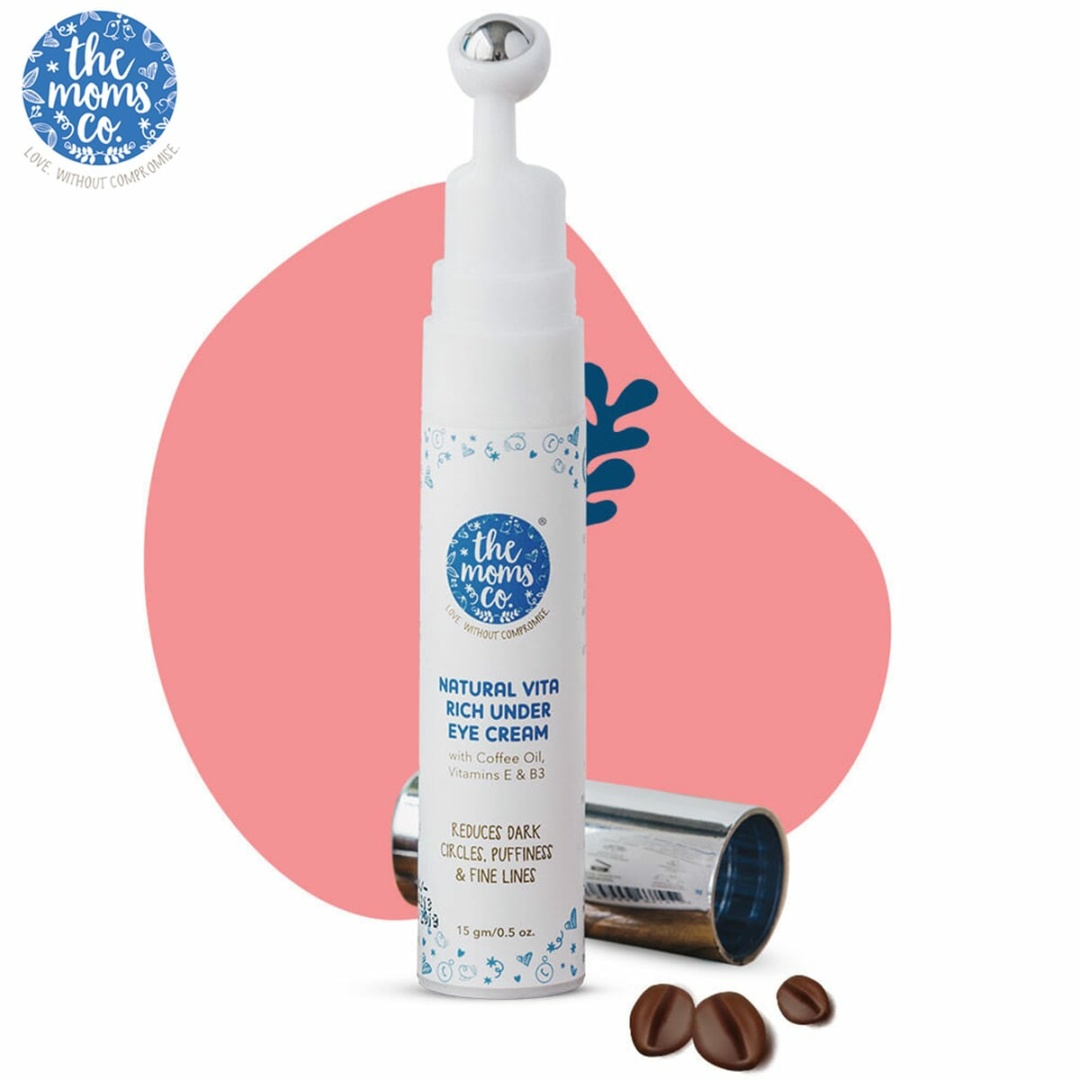 Natural Vita Rich Under Eye Cream by Moms Co. reduces dark circles, puffiness, and fine lines. It contains chia seed oil, coffee oil, and vitamins B3 and E, all of which help to reduce fine lines, dark circles, and puffiness, while organic Chamomile oil soothes. It reduces puffiness and tired eyes with green tea, Shia Butter, and Avocado Oil and improves fine lines, wrinkles, and puffiness with coffee oil. Additionally, it softens and conditions the skin. Pump once to remove the cream and massage the undereye area with a cooling roller for best results. Smooth out any excess cream with your fingertips.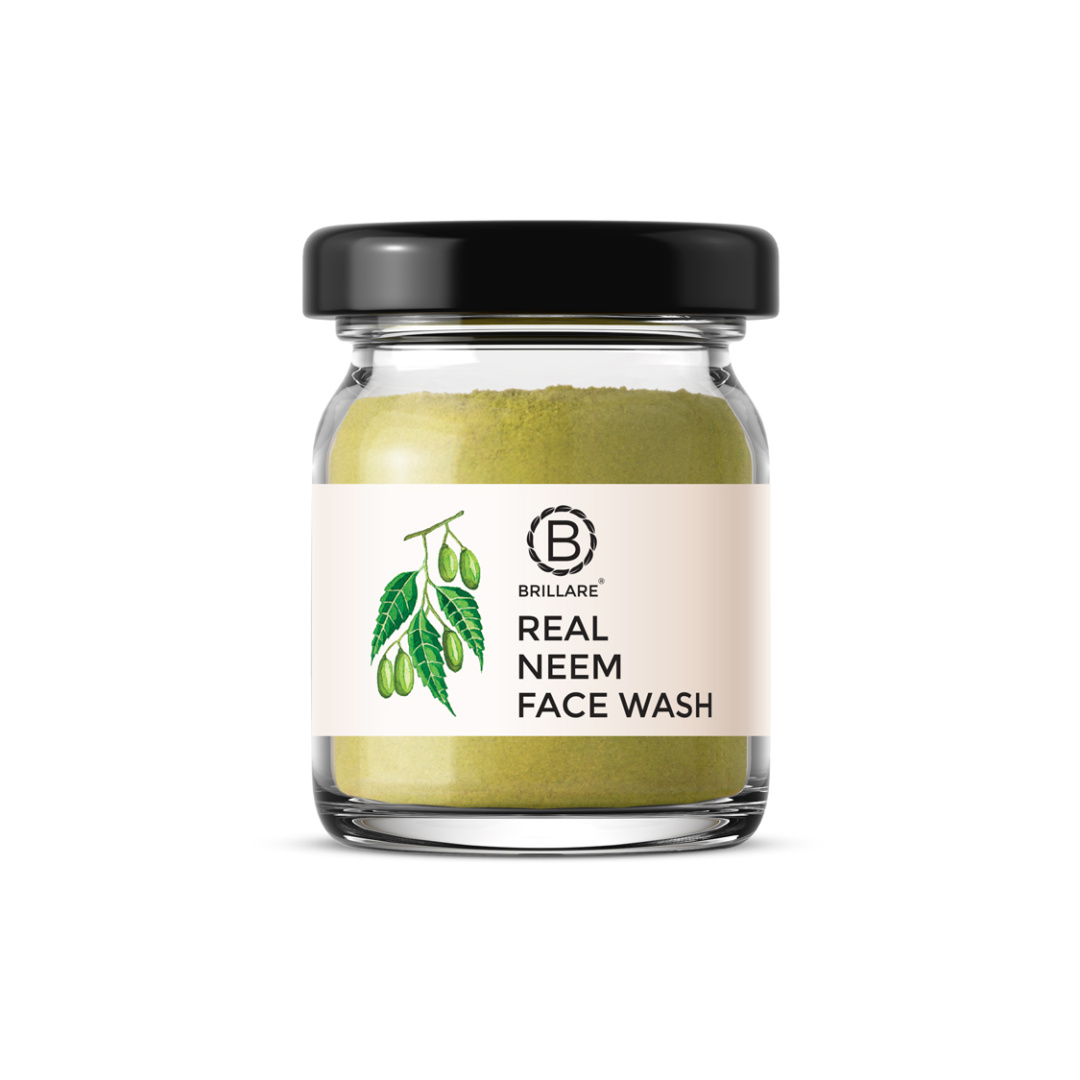 The Real Neem Face Wash helps remove excess oil and deeply purifies the skin and pores. It improves the appearance of acne scars while also providing extra gentle yet effective cleansing. It is a natural, chemical-free face wash made from raw Neem leaf powder for clear, purified skin. Apply a coin-sized amount of face wash powder to a wet palm. Add a few drops of water and rub it between your palms to make a light foam. Massage the face gently. If necessary, bring extra water. Rinse it thoroughly.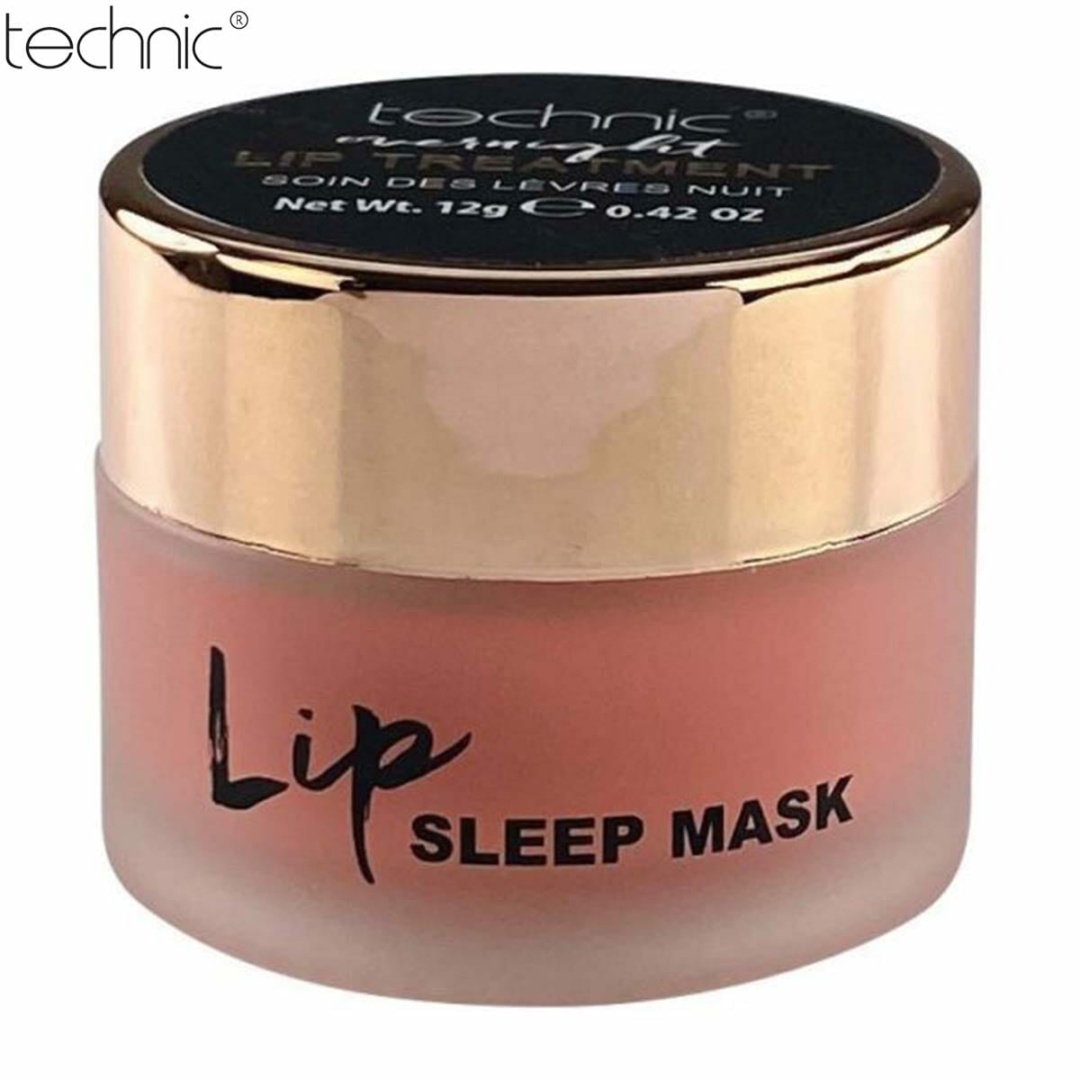 Wake up with soft, supple lips. The Technic Lip Sleep Mask contains ingredients like Aloe Vera, Coconut Oil, Grape Seed Oil and Vitamin E to help hydrate and treat your lips while you sleep. Apply a small amount to the lips as a lip balm during the day, or use a generous amount all over the lips before bed as a nourishing treatment.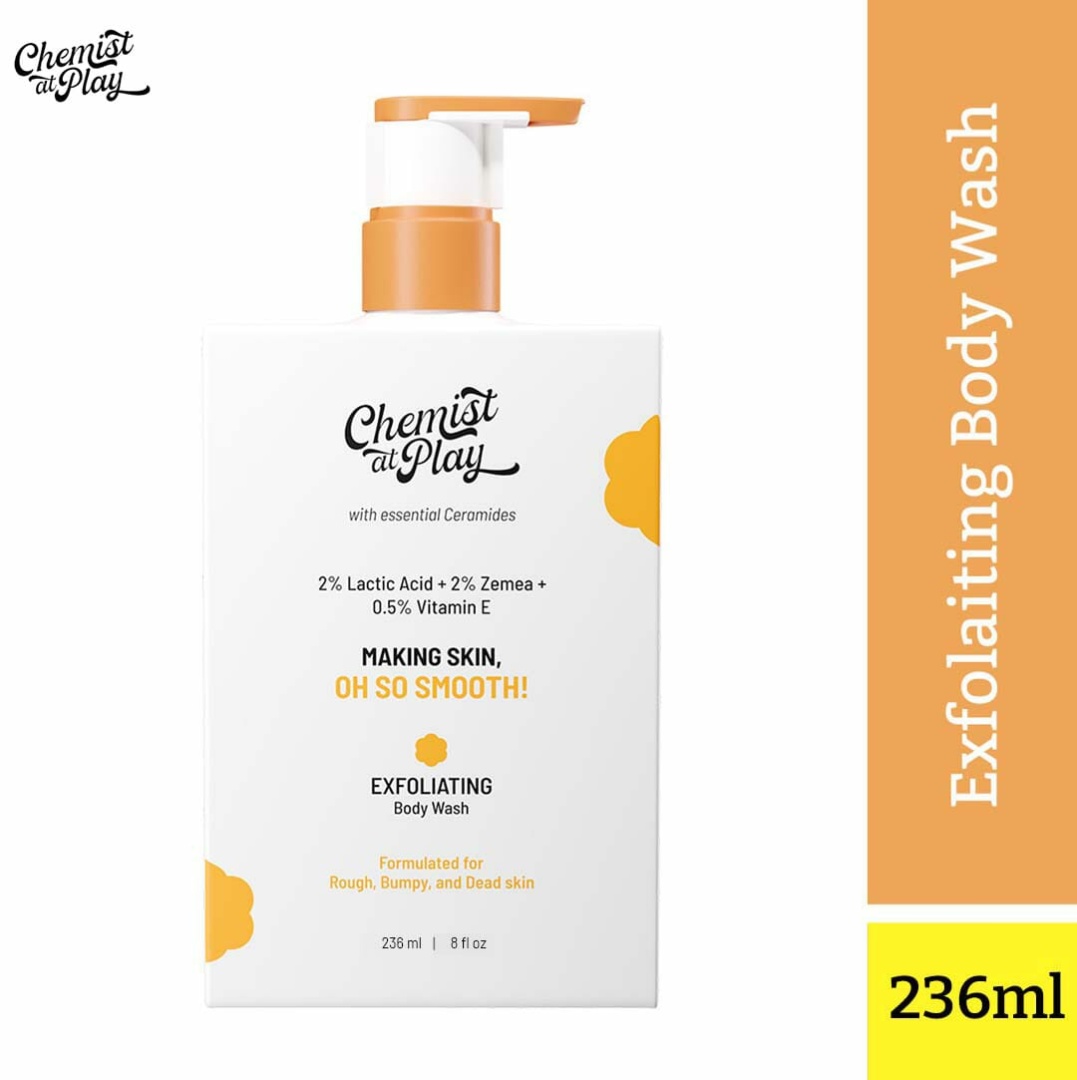 The Chemist at Play Exfoliating Body Wash contains 2% Lactic Acid + 2% Zemea + 0.5% Vitamin E. These ingredients gently remove dead skin cells, even out skin tone, revitalize dull skin, and make it super smooth to the touch. It's also rich in ceramides, which help your skin look better with each bath. This creamy wash is ideal for anyone who has bumpy skin and desires velvety, soft skin.
A good skincare routine that uses the right products in the right order can help prevent acne, treat wrinkles, and keep your skin looking its best. It may also encourage you to adopt other healthy routines and live a healthier lifestyle in general. Giving your skin the special care and treatment it requires to be healthy and radiant is the best way to look and feel more beautiful by the day.
Happy Shopping.