Going shopping in the blazing summer heat with sweat, bugs, and sun to worry about is nothing short of a nightmare. So, how are we supposed to snack on some delicious cool treats during these horribly hot months? With dMart, of course!
If you've never used dMart before, you are truly missing out. Daraz Mart, the largest online grocery store in Nepal gives customers access to essentials without having to physically visit a grocery shop. From breakfast foods to housekeeping supplies, dMart has a huge selection of products. Here are a few quick and easy snacks you can make right at home with ingredients available on Daraz. Try out these easy-peasy, tasty treats today: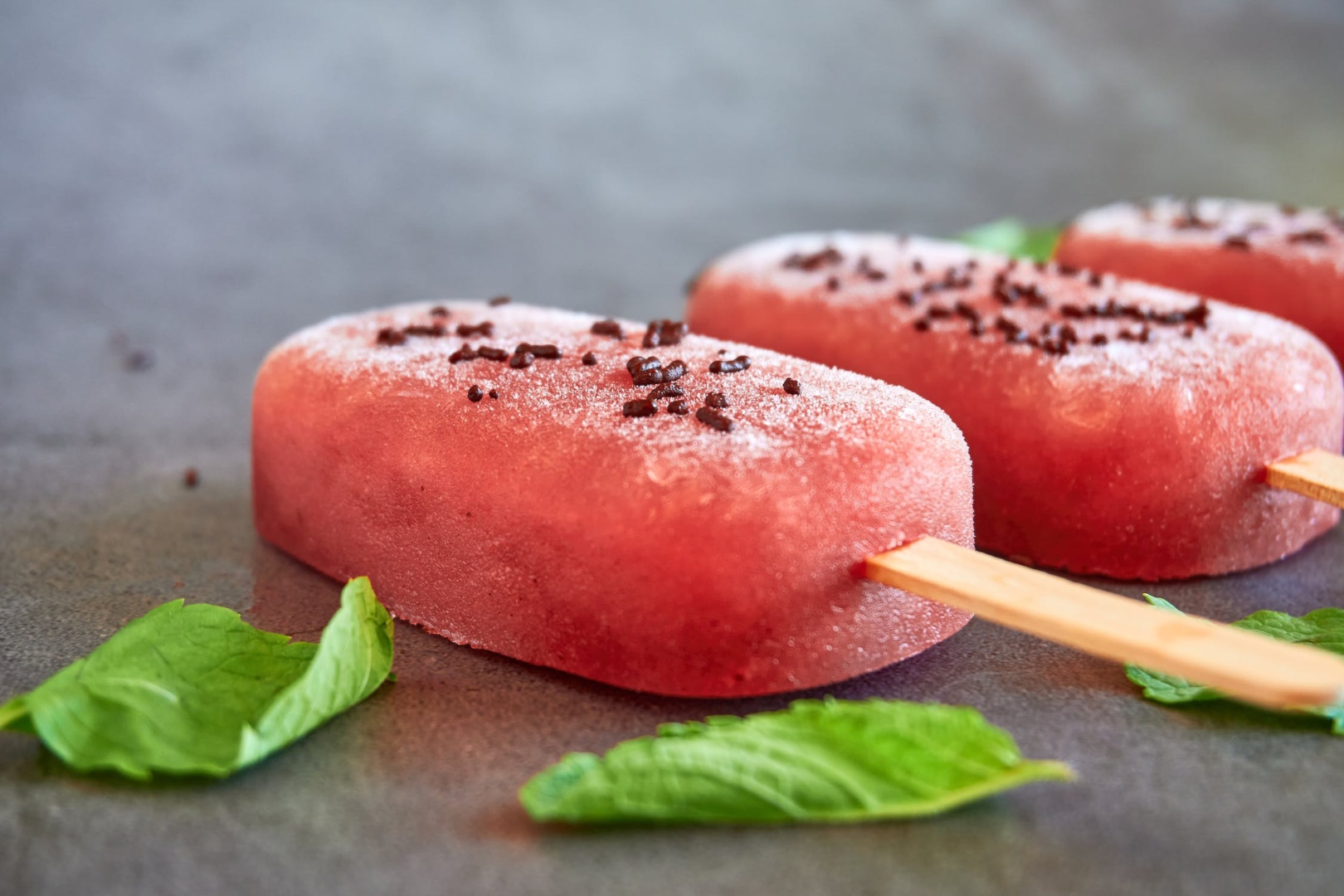 Ingredients:
All you'll need to do is blend seedless watermelon with lemon or lime juice and pour the mix into a mold. Pop it in the freezer for a few hours and you'll have delicious, ice cold popsicles to last you all week.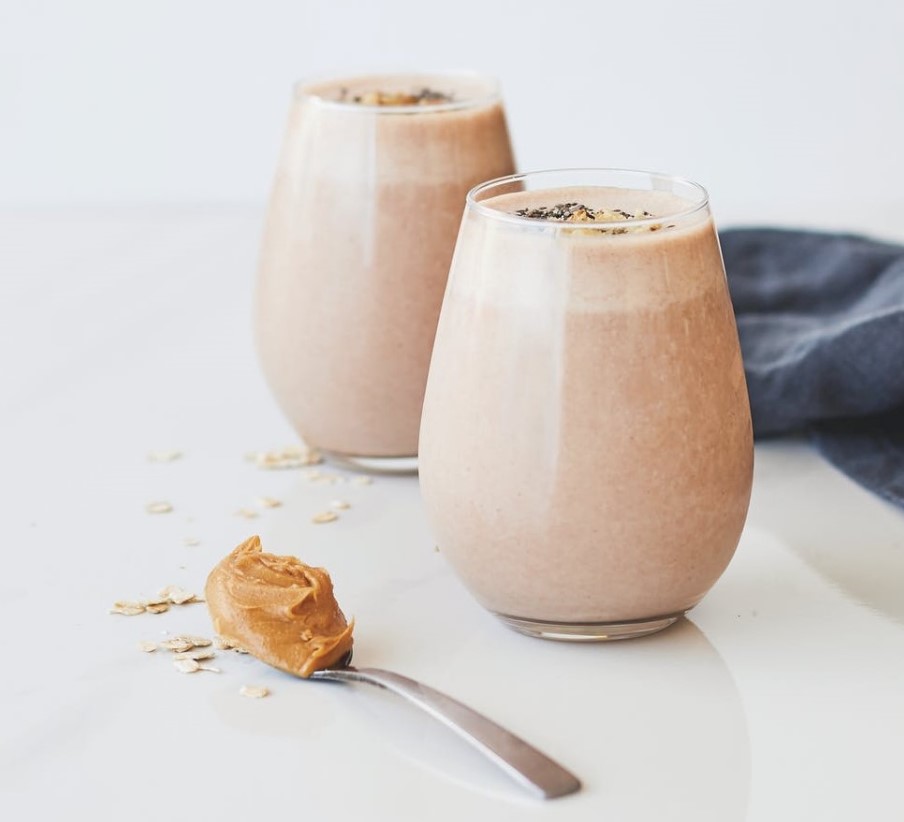 Ingredients:
Place all the ingredients in a blender and blend for 30 seconds, or until smooth.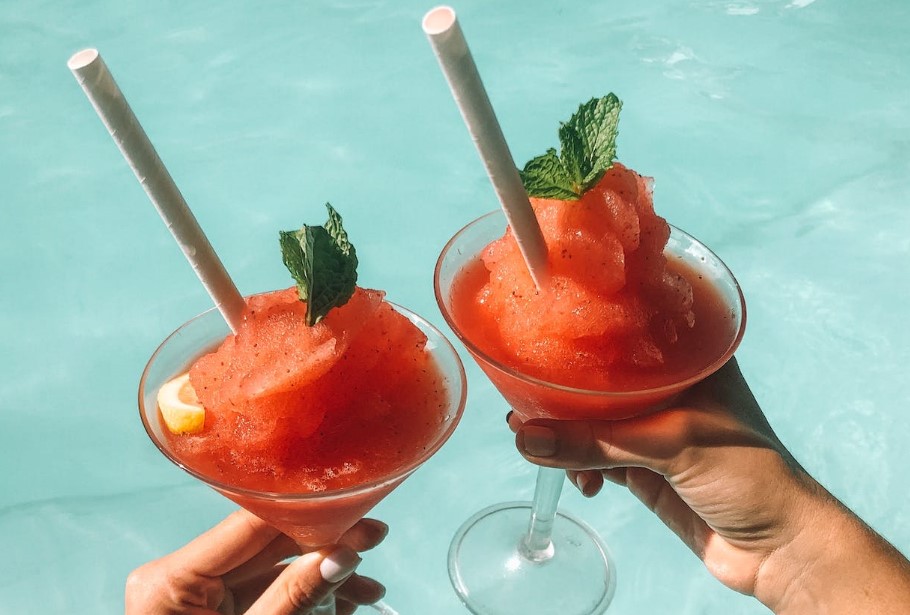 Ingredients:
Cube the food. On a baking sheet, spread the watermelon cubes out evenly. Place the baking sheet in the freezer, and leave there for about two hours or until the watermelon is completely frozen. Transfer the watermelon cubes to a blender or food processor in batches, and then purée until smooth. One to two more hours of freezing is required to make the sorbet scoopable.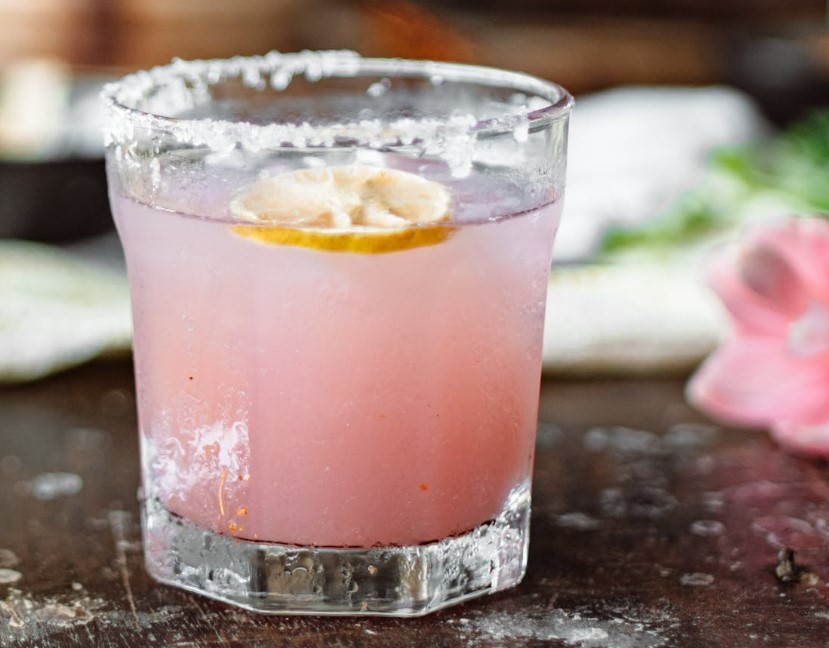 Ingredients:
In a blender, combine the watermelon, sugar, lemon juice, and 1 cup of water. Blend until completely smooth. Pour the mixture through a fine mesh sieve that is set over a pitcher. Then, fill the pitcher with the remaining water and mix to blend. Serve chilled over ice.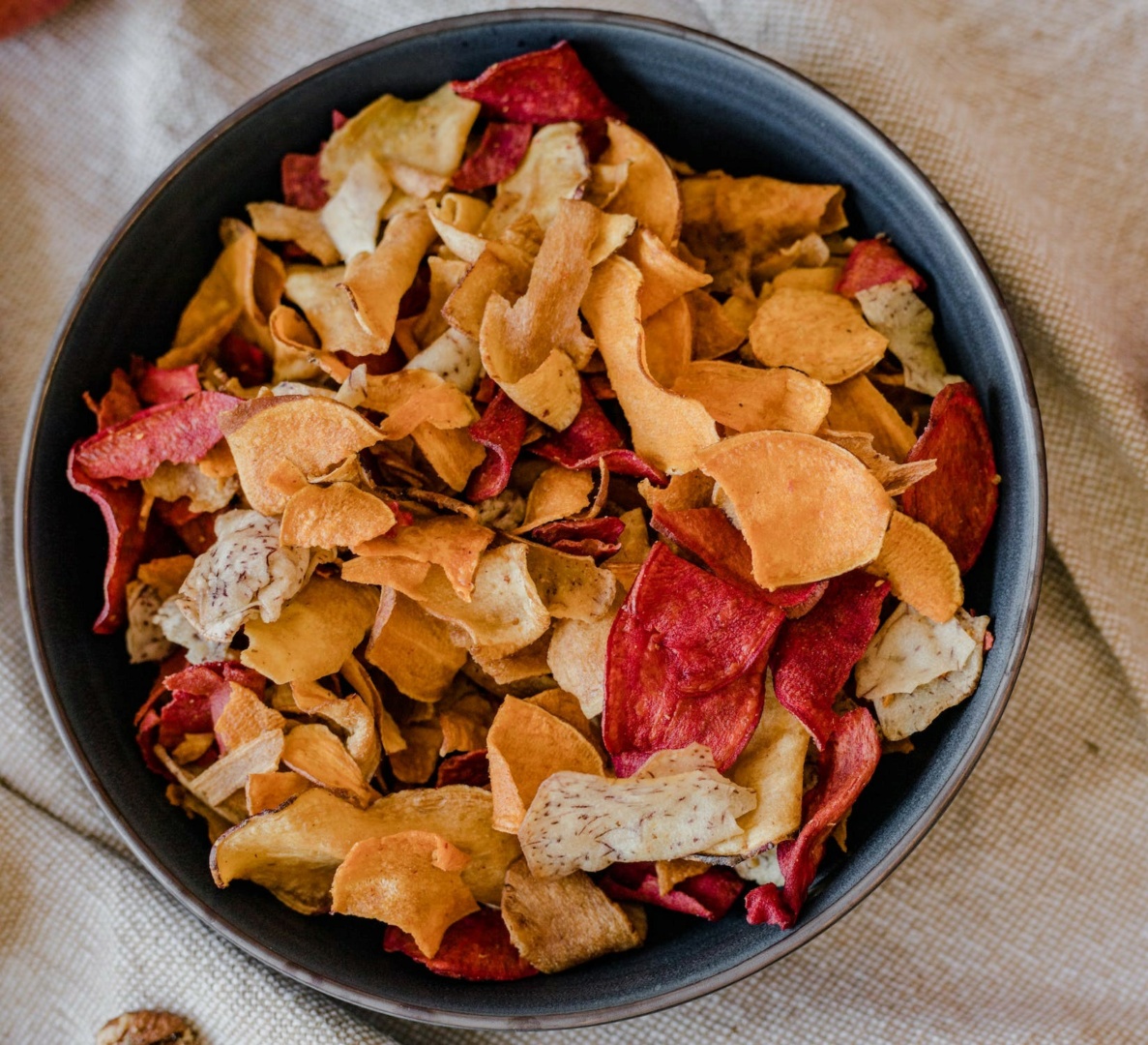 Ingredients:
Cut 2 apples into paper-thin rounds. Place in a single layer onto the wire racks, making sure they don't touch. Sprinkle with the cinnamon and sugar. Preheat oven to 100C. Bake for 90 minutes or until apples feel dry. Note that they will become crisp on cooling.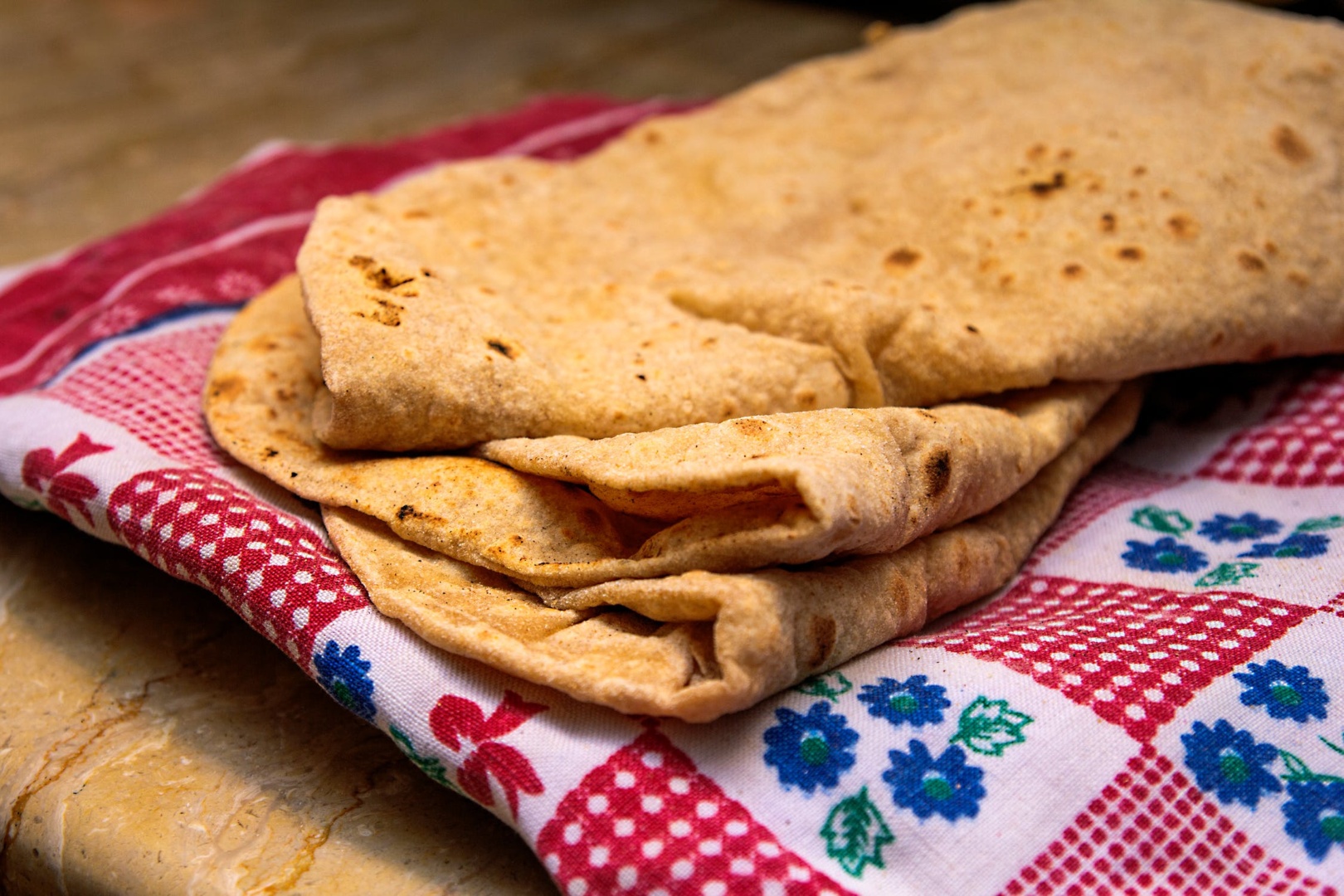 Ingredients:
Use leftover roti or you can make some from scratch. Spread the almond butter over half of the roti. Top with sliced bananas and chocolate. Fold the tortilla in half. Cook the quesadilla for 1-2 minutes on each side in a skillet over medium-high heat, or until golden brown. Cut in half and serve immediately.
Safe, dependable, and convenient delivery of your goods to your front door is what dMart guarantees. You can be sure that all of your important things will arrive on time with dMart because Daraz has one of the greatest logistical networks in the nation. Anyone who lacks the time, energy, or even the will to go to the market or a grocery shop for their necessities should use dMart. Everyone can benefit from dMart's quick and simple service, including working adults, seniors who find it difficult to leave the house, individuals who may suffer from social anxiety, and people who are uneasy about their Nepali.