November is finally here and if you've been keeping up with the latest online shopping news, you must be aware of the fact that the start of November also marks the beginning of the highly awaited Daraz 11.11 campaign. Nepal's biggest online sale of the year, 11.11, is all about saving big and taking advantage of the massive deals and offers available on Daraz. The best part of this campaign is that the deals get bigger and better every day, not just on the 11th of November. So, if you really want to save, start shopping on Daraz now!
Save More! Join Daraz Club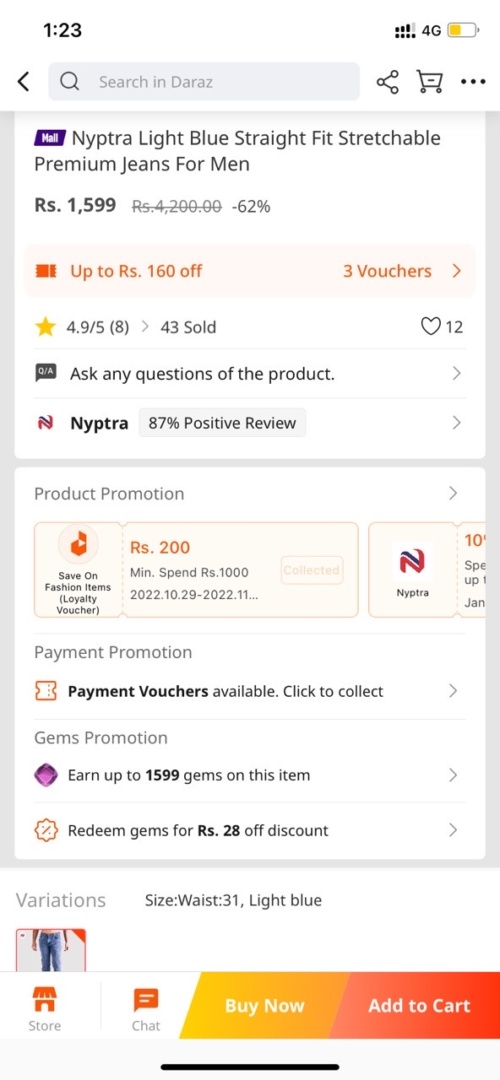 One of the best ways you can save big and enjoy exclusive benefits is by joining Daraz Club. The membership-based rewards program allows loyal Daraz customers to enjoy perks such as Gems redemption at checkout, Gems boost on all purchases, exclusive member vouchers, and even more gems boost during selected campaign times.
Become A Member for More Perks
If you are not yet a member of Daraz Club, there are still a few benefits you can enjoy such as Gems redemption at checkout only valid until 31st December 2022, Gems earned on your purchases, Gems boost during selected campaigns only. Then, using all those Gems earned, you can join Daraz Club.
Top Gems Redeemer Benefits for Daraz 11.11
In order to show our appreciation towards our most loyal Daraz Club members, we are rewarding the top Gems redeemers during Daraz 11.11 with some amazing prizes. Customers may participate in this contest between November 1 and November 16, during which time they will have to redeem a maximum number of Gems. Those wishing to participate must have at least made one successful order on Daraz prior to the start of the contest period. The top three customers with the most Gems redeemed shall be awarded Galaxy Tab A7 Lite, Fantech Wireless Earphones – WNO1, and Tuddrom D8 Earphones.
Daraz Club Exclusive Daraz 11.11 Benefits
The good news doesn't end there! In honor of Nepal's biggest online sale of the year, we are bringing additional, irresistible benefits to our Daraz Club members during 11.11. So, start earning and collecting Gems now to become a Daraz Club member as soon as you can because you really don't want to miss out on these benefits:
Minimum spend for Gems redemption reduced to Rs. 1,500.
Up to 50% Gems boost for members and 20% for non-members.
Member-exclusive vouchers available from November 1.
Chance to earn 100% more Gems on all categories from November 11 to 19 between 9PM and 12PM.
Top gems redeemers will also get a chance to win a Samsung Tab A Lite, Fantech Wireless Earphones – WNO1, and Tuddrom D8 Earphones.
Last but not least, the more you purchase, the more Gems you earn, and the more you'll be able to save on future purchases.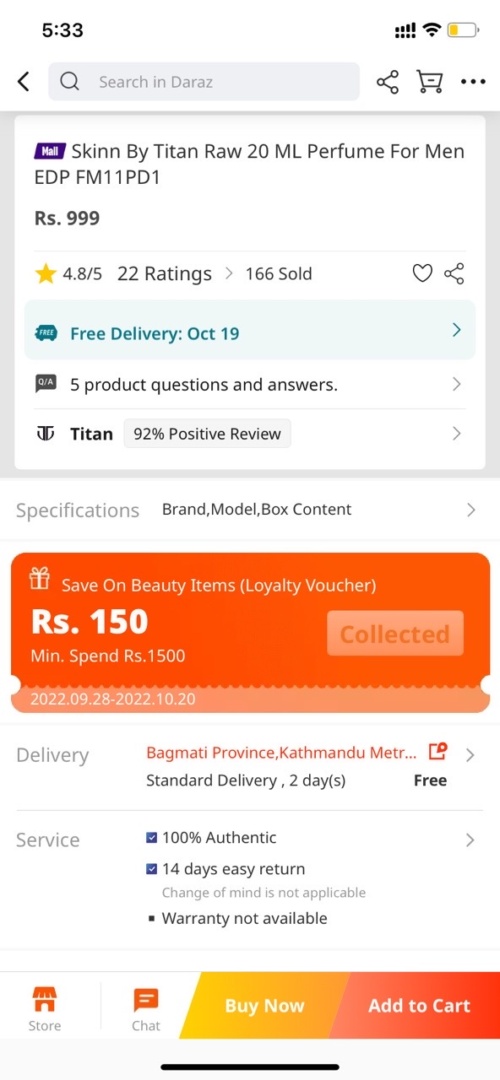 FAQs
Where can I find the Gems Boost section?
The gems boost is given out on a daily basis for different categories so you will be able to see the gems boost inside the product under gems promotion tab or on the product tile itself.
How can I collect my loyalty vouchers?
You can collect your loyalty vouchers from the products that show the voucher visibility under payment promotions section.
How will I be notified of my extra gems earning through gems boost?
Once your product is delivered you will be able to check your gems earning in the gems history section of daraz club page.
How can I check my voucher collection?
Once you collect your loyalty vouchers, you will be able to see your collected vouchers in the vouchers section of your account page.