If you're looking for a new accessory to spice up all your outfits this season, a necklace might just be the perfect piece of jewelry for you. Research has shown that wearing jewelry can significantly boost a person's confidence. You can express your fashion sense, style, and individuality with your choice in jewelry and necklaces are an amazing way to show your personality.
Men and women both can rock a stylish necklace with their casual, everyday clothes or paired with a formal, classy outfit. No matter how you'd like to style your looks, now is the perfect time to start shopping for pieces that can help you tie your aesthetic together. With the biggest sale of the year Daraz 11.11 underway, you can enjoy discounts up to 80%, prepayment discounts up to Rs. 3000, special vouchers, the chance to win a 65" Mi TV, and more!
Not sure where to start looking for the perfect accessory to purchase during 11.11? Have no fear, we are here to help with our top suggestions.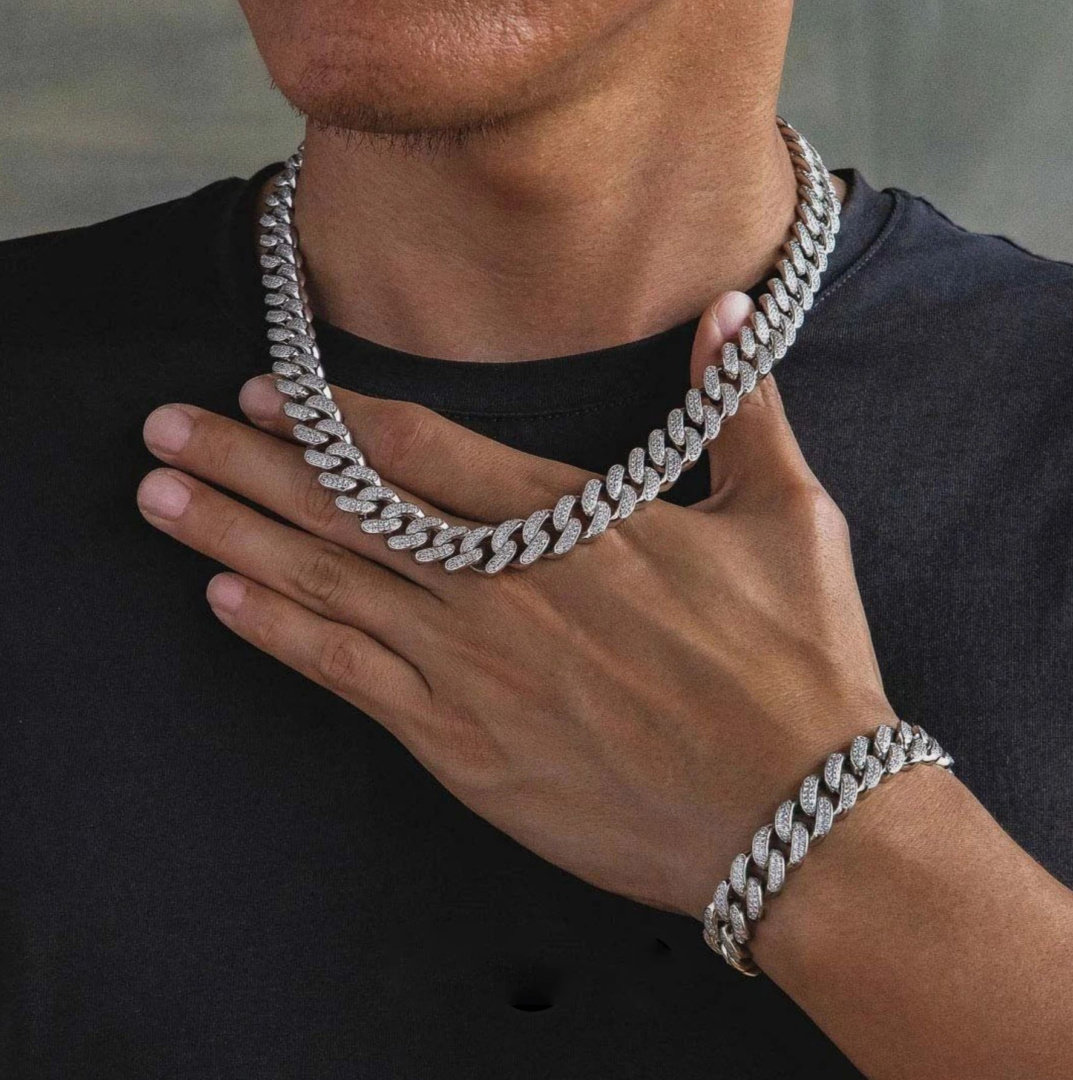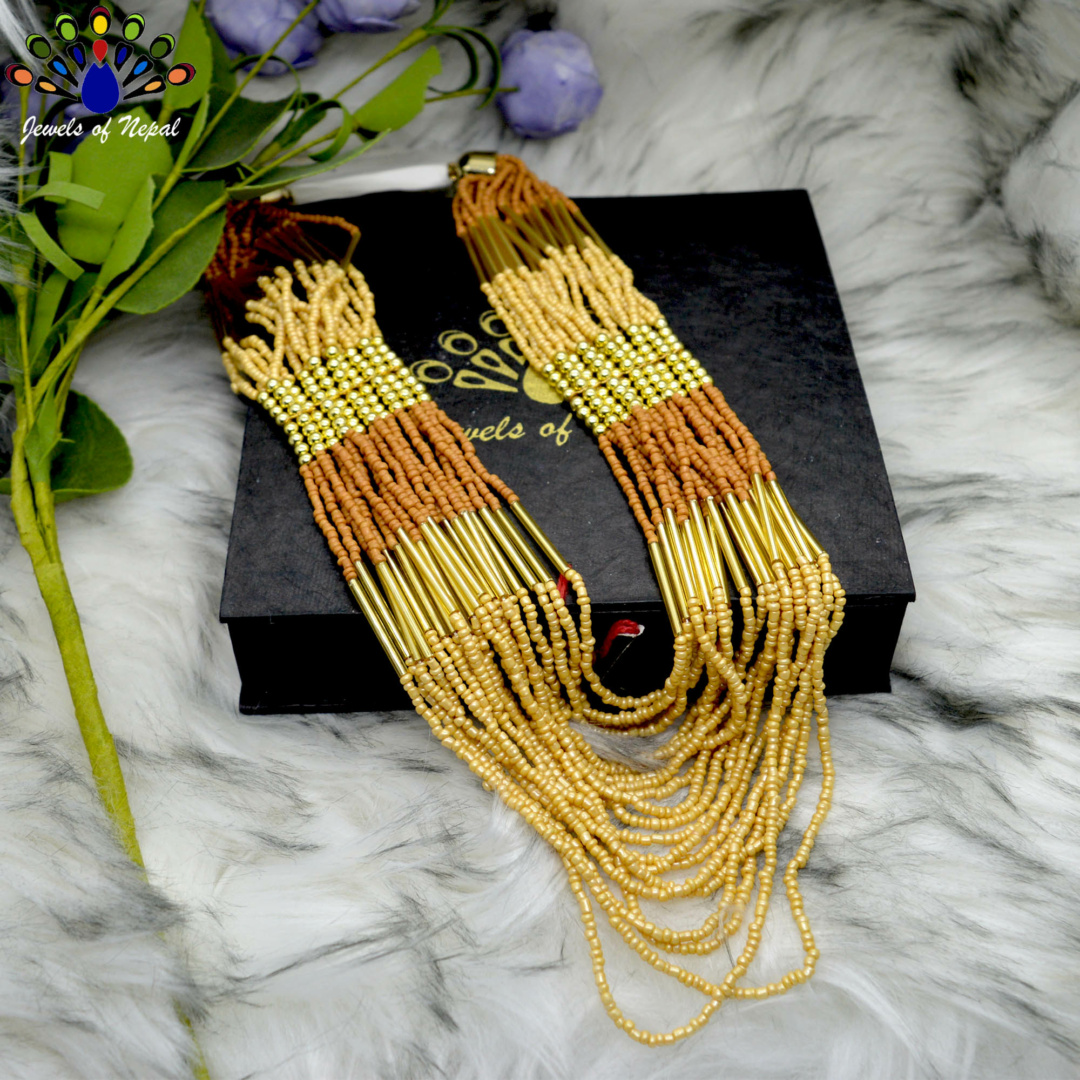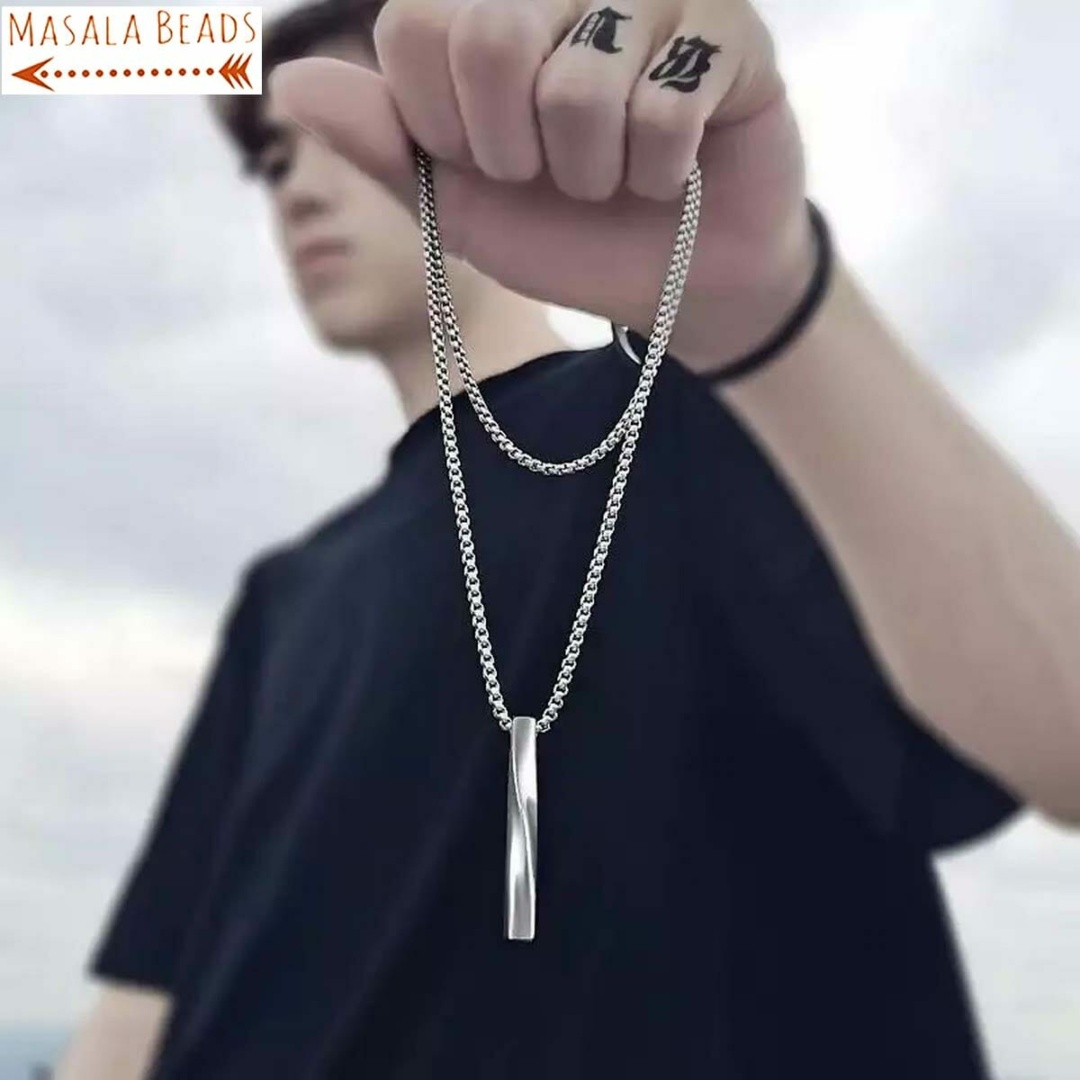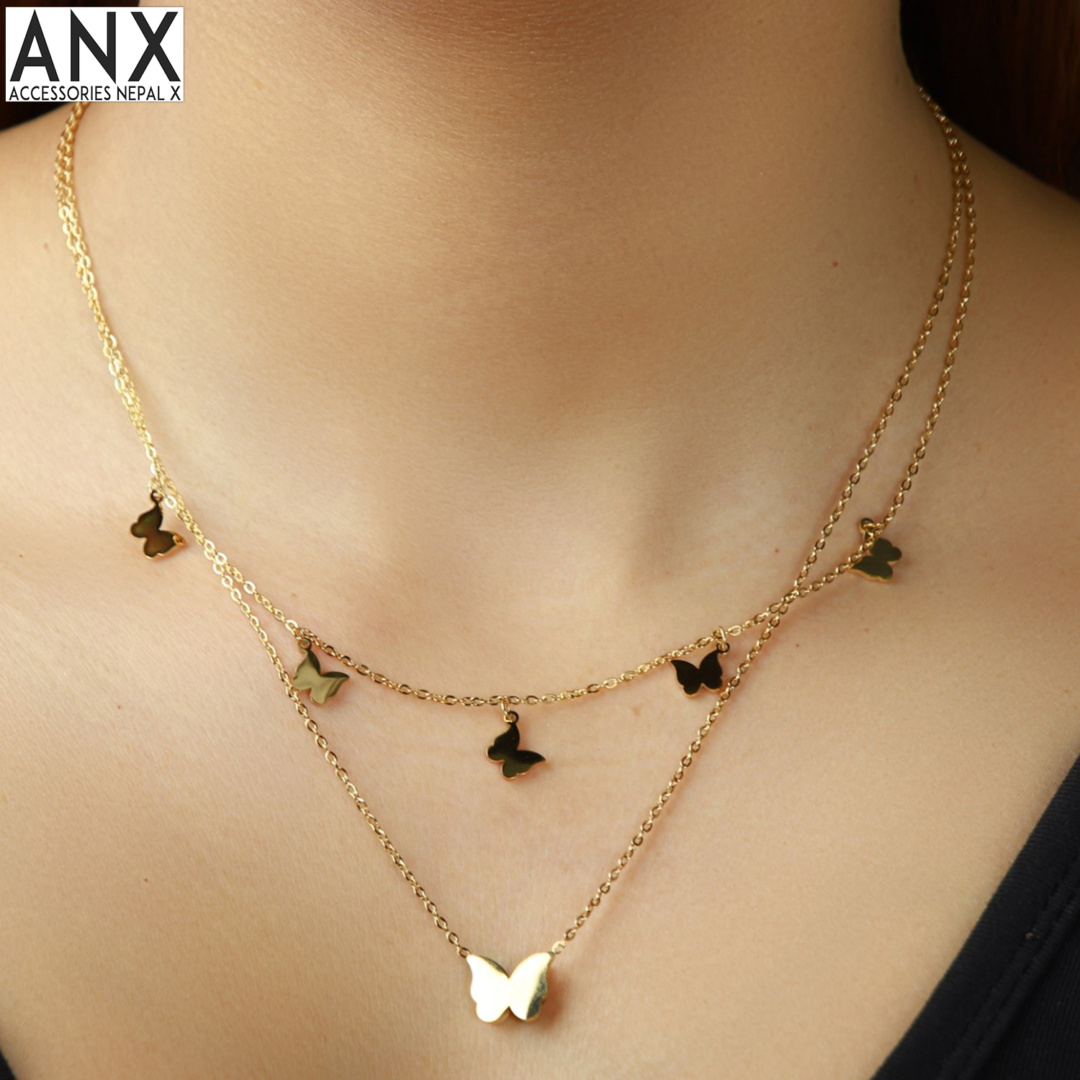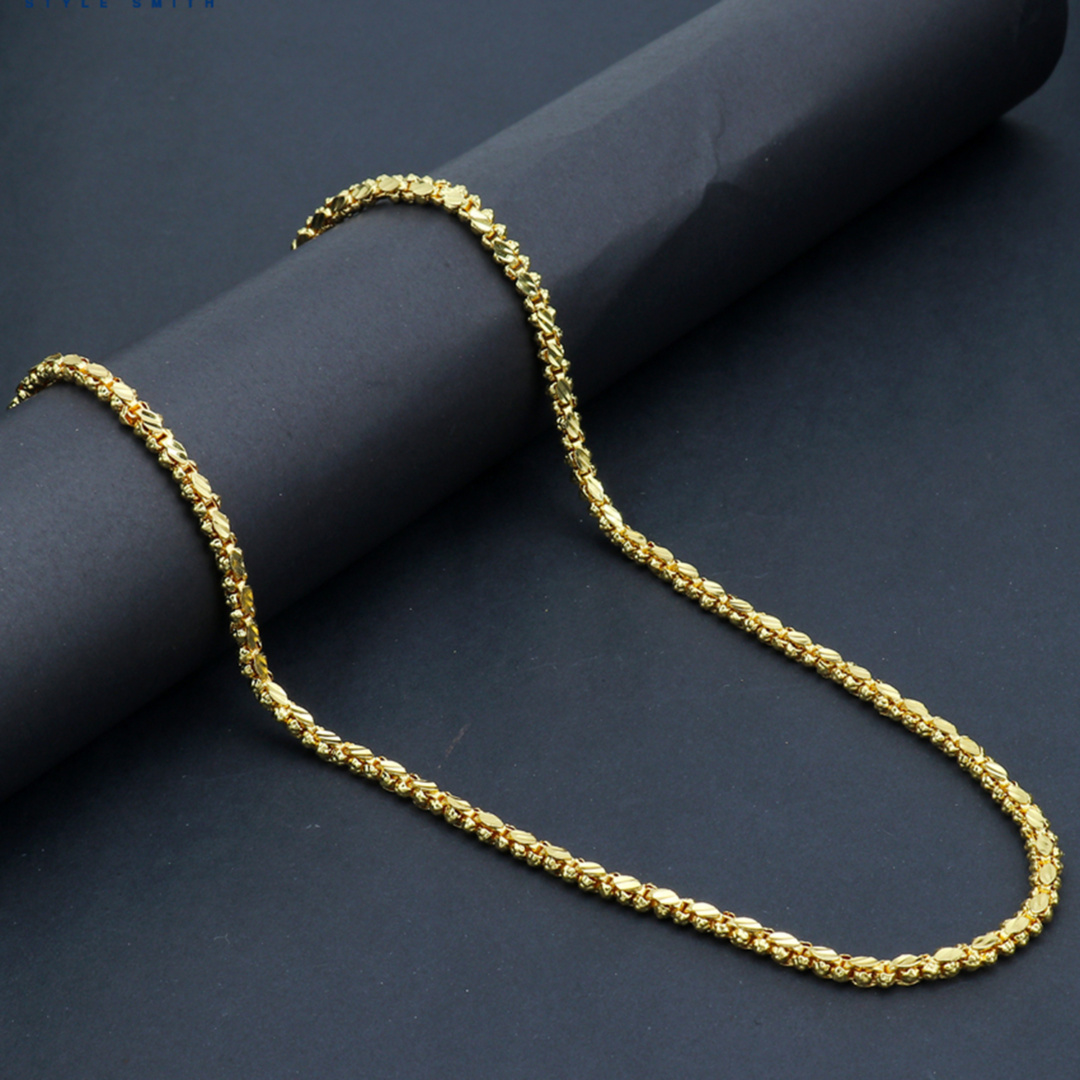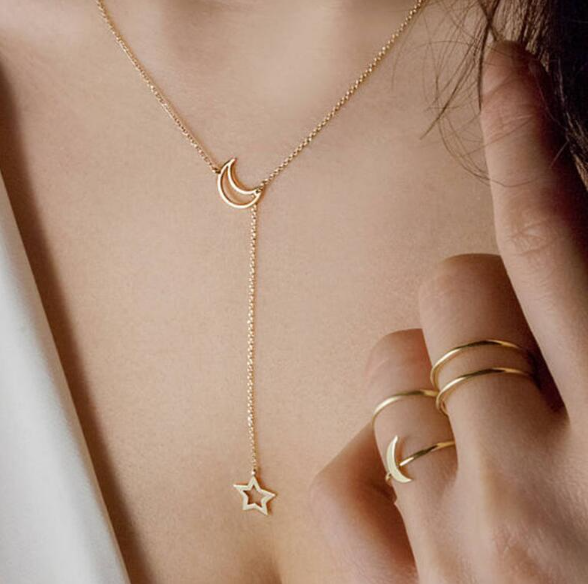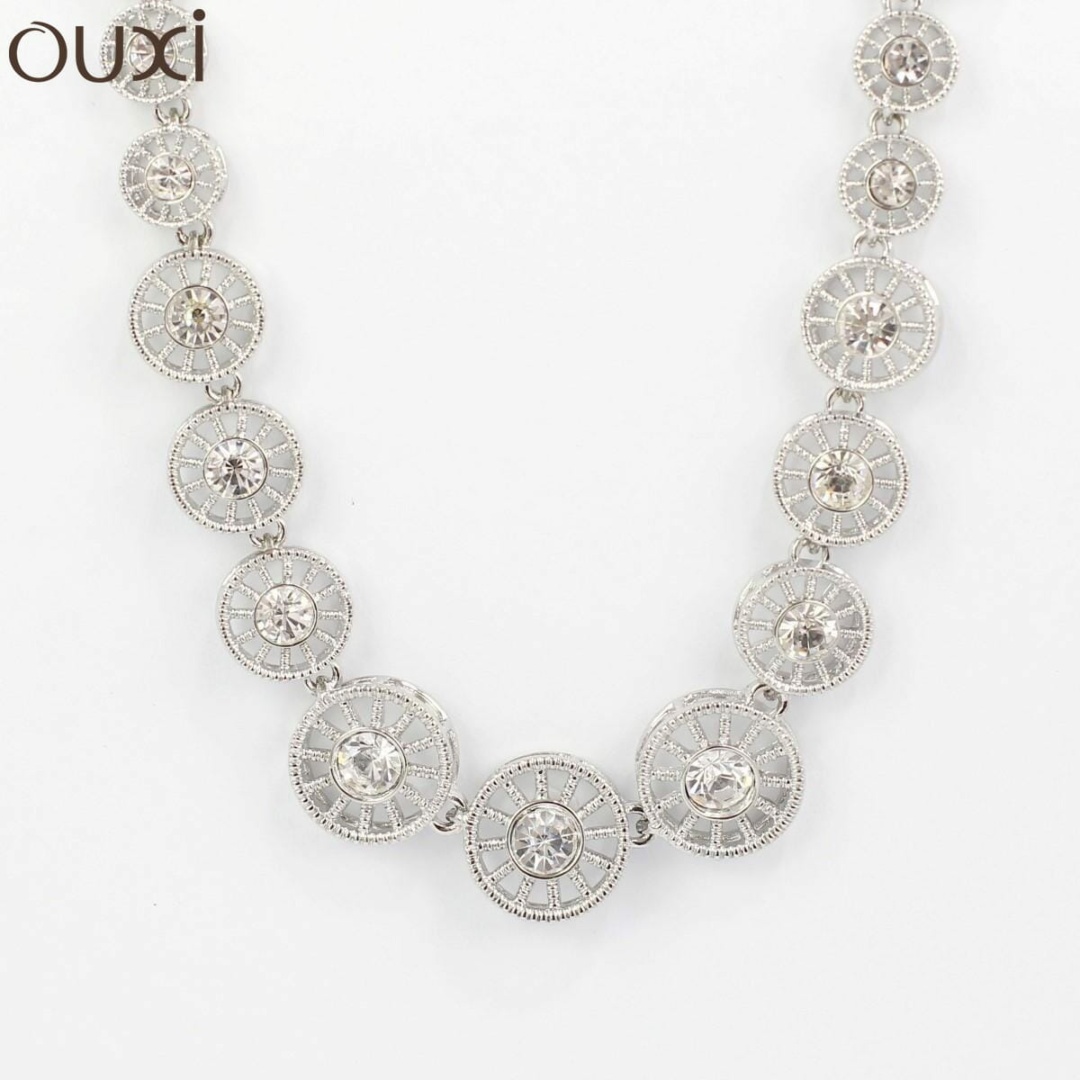 These are just a few of the countless options available on Daraz. Whatever your personal taste and style is, you'll find something perfectly suited to it on the app. Download now if you haven't already and happy shopping!