Sweater weather is upon us and nothing feels better this time of the year than cozying up in some nice, warm clothes while sipping a steaming cup of tea or hot chocolate.
The best thing about sweaters is that you can wear them on any occasion. Whether you're relaxing at home or working hard at the office, a good basic sweater is appropriate attire in most situations. Depending on how you style your sweaters, they can be business casual, daily wear, or just worn around the house. So, check out some of our favorite sweaters on Daraz that'll help keep you looking stylish and staying warm this winter.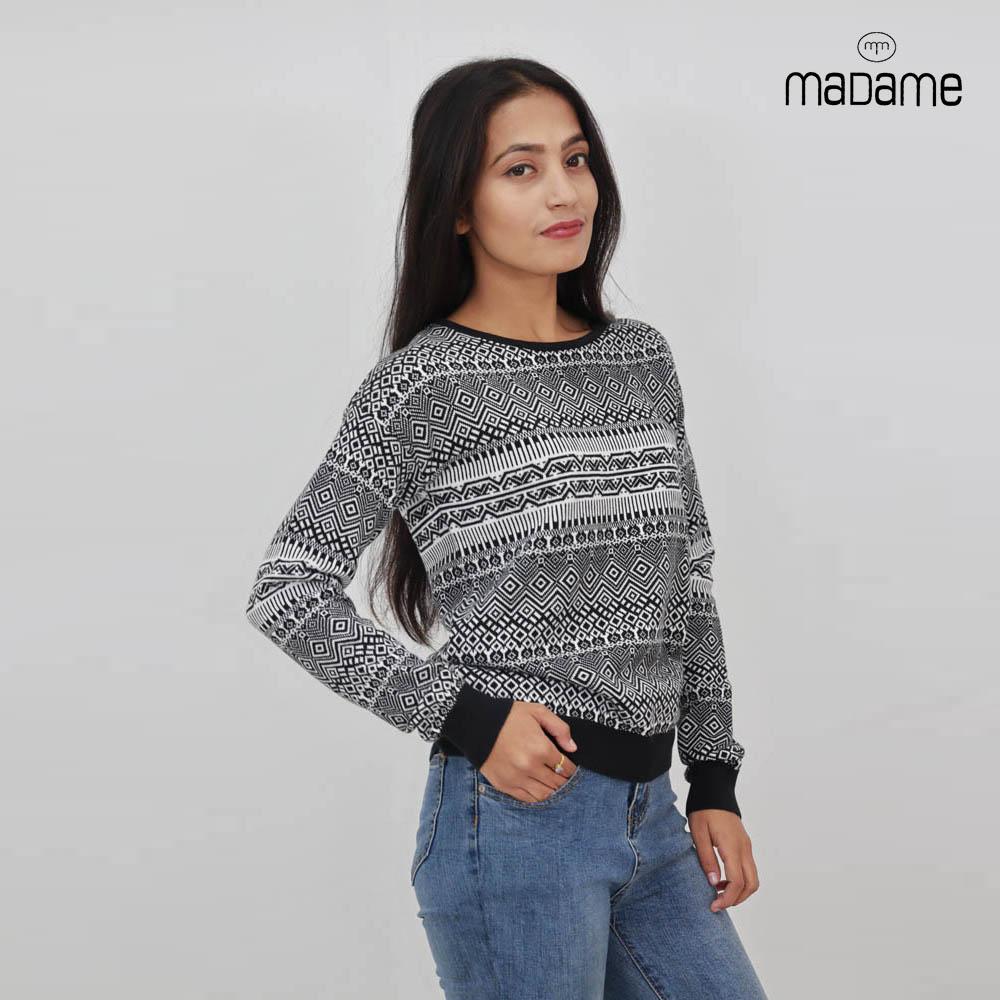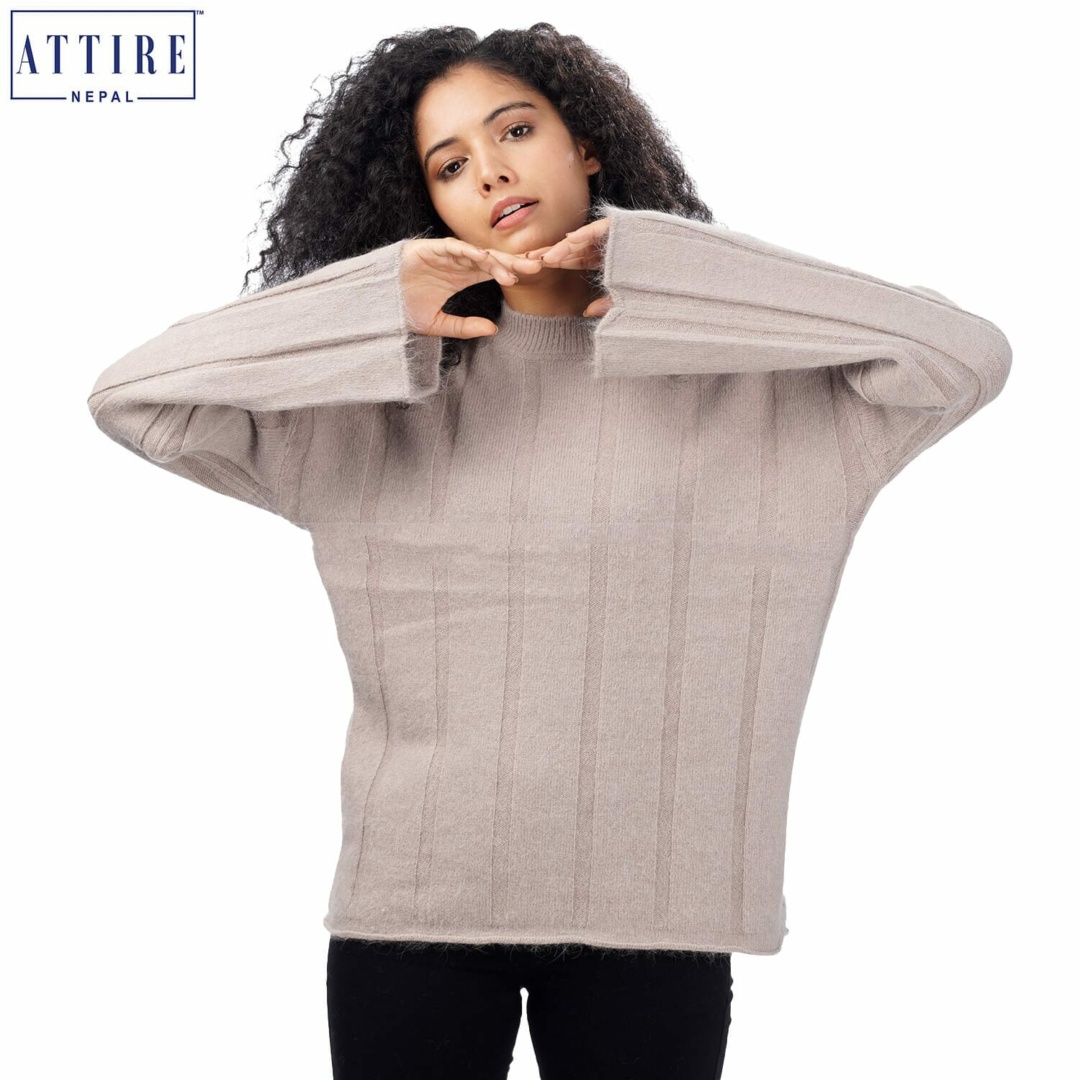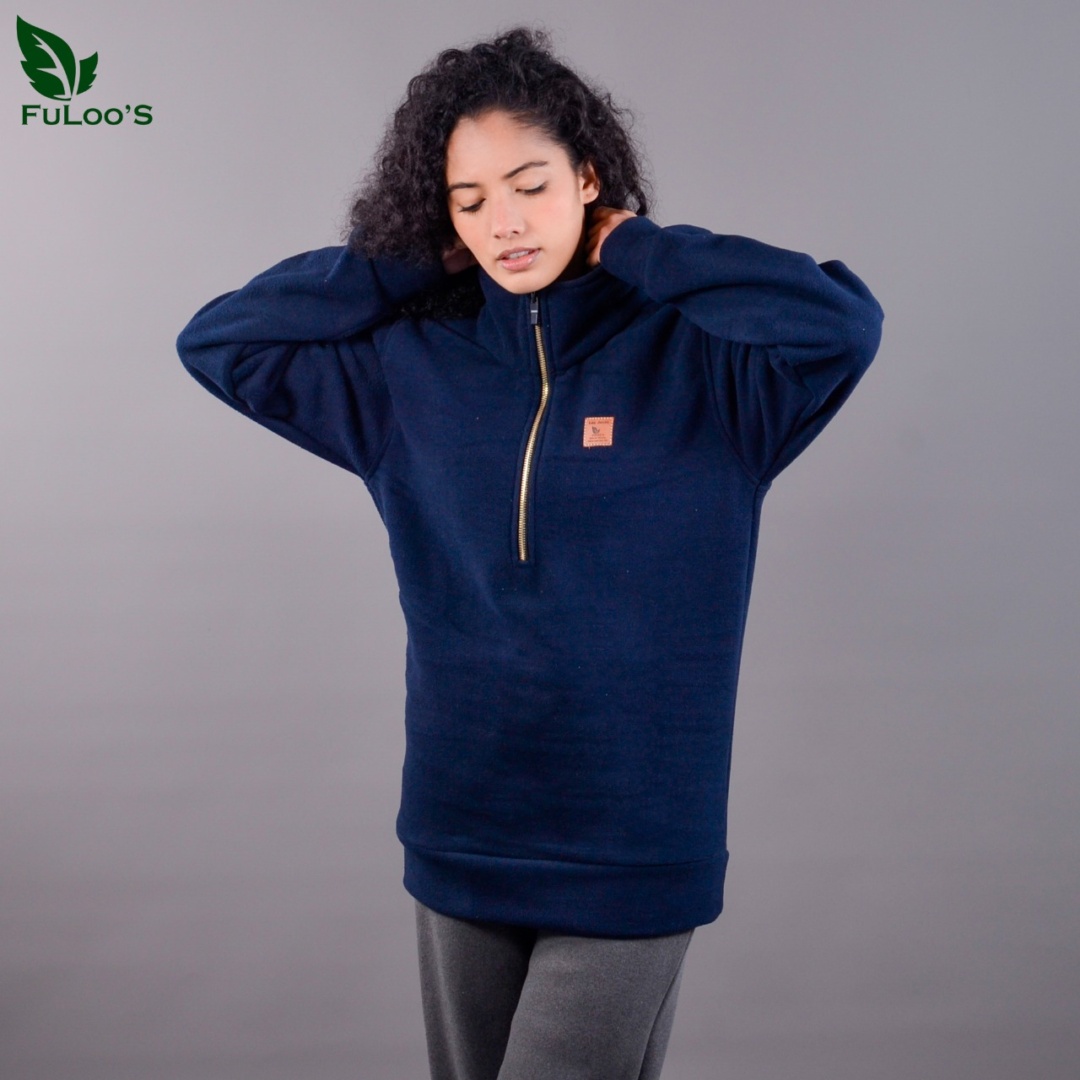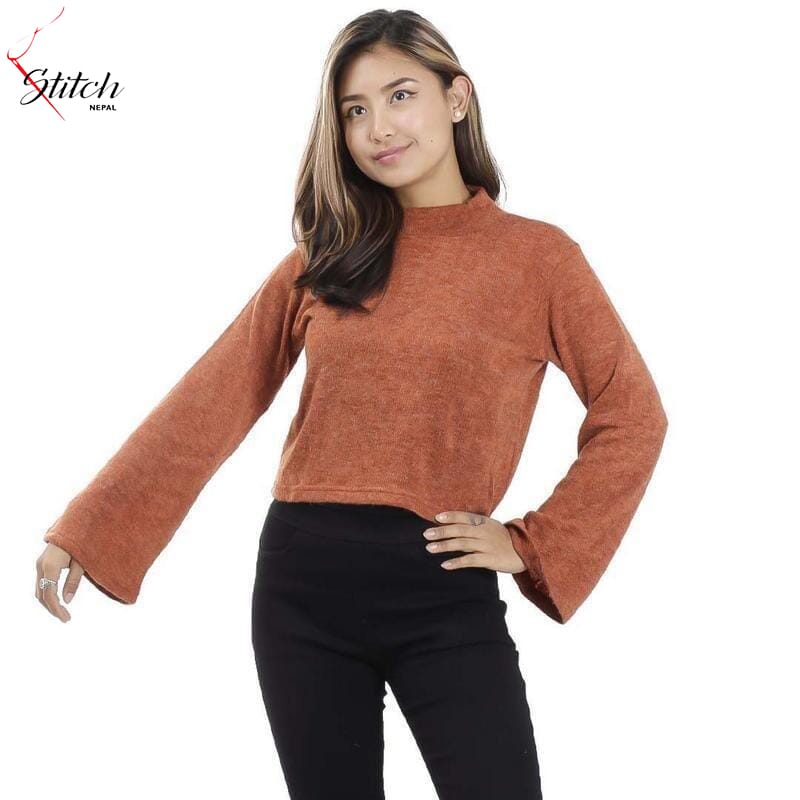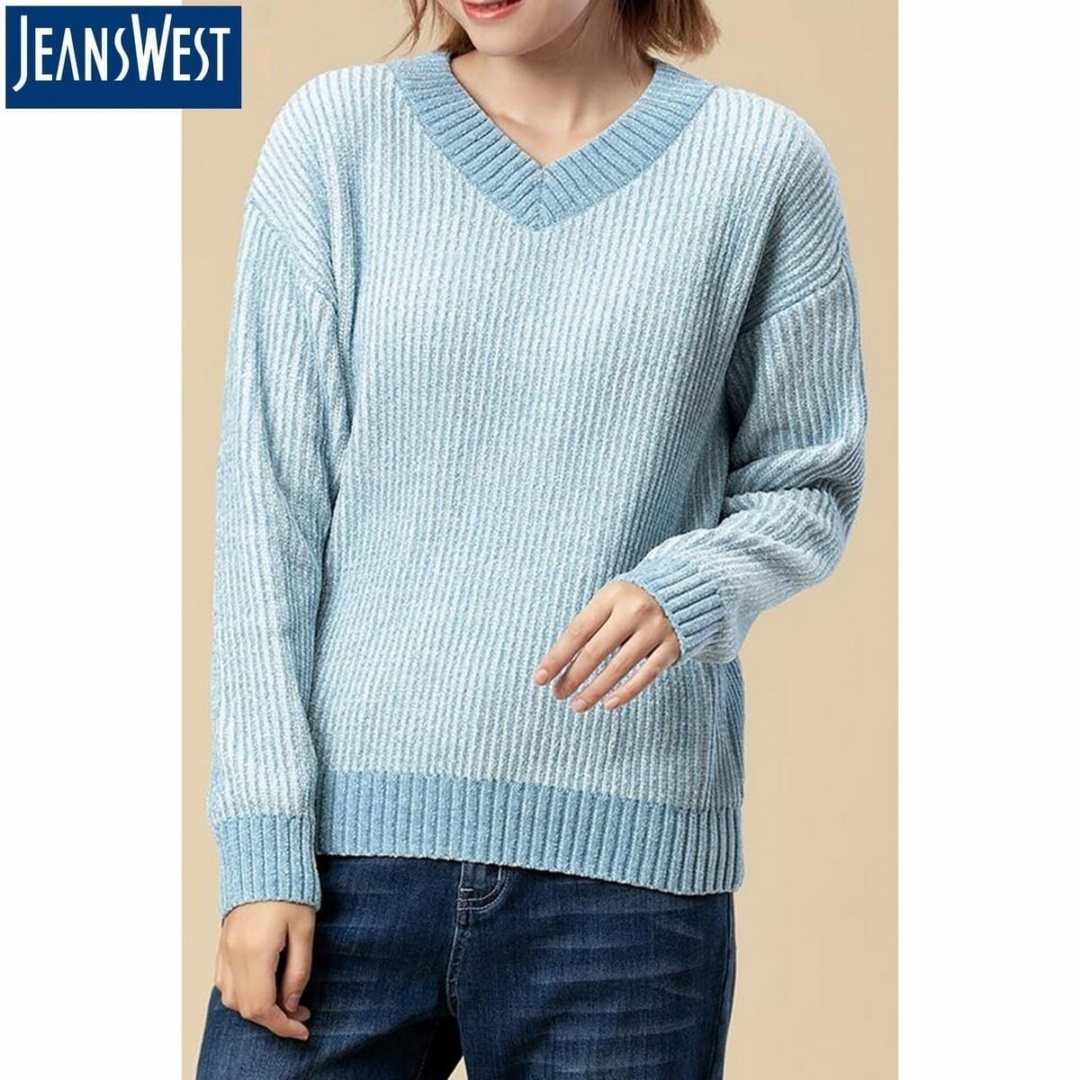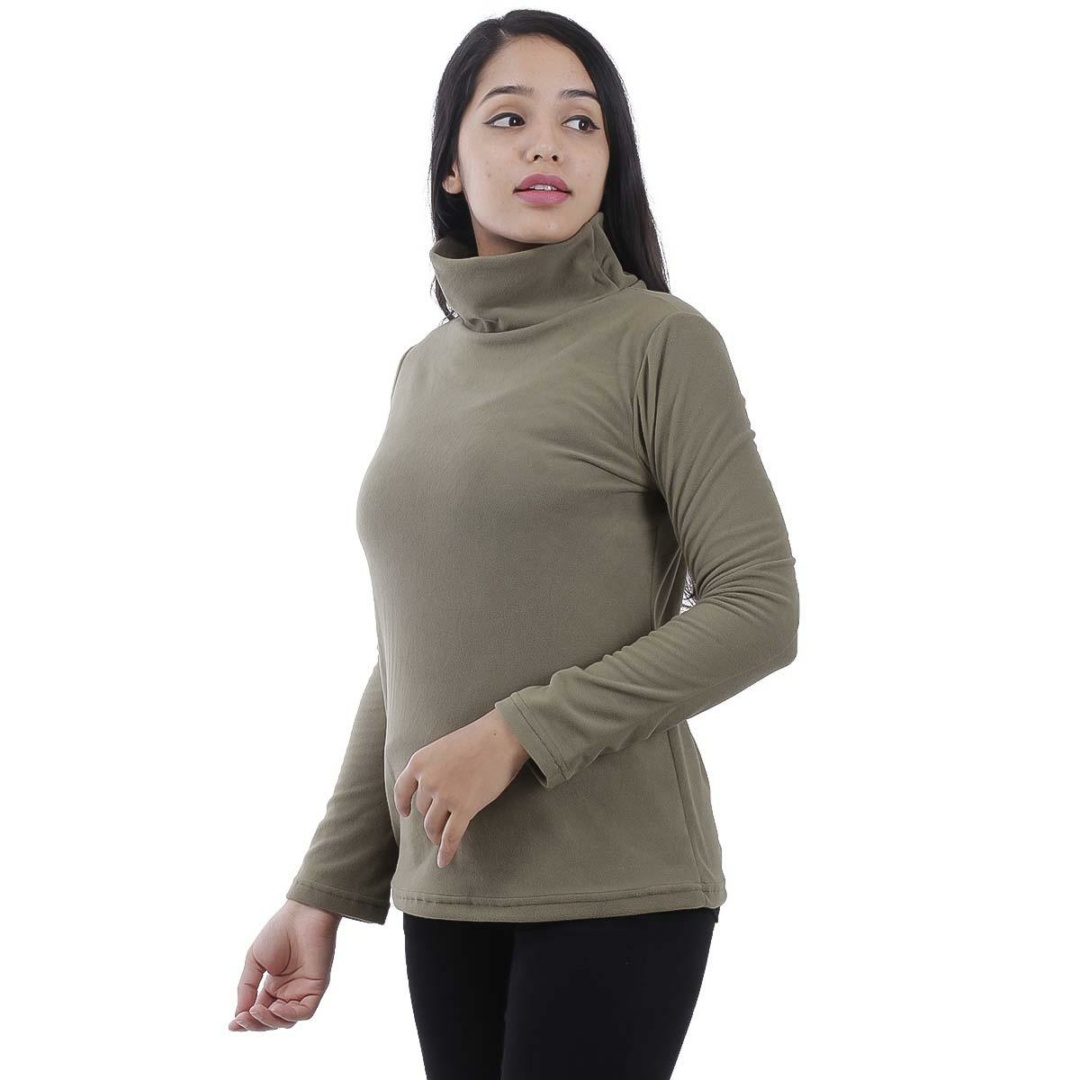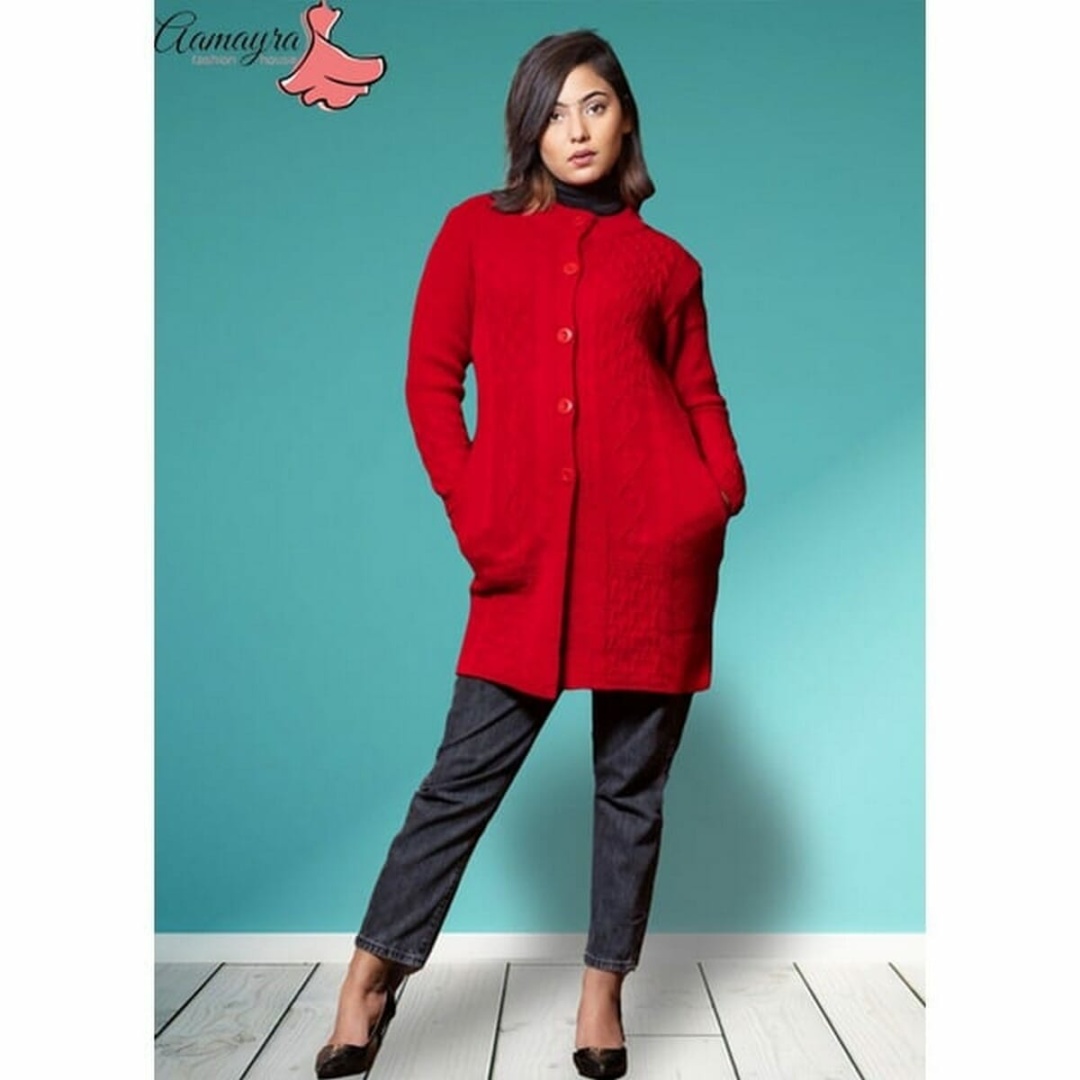 Liked some of our top picks for sweaters to slay in this season? Check out dozens of other styles and designs on Daraz and snag yourself some cozy outfits at lower than low prices during Daraz 11.11!