The grand year-end sale of 2022, Daraz 12.12, is just around the corner. Mark your calendars for December 12 and start filling up your carts if you want to enjoy mega deals of up to 70% off on all your favorite products, mega vouchers worth up to Rs. 7000, prepayment discounts of up to Rs. 1212, and the chance to win The Grand Giveaway Mi Hamper worth Rs. 2.7 lakhs!
With all these massive discounts and deals, it would be a waste not to take advantage of the opportunity to buy some amazing electronics at unbelievable prices during 12.12 to make your life easier and a lot more fun!
Here are a few of our favorite devices and appliances we think you'll love too: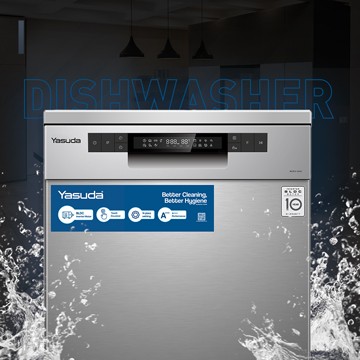 Washing dishes is a tedious chore even on warm summer days, but it's almost torturous during cold winters. This is your sign: stop risking frostbite while cleaning your cutlery, and get a good dishwasher for your home. This Yasuda Dishwasher has smart sensors that detect and loosen leftover oil and masala stains before the wash cycle to ensure your greasy and oily utensils are cleaned thoroughly.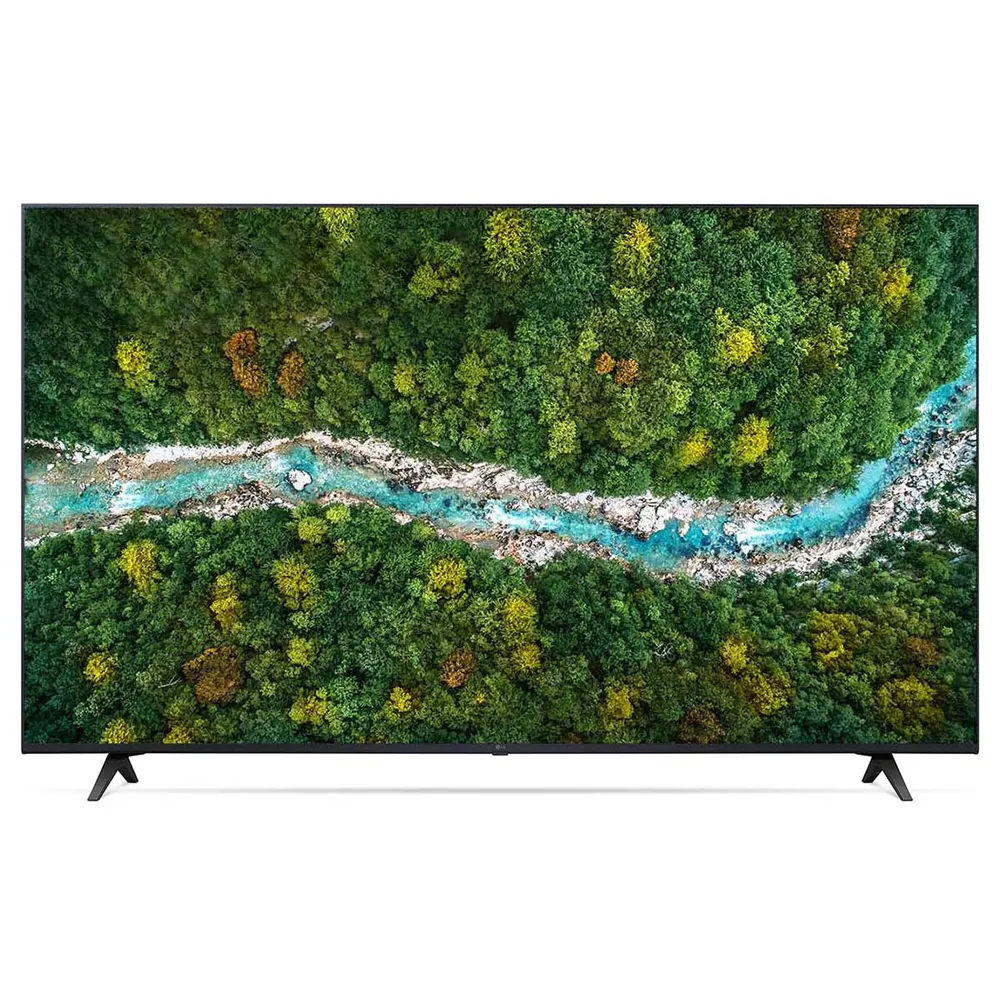 Are you still watching the World Cup on a tiny screen where all the players look alike, and the football has a circumference of no more than a millimeter? That's no way to enjoy one of the most significant events in the world of sports. Upgrade to an LG 55" 4K Smart UHD Bezel less LED TV with ultra-surround sound and sport alert to make you feel like you're watching every match live in the stadium.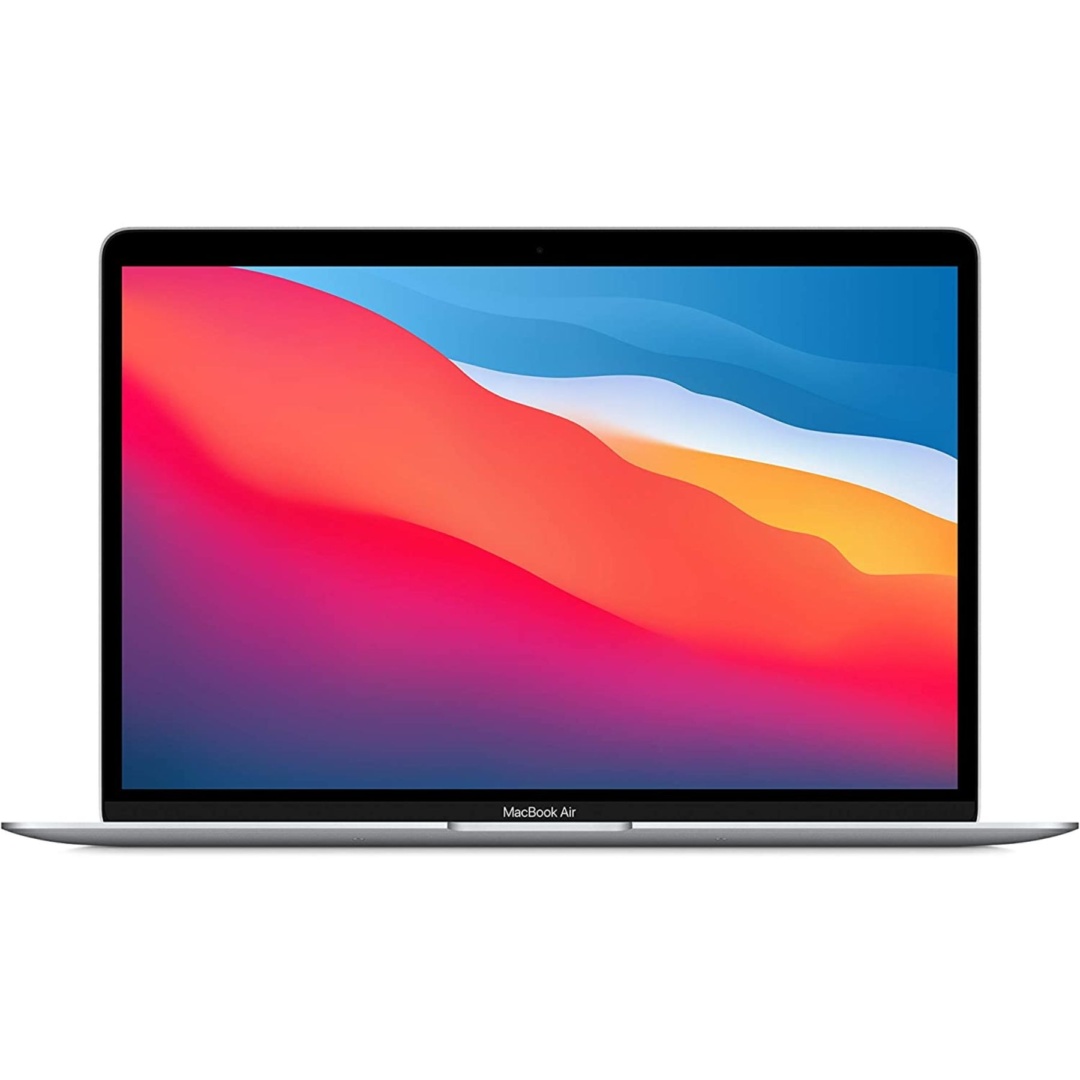 There are many great laptops to choose from, but if you're a fan of Apple, the MacBook Air 13" is one of the most budget-friendly MacBook options out there. The MacBook Air has an M1 chip, the first System on a Chip (SoC) created by Apple specifically for Macs. An M1 Mac's battery life can last up to twice as long as Macs from earlier generations. It has a magic keyboard and a force-touch trackpad. For extra security, the MacBook also comes with Touch ID.
The Redmi Note 11 Snapdragon has a 6 nm processor and 5000 mAh battery capacity. Its 6.43" FHD +AMOLED display and 90 Hz refresh rate ensure a smooth viewing experience. If taking amazing photos with your phone is a must for you, you'll be pleased to know that this phone has an impressive quad-camera setup with 50 MPMain + 8 MP Ultra-wide + 2 MP Macro + 2 MP Depth lenses and a 13 MP selfie camera. It is also dual SIM compatible and is IP53 Splash Proof Tested.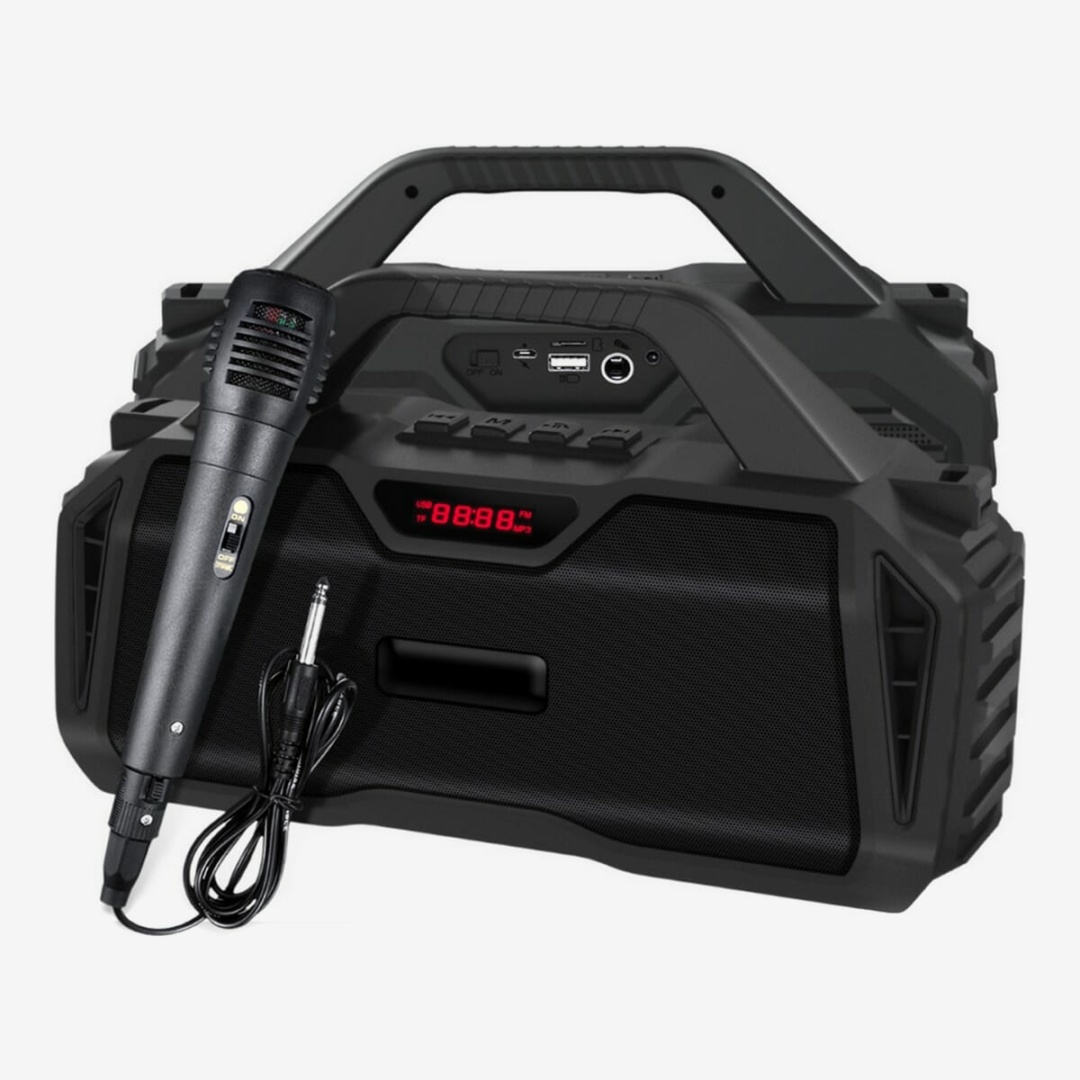 The Ultima20W portable Bluetooth speaker is a game changer for all gatherings. It comes with 20W Bass Sound Output which creates excellent volume and can enlighten your party with great music and superb sound quality. It is also extremely sleek in size and shape, making it one of the most portable and handy Bluetooth speakers on the market.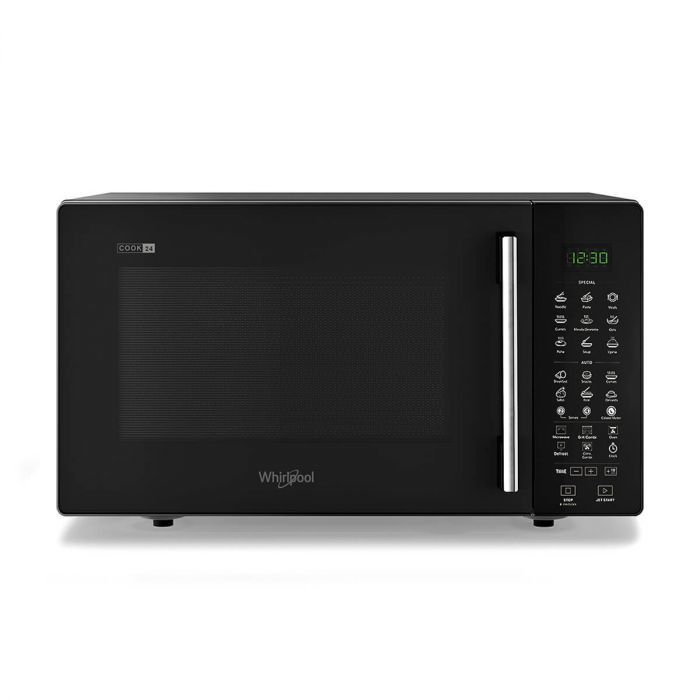 This 24L capacity Whirlpool microwave makes it easier to bake, grill, cook, defrost and reheat in just a few minutes. It comes with 130 auto-cook menus and combination cooking/defrosts functions. The microwave also allows you to cook 50% faster while retaining 45% more moisture than a conventional air fryer, making it a smarter choice for your kitchen and you.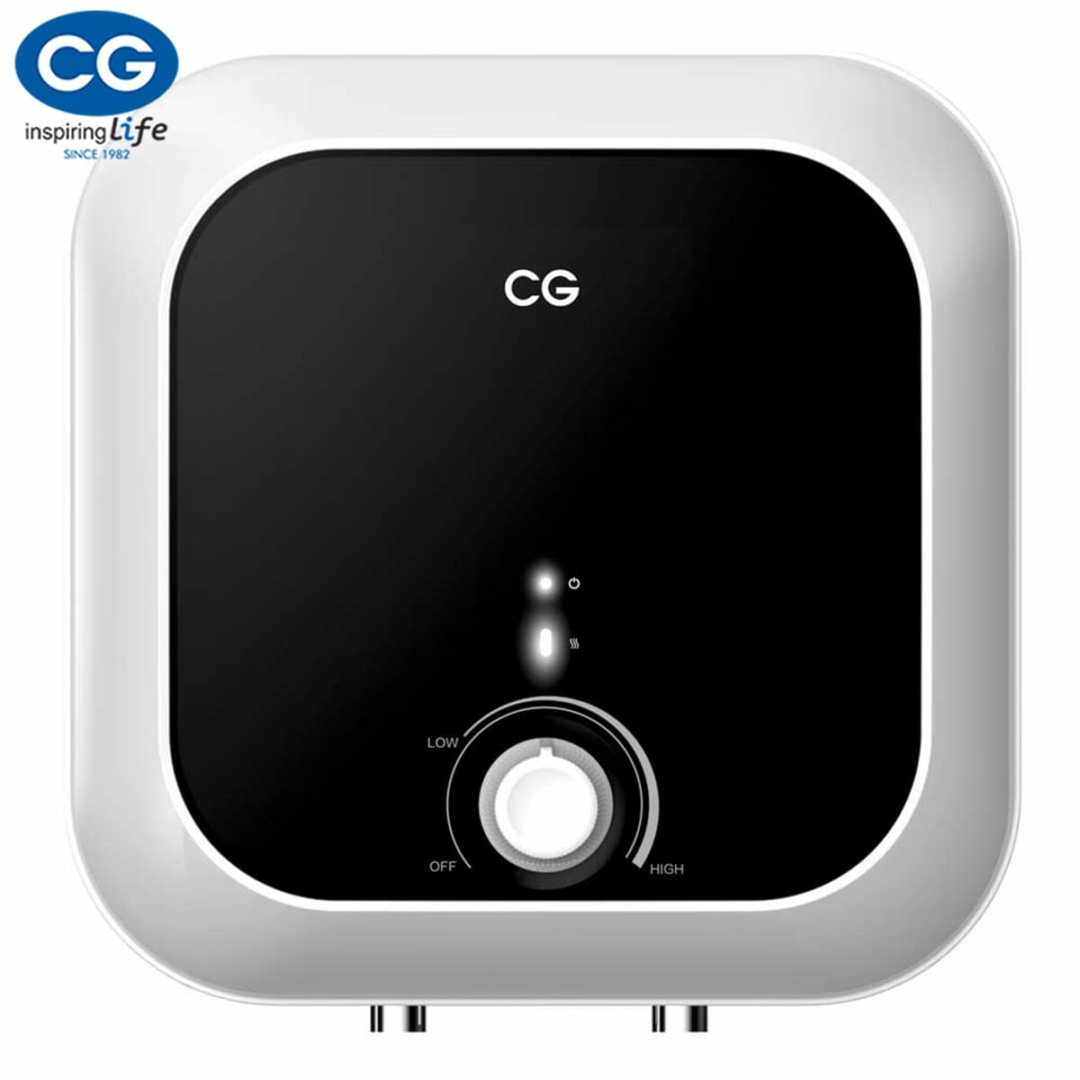 Say goodbye to cold showers in the winter. Hypothermia? We don't know her. This 2000W electric geyser has a total capacity of 15 liters and comes with earth leakage protection, overheat protection, thermostat control, and a Sus 316I Glass Coated Heating Element. Take steaming hot showers without worrying about overheating the device.