Are you in the market for a brand-new phone but aren't too sure which one to get or where to even start looking? Have no fear, HONOR is here! Honor is launching not one but two new phones exclusively on Daraz and we have a feeling you're going to want to snatch these up ASAP. Pre-order one or both of the phones now and you'll also get exciting free gifts!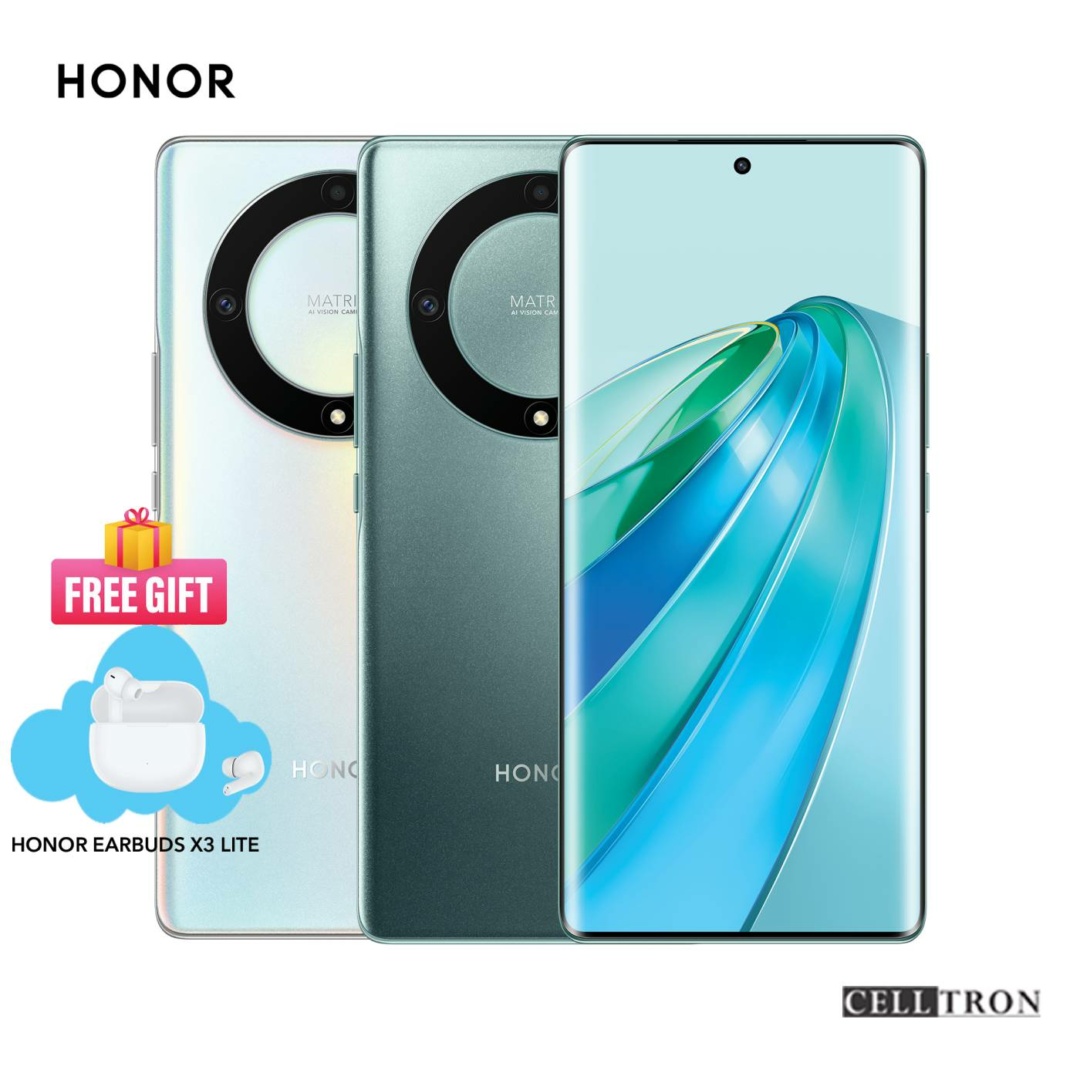 But, first, let's have a look at everything these two phones have to offer:
Design & Display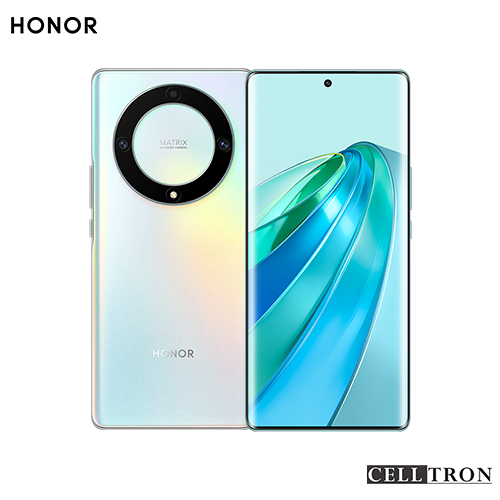 Starting off with the display, the Honor 70 boasts a 6.67-inch curved OLED display. It has a 7.91mm slim body and weighs just 178g. The Honor X9A, on the other hand, has a 6.67-inch 45-degree curved AMOLED display and both phones have a 120Hz refresh rate and a resolution of 1080 x 2400 pixels. Only slightly smaller than the Honor 70, the Honor X9A is only slightly smaller, with a 7.9mm slim body and a weight of 175g. The Honor 70 5G comes in the color silver and the Honor X9A 5G is available in two colors: Titanium Silver, Emerald Green.
The main attraction of the X9A, however, is its durability. Despite the curved display, thanks to its deeply reinforced glass, the screen of the Honor is extremely strong and can withstand a lot more than just drops and bumps.
Performance & Battery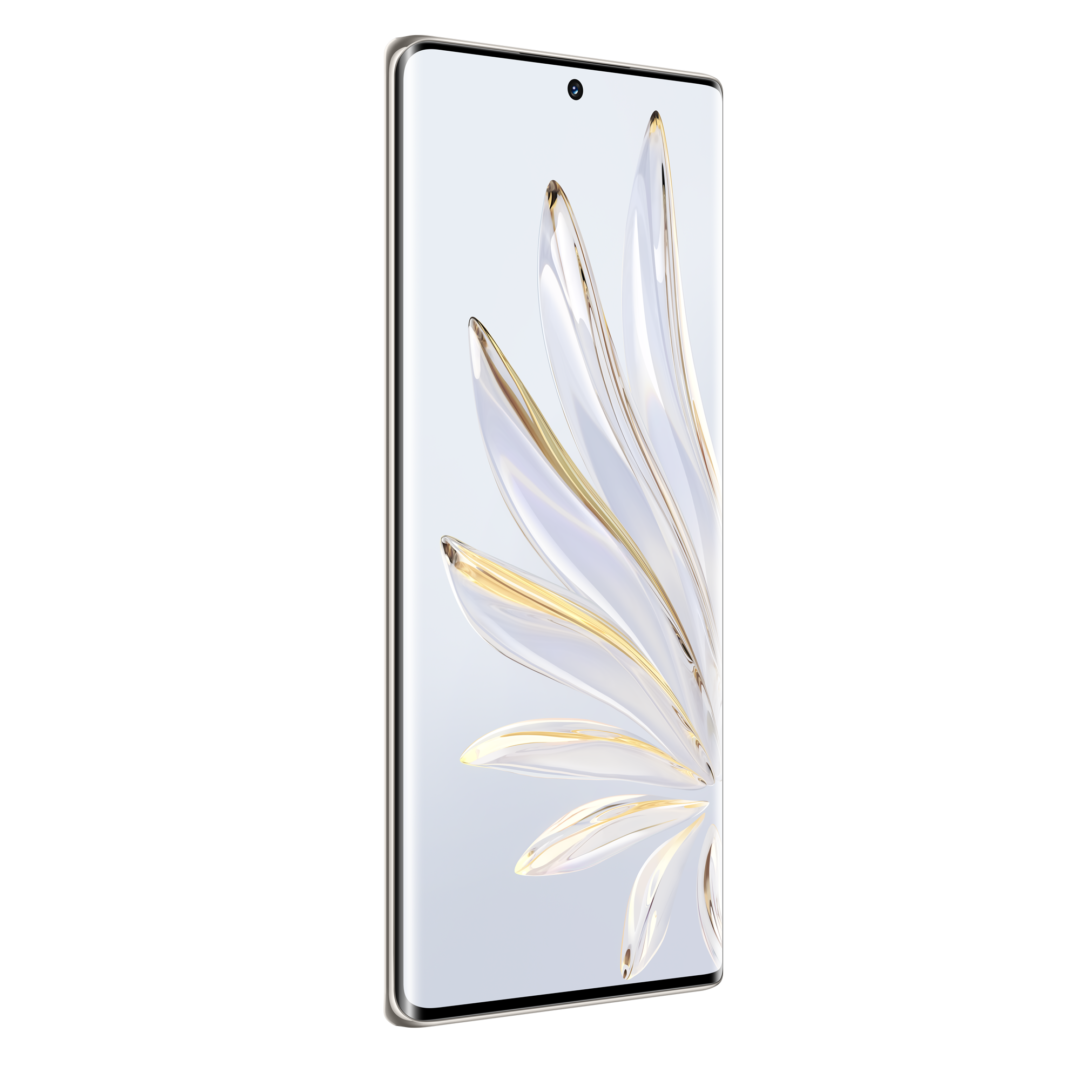 The Honor 70 5G is powered by a Qualcomm Snapdragon 778G Plus chipset, Octa-core CPU, and Turbo X GPU. Powering the X9a 5G is a Snapdragon 695 chipset and, similar to its sister, Octa-core CPU. In terms of memory, both phones have 8GB RAM. The Honor 70 has 258 GB storage whereas the Honor X9A has 256 GB storage. The RAM of the Honor X9a 5G can also be virtually expanded up to 5GB using the RAM Turbo feature.
In terms of battery, the Honor 70 5G has a 4800 mAh battery and comes with a 66W Super Charge adapter. The Honor X9a 5G on the other hand comes with a 5100 mAh battery. It charges via a 40W adapter that takes less than an hour to fully charge the cell.
Camera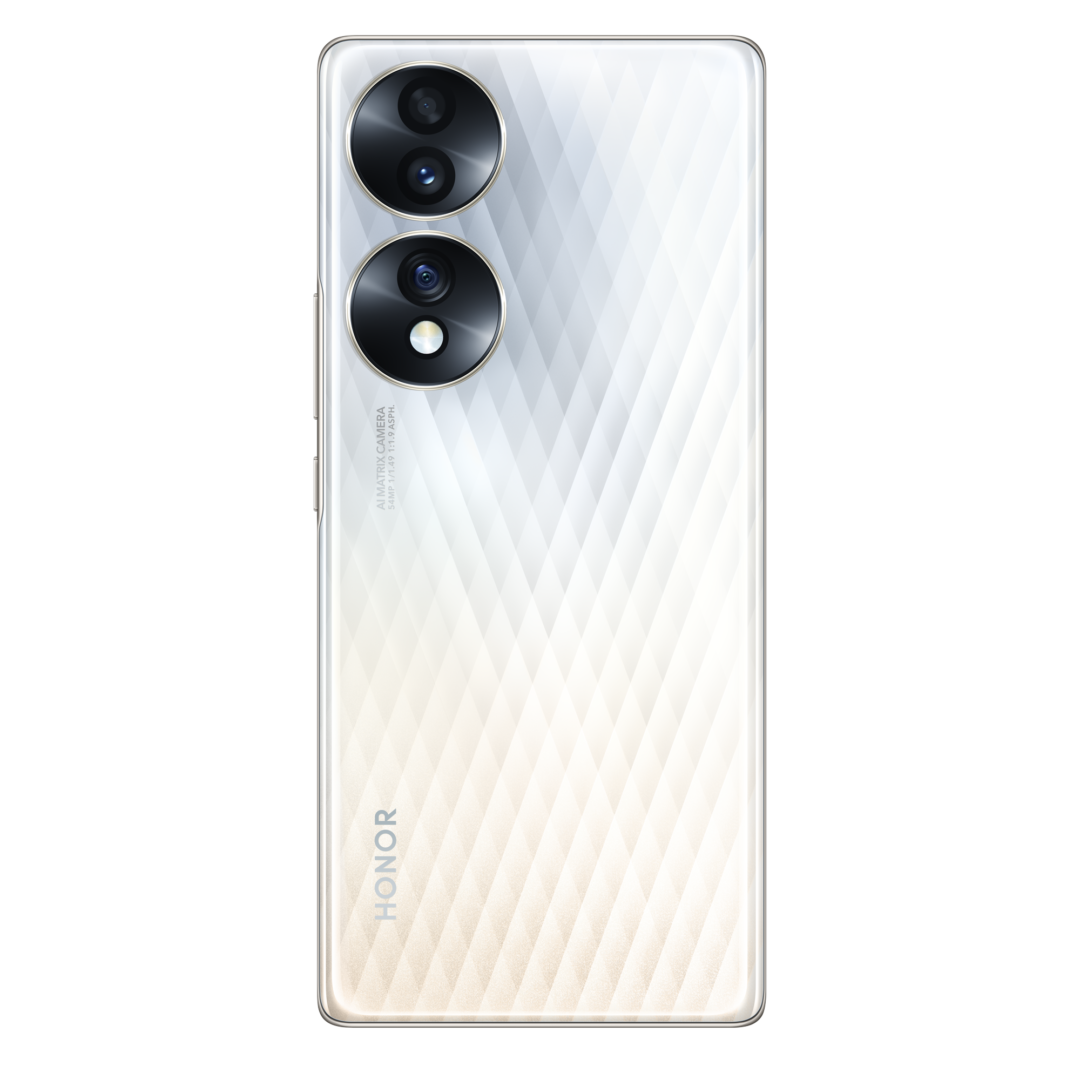 Both phones come with a triple-camera setup in the rear and a sharp front camera for selfies. On the Honor 70 5G, there is a 54MP super sensing primary camera accompanied by a 50MP ultra-wide & macro camera and a 2MP depth camera. The front camera consists of a 32MP Super Clear lens for sharp, crisp selfies. As for the Honor X9a 5G, it has a 64MP primary lens, a 5MP ultrawide, and a 2MP macro sensor. For selfies, it has a 16MP front camera.
Overall Specifications
Parameter
Honor 70 5G
Honor X9A 5G
Display
6.7 inch OLED Super Curved Display
6.7 inch AMOLED Curved Display
Refresh Rate
120 Hz
120Hz
Body
7.91mm Slim Body
7.9mm Slim Body
Camera
54MP IMX800 Super Sensing Main Camera
50MP Ultra-Wide & Macro Main Camera
2MP Depth Camera
32MP Super Clear Selfie Camera
64MP Main Camera
5MP Ultra-Wide & Depth Camera
2MP Macro Camera
16MP Front Camera
Processor
Qualcomm Snapdragon 778G Plus
CPU: Octa-core
GPU: Adreno 642L( Turbo X)
Qualcomm Snapdragon 695
CPU: Octa-core
GPU: Adreno 619
OC
Magic UI 6.1 (based on Android 12)
Magic UI 6.1 (based on Android 12)
RAM
8 GB
8GB+5GB HONOR RAM Turbo
Storage
258 GB
256 GB
Battery
4800 mAh
66W Super Charge
5100 mAh
40W Super Charge
Price
Rs. 69,990
Rs. 45,990
The Honor 70 5G and Honor X9a 5G are now available at Daraz for pre-order from January 16, 2023, until January 19, 2023. Pre-order now to receive a free Huawei Band 7 worth Rs. 7990/- with the Honor 70 5G or a pair of free Honor Earbuds worth Rs. 5490/- with the Honor X9a 5G.