Skincare is an essential aspect of maintaining a healthy appearance. The skin acts as a barrier between our internal organs and the external environment. It helps regulate body temperature and prevents harmful substances from entering the body. Proper skincare can help maintain the skin's function and prevent premature aging, acne, and other skin conditions. Moreover, good skincare can boost your confidence and help you feel better about yourself.
When it comes to skincare, it is essential to choose products that suit your skin type. One must always pay attention to the ingredients and avoid any harsh chemicals that can cause irritation or allergies.
Best Skincare Products on Daraz
On the occasion of our Grand Beauty Sale, Daraz is offering exciting discounts and deals on health and beauty products from genuine brands. Customers can avail up to 60% off on their favorite products from May 11 to May 18.
Daraz offers a wide range of skincare products from top brands that cater to different skin types and concerns. Some of the best skincare products available on Daraz are: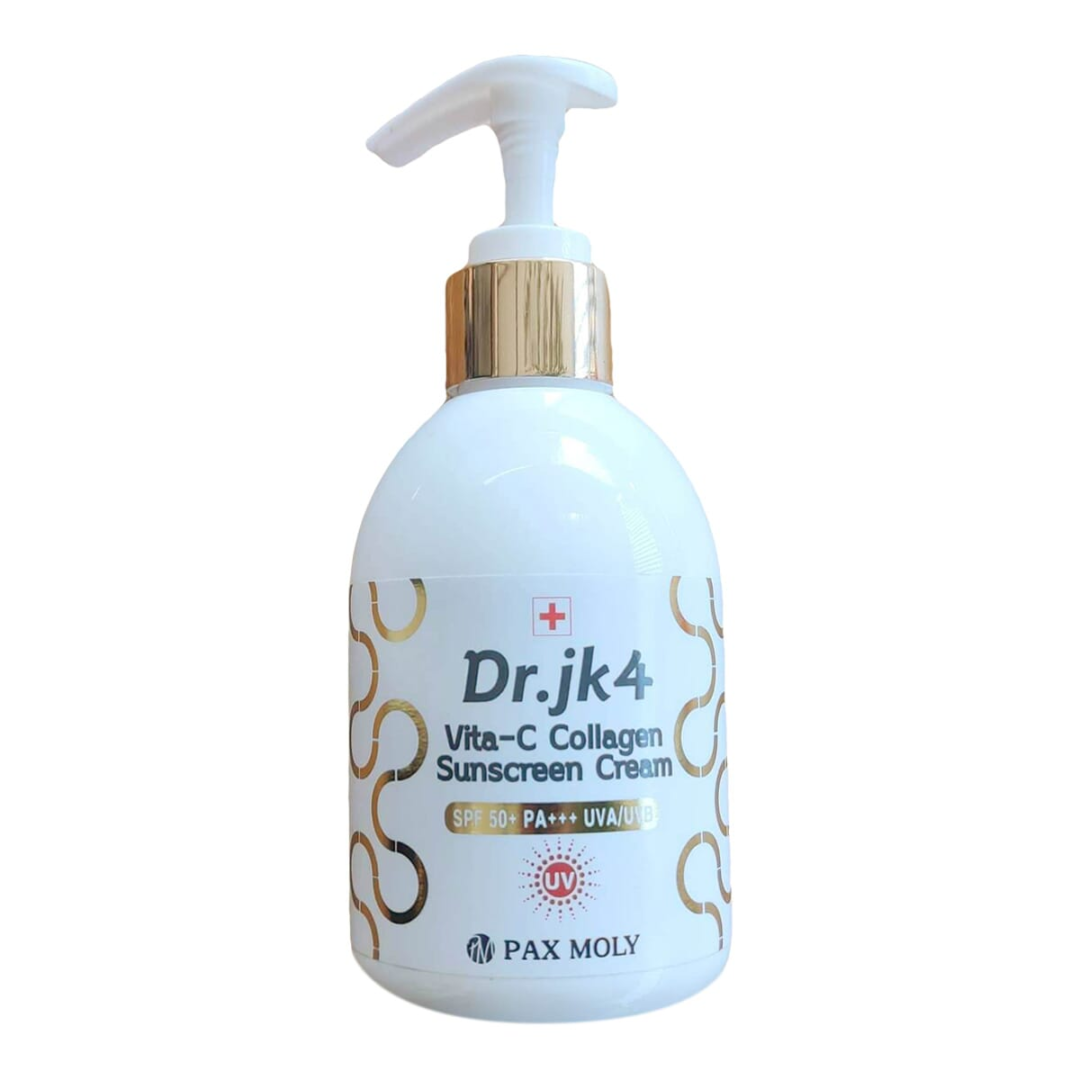 The Vitamin C Collagen Sunscreen protects the skin from UVB rays and helps cover up redness, dark spots, and pores while toning skin. As we approach summer and scorching hot days, sunscreen is one product you should never skip.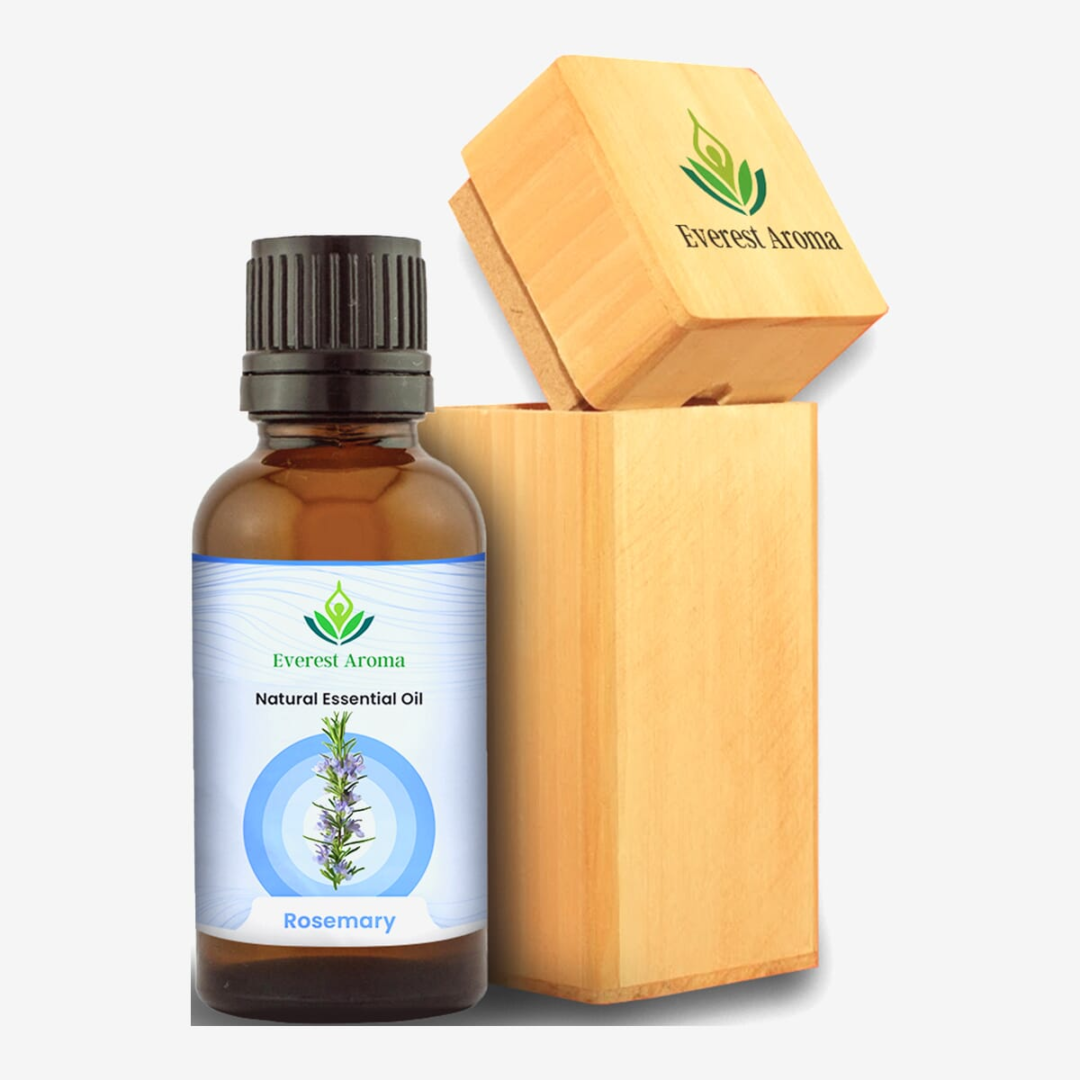 Rosemary Oil has a plethora of benefits for the skin and hair. It is known to help improve circulation in the body, resulting in reduced muscle/joint pain, less anxiety, boosted immunity and reduced headaches. Try out rosemary oil and see the difference it makes!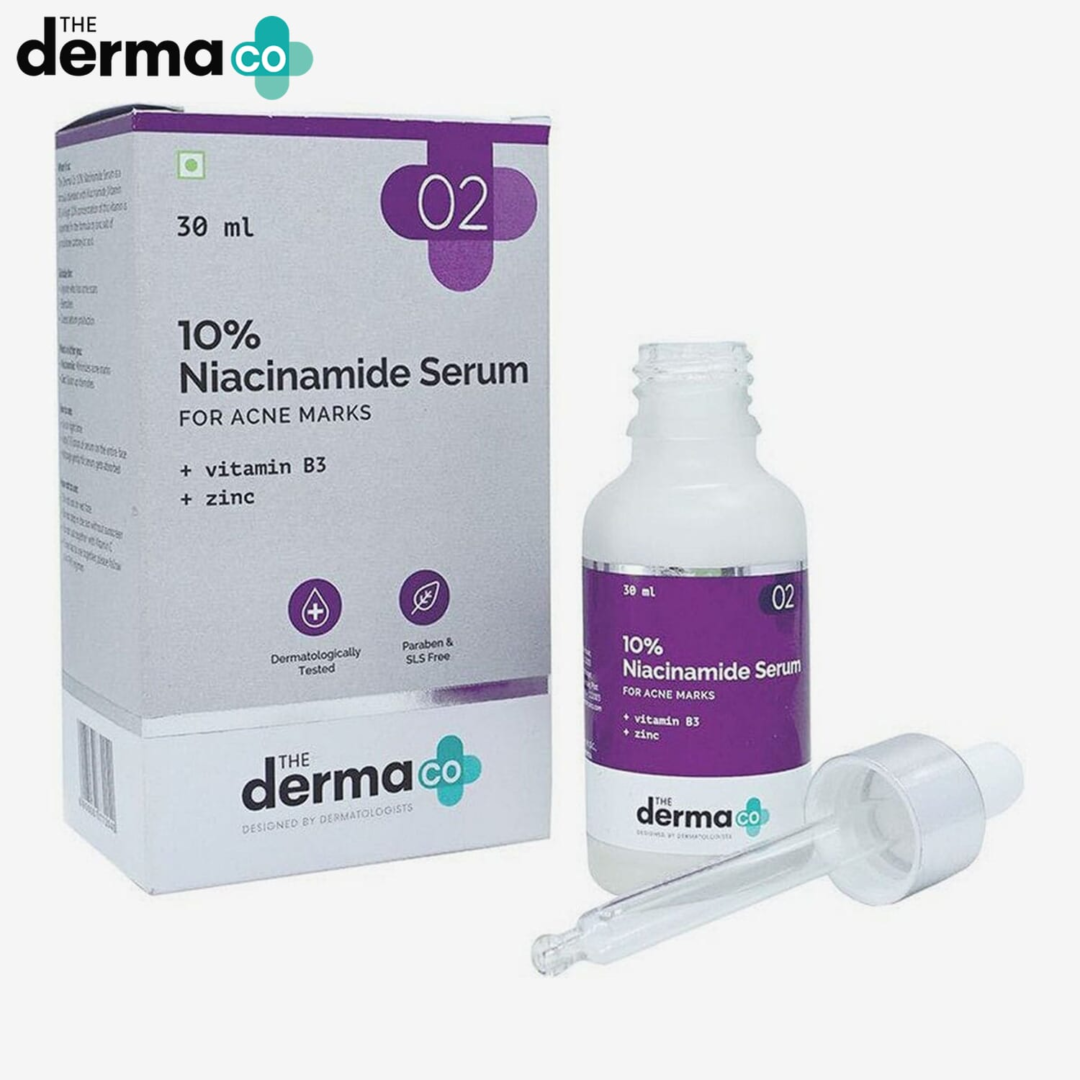 Niacinamide is an anti-inflammatory that helps reduce acne by regulating the amount of oil produced in the skin's glands. It also helps acne marks and combat discoloration on the skin. This face serum is for anyone with acne marks, scars, open pores, or uneven skin texture.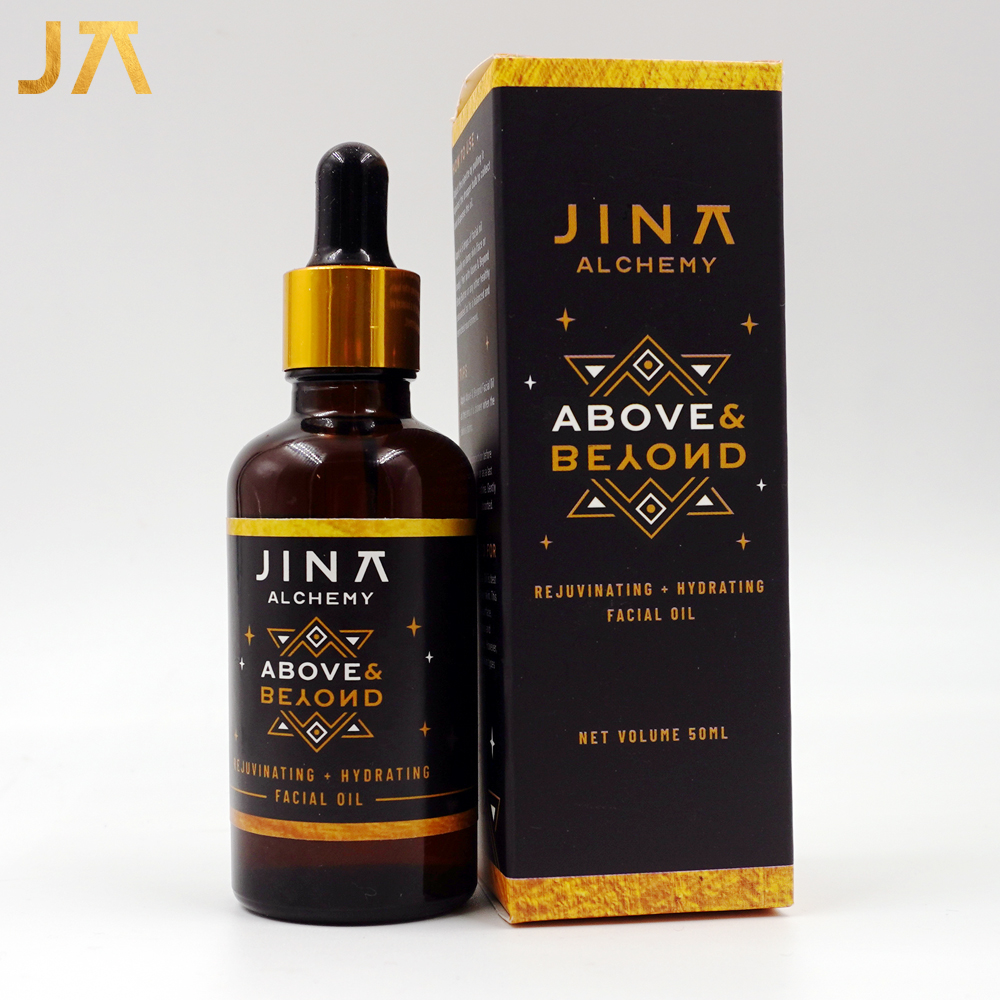 Above & Beyond facial oil is packed full of natural ingredients with anti-aging effects. This blend of oil helps repair dry, flaky skin. If your skin has been damaged by the cold or harsh weather of last winter, now is the perfect time to start treating your skin with nourishing care.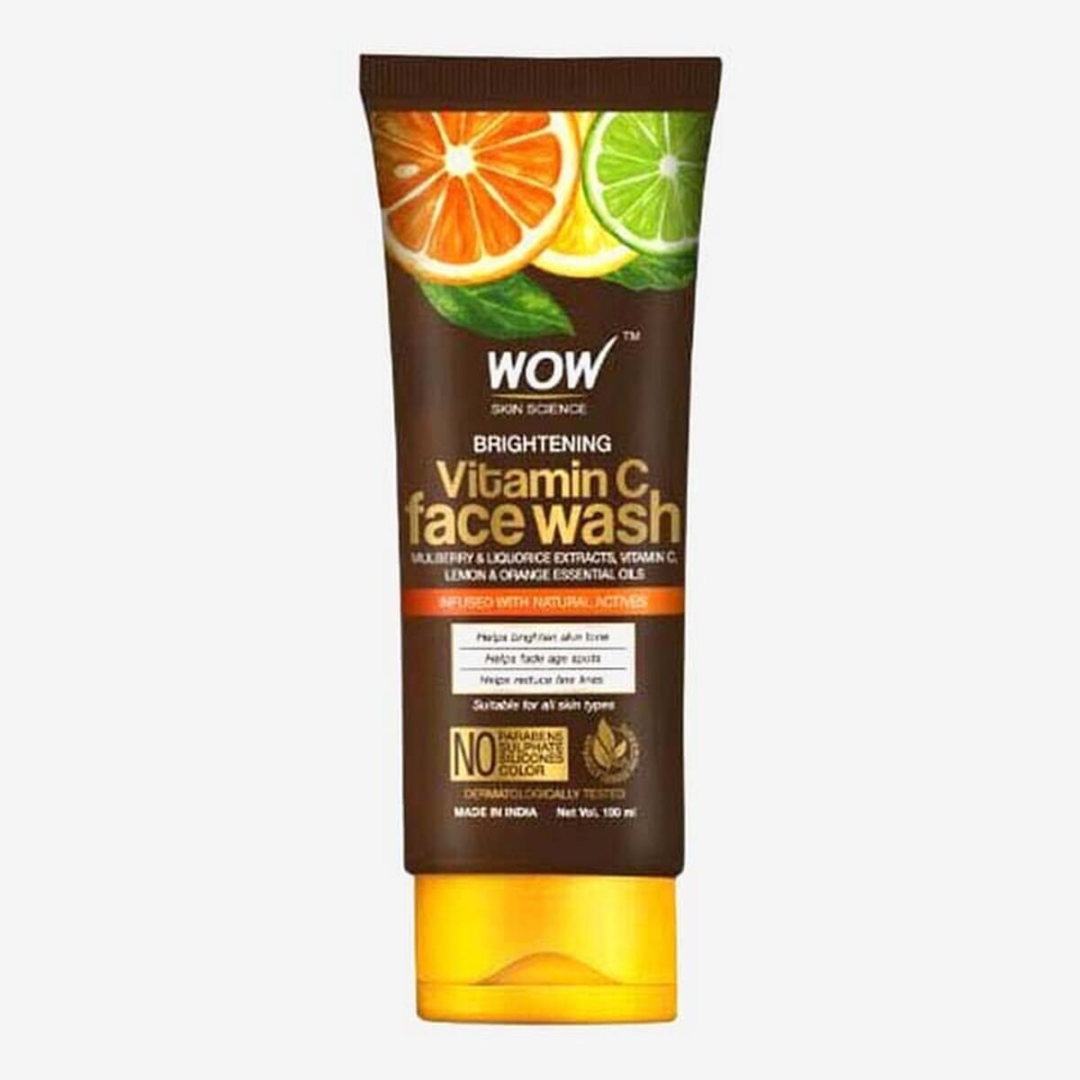 WOW Skin Science Vitamin C Brightening Gel Face Wash is an advanced skin-brightening and anti-aging cleanser. It is enriched with mulberry and licorice extracts, vitamin C, and lemon and orange essential oils. It has a gentle exfoliating action that helps remove the layer of dead skin cells that can dull one's complexion.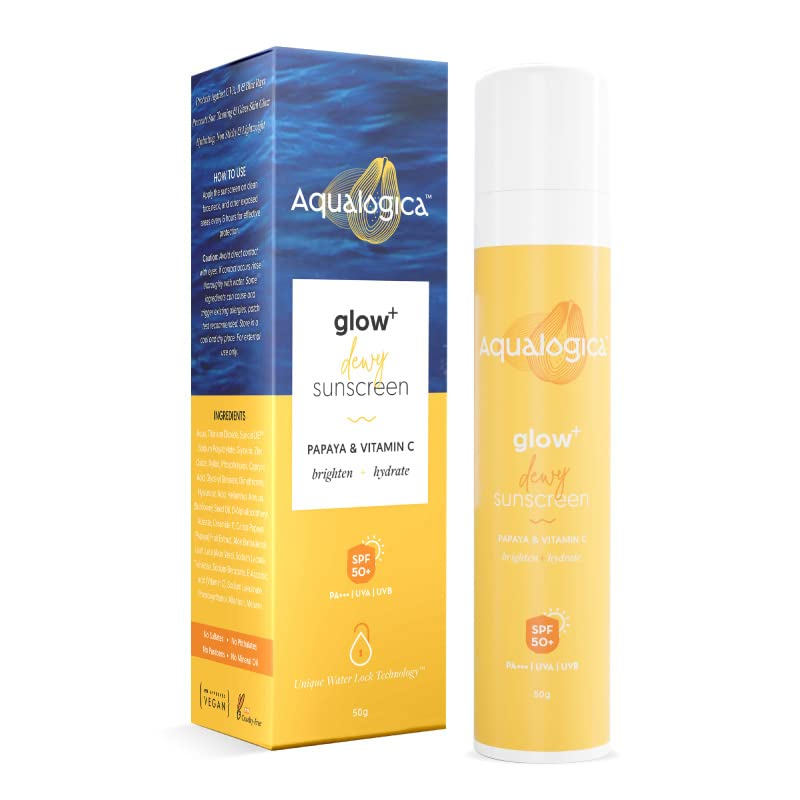 An absolute must-have for those with oily skin, this sunscreen is hydrating, lightweight, and non-sticky. Crafted with a water-light formula, the Glow+ Dewy Sunscreen is non-oily, fragrance-free, color-free, doesn't clog pores, and gives the skin a healthy glow.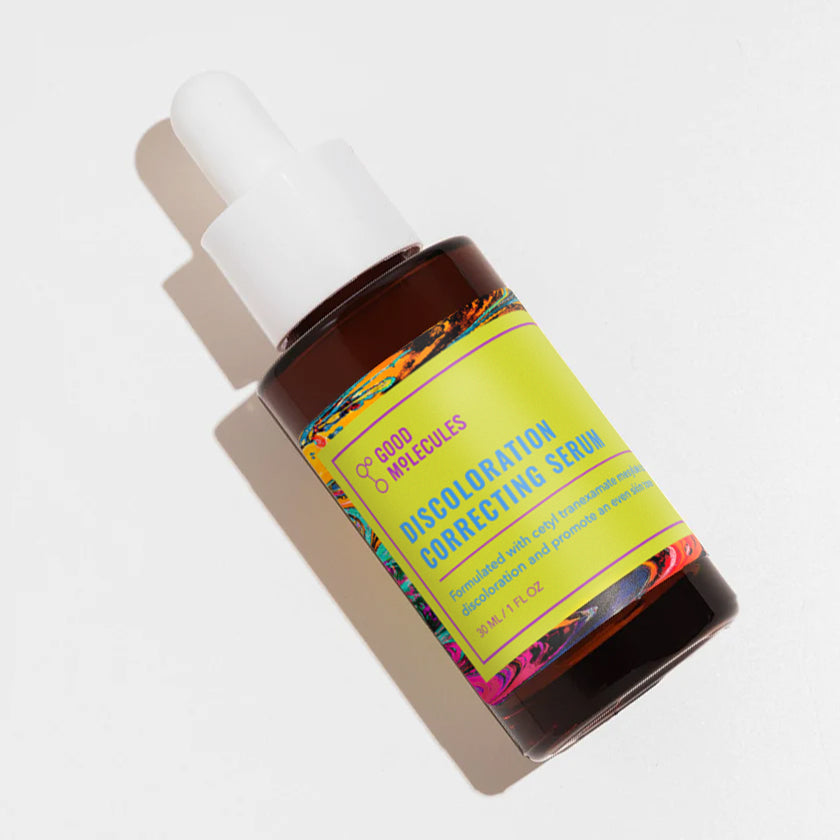 If some of your main skin concerns are hyperpigmentation, blemish scars, or sunspots, this discoloration-correcting serum is for you. Just apply a few drops as part of your skincare routine and watch as your skin tone evens out and spots fade.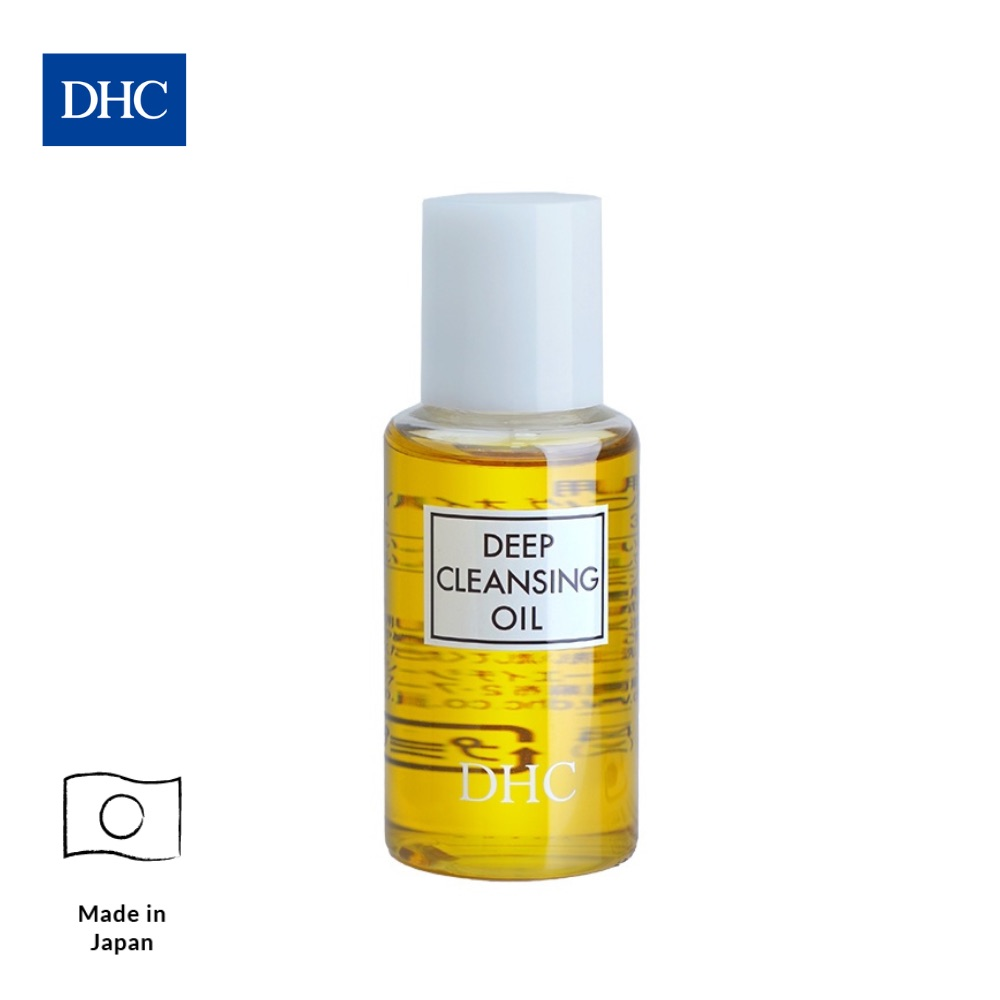 This DHC Deep Cleansing Oil is a popular Japanese beauty product that effectively removes makeup, dirt, and impurities from the skin. It is made from a gentle formula that doesn't dry out the skin. In fact, it helps moisturize and soothe the skin with nourishing ingredients like olive oil, vitamin E, and rosemary leaf oil.
In conclusion, skincare is an essential aspect of maintaining a healthy and youthful appearance. With the right products and a consistent skincare routine, you can achieve healthy, glowing skin. Daraz offers a wide range of skincare products at affordable prices, making it easier for you to take care of your skin. So, start today and experience the difference it can make.