With the Instant Print Camera for Kids from Daraz, capturing precious moments can become a fun and interactive experience for you and your little ones! As parents, we all want to nurture our children's creativity and encourage them to let their imagination run wild. One of the best ways to help children unleash their creativity and see the world in a more beautiful way is by introducing them to photography.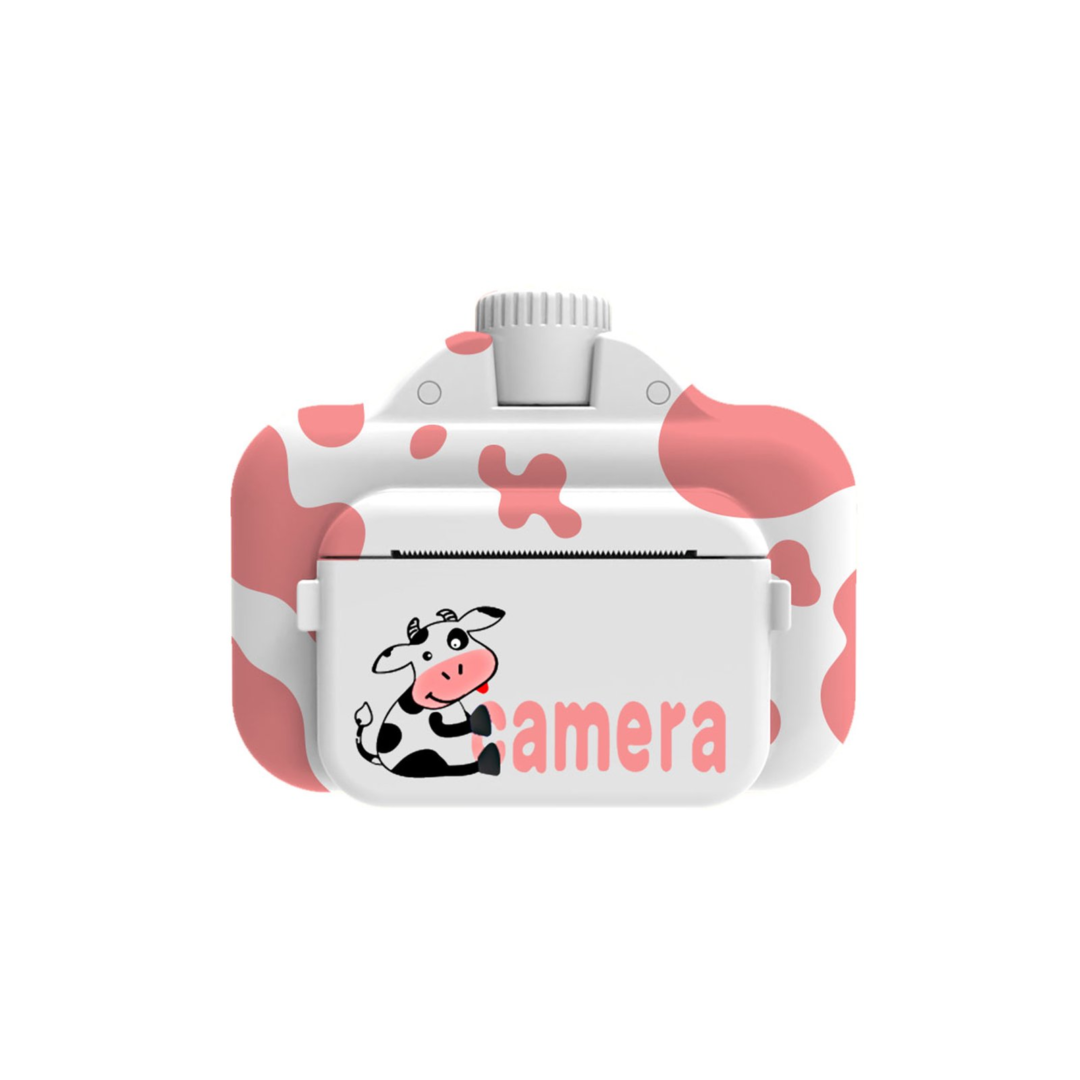 The Instant Print Camera for Kids is the perfect entry point for your young photographers to learn the art of taking pictures. With its user-friendly interface and easy-to-operate buttons, kids can capture the world around them with just a click.
Once your child has snapped their masterpiece, the magic happens right before their eyes. With thermal paper printing technology, the camera can print the picture in seconds without toner.
Young photographers can be enthusiastic, so all the smooth and rounded edges make it safe for even the tiniest of fingers. Plus, the camera's lightweight and compact design allows kids to carry it around effortlessly, capturing moments as they unfold.
Creativity Knows No Bounds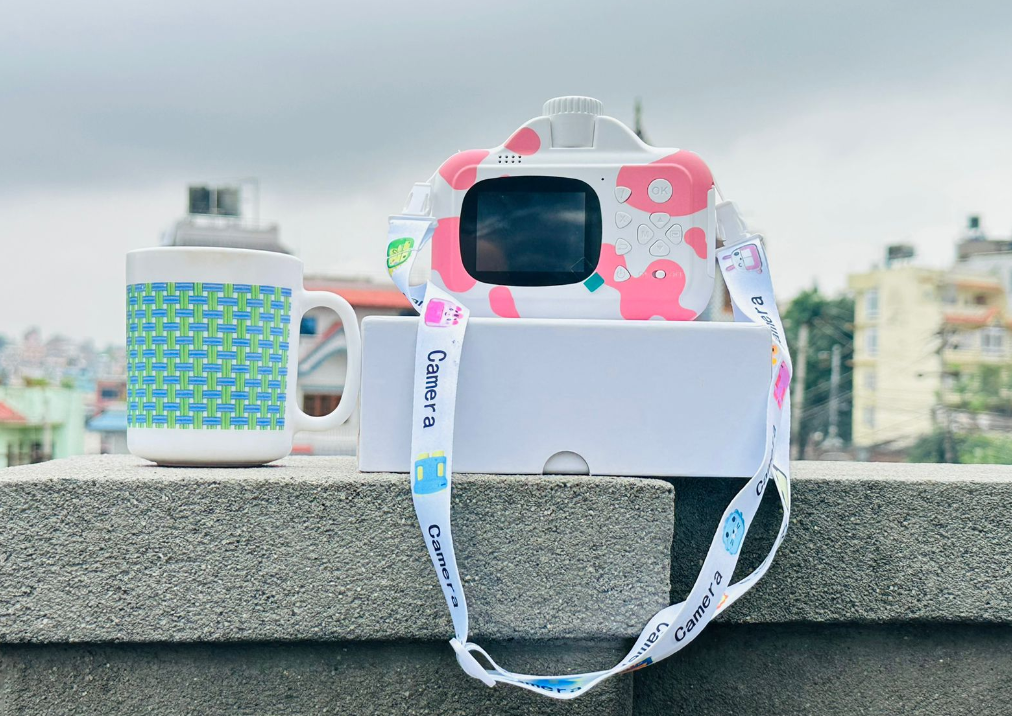 With the Instant Print Camera for Kids, your child's creativity knows no bounds. The kid camera has functions of taking pictures, recording 1080p videos, and printing black&white photos instantly. The camera can be 180 degree rotating which support for selfie and rear capture, kids can take multiple angles of view.
To ensure your child never runs out of space for their photo adventures, each Instant Print Camera comes with a complimentary 8GB memory card. It has a Built-in 1200mAh rechargeable battery, and it can take continuous photos of 2000 and video recording for 2 hours. Now they can click away to their heart's content, capturing every little wonder that catches their eye.
Photography is more than just a hobby; it's a beautiful way to preserve memories and create milestones. The Instant Print Camera for Kids is a gateway to creativity and self-expression, nurturing kids' love for art, beauty, and storytelling.
The Perfect Gift for Every Occasion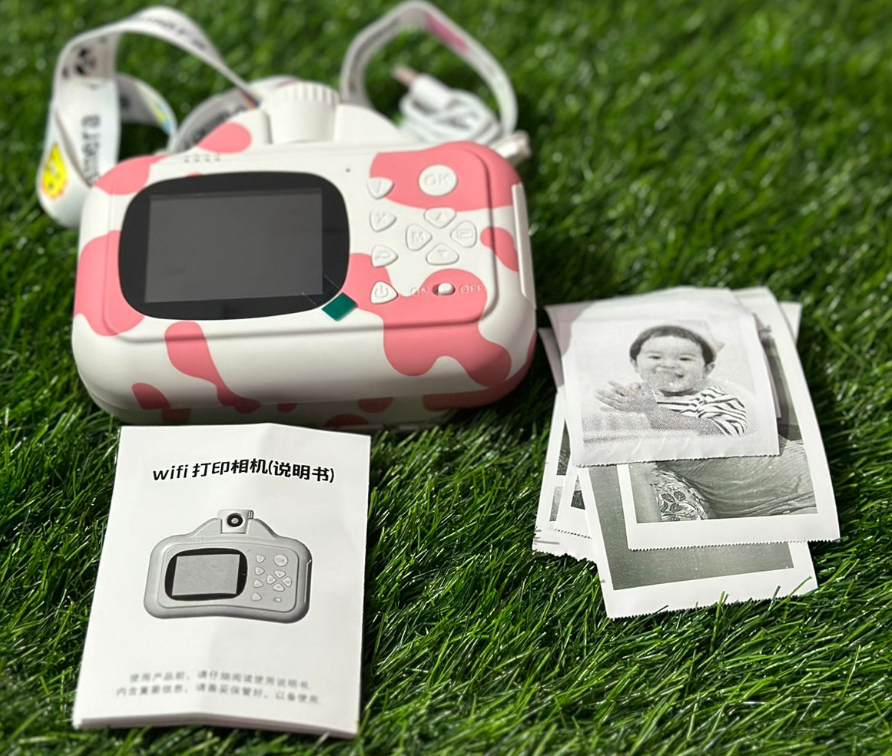 Looking for the ideal gift for birthdays, holidays, or just because? The Instant Print Camera for Kids is sure to bring endless smiles and lasting memories to any child lucky enough to receive it. It's a gift that keeps on giving, opening up a world of imagination and discovery.
Let your child explore the fascinating world of photography with the Instant Print Camera. Watch as they develop their skills, capture precious moments, and revel in the joy of sharing tangible photo prints with family and friends. With the Instant Print Camera, you're not just gifting a device; you're nurturing a passion and fostering memories that will last a lifetime. So, let the adventures begin – one click at a time!