Check out these hacks to save big this Daraz Mobile Week.
Join Our Viber Daraz Community for latest deals and updates !!
This mobile week is overflowing with discounts and deals that Daraz has to offer. Ranging from electronics to smartphone to accessories, the Daraz Mobile Week has deals to please anyone, but you'll have to check them out first.
Follow this link and find out what's in the offer: DARAZ MOBILE WEEK
How to make the best out of Daraz Mobile Week?
Here are some awesome points that will help you save big in times:
Use vouchers:
Daraz has allocated loads of mega vouchers for this mobile week. So, make sure to grab them as soon as you see one. Moreover, sellers keep giving out vouchers, so grab them now before they run out.
App only deals:
From exciting app only games like Shake Shake to discounts, there are many reasons one should order through Daraz app to save more. There is always something special for those who use the Daraz app during such sale period. Moreover, the shake shake feature is on going right about now! So shake your phones to get more vouchers.  All you have to do is just shake your phone when Daz appears on the Daraz app.
Bank offers on Card Payments:
This big sale features instant discounts with collaboration different banks. So, if you have accounts from different banks, that's a blessing. Use wisely and get further discounts on the already discounted prices. Too good to resist, isn't it?

Note: You'll have to have your cards activated for online payments, so do check with your bank to get them activated. See how paying through card is beneficial:
Shop it To Win It
Well, well, not only the shopping will be fun it will surely be worth it. Because, you can win an Apple iPhone just by shopping during the mobile week! This week may just be yours, try your luck!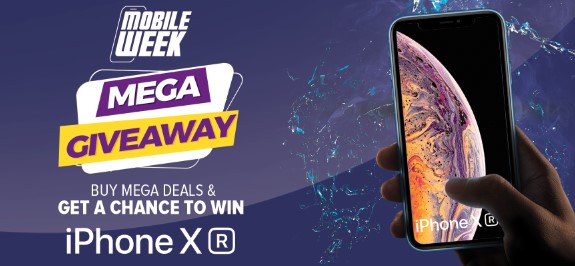 Save your Payment method and Address:
You know it's a big sale, when there are many people buying at once. To make sure you don't get left out on any sweet deal save your payment method and address. Fill in your bank details and save them so that you can easily and quickly get what you want before they run out!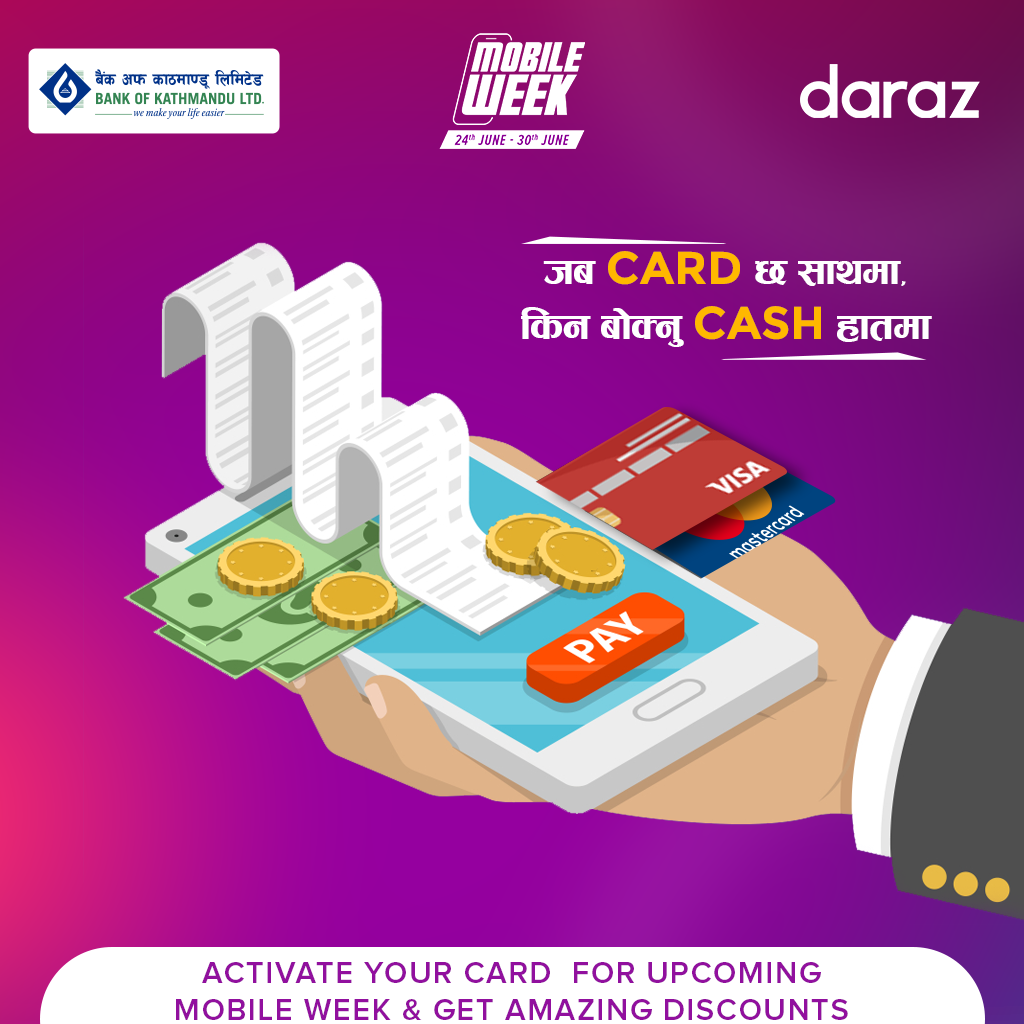 So, here you go, these were some simple tips on how you can get a little more than the deal offered. If you think there are more tricks one could use,  do let us know in the comments section below.
Happy Shopping!