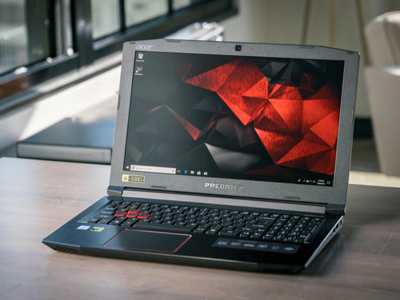 Think about these before making a decision
We all know buying a laptop isn't like buying an ice-cream. If it's an ice-cream, it's easy to choose what flavor you want, and that's vanilla always, of course, maybe I'm being biased here. But, choosing a laptop? – not that simple
There are multiple varieties of laptops available in the market as of 2019. Laptop prices in Nepal can range from just under NRs. 30,000 up to 200,000. Also, different laptop users have different preferences. Hence, there isn't a clear answer to which laptop tops all. However, there are certain key factors that let you know which laptop is the best one for you.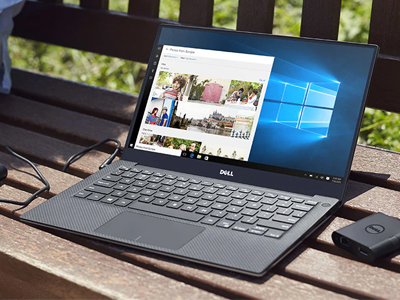 Size
Firstly, the most important thing to think about before buying a laptop is its size. Most brands offer three display sizes – 13.3-inch, 15.6-inch and 17.3-inches. Moreover, you can also get laptops with screen sizes of 11.6-inches, 12.5-inches and 14-inches.
Secondly, the size of the laptop depends on what you want to do with it. If your priority is portability and you mostly use it for casual office work than you should go for smaller sized laptops (screen size: 10-14 inches).
If you want a laptop to perform tasks that requires larger display or higher graphic capabilities than go for laptops with larger screen size (15-17 inches). Furthermore, larger screen sized laptops are also better for viewing videos, movies, and playing games.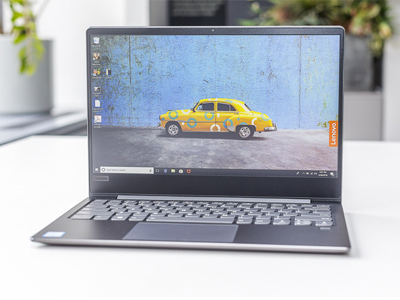 Screen Quality
Next important factor- the screen quality. Since you will be spending hours staring at your laptop, getting a laptop with a screen that is easy on your eyes is an important thing to consider.
These days you can find many laptops with touchscreen capabilities, which sounds good, but, such screens are glossy. Glossy screens are reflective. Thus, reflective screens aren't good for gaming, watching videos, movies and editing images or videos.
For these reasons, you might want to consider a laptop that doesn't have a touchscreen. For the best viewing experience, get a laptop with an IPS panel, Full HD display (1920×1080-pixel resolution) and a screen without touchscreen.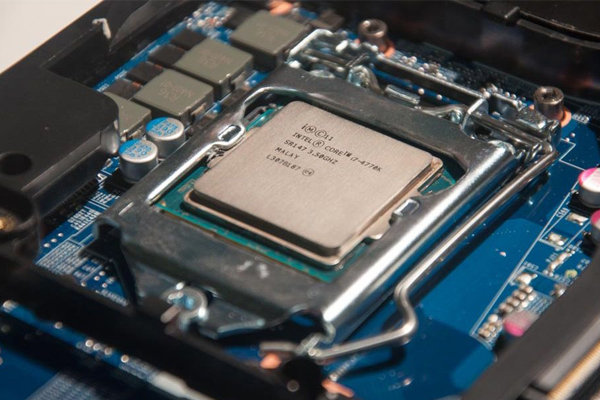 CPU
Choosing the CPU depends on solely what you want the laptop for.Intel Core Processors offer the best performance and efficiency although you can find AMD processors, too. Intel Core Processors come in three variants- the Core i3, Core i5, and Core i7.
The Core i3 is quite affordable, consumes less battery power and is best suited for daily tasks like web browsing, watching videos, e-mailing, casual office work, casual gaming etc. If you are looking to buy the best laptop under 50,000 then go for a laptop with Core i3 processors.
Core i5 is one of the most common processors found in laptops today. If you are looking for the best laptops for personal and business use, go for a laptop Core i5 processor. It is powerful enough to handle high-end applications, mid-range gaming, and light to medium productivity tasks.
But, if you want a laptop that is really fast, powerful, can handle heavy gaming, multitasking and rendering capabilities, you should go for laptops with the Core i7 processor. Consequently, these are a bit expensive and high battery consuming.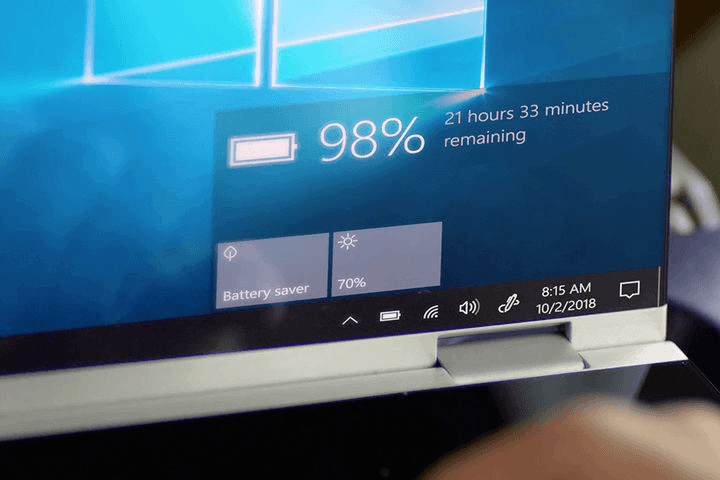 Battery Life
Many things affect a laptop's battery life like screen brightness, the screen resolution, the number and types of applications running, etc.
The battery life also depends on what you do with the laptop. If you play loads of games, run programs that require a lot of processing, stream online videos, etc, as a result, your battery will run out pretty soon.
So, depending on your laptop using habit, look at the rating of the battery in Watt-hours (Wh) or milliamp-hours (mAh). Higher the battery capacity, higher the longevity of the battery.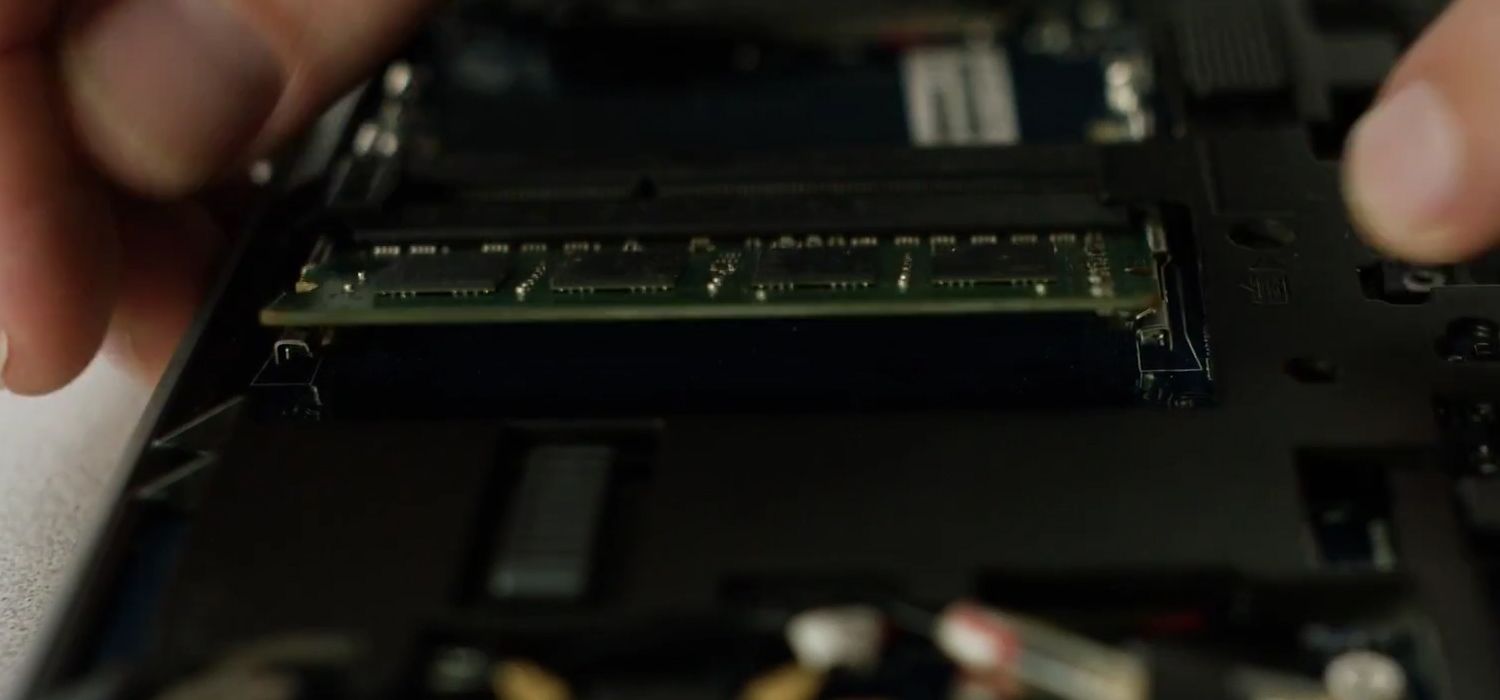 RAM
No matter how fast your processor is, if you don't have enough RAM, your laptop is basically paralyzed. Not so long ago, most PCs and laptops rarely needed more than 4GB of RAM, however, that isn't the case anymore.
When buying a laptop for normal but smooth use go for 8GB RAM, if you need more power for light gaming or using multiple applications, go for 16GB of RAM and if you want a laptop for serious gaming or animation, graphic designing, etc. go for 32GB of RAM.
So, there you go, these are the five most important factors before getting your new laptop. Along with these, there are other things to consider as well, like graphics card, storage capacity and price. Hence, look out for all these factors so you can get the best deal when buying a new laptop.