The Coolest Camping Gadgets To Have
Finally, the wait is over. That long-awaited camping trip of yours is just around the corner. You must have spent hours preparing for your trip. But wait, there are still some unique camping accessories that you should check out. Make sure to add theses to your packing list! No, we're talking about the usual tents for trekking and stuff. We mean cool stuffs.
For instance, a tiny pocket blanket to a cool looking rechargeable light. We've got you covered with a list of awesome camping tools and gadgets. These gears will make your adventures even more convenient and fun.
So, if you are looking for some of the best and unique camping gears in 2019, this is it.
Foldable Mini-Pocket Blanket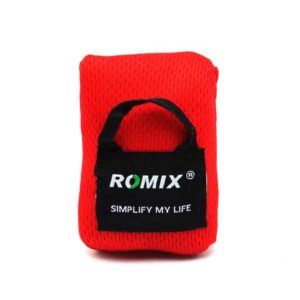 This tiny things is an example of modern solutions to traditional camping problems! This blanket can fit into your pocket easily. It is water resistant. Not only that, it is puncture resistant too. In addition, it can fit 2 adults when unfolded.
At 42"x28", the Romix Mini-Pocket Blanket is the perfect accessory for camping, hiking, picnics, or any of the outdoor adventures you can imagine.
Tiny USB Rechargeable Light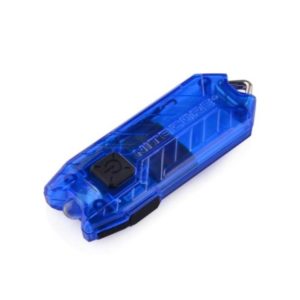 This tiny super bright key-chain light is life saver on camping/hiking trips. It is one of the smallest, yet brightest flashlights available.
The Nitecore Tiny Rechargeable USB light lasts up to 48 hours after a full charge. Also, it can be conveniently charged with any USB charge port. It is powered by a built-in rechargeable 500mAh Li-Ion battery. Moreover, you can easily adjust the brightness levels with a simple click.
Rechargeable Solar Lantern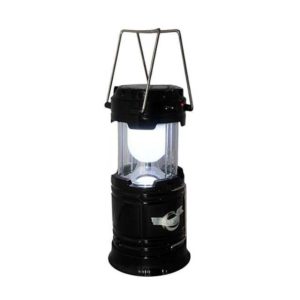 Light up your surroundings with this powerful and portable solar lantern. With 6W LED bulbs, this super bright and versatile lantern is all you need in your outdoor endeavors. It can be charged through solar or home electricity or 3 AA Batteries. Its collapsible design, makes it easy to carry. And, it also packs in a Power Bank to charge your phone or other devices.
Also, if interested, check out our list of some of the coolest traveling gadgets that save you a lot of money.
Waterproof waist bag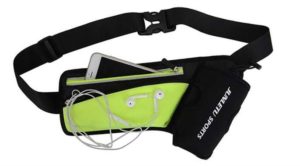 This portable water resistant waist bag is large enough to carry all your important belongings like your wallet, phone, keys, and also with a specially designed container, even your water bottle.
This handy piece of gear also has specially designed holes for your earphones. So that, you can pull them out of those holes and enjoy music as you go on about your outdoor adventures. Furthermore, it is durable and easily adjustable to prevent bouncing, chafing or clutter.
Water Filter Bottle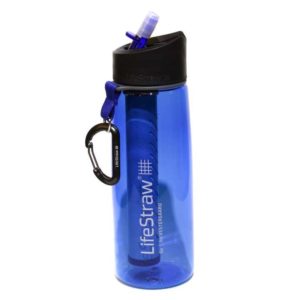 If you love spending time outdoors or just enjoy camping, hiking then a water filter is a must. This cool-looking water filter bottle is an extremely useful gear when it comes to camping.
The LifeStraw Go Bottle removes bacteria, protozoa, chlorine, and bad taste. It uses a through a 2-stage filtration process to provide you with pure drinking water instantly. This amazing and durable water bottle has a replaceable activated carbon capsule that takes only a few seconds to purify enough water to keep you hydrated throughout your camping days and nights.