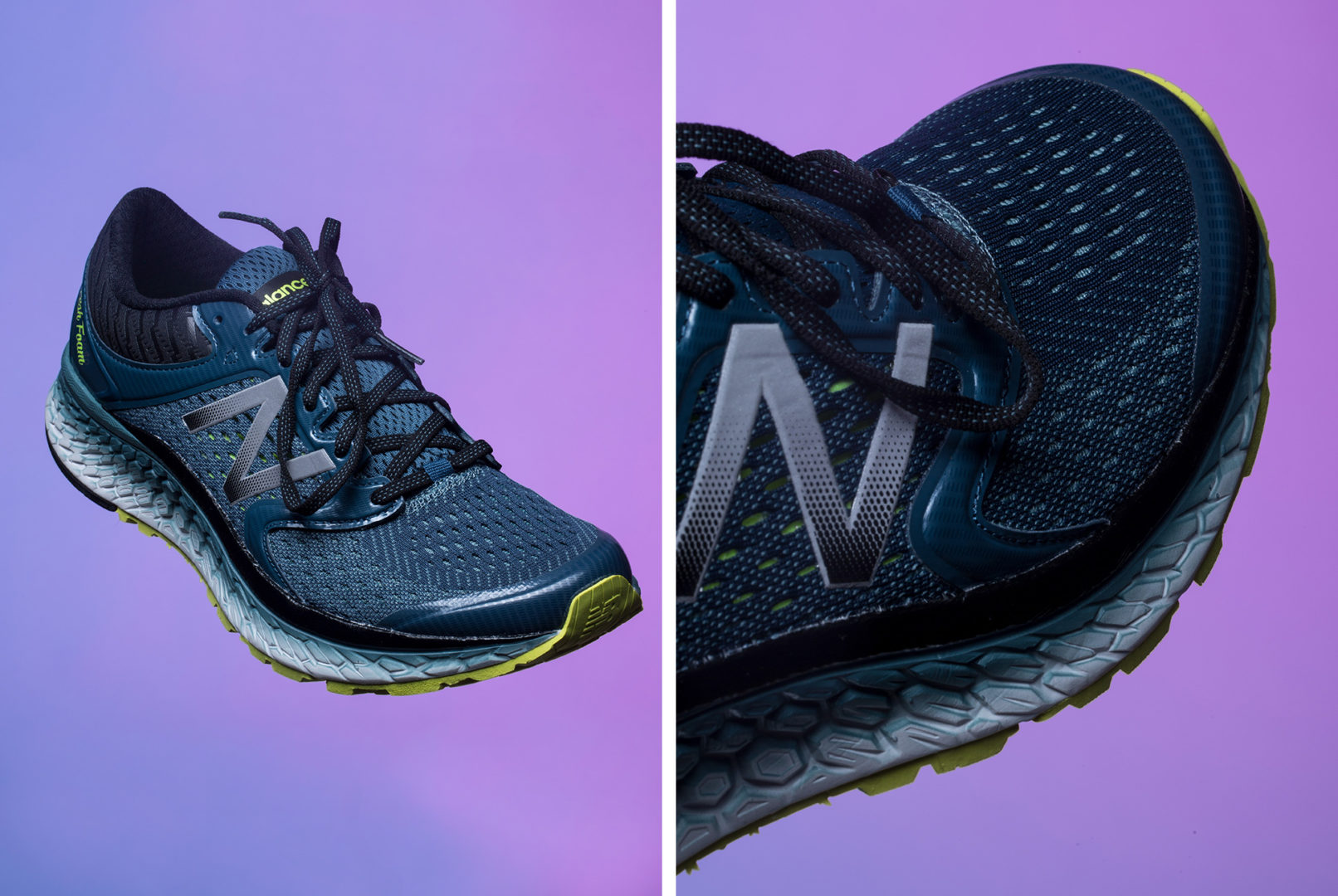 New Balance is known for being one of most innovative brands in the world. They are known for producing some of the best running shoes for many years now. New Balance continues to innovate today, and there are multiple technologies to look for in its shoes.
Read on to find out the best new balance running shoes for men in 2019.
Fresh Foam Arishi v1
The Fresh Foam Arishi v1 is praised for its flexibility and durability. The shoe comes in various colors that makes the shoe pop. Firstly, the shoe has good breathable upper that keeps your feet dry and ventilated. Secondly, the shoe's lightweight design doesn't limit your movement and is very flexible.
However, the shoe's fresh foam unit in the midsole is criticized for being less responsive. Not only that, the pair is also criticized for its fit. Overall, it is decent and is one of the most affordable options in the list.
Price: Rs. 5,994
SHOP NOW
Fresh Foam 1080v8
The 1080v8 is praised mostly for being a very comfortable show. The shoe is also known for its reliability and durability. While most praise the shoe's Fresh Foam technology, there are quite a few negative comments about its price, weight, and the midsole technology.
Price: Rs. 10,194
SHOP NOW
Fresh Foam 1080v9
The Fresh Foam 1080 v8 is praised its comfort and this version is no different. The 1080 v9 offers ultimate comfort with a full Fresh Foam midsole and a soft, engineered mesh upper.
The 9th version of 1080 is comparatively much lighter than 1080v8. With its comfortable cushioning and stylish design, the 1080v9 is a great running shoes from New Balance. However, the shoe isn't free from criticism. It is a bit expensive. In addition, some also complained about the shoe's fit. Nevertheless, the shoe has mostly good reviews.
Price: Rs. 13,993
SHOP NOW
New Balance 1550
The New Balance 1550 has a great design and comfortable cushioning. This casual running sneaker with its premium looks offers great value for money. The shoe is equipped with the REVlite midsole which delivers even more comfortable walk or run. The only criticism the shoe faces is for its durability issue. Nonetheless, this is definitely a shoe to own.
Price: Rs. 5, 995
SHOP NOW
New Balance 890v6
The New Balance 890 v6 has a fresh looks catching eyes of many. It is lightweight nature and has a breathable upper. Moreover, its midsole is praiseworthy as well. However, it is not free of criticism. Some pointed out its o platform to be stiff and the toe box being tight. Nevertheless, the 880v6 has mostly positive reviews.
Price: Rs. 10,194
SHOP NOW If you like what you see head over to Daraz to get the best New Balance running shoes on sale.