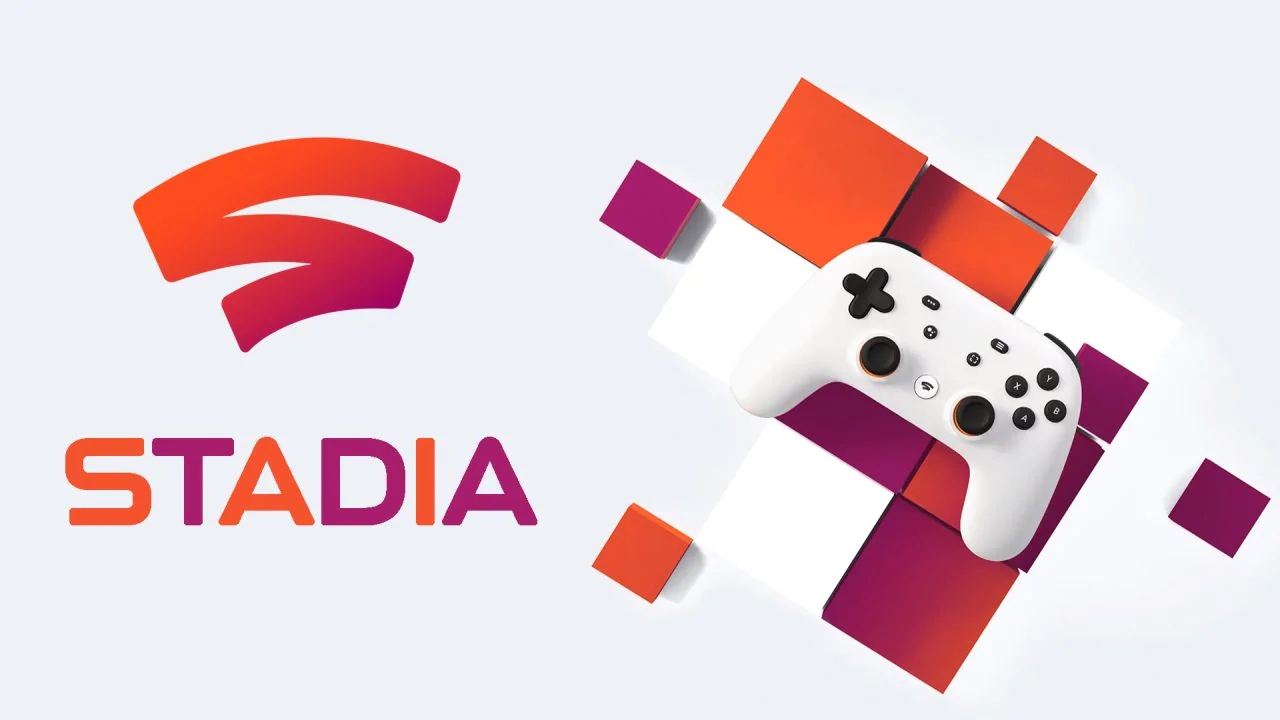 Google is no longer just a search engine. Unless you have been living under a rock for the past decade, it's clear to see that Google has become one of the biggest entities in the world. Over the years, Google has produced its own operating system, electronics, appliances, cell phones and so on. And, next in line – a Gaming Console. Not just any gaming console, a revolutionary console. Introducing the Google Stadia: a console that might just give Sony, Microsoft, and Nintendo a run for their money.
Google Inc, announced its bold vision for the future of gaming this past week at the GDC 2019 conference in San Francisco. And this bold vision is the Google Stadia.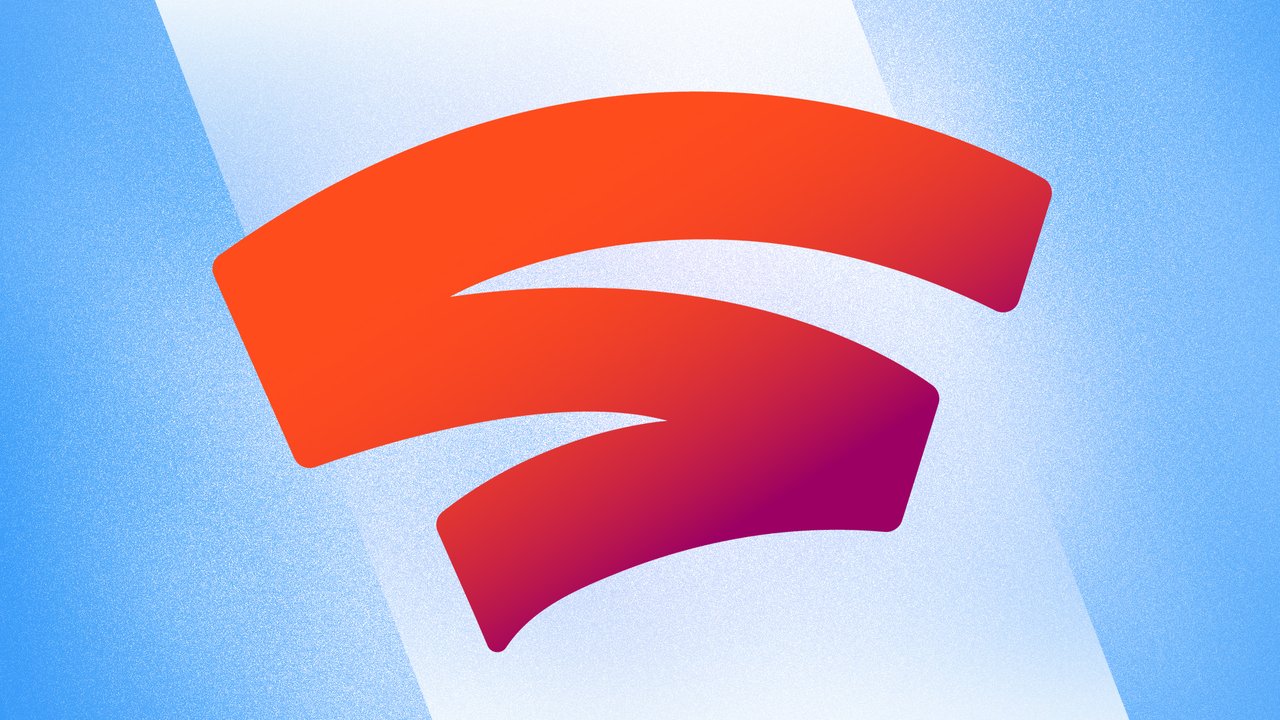 What exactly is the Google Stadia?
It's a cloud gaming platform that enables players to play any game on any screen, any time, regardless of what physical hardware one has. Moreover, it's a culmination of years of research and development the company has been doing in networking and streaming technology.
Cloud gaming is the future of gaming. In other words, it's the Netflix of gaming. However, does Google's Stadia possess the potential to be the game changer in the gaming industry? Read on to find out!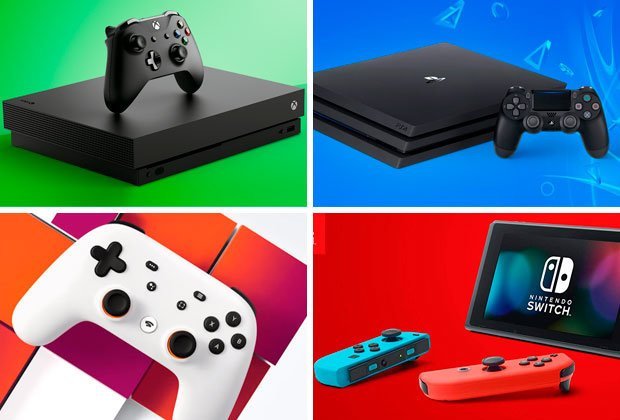 How does Stadia work?
As mentioned before, Stadia is a cloud gaming platform. But, what exactly is cloud gaming? Well, the technology has been around for some time now. It's a technology in which games are rendered on remote servers and streamed to players as video, while the gamer plays. This means that a player will not be required to have a physical console like a PS4 to play a game. Sounds interesting right, and a bit confusing too, right? Well, read on as I explain it to you further. It isn't that complicated at all.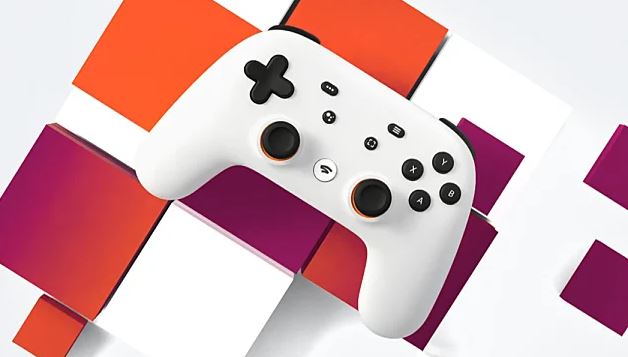 Google Stadia Hardware
Google Stadia is not a physical device but a streaming platform that allows a gamer to connect to a server and play the game. Even though, it's not something new, nothing at this scale had been done by any company. According to Google, with Stadia, players can play games at 60 frames per second, at 1080p, without any lag or latency on the Chrome Browser. That's pretty impressive and sounds unbelievable, right? But, according to Google, with Stadia that is very much possible.
Through Stadia, you can play games straight from the Browser on a PC, laptop, tablet, TV and also on smartphones. You will only need a controller and Google Chromecast to play the game on any screen you desire.
Also Read: The Best Gadgets To Buy in 2019
Google Stadia consists of just a nice looking controller. The Stadia controller allows you to connect over Wi-Fi to Google's Data Centers. You can switch from a phone to a laptop or TV with the controller without having to sync the controller to the respective device. It simply communicates over the internet with the Stadia servers and connects automatically.
The controller also has a capture button for saving video clips on YouTube or privately. The controller can identify the best screen for your gaming experience and also has a built-in microphone.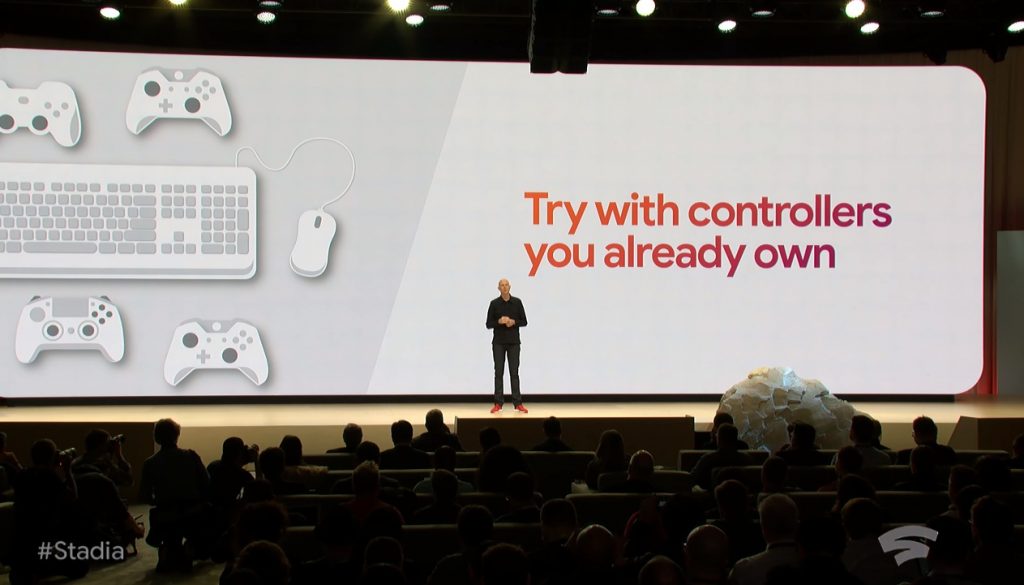 Google Stadia Specifications
According to Google, each Google Stadia will have the custom x86 processor running at 2.7GHz, 16GB of RAM with 484GB/s of transfer speed. Furthermore, it will consist of a custom AMD GPU capable of 10.7 Teraflops. These are outstanding specs if you compare that to what the latest PS4 and XBox models offer. Basically, the higher the Teraflops, the better the gaming experience. So, do all these actually mean the Stadia is better than other consoles. Well, here's the verdict!
Conclusion: Is it worth it?
Many companies have tried Cloud gaming before. Unfortunately, most have failed. It's the holy grail of the industry- everyone's after it from EA to Amazon.
However, with Stadia, Google is trying to achieve that holy grail. They want to revolutionize how games are played, developed, distributed, funded and sold. Something called Netflix did that for TV and film, and the change is there for everyone to see. Games could change similarly, though, it's not a quick easy task. It will take some time. Nevertheless, the introduction of Stadia by Gooogle is a good sign that we're heading closer to that revolution. With what Stadia has to offer, it's surely going to shake things up. But, the question remains, "Is Google going to come out on top?" Time will only tell.
Also, the release date and the costs are still kept undisclosed. Therefore, it would be too soon to make any huge assumptions.
But, with what I can see now, so far, my vote is with Stadia. The Future is with #Stadia.
Still not convinced, check this out:Google Stadia in 5 minutes
[embedyt] https://www.youtube.com/watch?v=4SOS-a4ks7s[/embedyt]