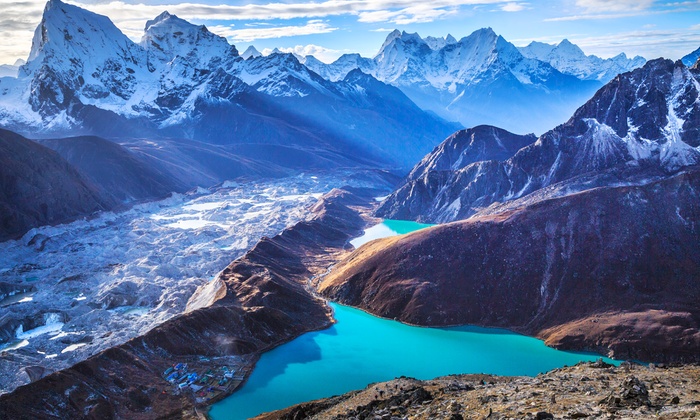 5 Best Places in Nepal
In this article, we'll take a look at some of the best places in Nepal. First of all, this article is never going to be enough as Nepal has so much to offer. There's always something new to discover and so many things to do. A single trip to Nepal is always never enough. The country guarantees to leave you with memories you'll forever cherish. So, now without any delay, let's get straight into the article!
1. Kathmandu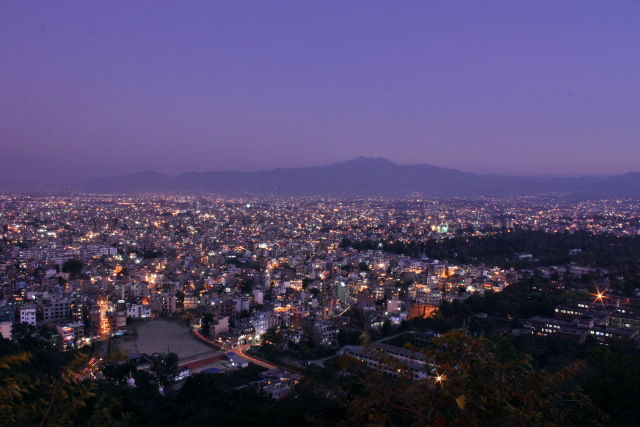 Kathmandu, once known as the city with more temples than houses, is an extraordinary place. Being the capital, it's bustling with people. Although, this may be the first taste of what the country has to offer, Kathmandu only represents a tiny fraction of the nation. Don't let the dusty-polluted streets fool you! So, now that is out of the way, let's see what the city has to offer.
Temples!
Pashupatinath Temple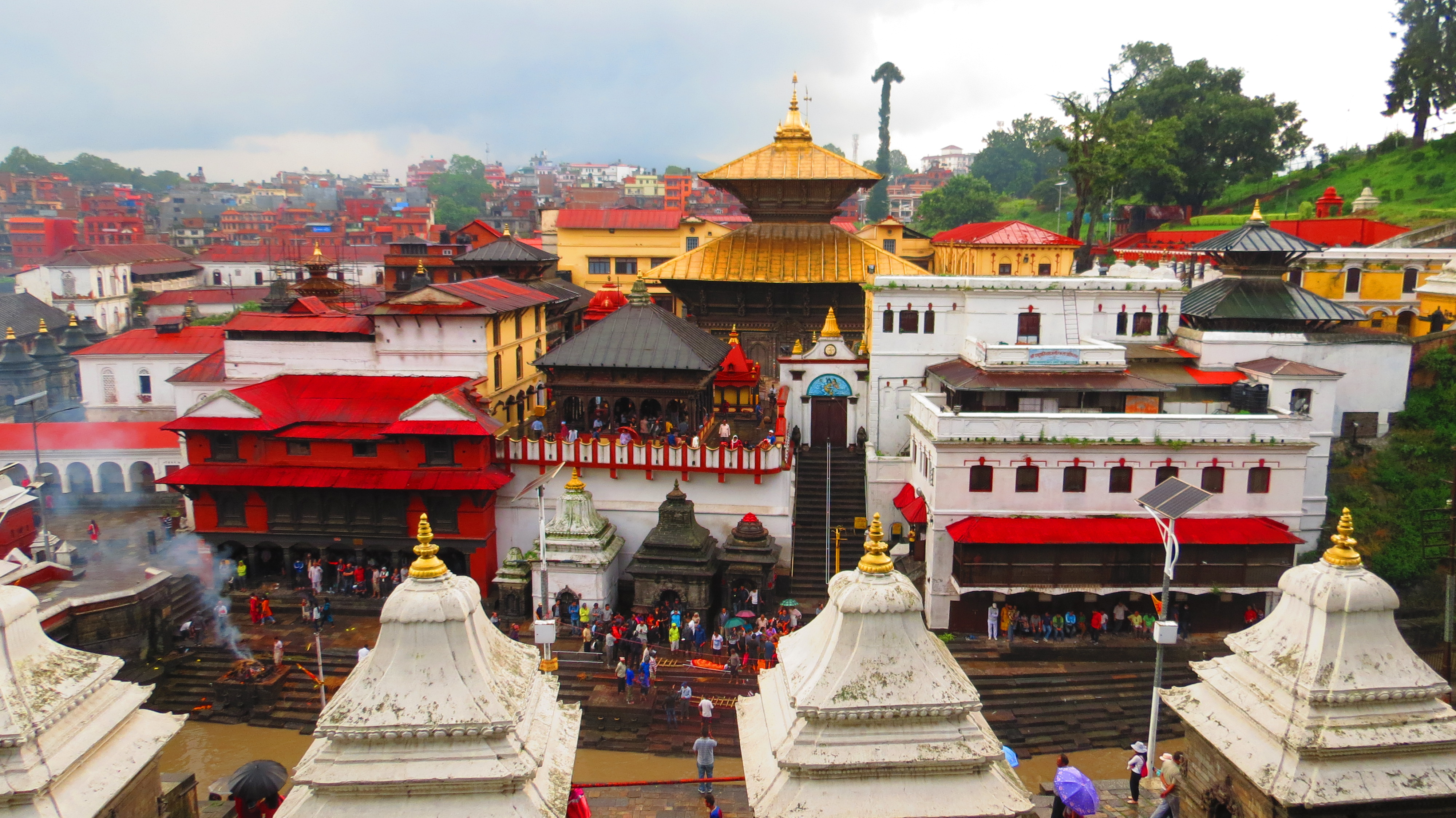 Pashupatinath is one of the most popular and sacred Hindu temples in South Asia. It has several temples and structures in the park area. It's a must visit when in Kathmandu.
Swayambhunath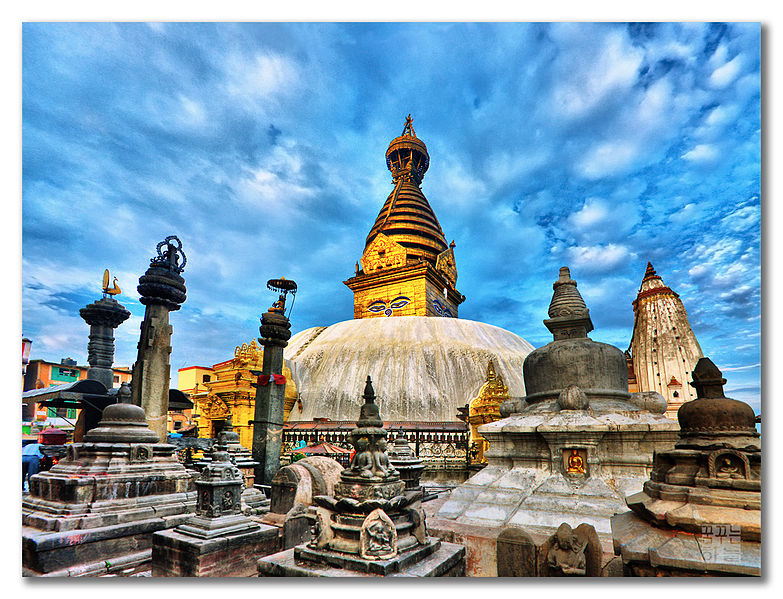 Swayambhunath is an ancient religious architecture atop a hill dedicated to Lord Buddha. It's known for its great architecture, ambient environment, and the bird's eye view of the Kathmandu Valley.
[Also read : How To Save Money While Traveling ]
Boudhanath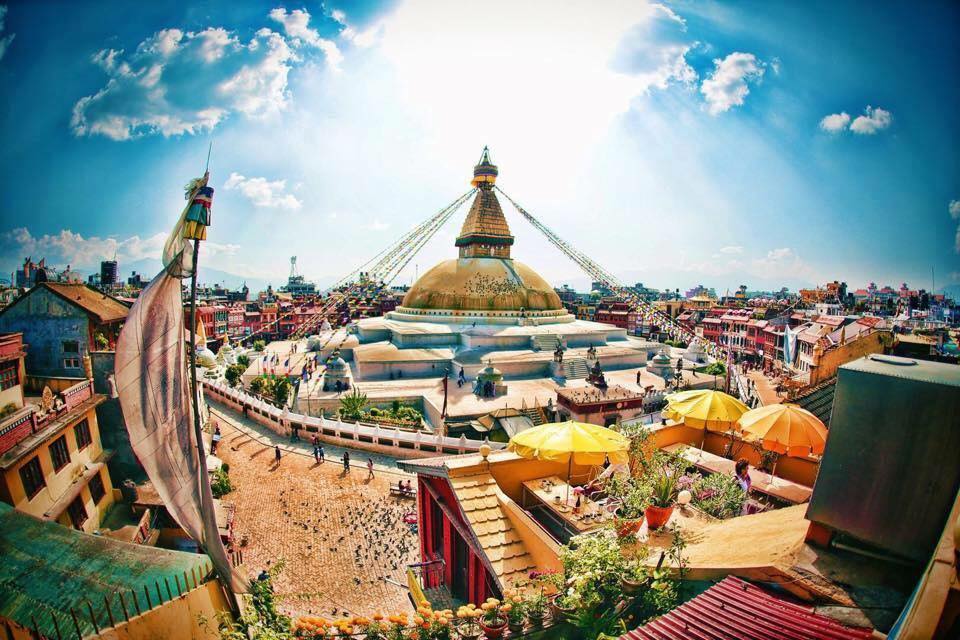 This Buddhist Stupa is one of the largest in the world. This stupa was built just after the passing of Lord Buddha. In addition, it is also the largest single Chhorten in the world.
Durbar Squares and more temples!
The Kathmandu valley is home to three world famous squares that are all part of the list of UNESCO's World Heritage Sites. These are excellent displays of ancient Newari (natives of Kathmandu Valley) architectural brilliance.
Bhaktapur Durbar Square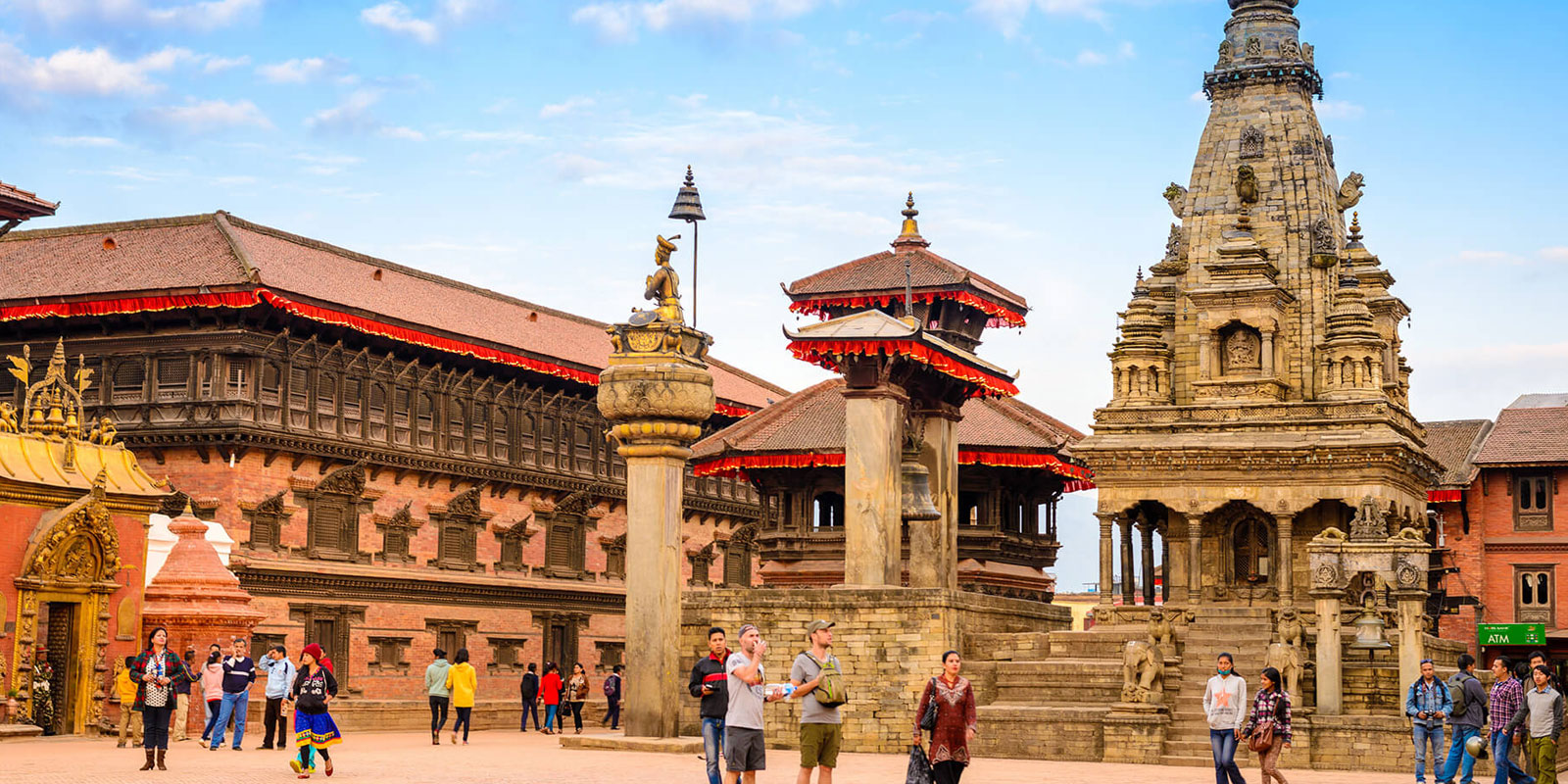 Bhaktapur Durbar Square is located 13 km east of Kathmandu in Bhaktapur. When here, just take your time, enjoy the architecture, carvings, and the history! There are also great coffee shops and restaurants.
Patan Durbar Square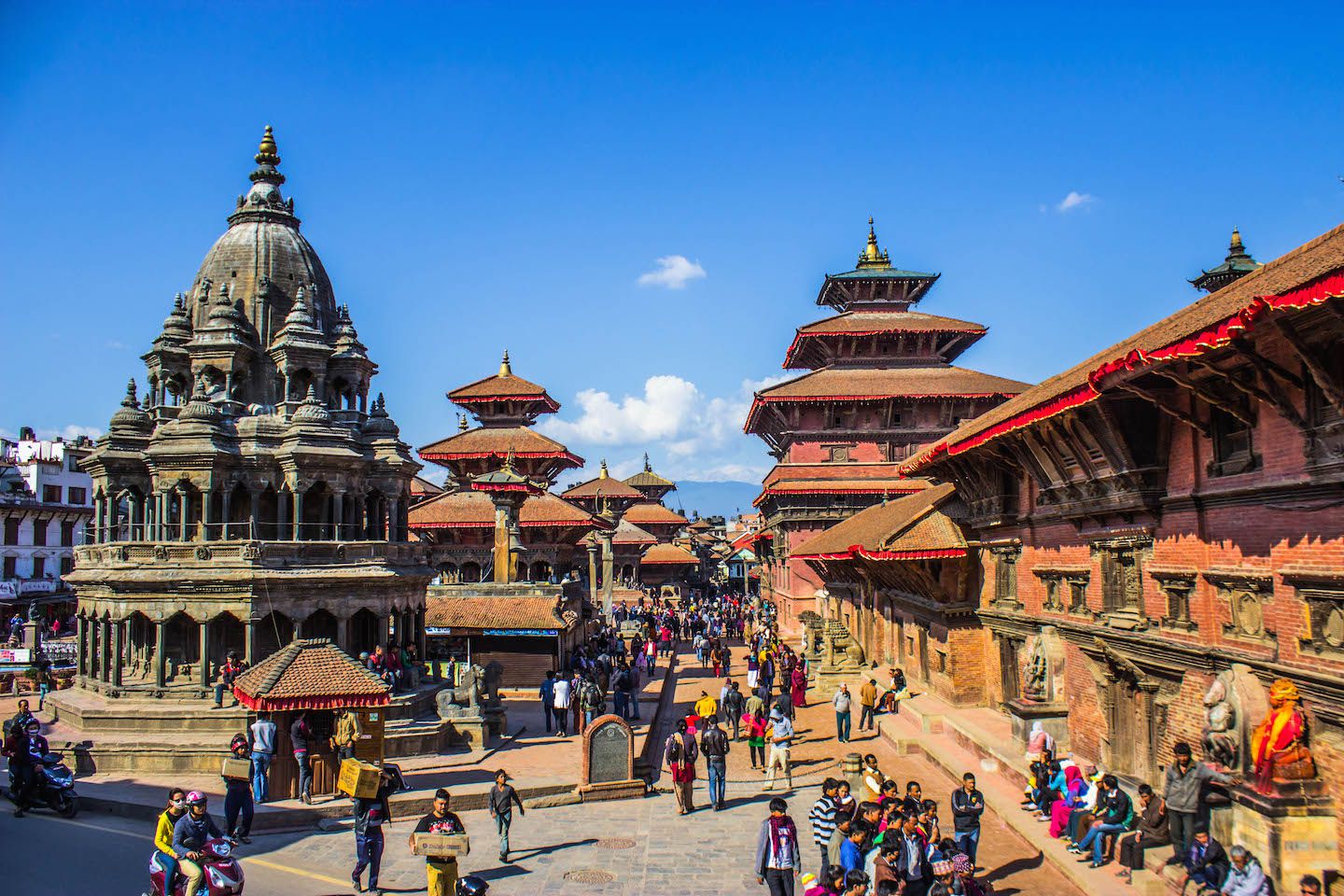 Patan Durbar Square is situated at the centre of the city of Lalitpur in the Kathmandu Valley. It also has many beautiful temples, and the Patan Museum is a must visit as well.
Kathmandu Durbar Square (Basantapur)
This square includes so many breathtaking sites is without a doubt a MUST when visiting Kathmandu.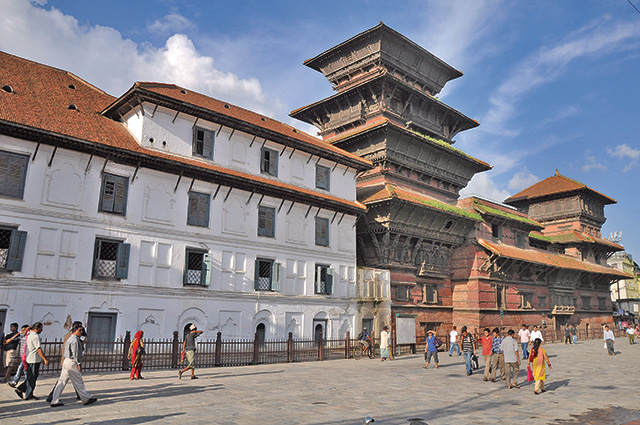 Garden of Dreams
An oasis of calm! The garden of dreams is a beautiful tranquil garden just a few blocks away from Thamel. It's an escape within the hustles and bustles of Kathmandu.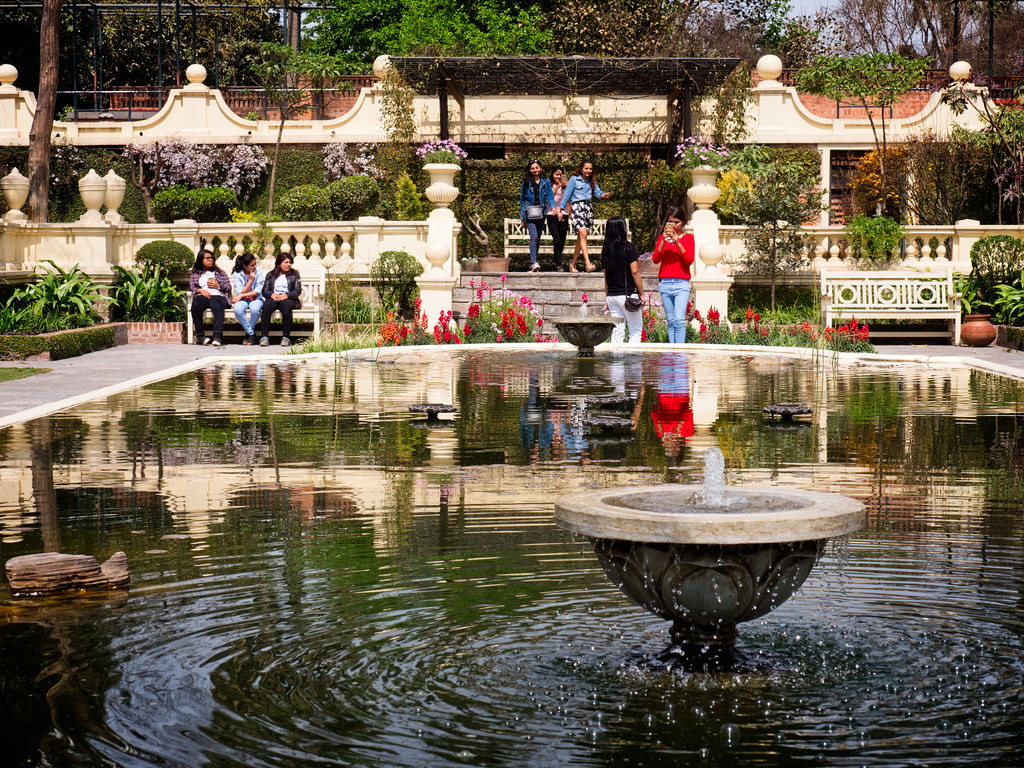 Thamel
Thamel is a one of a kind spot in Kathmandu. Expect lots of tourists and locals walking around, good restaurants, trekking gear shops, souvenirs, pubs, dance clubs, bars and hotels.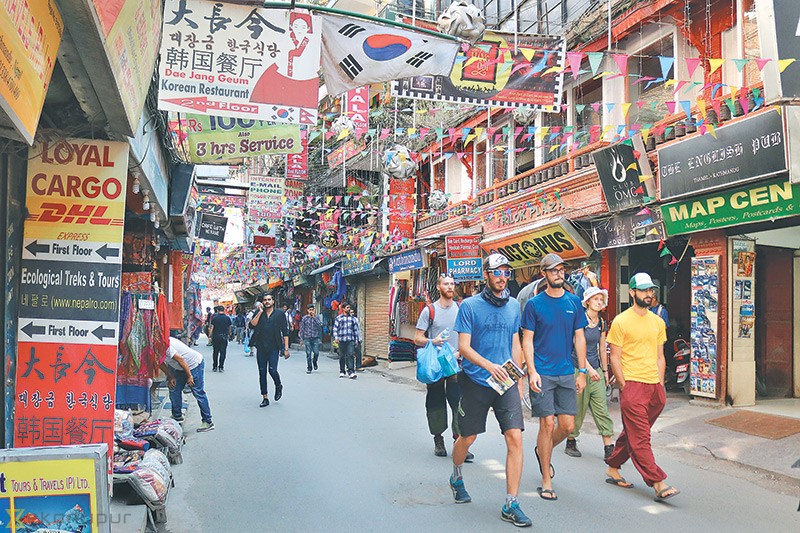 Nagarkot
When you plan a visit to Kathmandu, add in a trip to Nagarkot to enjoy the sun rising over the Himalayas. Located some kilometers away from Kathmandu, Nagarkot is a hill station with amazing views and ambiance.
2.
Pokhara
Most visitors stop at Pokhara before and after their round trip of the Annapurna circuit trek. It's a famous tourist destination with ancient lakes, waterfalls and gorges, and, of course, the majestic views of the Himalayan Mountains. Here are some of the best sites to visit in Pokhara.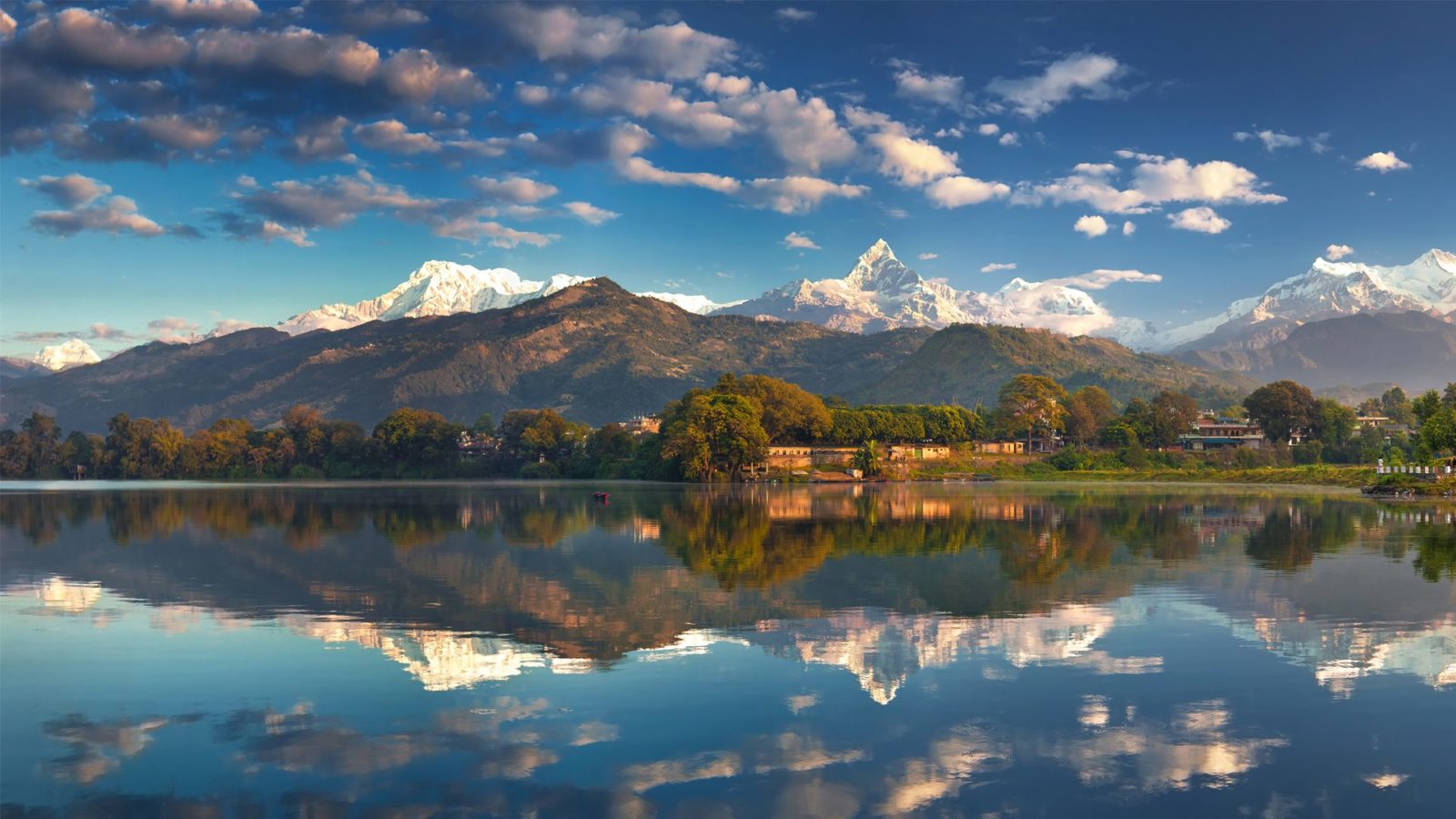 Sarangkot
Sarangkot is a popular hiking destination northwest of Pokhara. It is famous for its sunrise view over the Himalayas. Do plan a hiking trip to Sarangot when in Pokhara!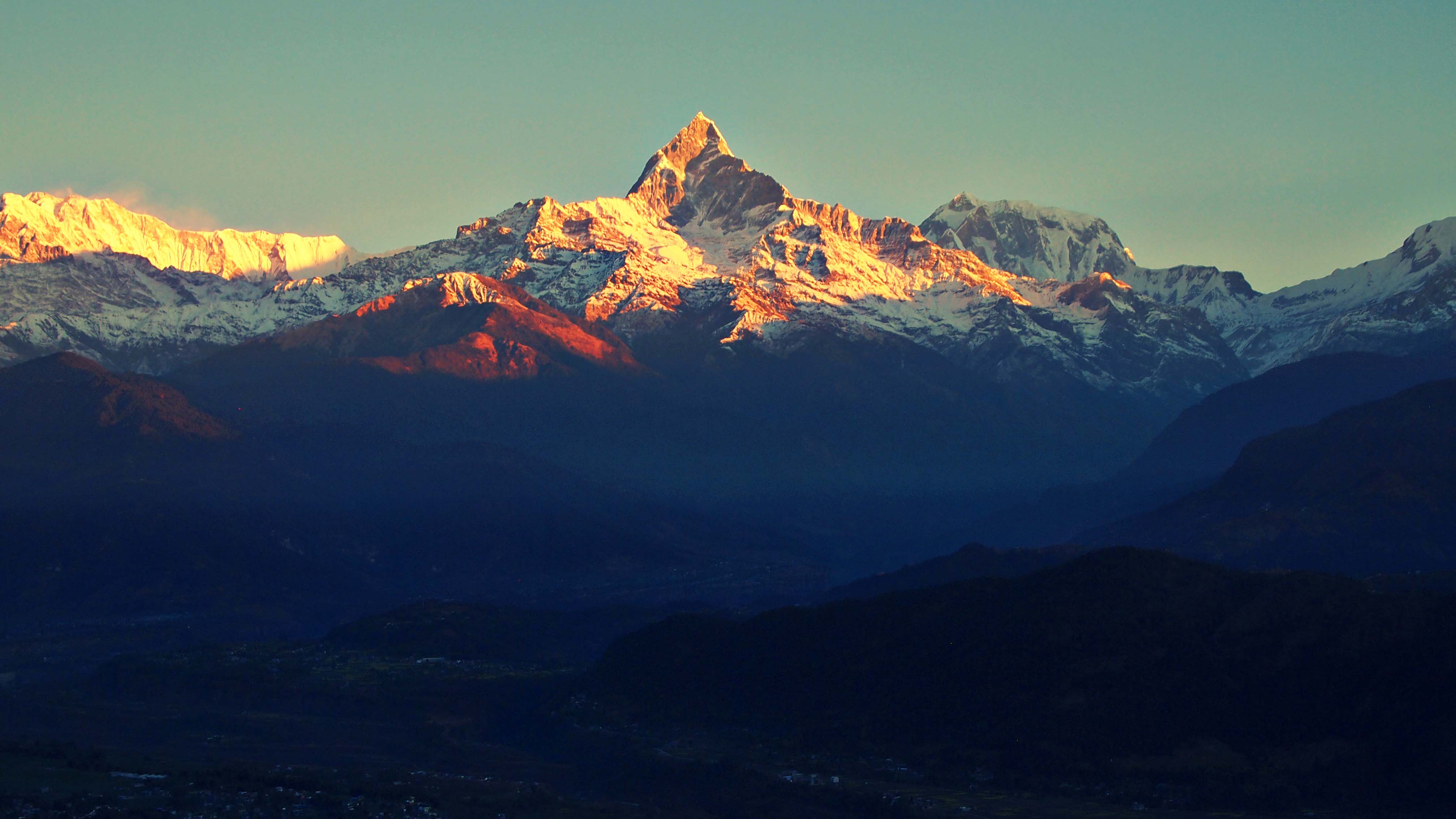 Phewa Lake
Phewa Lake is one of the major attractions of Pokhara. Enjoy a soothing boat ride with great views of the Himlaya including peaks such as Mt. Macchapucchre.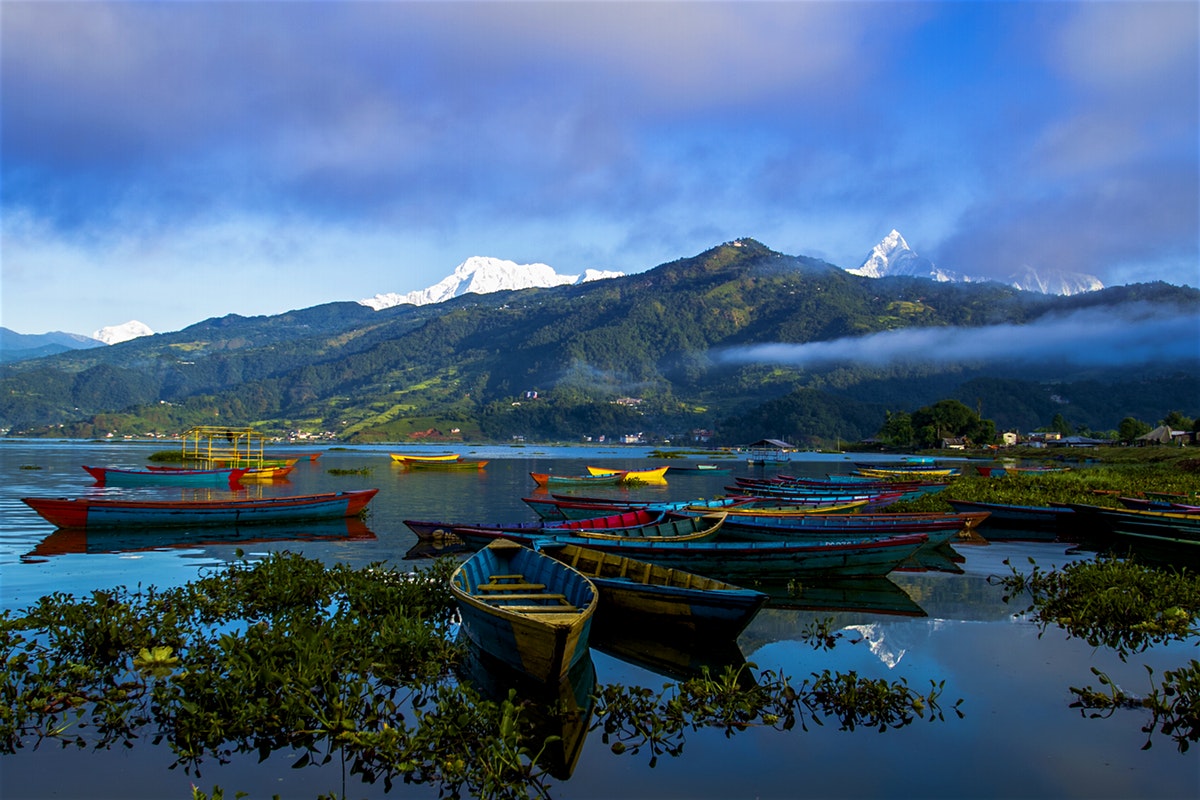 Poon Hill Trek
Poon Hill is a short trekking trip which is a "must do". The view from Poon Hill at dawn offers you an unforgettable experience full of beauty and wonder. Enjoy an awe inspiring moment as the sun comes up, painting the mountain tops with light at dawn.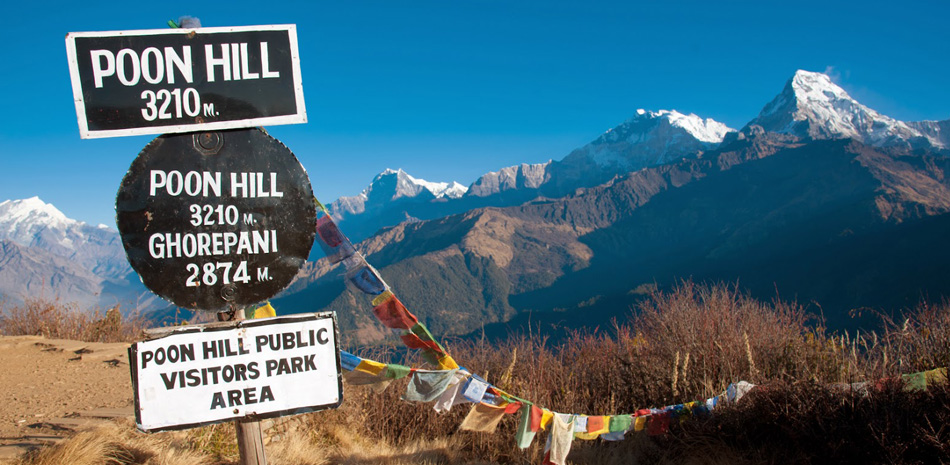 3. Lumbini
Lumbini, the birthplace of Gautam Buddha, is located in the Rupandehi District of Nepal. If you're into visiting Buddhist temples and monuments, it doesn't get better than this. Lumbini hosts a number of temples, monasteries, historical sites including the temple of Buddha's birthplace.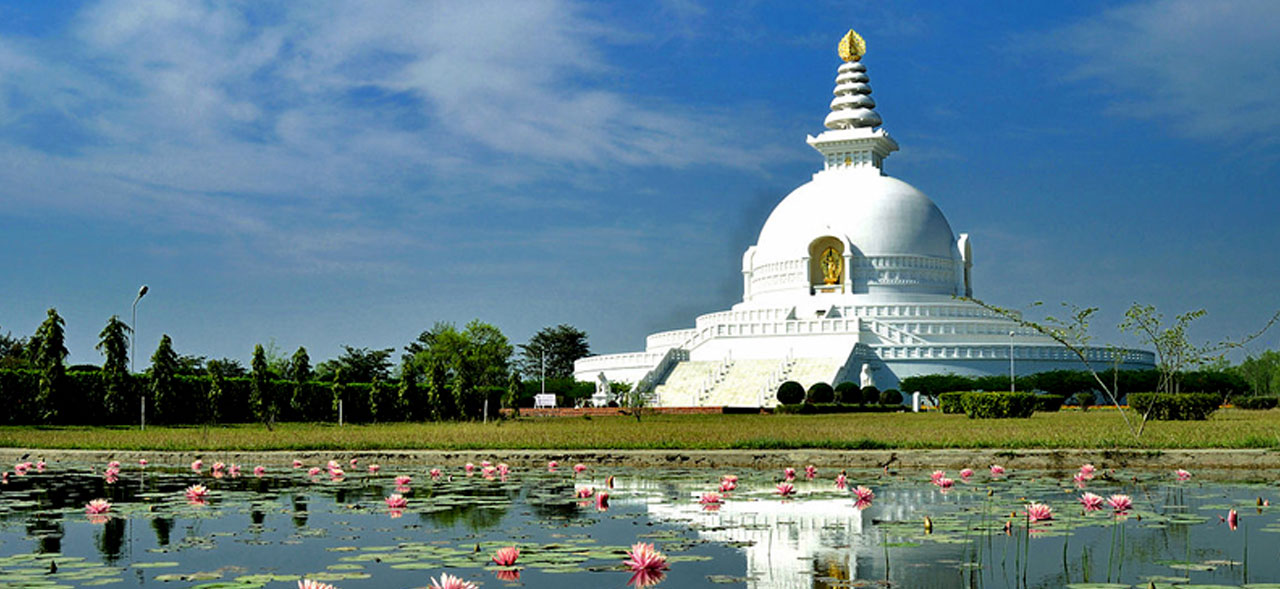 4.
Chitwan National Park
Chitwan National Park is a fantastic way of enjoying the wild. There's a lot to do. Spot exotic and rare animals and birds on a jungle safari, enjoy a nice chill evening by the Rapti River and check out the local dance and rituals.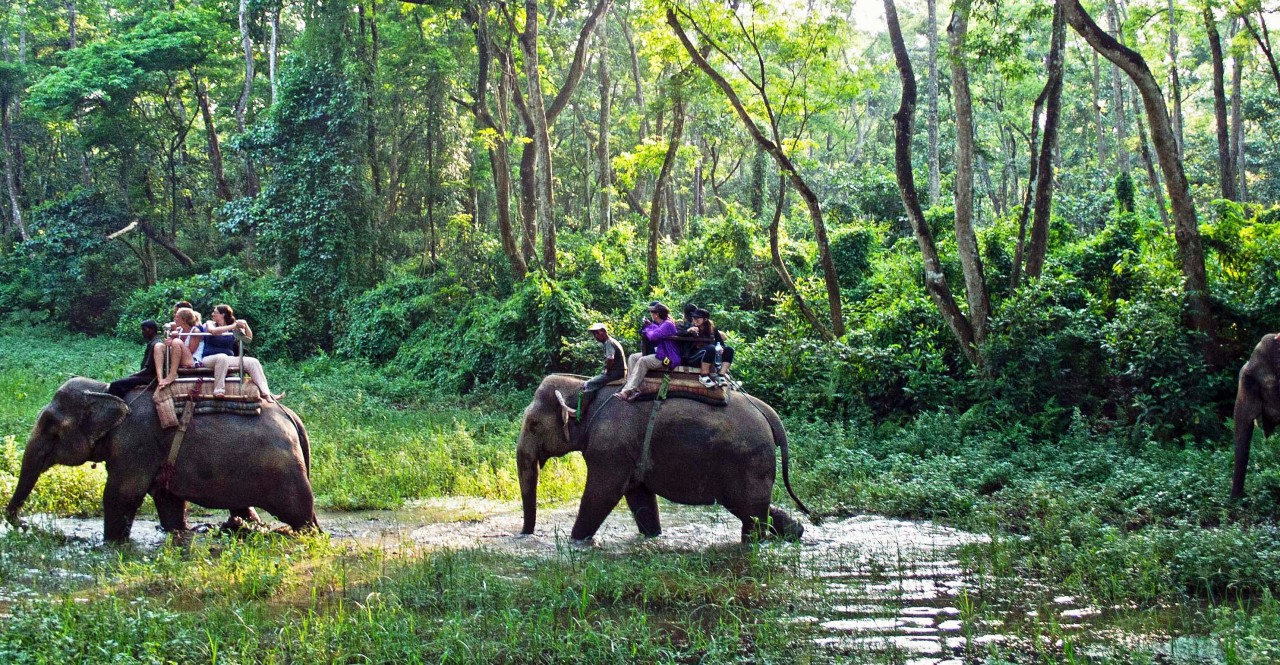 5. Trekking trips in Nepal
Nepal is filled with jaw-dropping sceneries filled with mountains, exotic animals, peoples and rivers. Therefore, trekking around these mountains is the thing to do in Nepal. Take a look at some of the most beautiful trekking routes in Nepal.
Annapurna Circuit Trek
The Annapurna circuit trek is one of the most beautiful trekking routes in the world. This trek blesses you with magnificent views of Annapurna I, Annapurna II, Annapurna III, Annapurna IV, Dhaulagiri, Machhapuchre, Manaslu, Gangapurna, Tilicho Peak, Pisang Peak, Paganda Peak.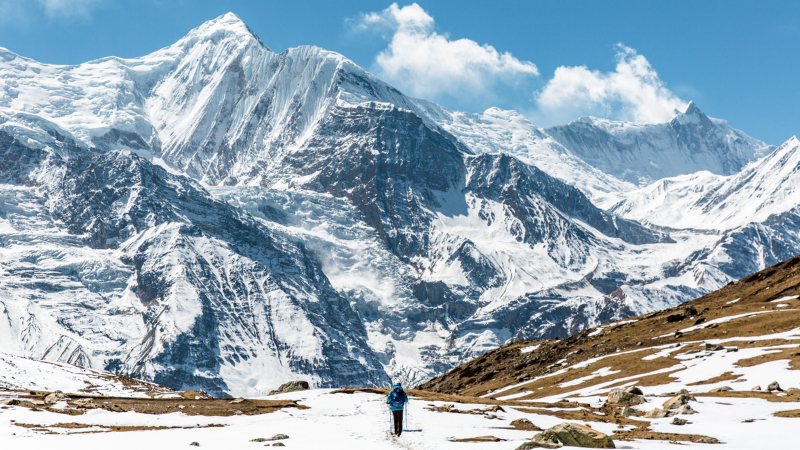 Everest Base Camp
Mount Everest- the greatest of all, at 8848 meters, is the highest mountain in the world. When on a trip to Nepal, who would not want to see Everest? The trek to Everest Base camp is considered to be one of the best in Nepal. The trek lets you see amazing and close vies of Mt Everest and other famous peaks like Mt. Kanchenjunga, Mt.Lhotse, and Mt. Makalu.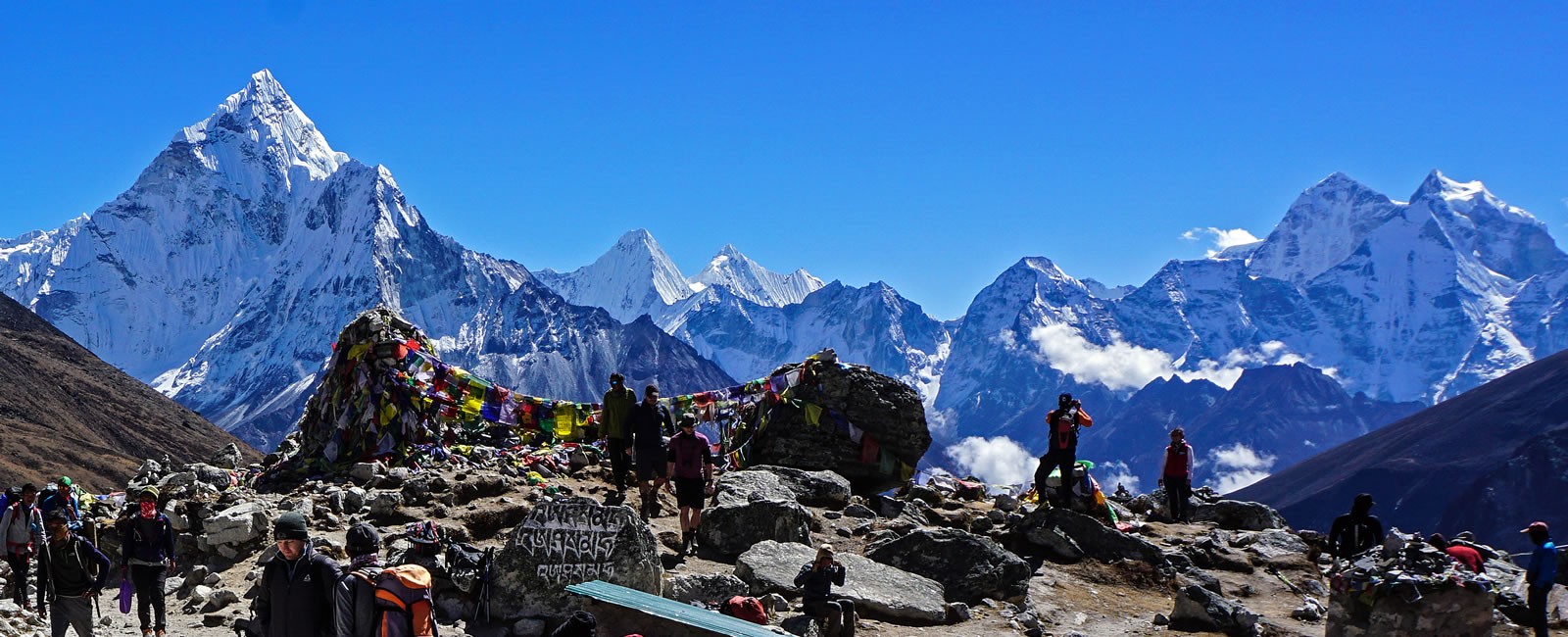 Langtang Valley Trek
The Langtang Valley Trek is an extraordinary trip in the Langtang region. The highlights of the trek is the ascent of the Tersko Ri Peak (5,000 m), beautiful sunrise view, and of course, the great views of the Himalayas.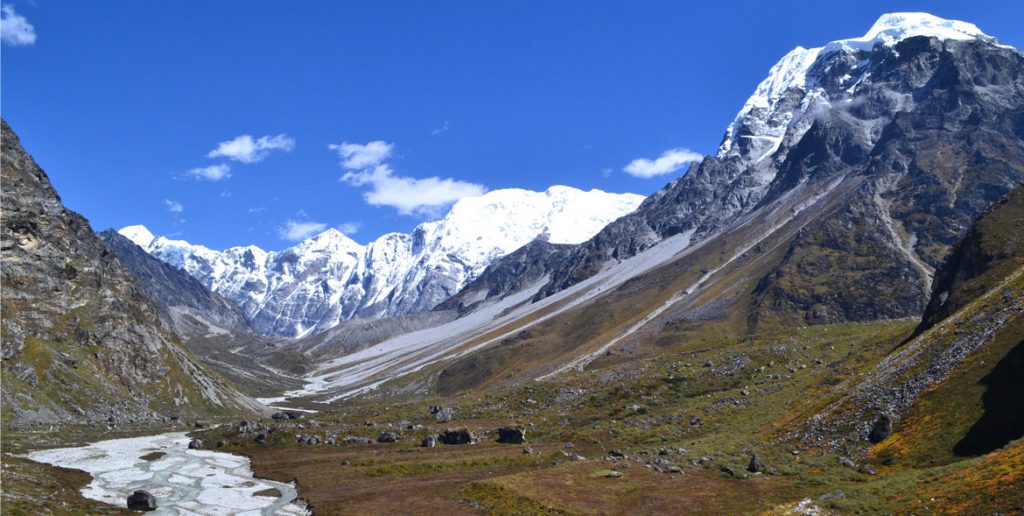 So, there you go, that's the list. But this never justifies all the other attractions Nepal has to offer. I'll talk about those in my other articles, so be sure to tune in. And if you're looking for nice package tours to any of these places this new year , click this link: Daraz Exclusive Packages