Sony produces some of the best extra bass headphones and earphones in the in the world today. Knowing this, I got my hands on the Sony MDR-XB55AP from Daraz last November. Back then I got it for Rs. 5000, but now because of the ongoing Daraz Mall Brand Fest you can get it in only Rs. 4,300. But this deal is only for today!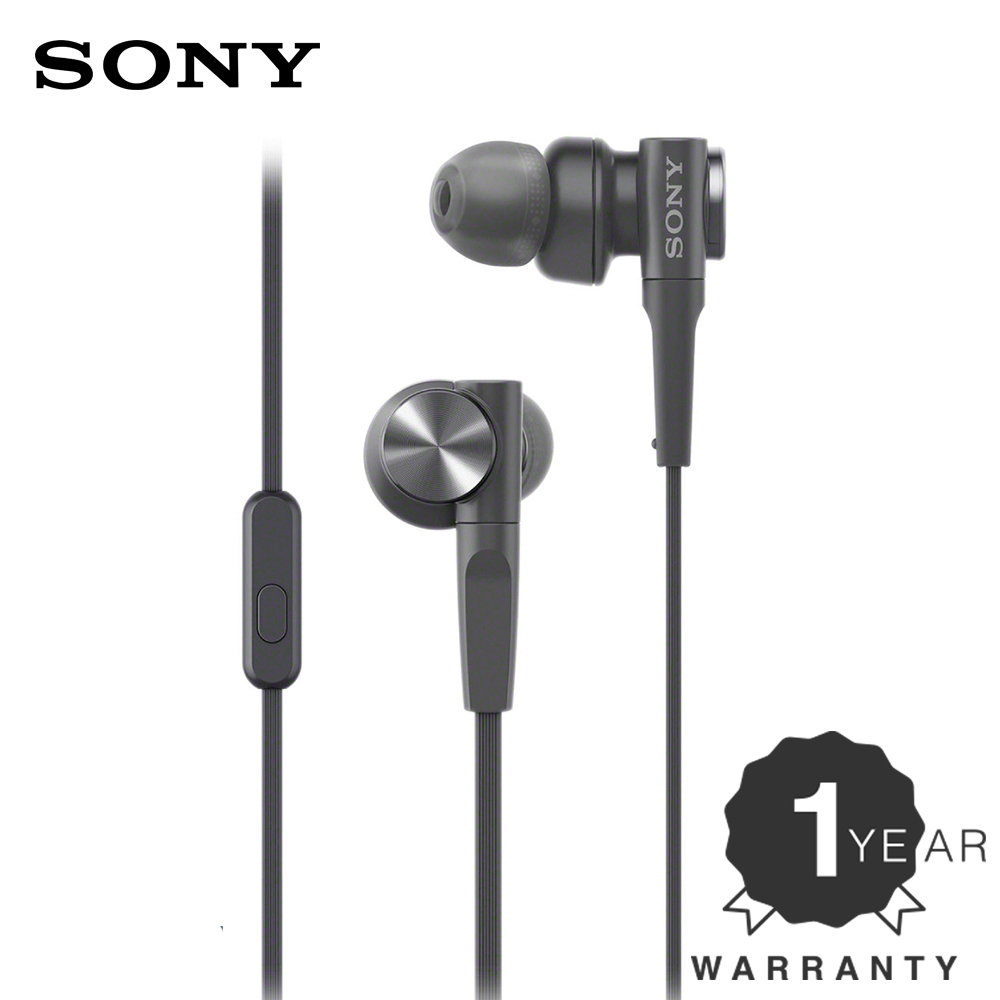 Furthermore, if you buy it through Nabil Bank Visa Debit/Credit Cards you can get it for as low as Rs. 3870. But for that you need to buy it today and only using the Nabil Bank Credit/ Debit Card. To know more just go to this link:
Okay, enough with the advertisements, now lets just dive deep into this marvelous piece of equipment.
Reviews and Ratings
4.5 STARS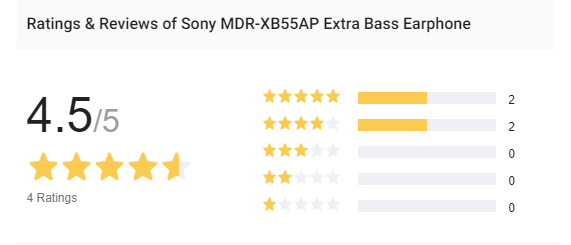 Well, before buying anything, you gotta check the review right. It has a solid ratings of 4.5 stars on Daraz currently. Although, when I bought this there wasn't much so I had to look at it on the net, and it had a very similar rating.
I've specially done a video on how to review and rate on Daraz, so do check that out.
This earphone certainly has really good ratings elsewhere and on Daraz as well. One customer points out the price may be a bit too much for the product, which I will further talk about it below.
Noise Cancellation
10 out of 10
There has been a number of times that my manager has been staring at me with annoyance with these earphones on cause man, when these are on, I hear nothing. Except for what's playing on it.
Not just indoors but even the buy roads, the loud buses, the earphone handles it pretty damn well.
Tangle Free
7 out of 10
This Sony earpiece certainly promises tangle free wires but not completely. It's much much much better than the traditional rounded wires. However, it does get tangled. The good thing is that it doesn't take years to untangle it. I just take like a few seconds, even less than that. Plus, it has decent mike too with easy button for hands free experience.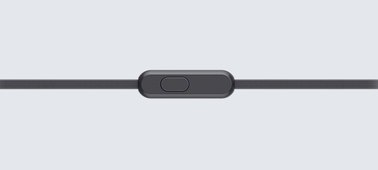 Extra Bass
8 out of 10
This Sony Earphone is made for EDM music but it certainly works well with other forms of music too. I listen to all types of music from Extreme Metal to Pop, Hip-Hop, to Classical. The bass is on the spot every time for every genre. However, it could be enhanced more. I normally tweak the equalizer settings, so its fine.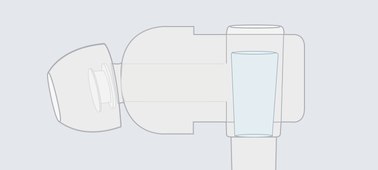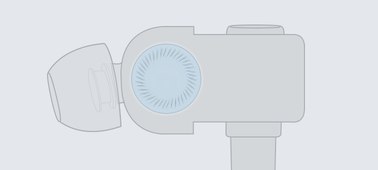 Treble
9 out of 10
The MDR-XB55AP gives a very balanced treble sound. I wouldn't say it has the perfect balance for Bass and Treble, but the sound is crisp, clean, and sounds the best for Rock, Pop, and Metal music.
Overall Sound Quality
8.5 out of 10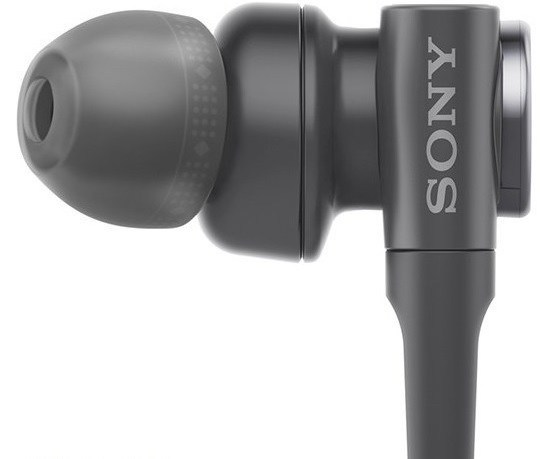 I am very particular when it comes to sound, believe me this earphone has a very good overall sound, but it's hard to please an audiophile like me. However, if I were to give it a rating without my audiophile ears I'd give it a 10 out of 10. Since, I normally listen to Extreme Music, I find that these earphones do have room for improvement when it comes to balance between bass and treble.
Best Genre to Listen To
As metioned, the Sony MDR-XB55AP Extra Bass is made for EDM music, but it can go well with any other genre. If you're a metalhead who doesn't want to put in too much money and wants durability, I'd say go for it, you'll certainly enjoy it. And, if it can make a metalhead happy, it can certainly make fans of other genres happy too.
Durability
9.5 out of 10
I've been using these earphones for the past 8 months, I take it everywhere in my pocket, in my bag, I sleep with these on almost every nigh. Yet, these earphones stand still, although I have lost all of its plugs. I would not blame Sony for that but I'd blame some of those drunken nights. So yes, the plugs can come off after a few months, so you'll have to be careful. However, the earphone comes with many plugs of different sizes. Plus, there's a 1 year guarantee.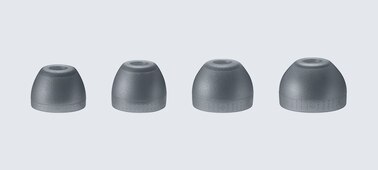 Comfort
9.5 out of 10
Never had complains for its comfort. It's easy on the ears even after wearing it long hours. However, I'd suggest you to listen to music on low volume cause man these earphones have one of the loudest sounds. It is pretty loud.
Pricing
These earphones are priced at Rs. 4,400 but normally it would cost Rs. 5,500. But if you buy today and with a Nabil Visa or Debit Card you can get it at Rs. 3,800. Remember the offer is just for today
Buy Sony MDR-XB55AP on Daraz