7 Smartphones you cannot ignore or that you should check out, the same thing right? Hey, I couldn't decide on the title, alright! But anyway…….ahh yes SMARTPHONES HAVE TAKEN OVER, RUN FOR YOUR LIVES, I tell ya!
Well…OK, maybe not. But wait! Are you a tech-savvy person? Do you love to keep a check on all the new and updated phones in the market? Or are you on the hunt to buy a new phone for yourself and upgrade the previous model? Here's a list of the 7 best smartphones to check out!
7 Smartphones You Should Check Out
The phones range from low to high in terms of price. You get good features and great specs and these phones will turn out to be the best money can buy. You'll find one in every brand you'll prefer to have. So, go through the guide to buy the phone you really like.
Read More: The Best Smartphones of 2019
Samsung Galaxy Z Flip Phone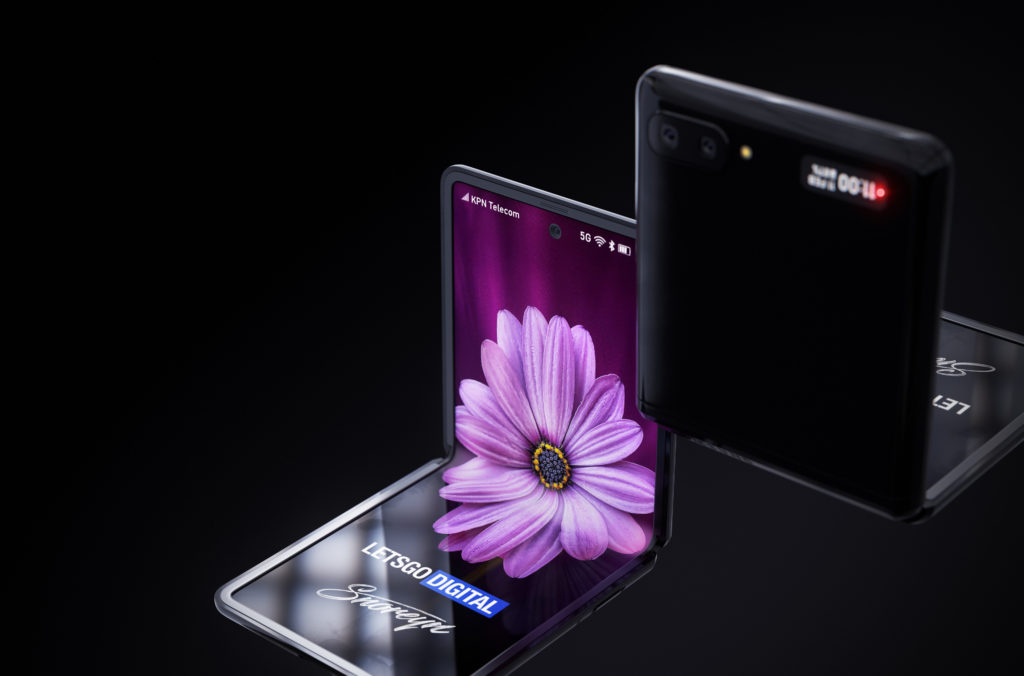 We start off the list with this Samsung beauty. Samsung has been launching a string of Samsung smartphones with varied prices and specs recently, so this one is a gem. With a 6.7″ infinity flex display, this phone easily fits your pocket and can also stand on its own. The phone has a great camera as well. It also allows you to give your phone shots a completely new and different perspective.
The camera is even more powerful at night and works great with low lights. It has Night Hyperlapse which gives you very unique night shots. With 10MP front camera, you can also experience clearer video chatting with Google Duo. The Samsung Galaxy Z Flip also allows you to multitask by opening two apps at the same time. Moreover, it has a dual battery which gives the power to outlast your day. The space too is enough for you to save all your photos and videos. So is it the best smartphone of 2020? Well, that time will tell, but we suggest you definitely should check out this smartphone.
Samsung Galaxy S20
Samsung Galaxy S20 is supposedly a game changer so naturally, it is one of many smartphones in the list that you should definitely check out. But is it the best smartphone of 2020? Well, it is something you should definitely check out Believe us or not, this phone will change your photography. Not only this, the phone has a revolutionary 8K video snap changing how you capture photos and videos.
Other than just that, this phone is packed with an intelligent battery that not only lasts longer but also knows how to cut down on consumption. The processor is powerful for you to use the phone any way you want to. Massive storage of the phone will allow you to save all your data without any hassle. There's Samsung Knox security as well and all these features give the phone a completely new perspective!
Vivo S1 Pro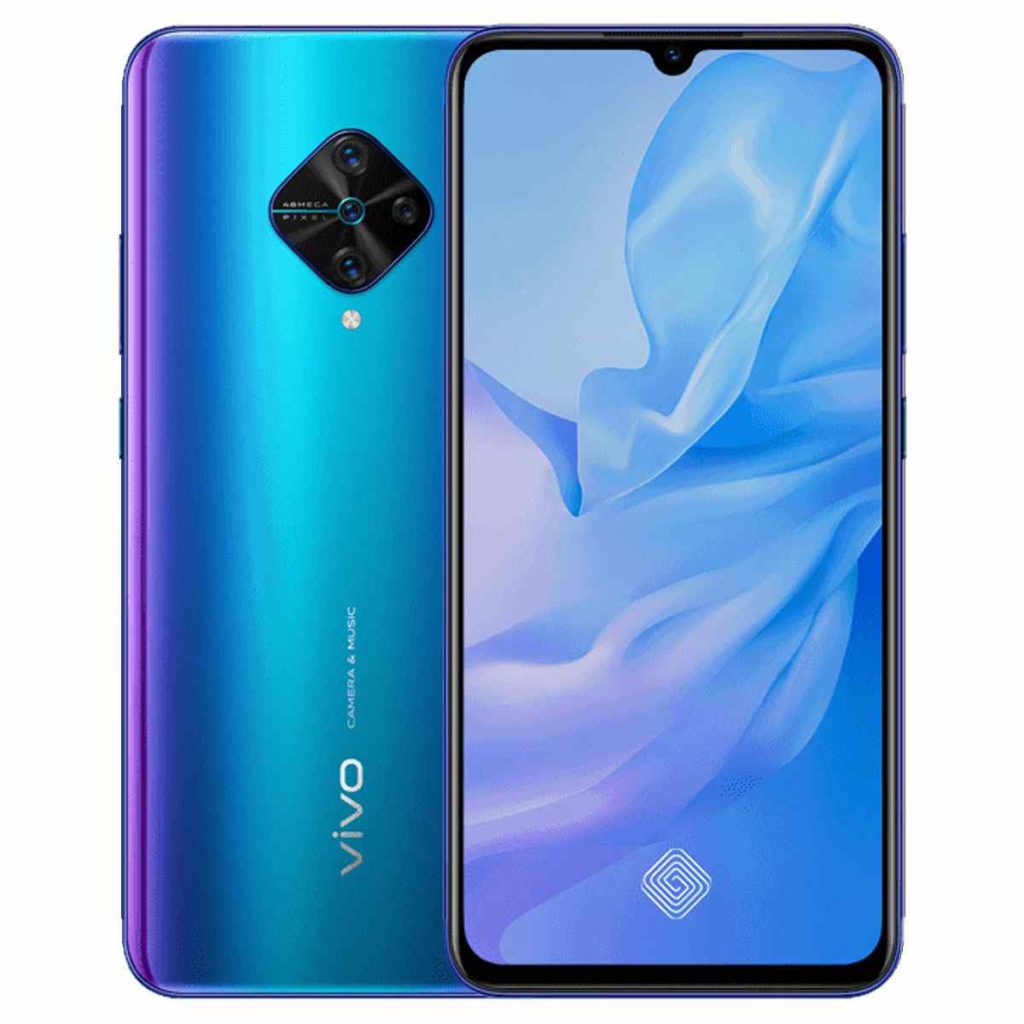 Vivo S1 Pro has a 6.8″ Super AMOLED Display with great color harmonization. Not just that, the phone is packed with some excellent features like In-Display fingerprint scanning, a 48 MP quad rear camera that allows you to shoot like a pro, and a super wide angle that makes sure you do not miss out on anything. You also get a 32 MP AI selfie camera. The performance of the phone too is quite powerful and has good battery life too. So, you get a good phone at a reasonable price!
Nokia C1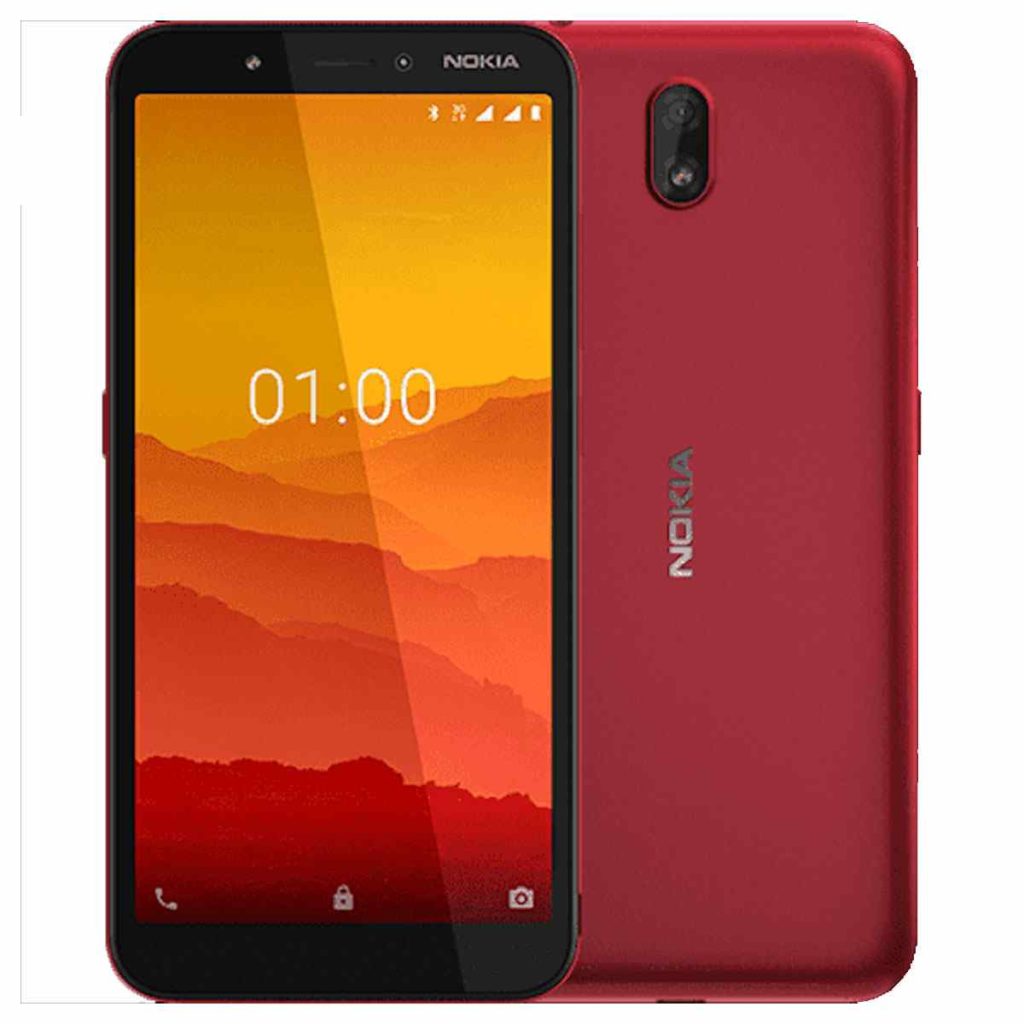 Nokia C1 is definitely a smartphone to check out. It has a comparatively bigger screen and offers you a better experience with a powerful battery that would last all day. It will even help you raise your selfie games with a good-quality camera. To make it even better, the Nokia C1 sports Android 9 Pie which helps in better performance, fast speed, and a number of apps. So, under Rs. 7,000, you get a phone that has all the fancy specs.
Infinix S5 Lite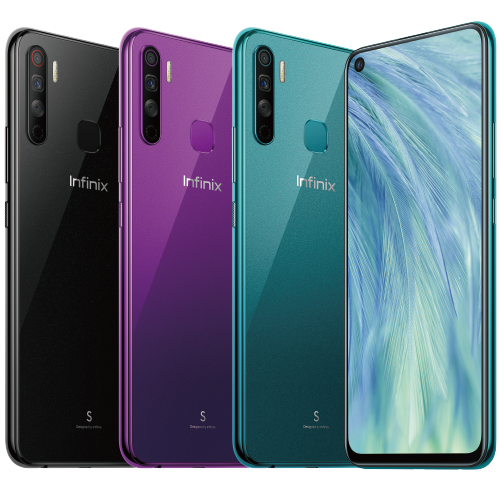 Next on the list of smartphones to check out is the all-new Infinix S5 Lite is definitely a phone you should check out! It has a 6.6″ Infinity-O display with a brilliant 16 MP camera that allows you to take beautiful photos and portraits. It is also packed with a long-lasting battery that will help you unlock your smart life. Also, you have three different gradient colors to choose from that include Quetzal Cyan, Violet, and Midnight Black.
Oppo A8
The next smartphone to check out is the Oppo A8. Within a mid-range, this phone seems quite promising. It has a 6.5″ display, a 12 MP + 2 MP camera, an 8 MP front camera, a very long-lasting 4230 mAh battery, and massive storage as well. Not only this, it has a fingerprint sensor too. So, great phone at a reasonable price. Definitely, one of the many smartphones you should check out. And yes, if you're reading this, you might be noticing I'm repeating "check out" a lot, that's just SEO baby. Wanna learn more about SEO, check out the link below!
This link has nothing to do with SEO but with Samsung M30s Specifications, Reviews, and Prices in Nepal. However, you can still click it and earn KNOWLEDGE. Kidding, check out the link, it's a good phone, and definitely, one that you must check out 😉
Xiaomi Mi Note 10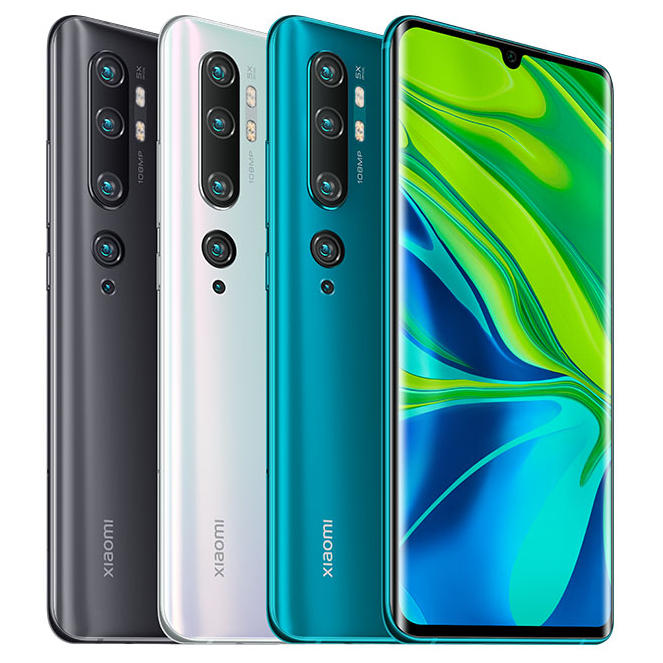 Mi Note 10 is probably an underrated phone. You'll definitely find features in the phone that you'll absolutely love. It is a 6.47″ 3D curved Amoled display which also has a responsive in-screen fingerprint sensor. The device sports a Penta Camera with a 108 MP main camera, a multi-function NFC, and a high-capacity battery as well.
Made a decision on which one to get? If yes, let us know if you want to check out these smartphones in the comments below!