Fashion is for men just as much as it is for women. And whoever says that men can get away with just about any shirt with jeans – ah, they couldn't be any more wrong!
There's a way of styling every shirt, and doing it right can make all the difference! For example, how do you style a solid colored t-shirt?
Allow us to explain – a solid colored t-shirt would look best with a contrasting jeans (or pants). If it's a black t-shirt, then you could pair it up with a blue jeans, or a light colored cotton pant (or chinos, if you will!).
That's just one idea, and we've got plenty! Let us show you some amazing t-shirts that, if you were to style right, will totally turn some heads!
Let's see what these shirts are, shall we?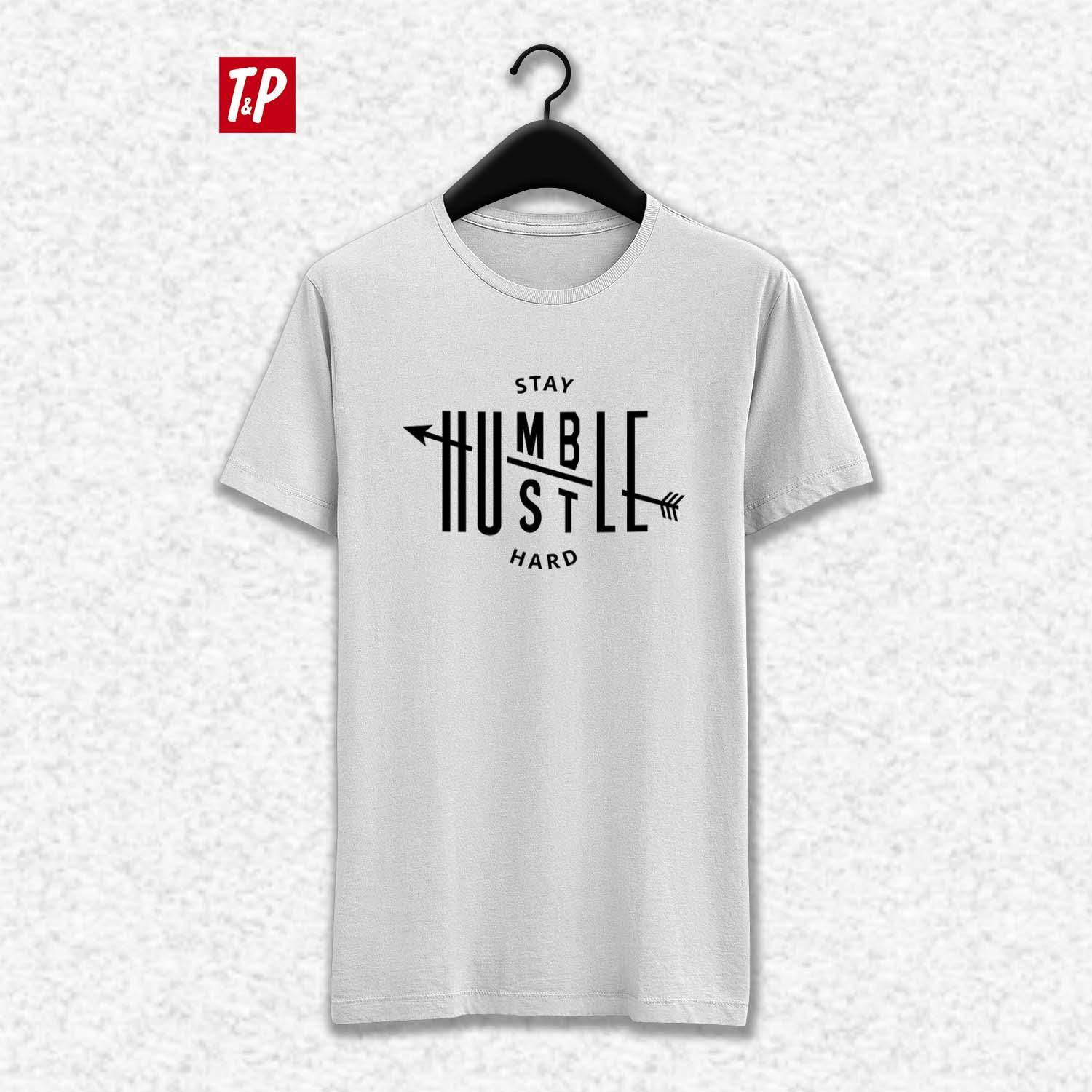 Let's start off with white t-shirts! White is a color that suits everyone, but it can be slightly tricky to pick the right one, and style it correctly too.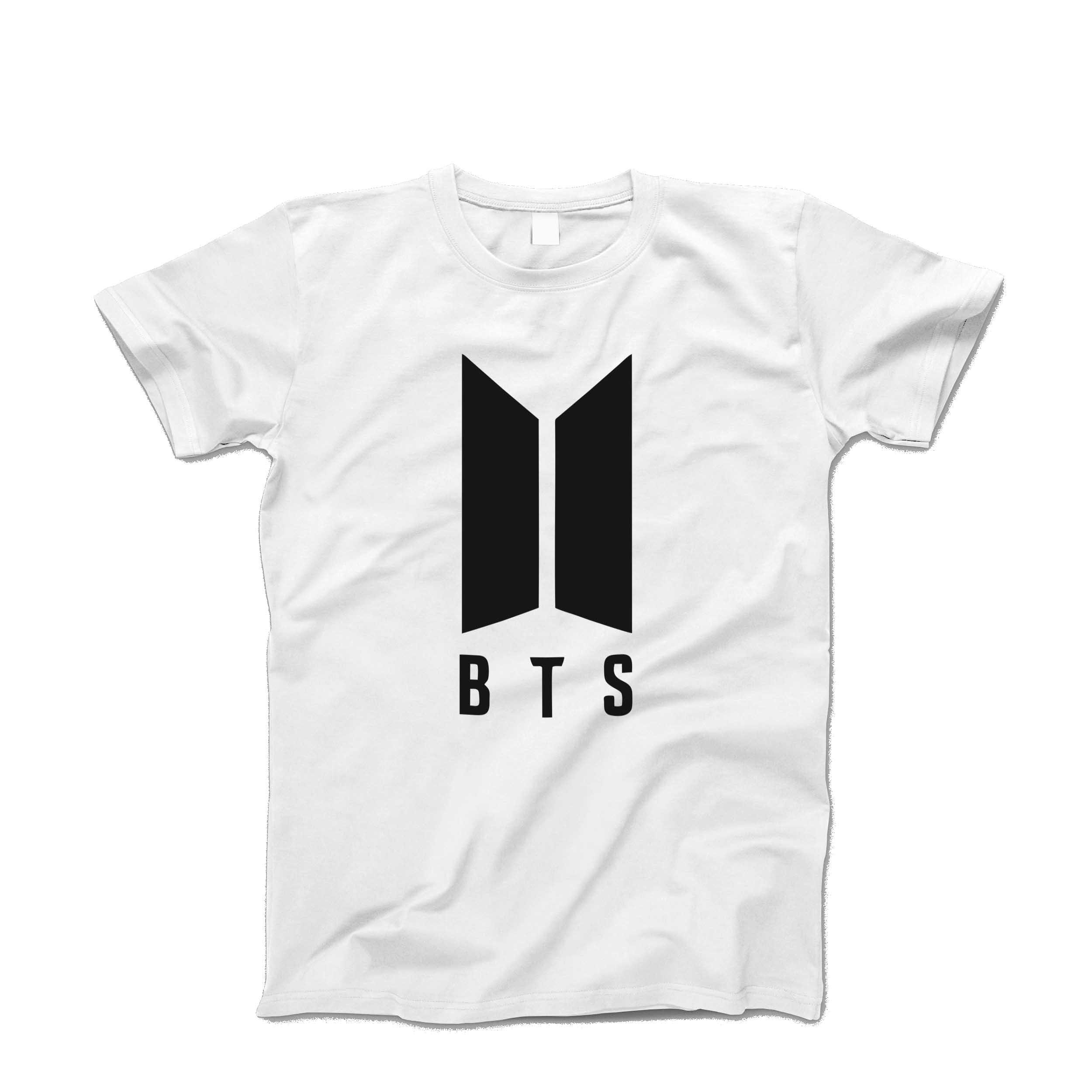 If you think that plain white shirts aren't meant for you, then we suggest you go for printed t-shirts or patterned ones – perhaps stripes or checks.
Then pair it with blue or black jeans and you're all set to rock your white polo shirt!
Speaking of colored t-shirts, blue t-shirts are always a safe bet too. When in doubt, go for blue! That's our motto, simply because you can't go wrong with blue color when it's men.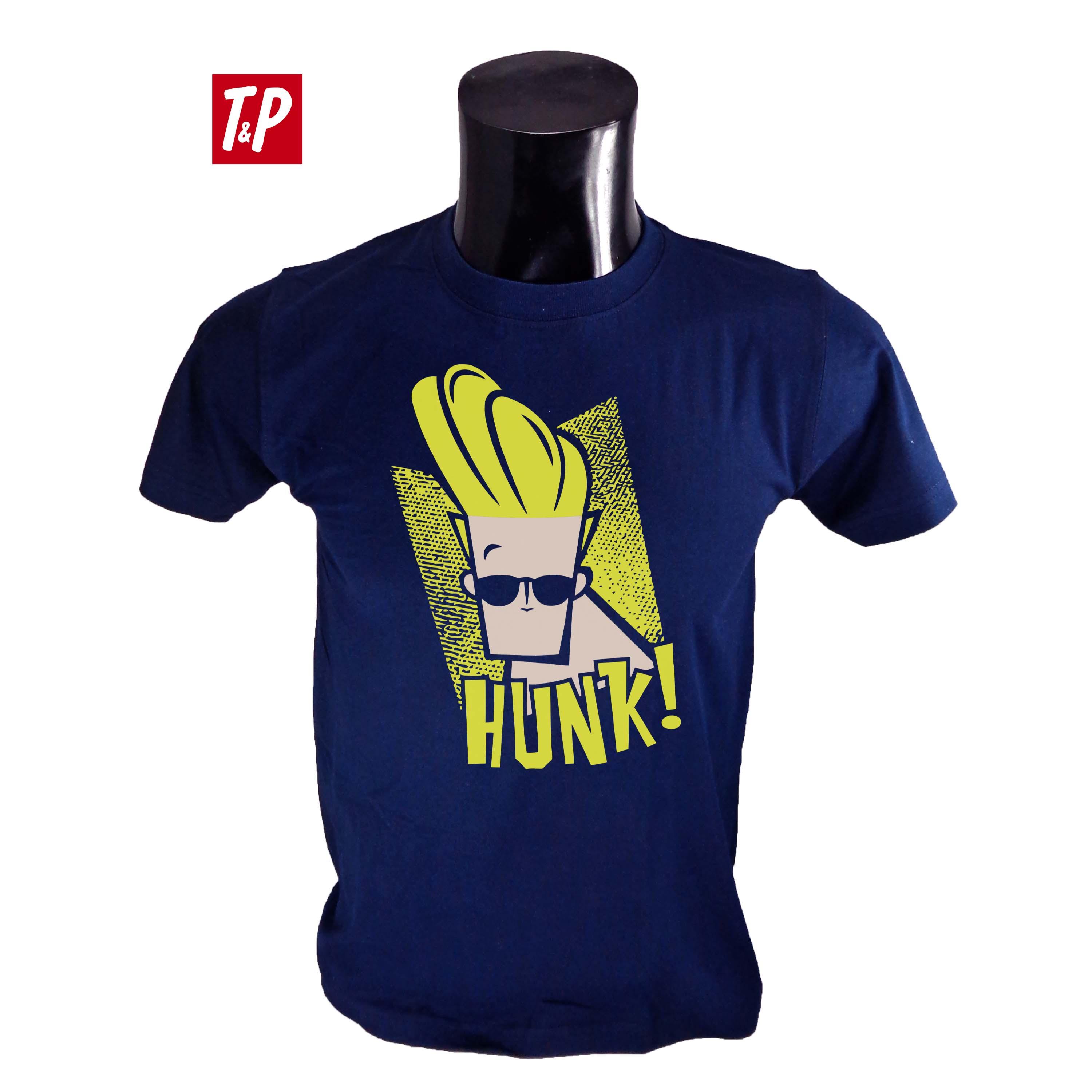 Whether you want to go for a button-down shirt, a long sleeve t-shirts or a short-sleeve t-shirts, blue or navy blue t-shirts would never disappoint.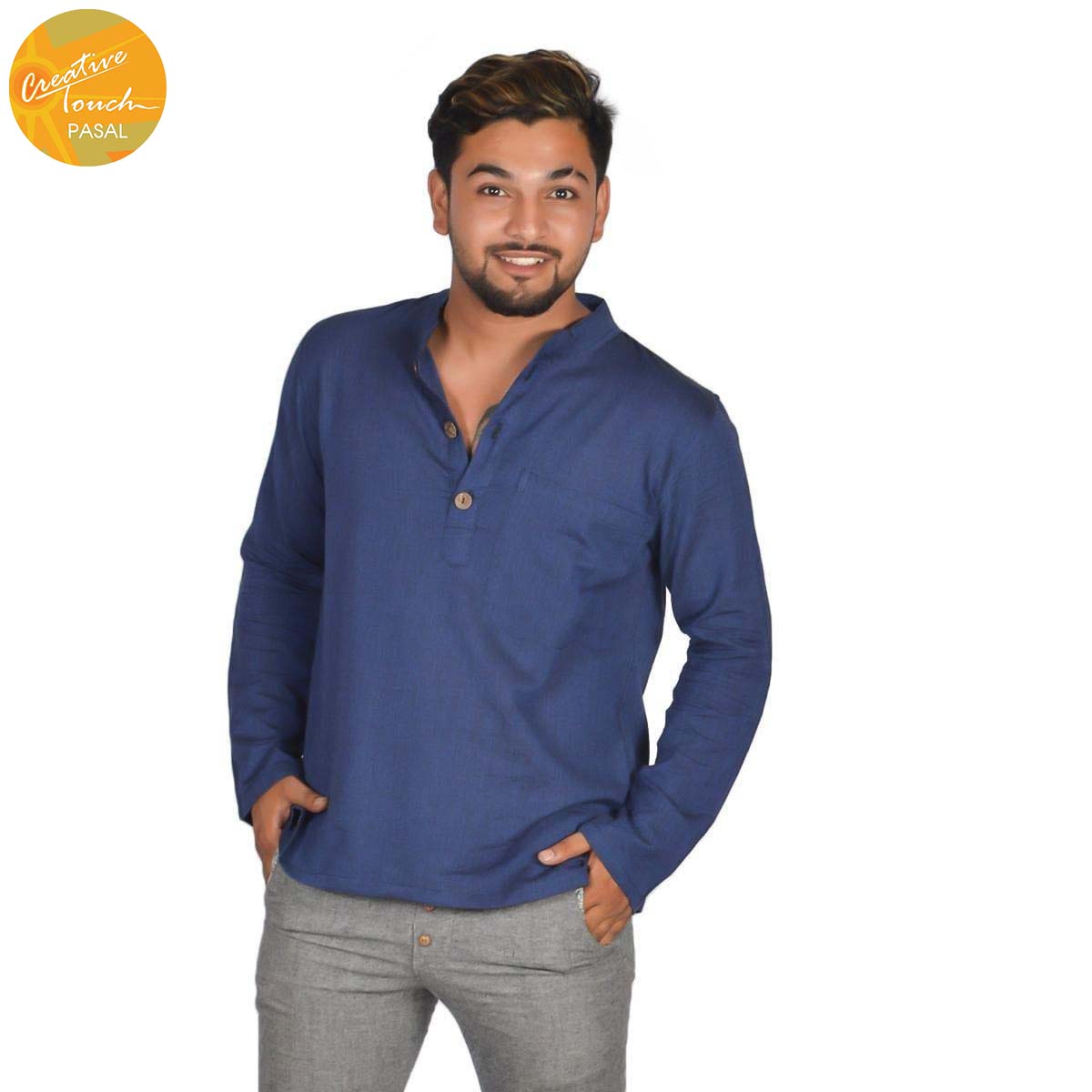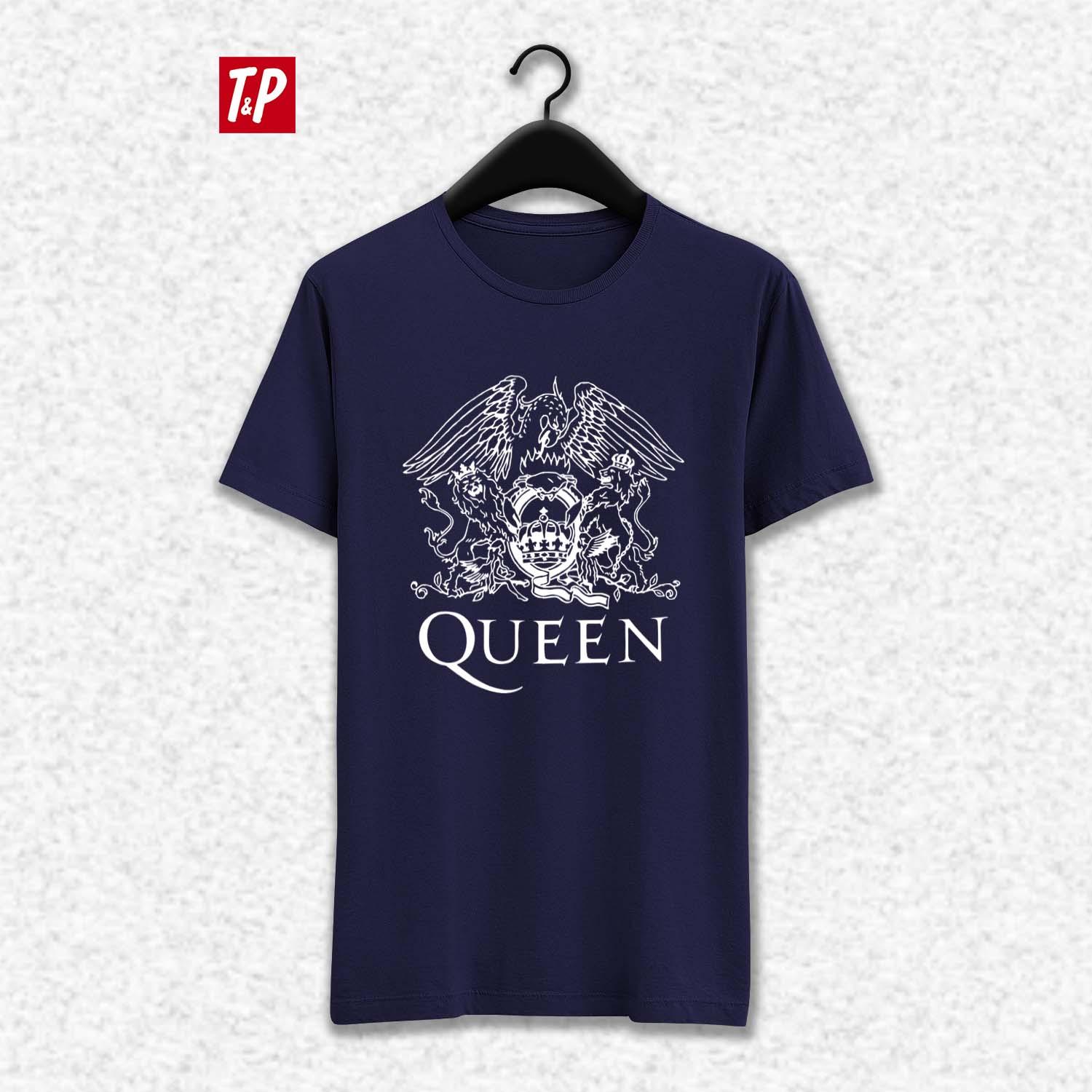 So don't have any second thoughts about this – we're giving you golden advice and nothing else!
Now let's talk about other solid color jerseys. Plain casual t-shirts in solid colors can be your go-to look. You could, however, switch between full sleeves and half sleeves. And of course, there are always many colors you can switch between – for example, maroon and army green are two very different colors that each give a very different look!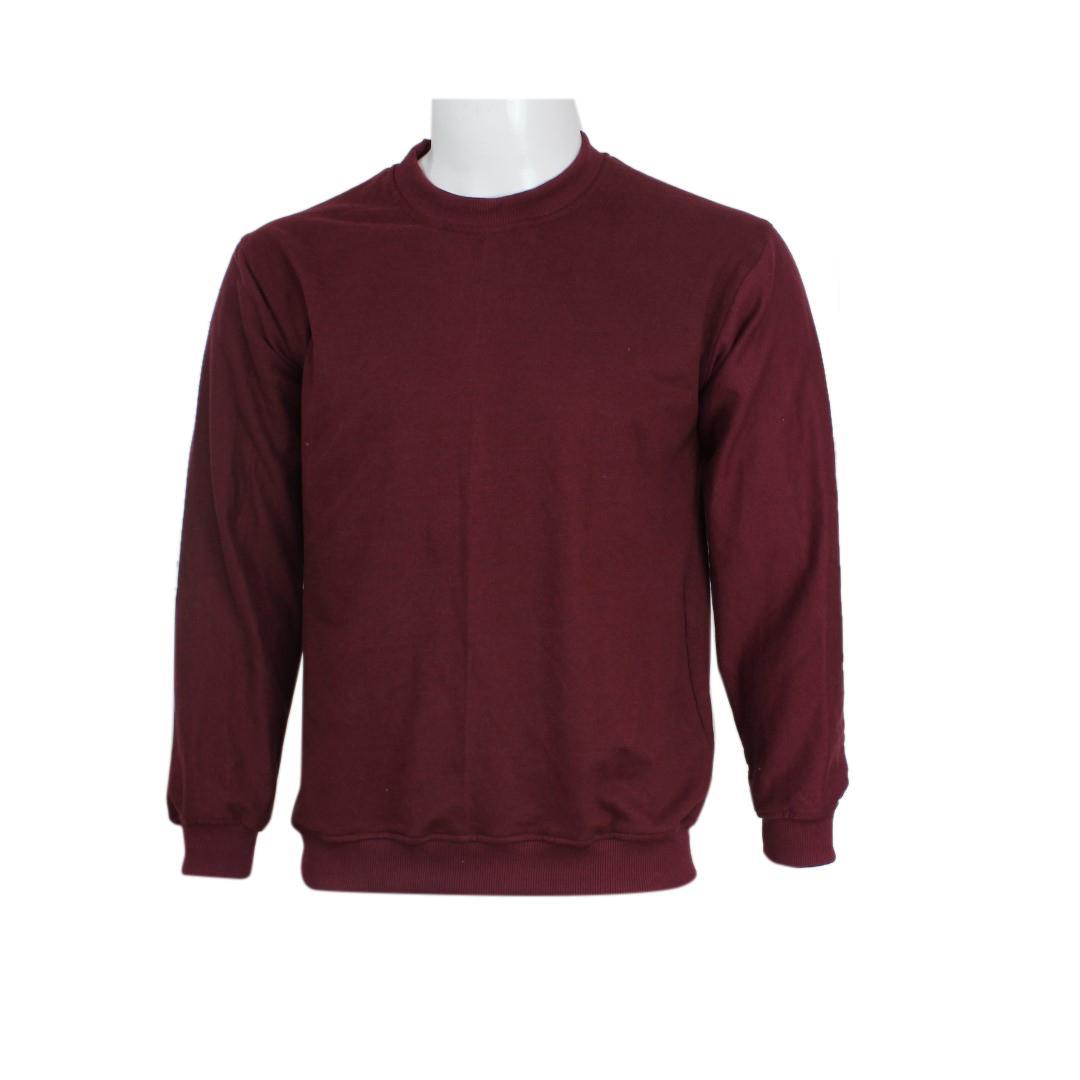 Again, t-shirts go best with jeans – but, wait! There are always ways to spice up the look. You could wrap a scarf around the neck, put on a stylish cap (or even hat) and further accessorize it with sunglasses.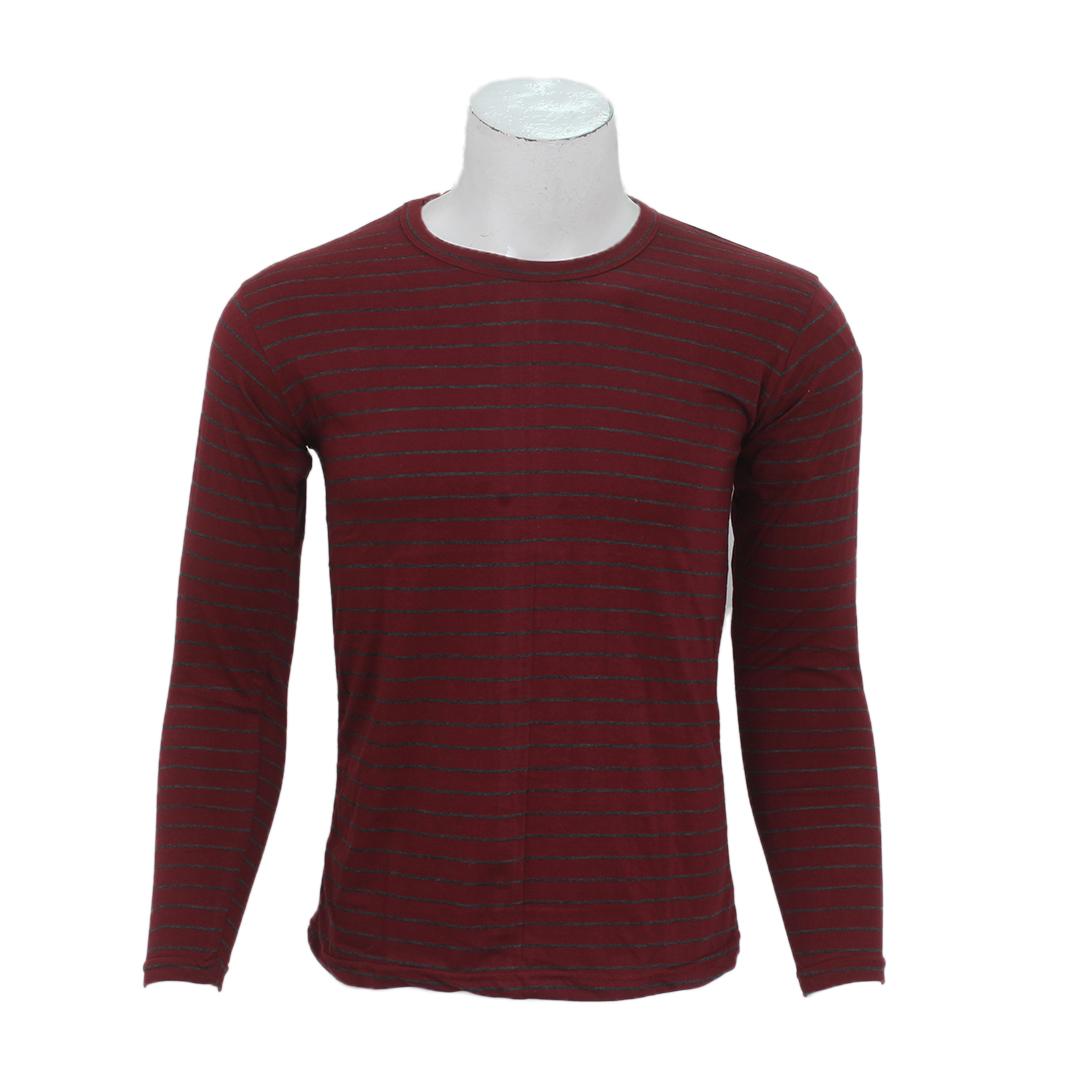 As long as you know what to wear with what, you're good!
Throw a trendy shirt, like this one, on and put on a pair of jeans with joggers/sneakers or converse and tada!
Moving on, let's talk about other varieties of shirts that you can style on the go. If you're more frequently seen wearing round necks, then collar t-shirts can be a great change.
Collar shirts, or polos, are usually a very handsome and safe choice for most men. As a matter of fact, we're yet to find a man who didn't look classy in a polo shirt.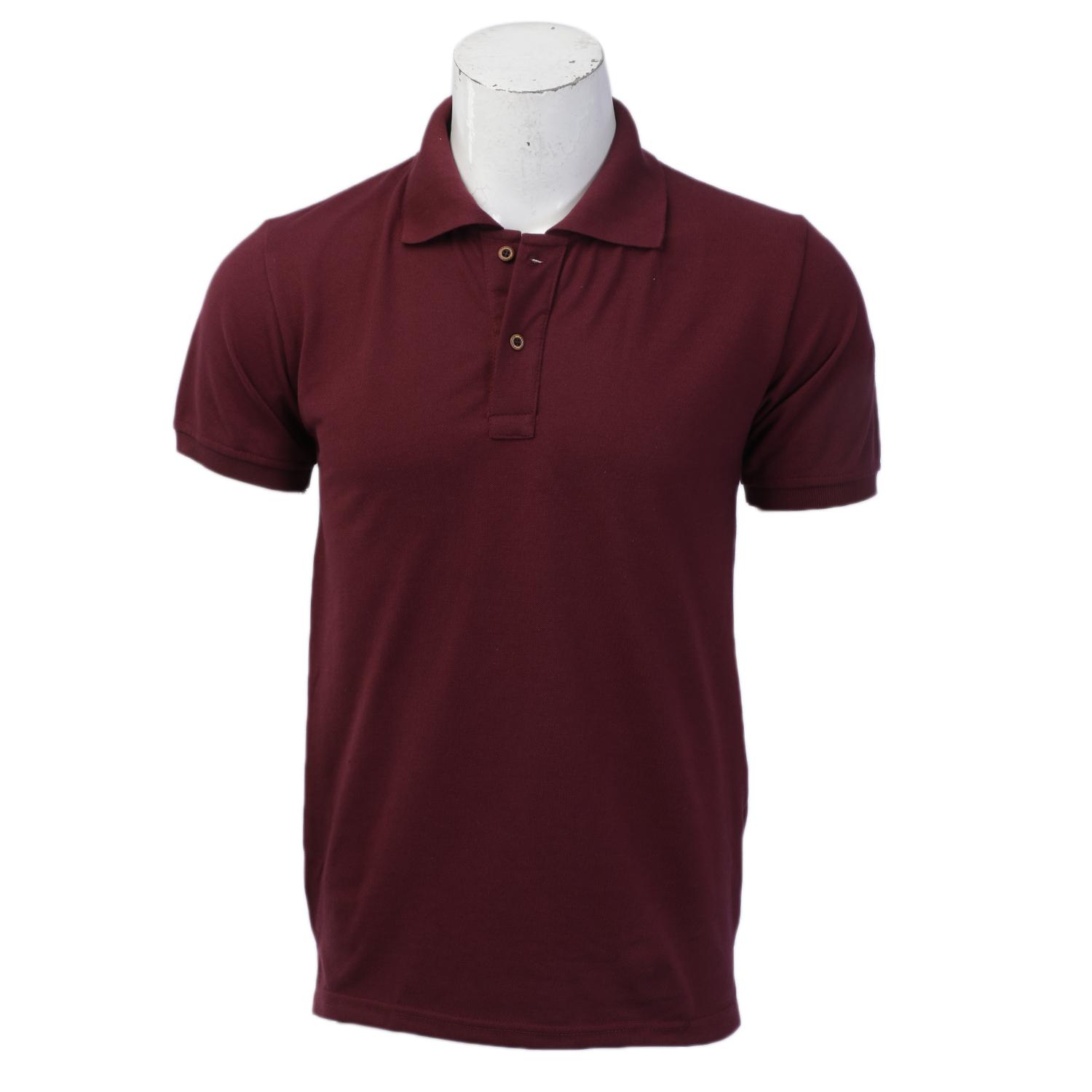 That said, with a collared shirt, you really don't have to do much. You don't have to put effort into accessorizing the look to make it pop. The collar itself does the whole job!
And if you're feeling particularly quirky one given day, then how about hip-and-happening printed shirts?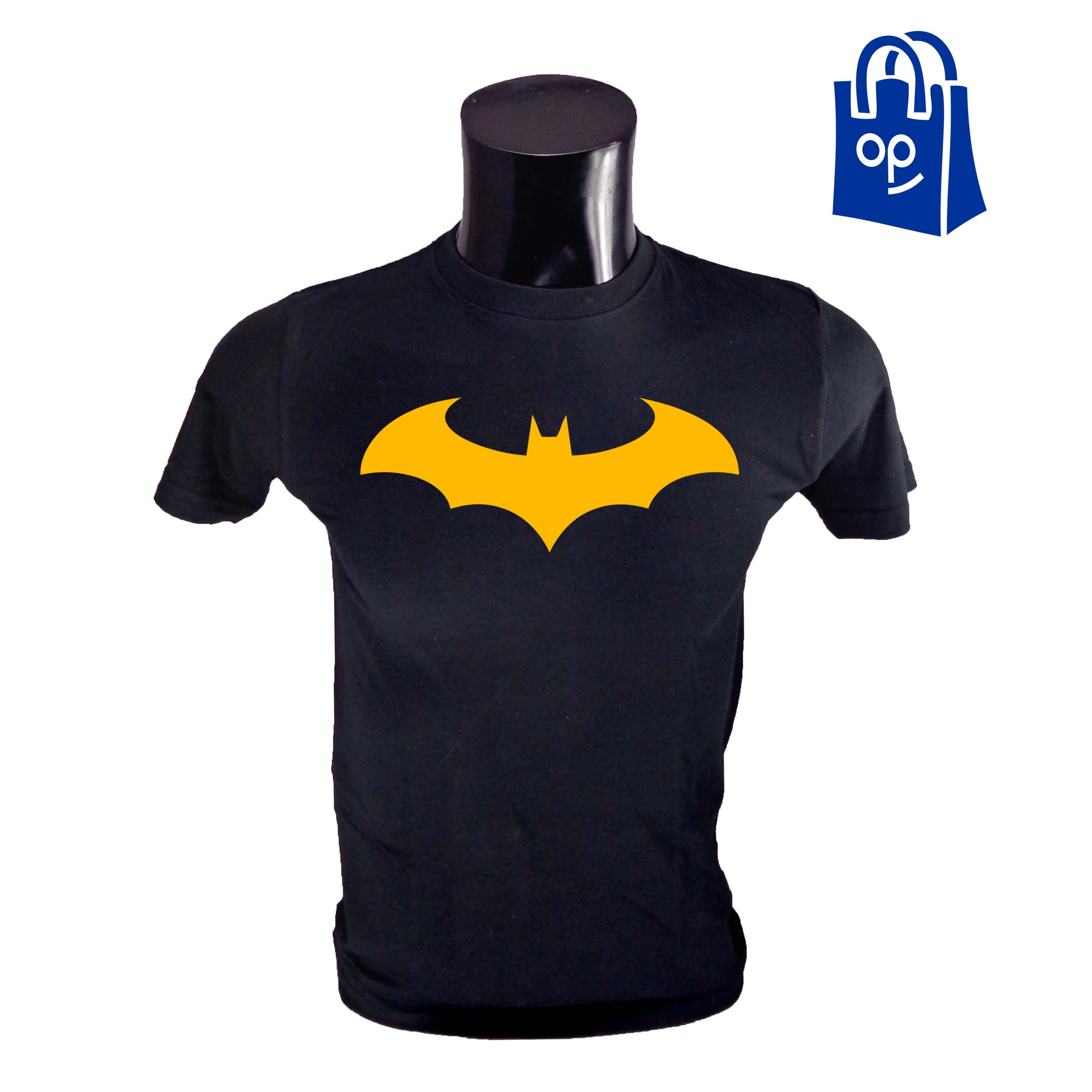 These are just some examples to show you that you could always have a little fun with your dressing too! Choices are infinite, and so are the possibilities!
With these tips and tricks, and the kind of shirts we've suggested, you're always going to look on point! You'll never go wrong with the shoes you choose to go with a particular shirt or how to accessorize the overall look.
If you found this article helpful, then check out our other Fashion guides on Daraz Life!