Dress shirts are a must-have in every guy's wardrobe. Whether you're a corporate working man or self-made businessman, looking sharp and professional should be your main priority!
Wearing a neat, classy and trendy dress shirt is al ultimate boost to your confidence and professional life. Whether you have plans for a fancy formal dinner or have an important meeting to attend, there's always a dress code for each occasion.
When you're looking good, you can be taken more seriously and be more heard. Many men around have trouble about styling your look daily because, let's be honest, this gets boring because when it comes to dressing up for men, there are not a lot of options shown but what there isn't shown that there's so much room and options for men to dress up properly for every occasion!
So, if you're on the lookout to make an impression, you NEED to own these types of dress shirts for any occasion!
Check them out below!
---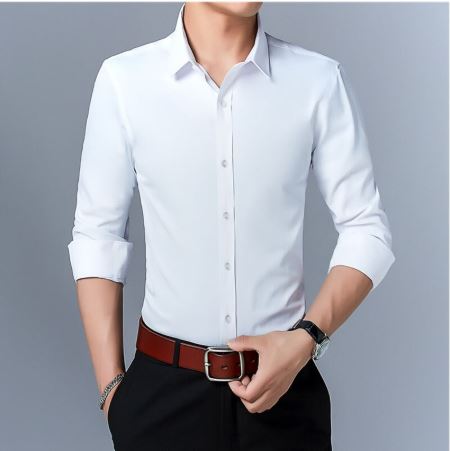 A sharp and neat plain shirt is a MUST HAVE for every man! You can pull this off when you've presentations or even at formal events!
2) Evening Wear Colored Formal Dress Shirt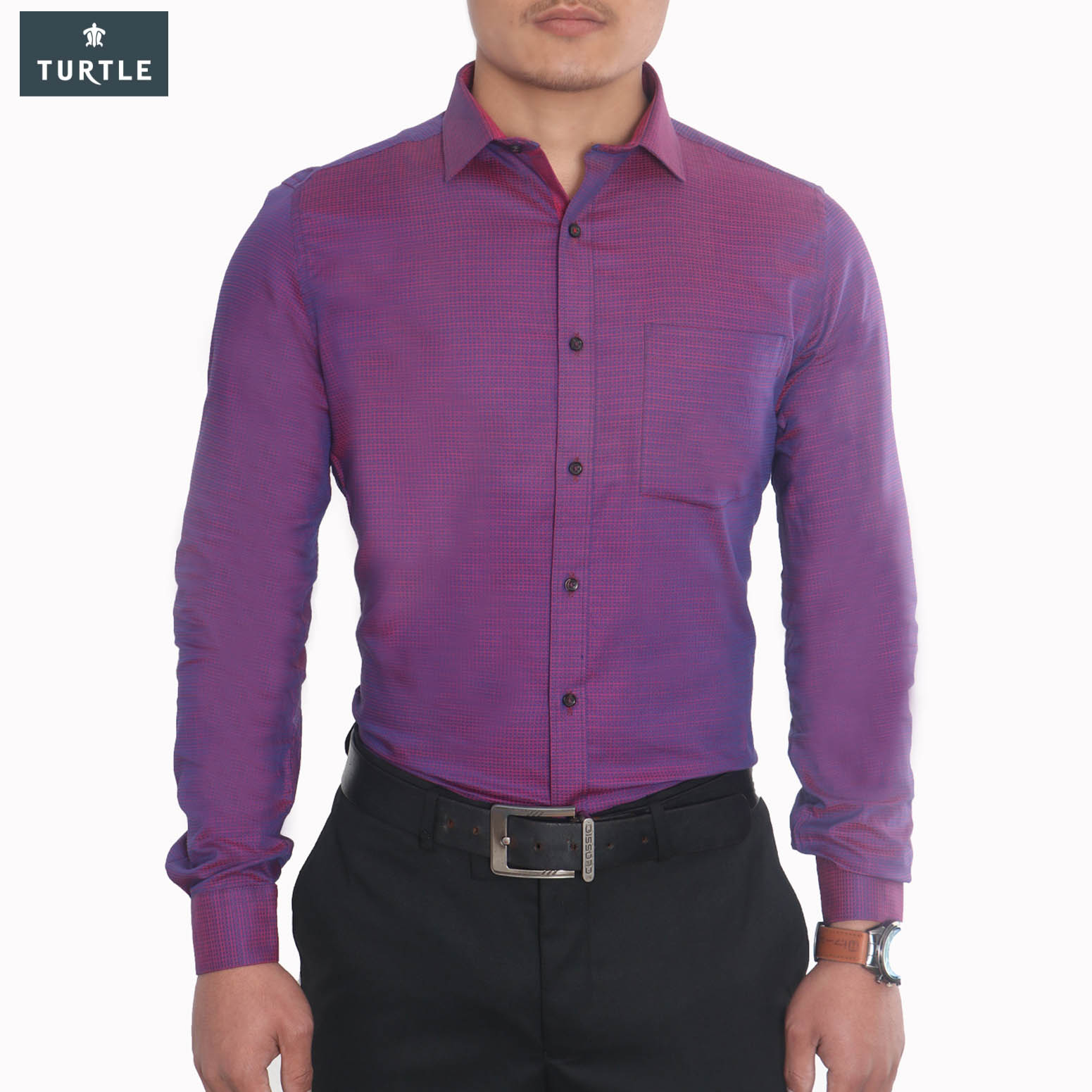 Another way to make a lasting impression is by having a decent colored button–down dress shirt. This a perfect choice for formal dinners as well!
ORDER NOW!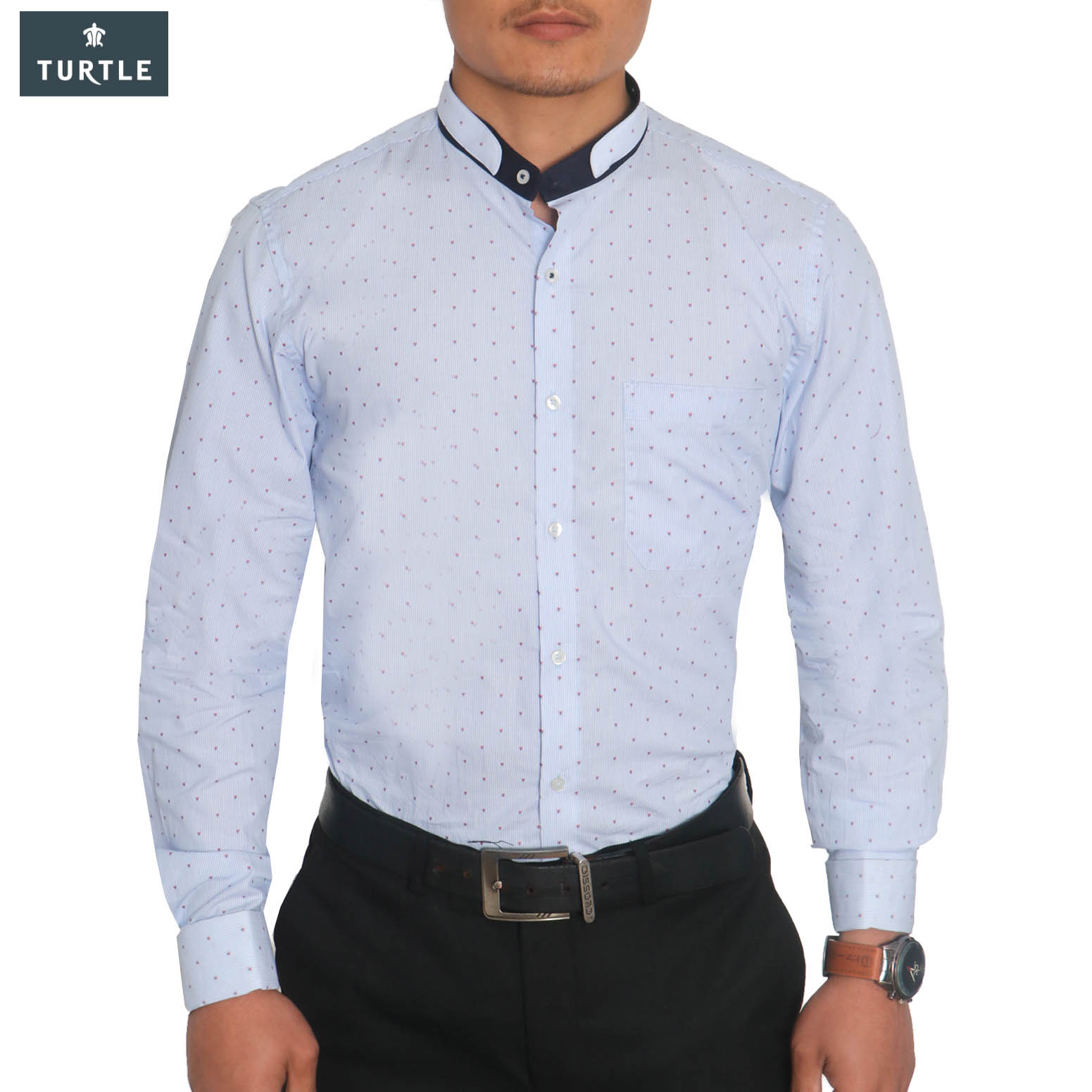 Have a party to attend and want to look classy but also not boring? Then try something that really stands out!
4) Striped Down Formal Shirt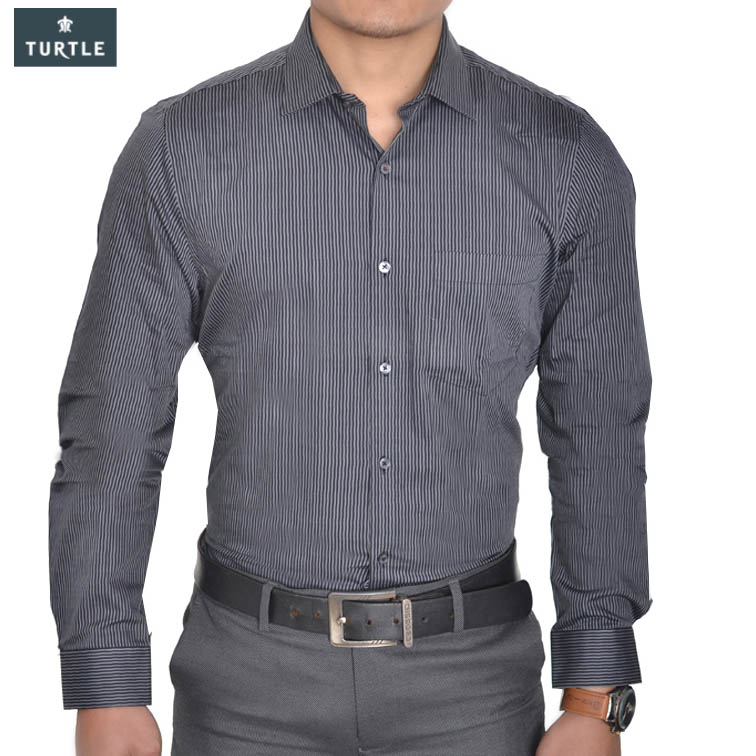 Does your workplace require you to dress formally everyday? Try playing around with designs such as stripes or plaids.
ORDER NOW!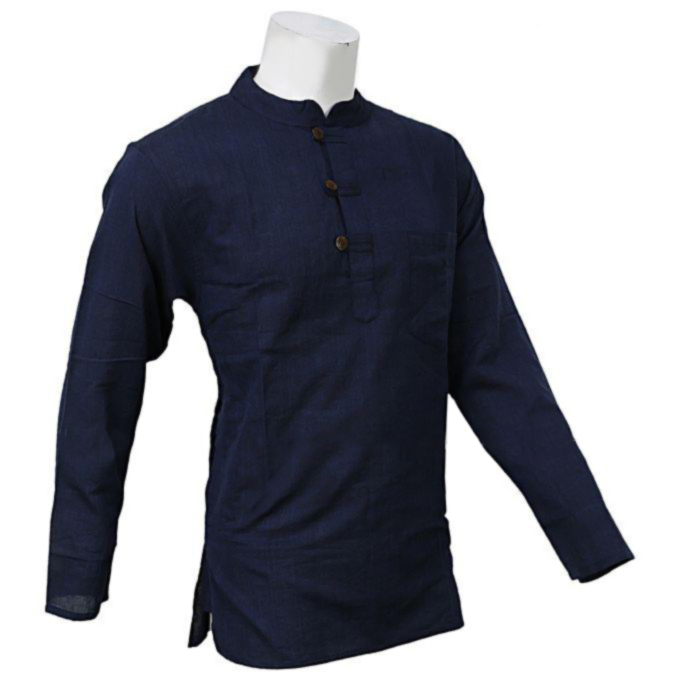 Need ideas for a semi-formal attire that you pull for casual days without looking too casual? Why not try something new?
---
Need more styling and dressing tips? Visit our blog Daraz Life for some inspiration!