I know its lockdown everywhere and you sure do miss your favorite chocolate! So, sorry if we make you feel bad 🙁 with these chocolate references but let me tell you, we can tell exactly what chocolate you are craving!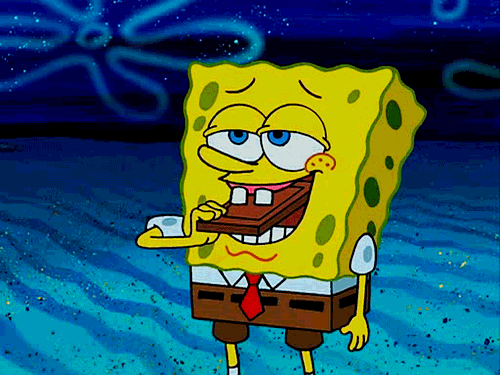 Take our quiz below and see if we can guess your which chocolate is your favorite!
[wpViralQuiz id=13202]
For more fun quizes and the most convenient form of online shopping in Nepal, download the Daraz App today!