The annual Daraz 11.11 sale is upon us and in case you haven't heard, we're very excited!
But while we love ourselves some daraz 11.11 discounts, we know it can get very difficult to decide exactly what you want to buy.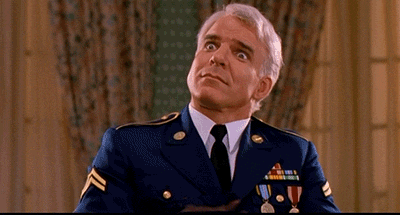 But fear not! We've brought you a simple guide to help you decide what goodies to make your own this 11.11 sale.
Step One: Set a Budget for the 11.11 Sale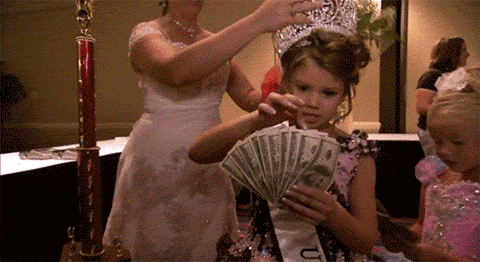 Shopping without a budget is liberating but very dangerous business and probably not how you wanna roll. Set a upper limit for yourself on how much you want to spend. This way, you'll have an idea of how much space you still have to comfortably keep shopping and when you need to put the brakes on.
Step Two: Narrow Down Categories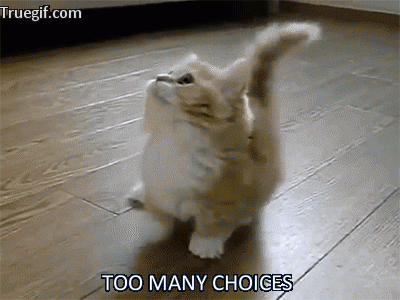 The biggest problem with building a wishlist is knowing that you want things but having no clue what you want. So here's a quick tip – narrow down your categories. Do you want to shop beauty and fashion? Or are you looking for gadgets? Maybe you want home decor or organization staples or maybe you're on the lookout for random purchases to make your life more interesting.
Either way, once you have a broad idea of what you want to get, it'll get easier to do your research and set up a wish list.
Step Three: Go Through Our Buying Guides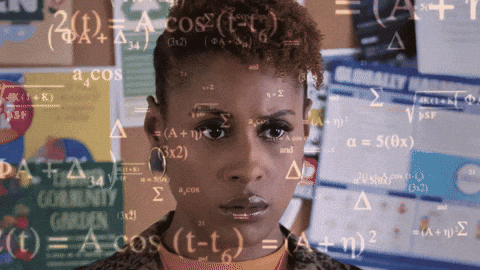 If you haven't heard of our Daraz Buying Guides yet, where have you been?! We have an entire list of curated shopping guides to help you discover products you will love.
Not sure where to begin? Maybe you want to read up on some of our more blog posts that can help you understand what to look for in a product before you start browsing.
Or maybe you can just check out our complete one stop solution page for everything related to 11.11!
Step Four: Add Your Favorite Products to Your Wishlist or Cart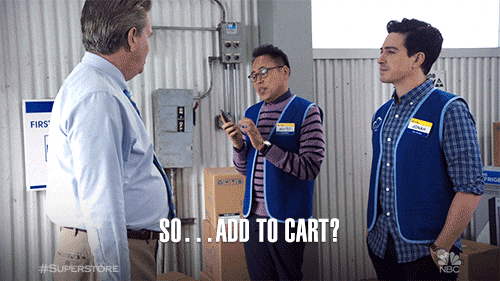 Once you've found the product that you want to purchase, you can add it to your Wishlist/Cart. Just click on the small red heart on the right-hand side on your screen and you're set to go.
Step Five: Enjoy Shopping!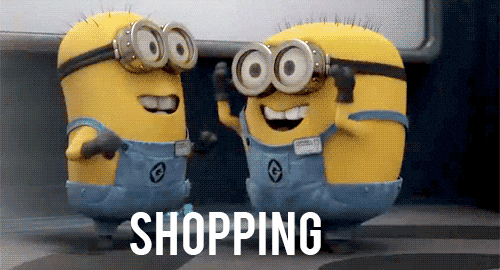 Well, that's all there is to know about. Now the only thing left for you to do is shop your hearts out. Have a wonderful shopping experience!