When it comes to shopping online, it's pretty straightforward, you choose a product, place the order, and receive it.
However, Ratna Music, who specialize on selling quality musical instruments, have gone out of their way to make their customers feel more special.
Twitter user Ankit Karki shares his experience when he received a new guitar from Ratna Music via Daraz. Things like these deserve an applause!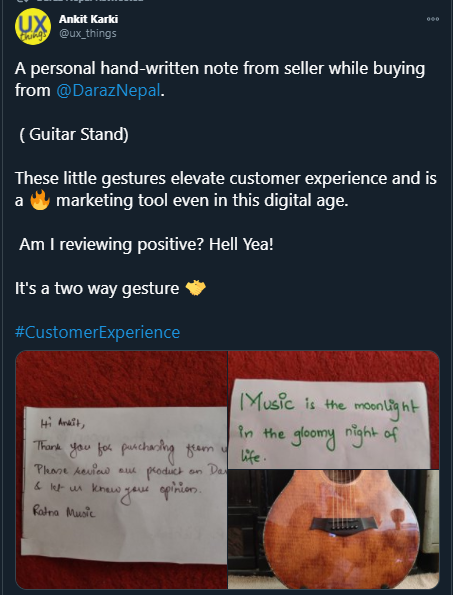 When negativity is rampant, Ratna Music comes to save the day! Ratna Music deserves all the applaud and appreciation for their effort and commitment to keep the customer happy and satisfied!
Similarly, Masala Beads and Shubham Gold also took time to thank their customers with a beautifully written note or at least even trying to do something more , this makes us very proud to have them onboard.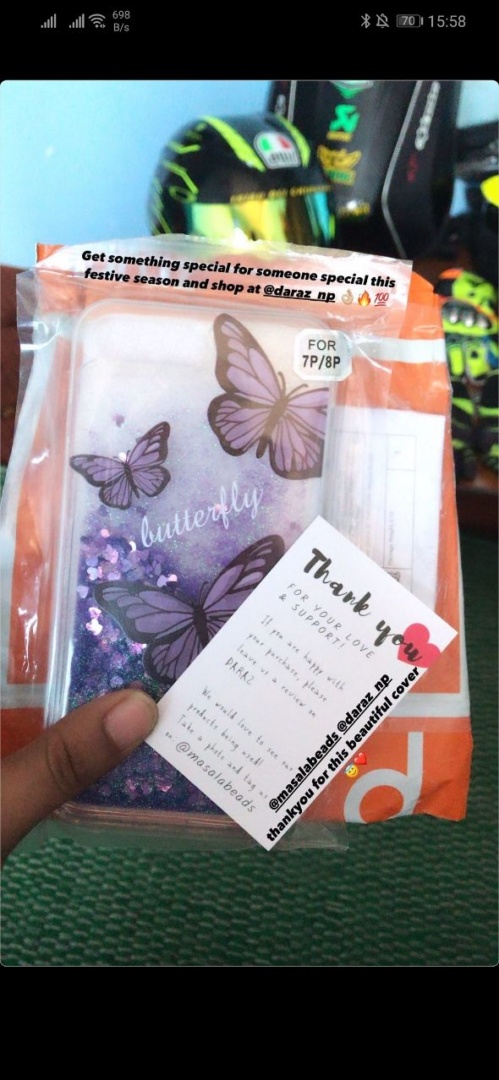 And this one by Shubham Gold.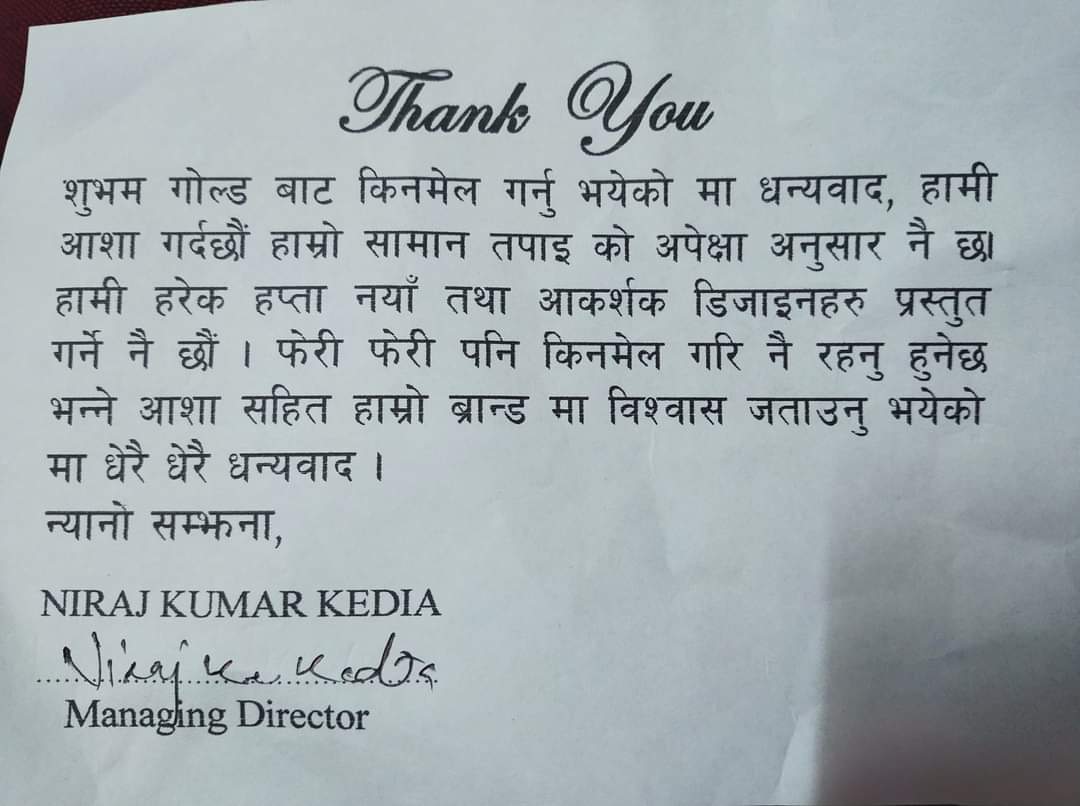 Small things like this are what keeps the customer! Thank You Ratna Music, Masala Beads, and Shubham Gold to take this extra step and deliver what's promised. Hope many sellers come to realize that even in this day and age, there are ways to engage with the customer.
Read more: