Mother's Day & Father's Day come and go every year, but why wait for a day in a year to make your dearest ones feel special? A lot of parents are having a tough time during this lockdown. Take some time off and check out 6 ways to make the most important people in your lives feel special!
1) Give Your Mom A Complete Day Off!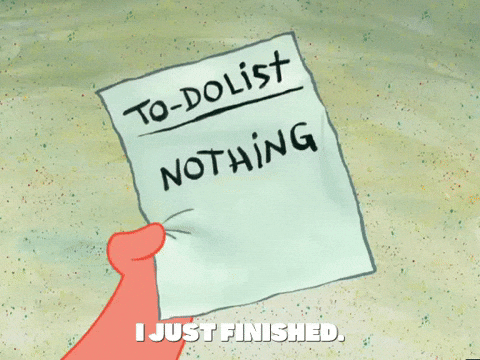 Some of our moms are housewives who work hard relentlessly everyday doing all the house chores by themselves. With the nationwide complete lockdown, the word load might be double. So, for your dear mother, give her a complete day off to relax! Do basic house chores, cook for her, and manage things for her!
2) Make A Heartfelt Video For Your Parents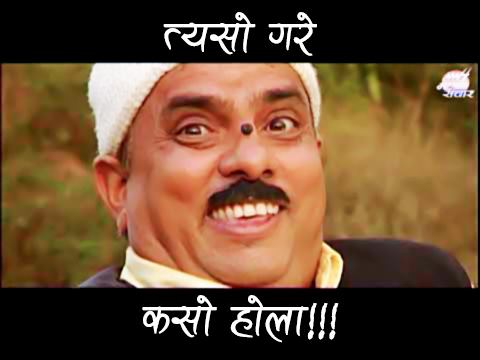 One of the best things to make your parents feel special is by making a heartfelt video where you talk about how special your parents are and how much you're thankful to them. It can be a collage of your favorite moments captured on film or photograph. It is bound to make them smile! Nowadays even smartphones have apps that can help you create and edit such videos, so it will be piece of cake!
3) Cook Something for them!
Nothing is more special than putting effort to make someone's day. Surprise your parents by making something for them. It's one way to make them feel proud and happy! If you don't know then don't worry, we have many recipes to help you out in our blog. Also, you can even have a look below for some inspiration from Nepal.food :


We all have a soft spot for DIY gifts by our loved ones. To show your love, bring out your artistic side and gift your folks a handmade card with a note written for them. With this, we can already hear major "awws" in the background! Daraz is delivering all the stationery items you need like glue, paper, pencils, sign-pen, and many more!
5) Watch A Family Favorite Movie!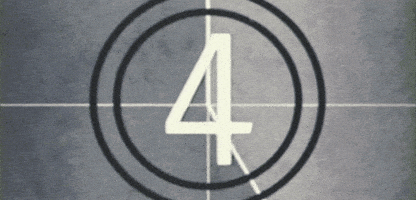 Get everyone in your family together and make time to watch the movie as voted by your parents. This may seem nothing but I tell you it surely is a nice way to spend time with them!
6) Give them A DIY Spa Day!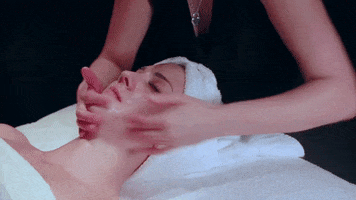 You know how how your mom must be missing her pampering trips to the parlour due to the lockdown. Why not bring the parlour home for your mom with a DIY Spa day for her. Not only your mom, but your dad is sure as hell missing the massage he received from his favourite barber. Why not be a barber for a day? Just don't trim his hair though!
So, make the most of these ideas and plan a great surprise to make your parents feel special!
---
Want to make the most of shopping but can't due to the lockdown? Daraz has your back by delivering every essential item you need!