Unlike the summer season when you have the freedom to wear whatever you like and still look good, the winter season has it's limit, right? NOT! The winter season is the perfect time to show off your style. You can still look absolutely stunning despite having to bulk up on clothes.
For that we've come up with a couple of articles for both men and women where we'll be talking about some of the best winter fashion wear available on Daraz.
In the previous article, we talked about the women's fashion wear. And now, it's time for the men. So let's get right into it.
Corduroy Fur Jacket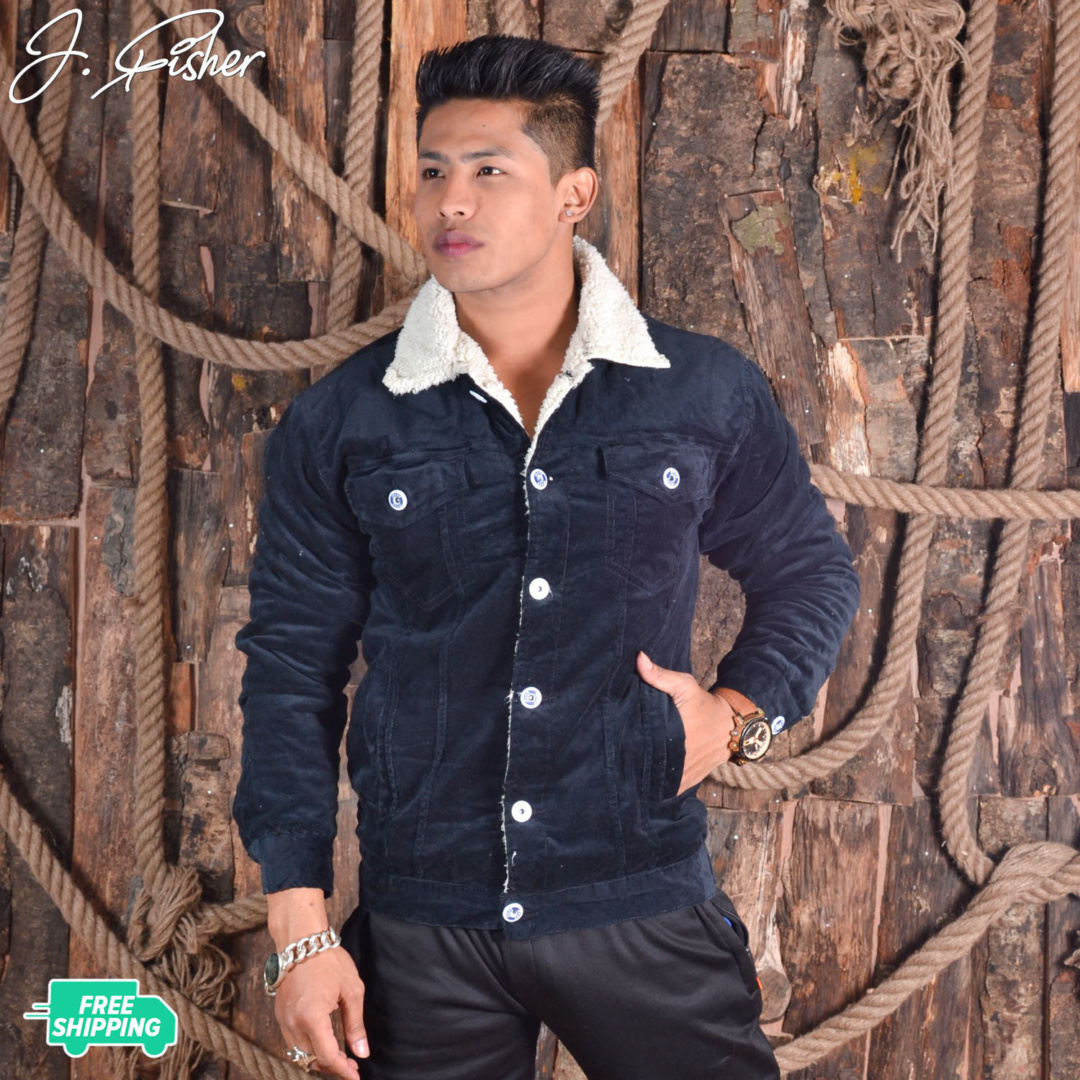 The Corduroy Fur Jacket by J.Fisher is the perfect jacket for the winter season. The insides of jacket is made up of Sherpa Fur so rest assured it'll keep you warm. And for the outside? Corduroy, to help you stand out from the crowd.
Mask Hooded Jacket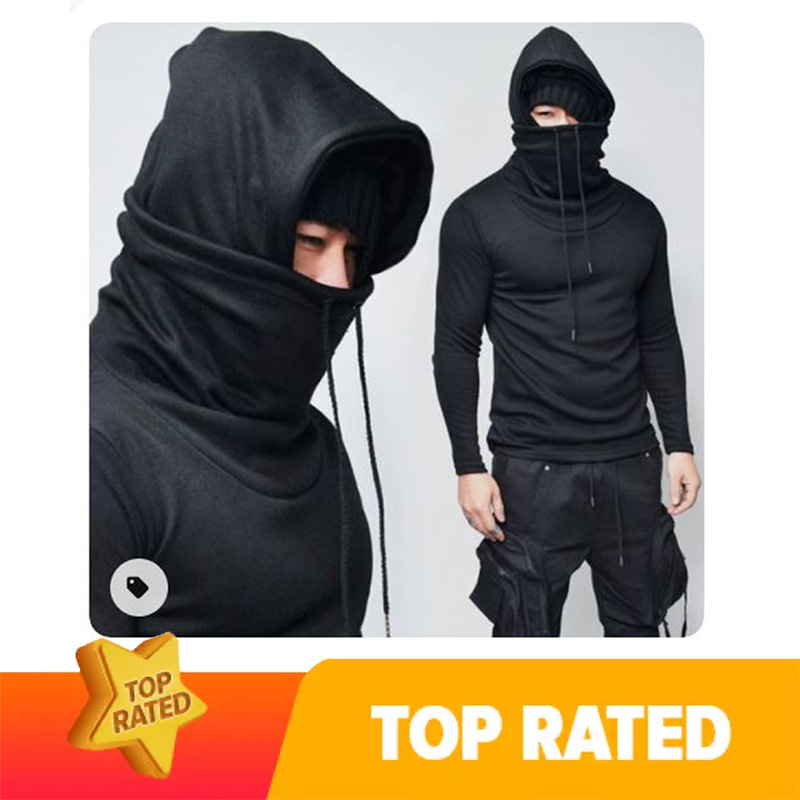 Want to look like a ninja? Well then, this Masked Hood might just be worthy to be on your shopping list. Unlike any you've seen before, this jacket a.k.a Assassin's Creed Mask Hood, will keep you warm no doubt, but will also make you the center of attention wherever you step foot in. Now ain't that cool!
Shop Here
Dual Tone Hooded Fleece Fur Jacket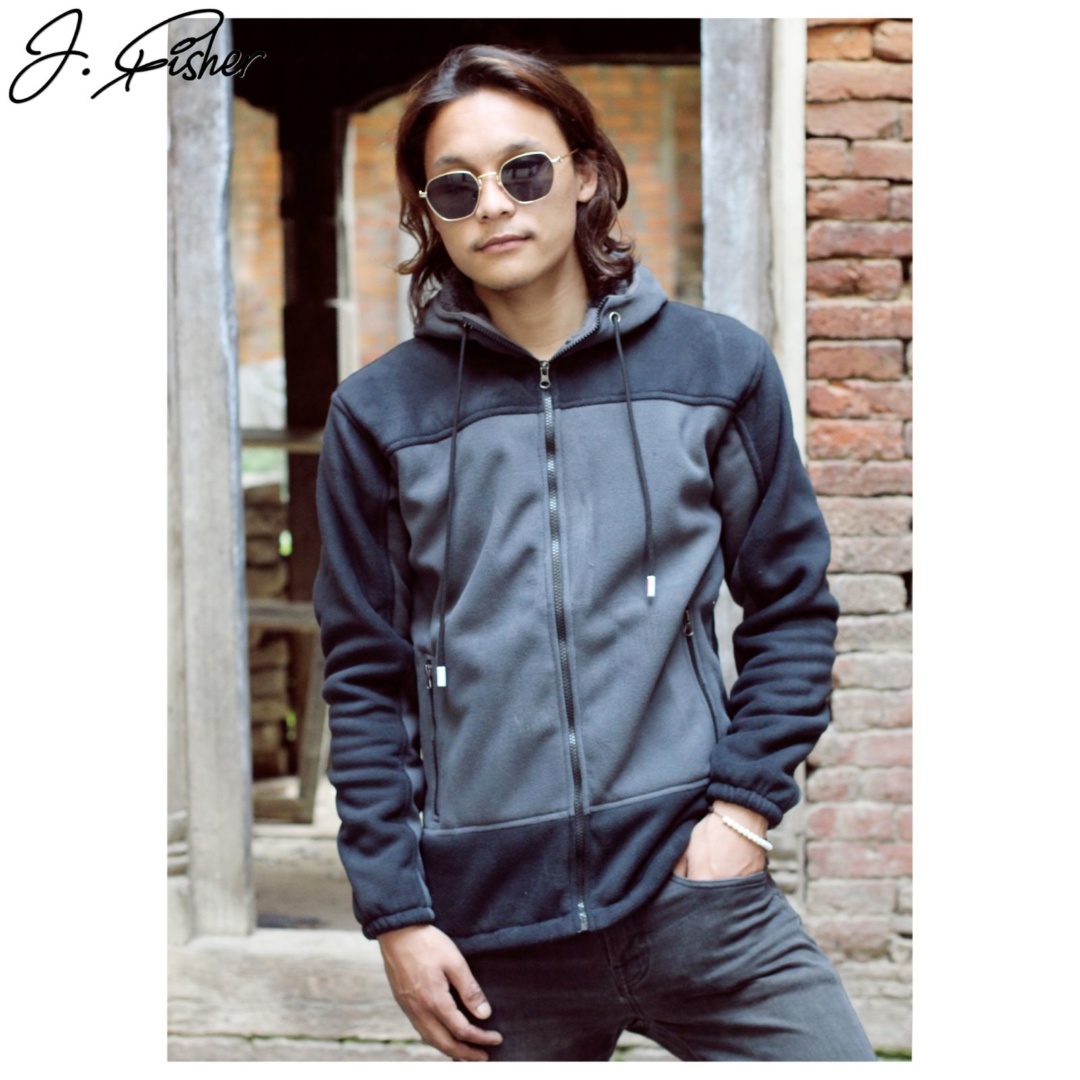 Another one of J.Fisher's top rated items, the Dual Tone Hooded Fleece Fur Jacket is a must have for winter. Ensure yourself top-most level of comfort by getting this jacket. With fur laced inside, it is an essential pick to stay warm and cozy this season. This jacket will also lend you endless style when you team it with a pair of jeans and sneakers.
Shop Here
Fur Laced Winter Leather Jacket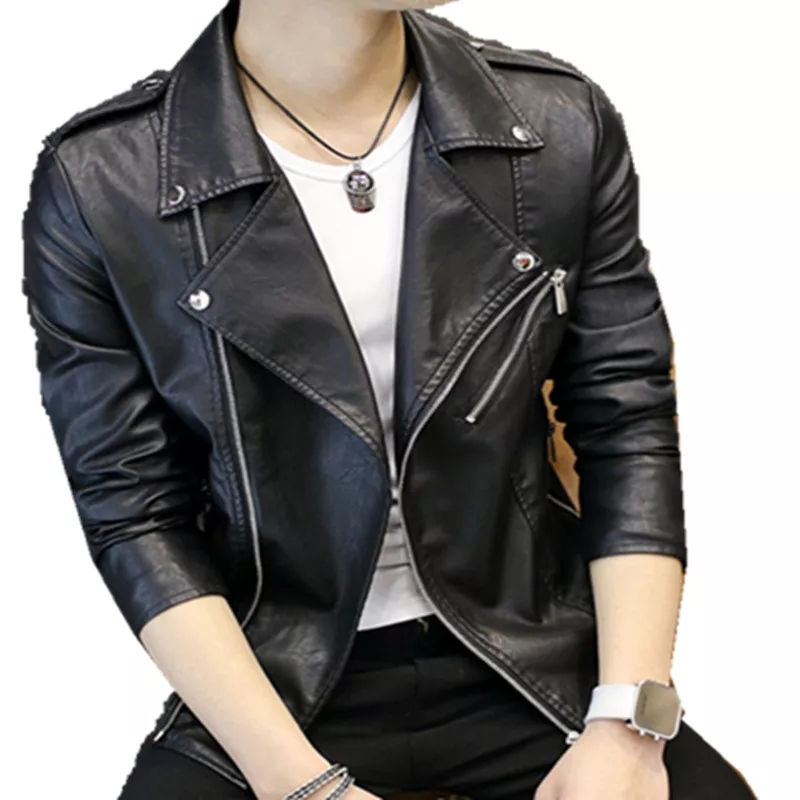 Without a doubt, we're sure you love leather jackets. I mean who doesn't, right? Check out the item in full depth in the Daraz website.
Hooded Silicon Jacket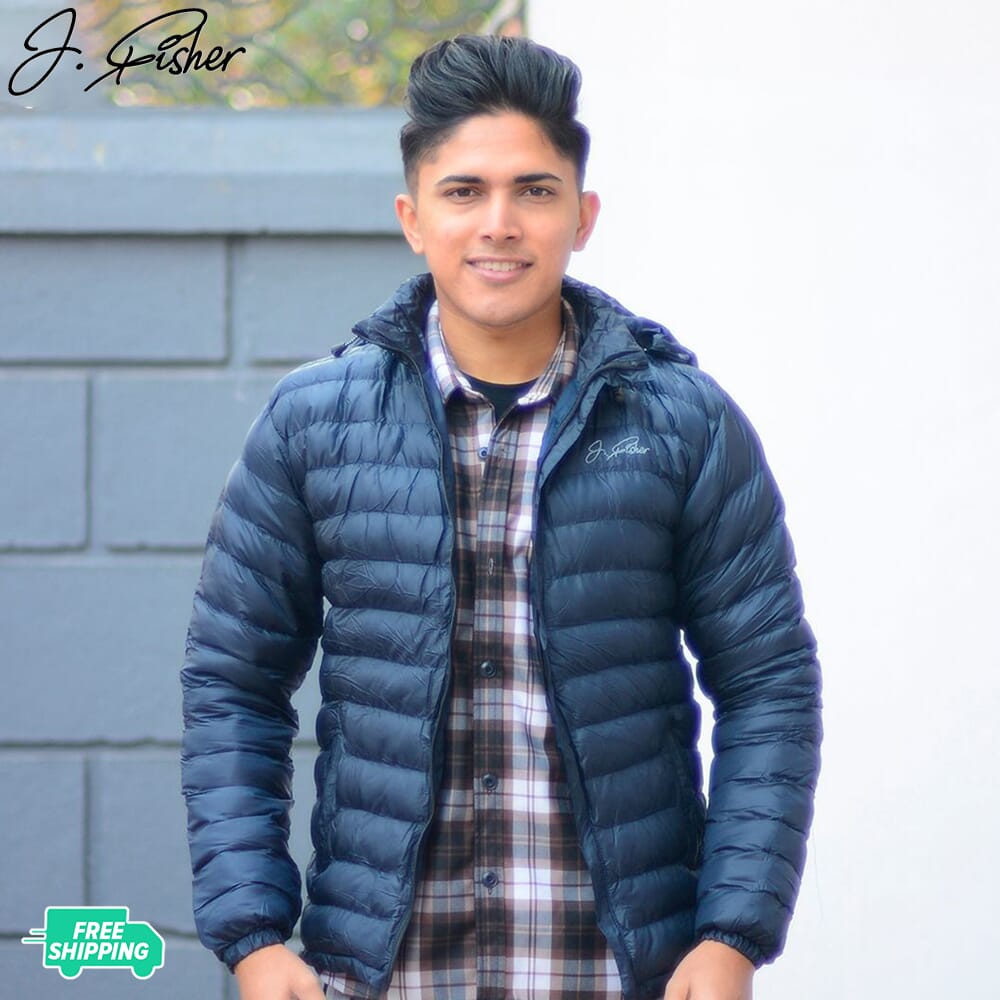 By far the most loved item on this list, we bring to you the Hooded Silicon Jacket by J.Fisher. The best clothing wear for the winter season, this jacket will stand the test of time. Stay warm, stay cozy and look amazing!
Shop Here
Hooded Denim Jacket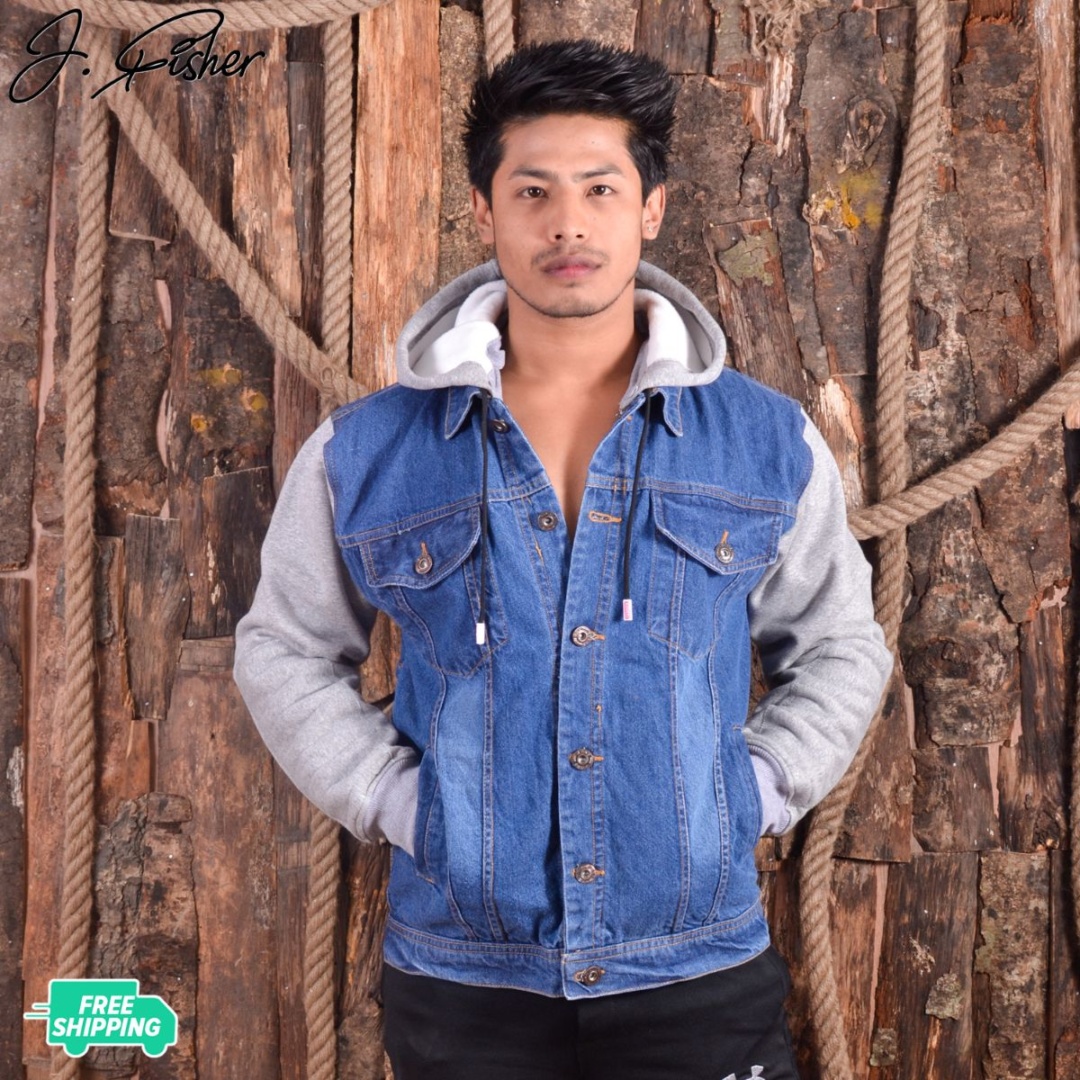 Need we say more? Add a touch of definition to an otherwise solid look with this blue washed denim jacket from J.Fisher. The Blue washed denim jacket, has a spread collar, four pockets, button placket, long sleeves, straight hem and a hood.
Black Denim Jacket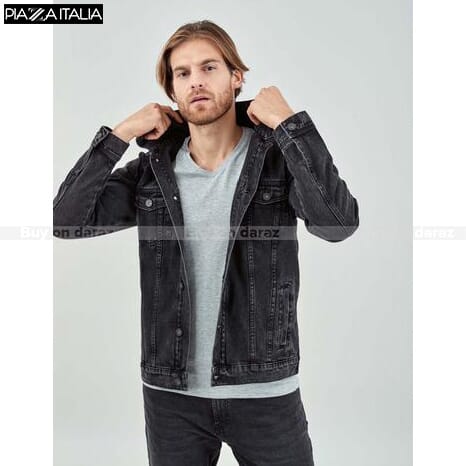 Here we bring to you an amazing black denim jacket from Piazzaitalia. A top notch product from a top notch brand. Visit the Daraz website to find out more!
Shop Here
Hope you enjoyed going through the list. Keep in mind these are just some of many winter wears featured on Daraz. Check the Daraz website or go through the Daraz app to find many more items that might best suit your needs.
For all your shopping needs, go to the Daraz App now! Happy Shopping!

Daraz Life > All Articles > Community > Buying Guide > Best Winter Wear for Men