You've probably heard the saying "You are what you eat". But what about what you wear? How does it define a person? What does it say about a person? Well, what most of us have come to understand is that the way a person dresses says a lot about them- their interests, personality and so forth.
Well, we think NOT! You dress what you like! It's that simple.
But in saying that, you still got to look great in whatever you decide to put on. And for that you'd need to get yourselves some very neat looking apparels that you'd want to flaunt at the parties, in the office, or to your four walls at home.
So here's a blog that makes choosing clothes for this winter a piece of cake. This article is especially for the ladies. Here we've made a list of some of the best looking and affordable women's winter wear available on Daraz. So dive right in and find yourself some neat apparel to flaunt this winter season.
Solid Denim Fur Jacket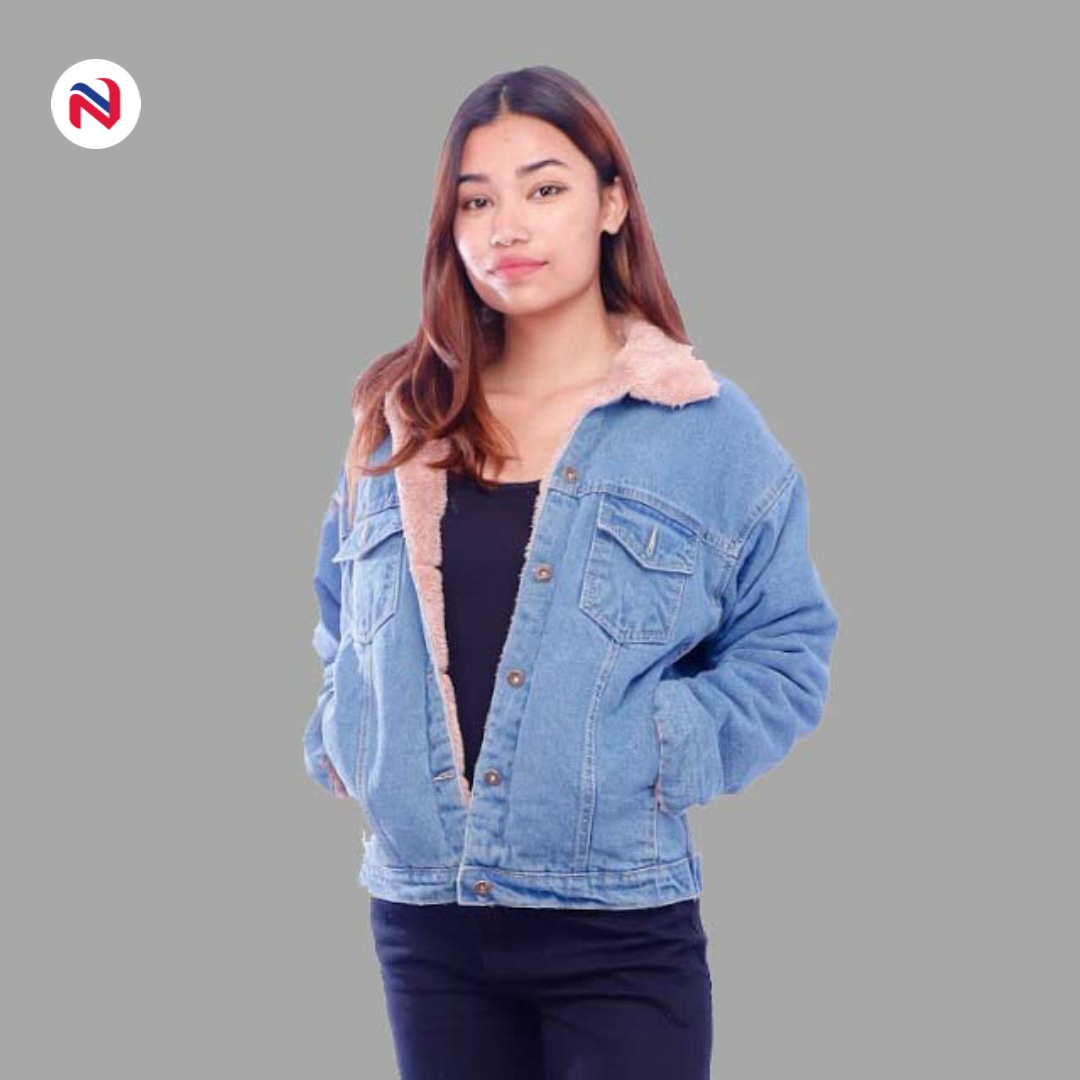 We're sure you love a good denim jacket. Take a look at this beautiful solid denim fur jacket from Nyptra. The inside's are laced with fur so that you do not feel the slightest of breeze in the winter and the denim? 100% authentic.
Shop Now
Pullover Hoodie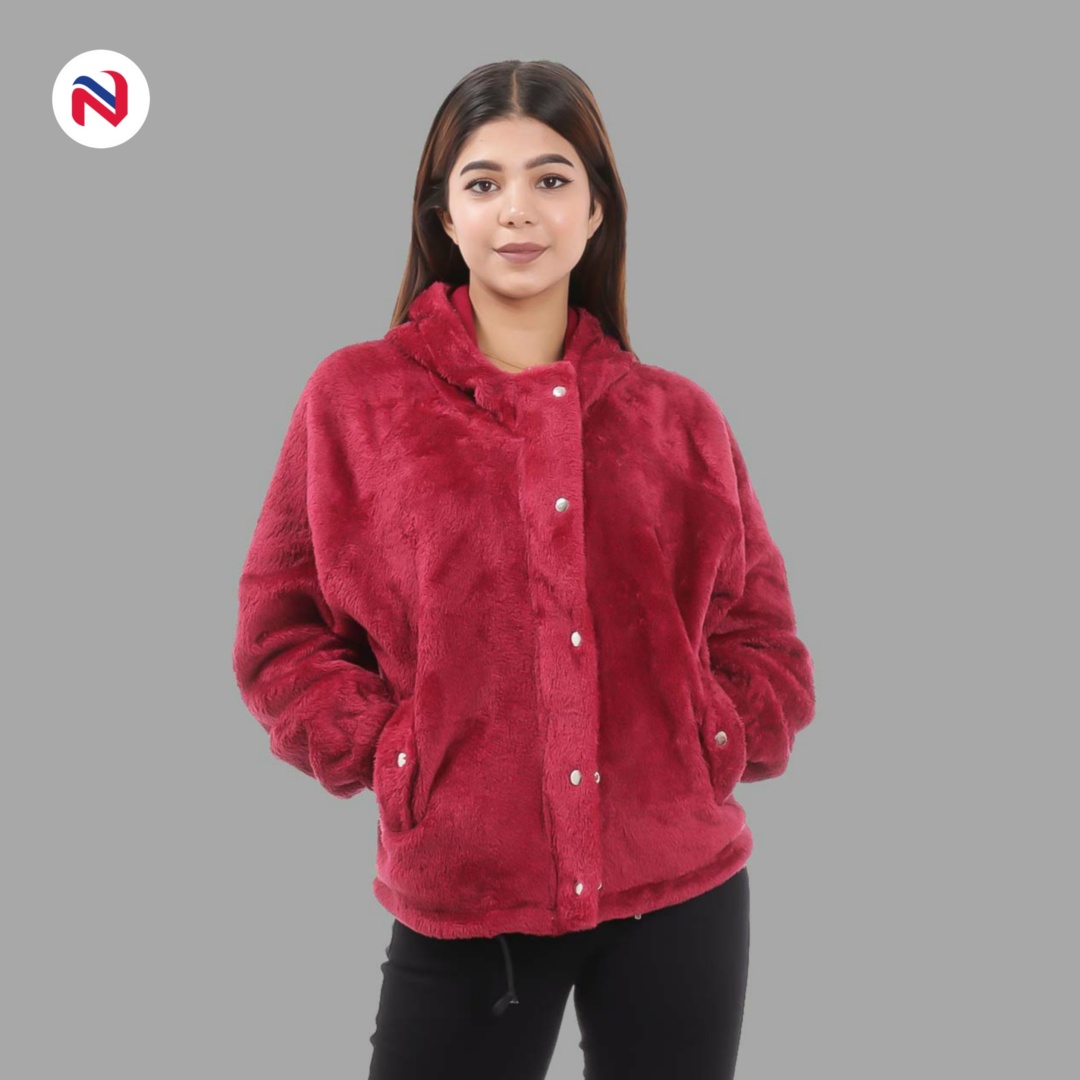 Another of Nyptra's stunning winter wear, we bring to you the Pullover Hoodie. Stunning, isn't it? This hoodie is a must have in your wardrobe winter collection. Made from soft fur, it's warm and it'll make you look amazing. Pair this hoodie denims and sneakers and you've got yourselves a smart casual look.
Shop Now
You might like this:
Woolen High Neck Sweater
Winter is a time for Sweaters. And there's non better than a woolen high neck sweater to keep you warm. This beauty of a clothing wear is brought to you by Tailor Stitch and we're sure you'll absolutely love it. Hop on into the Daraz size to learn more about it.
Silicon Jacket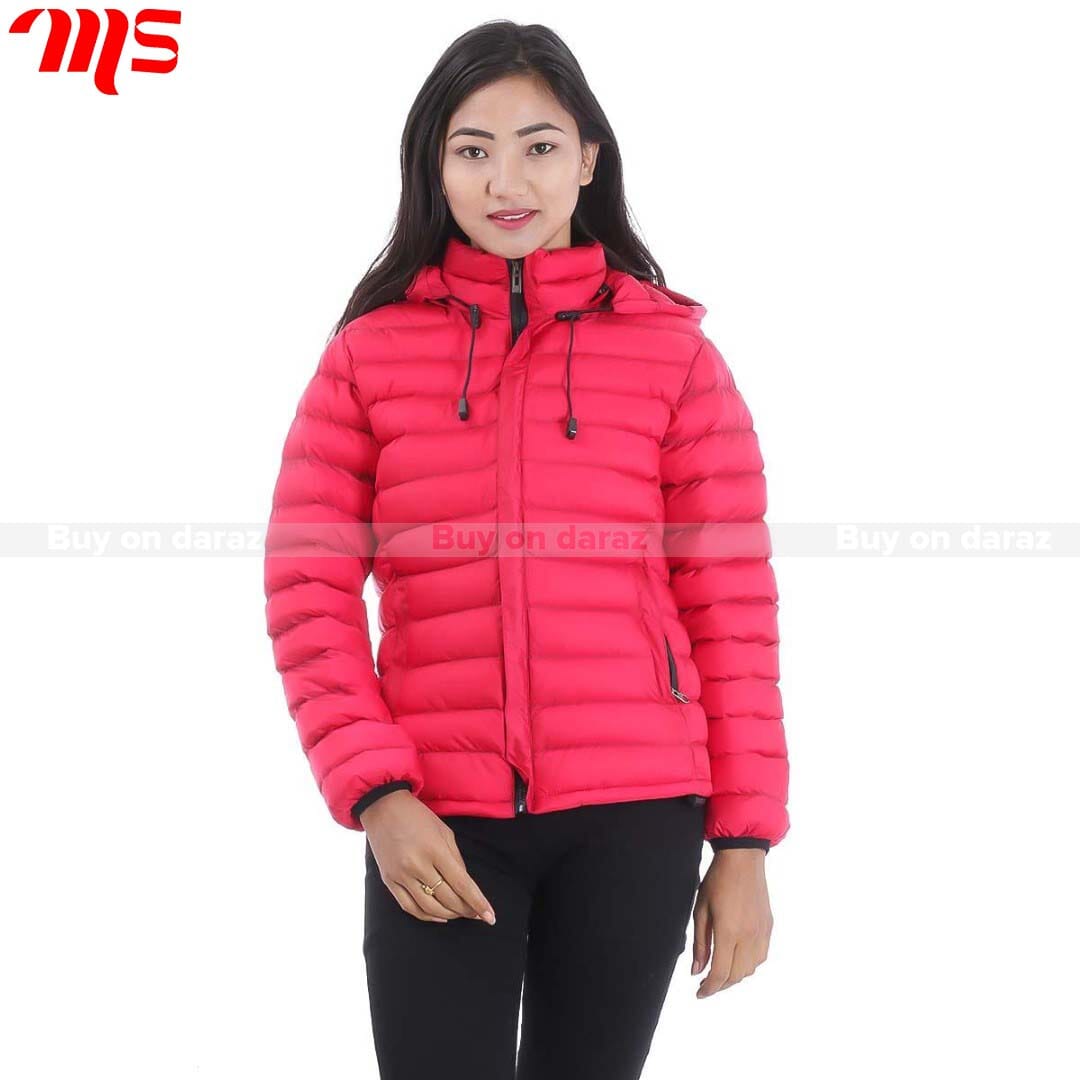 One of the most loved winter wear, this jacket by Moonstar will keep you warm during the coldest of days while helping you look stunning. The jacket is completely windproof and is made out of silicon so you don't need to worry about any wear and tear.
Faux Leather Jacket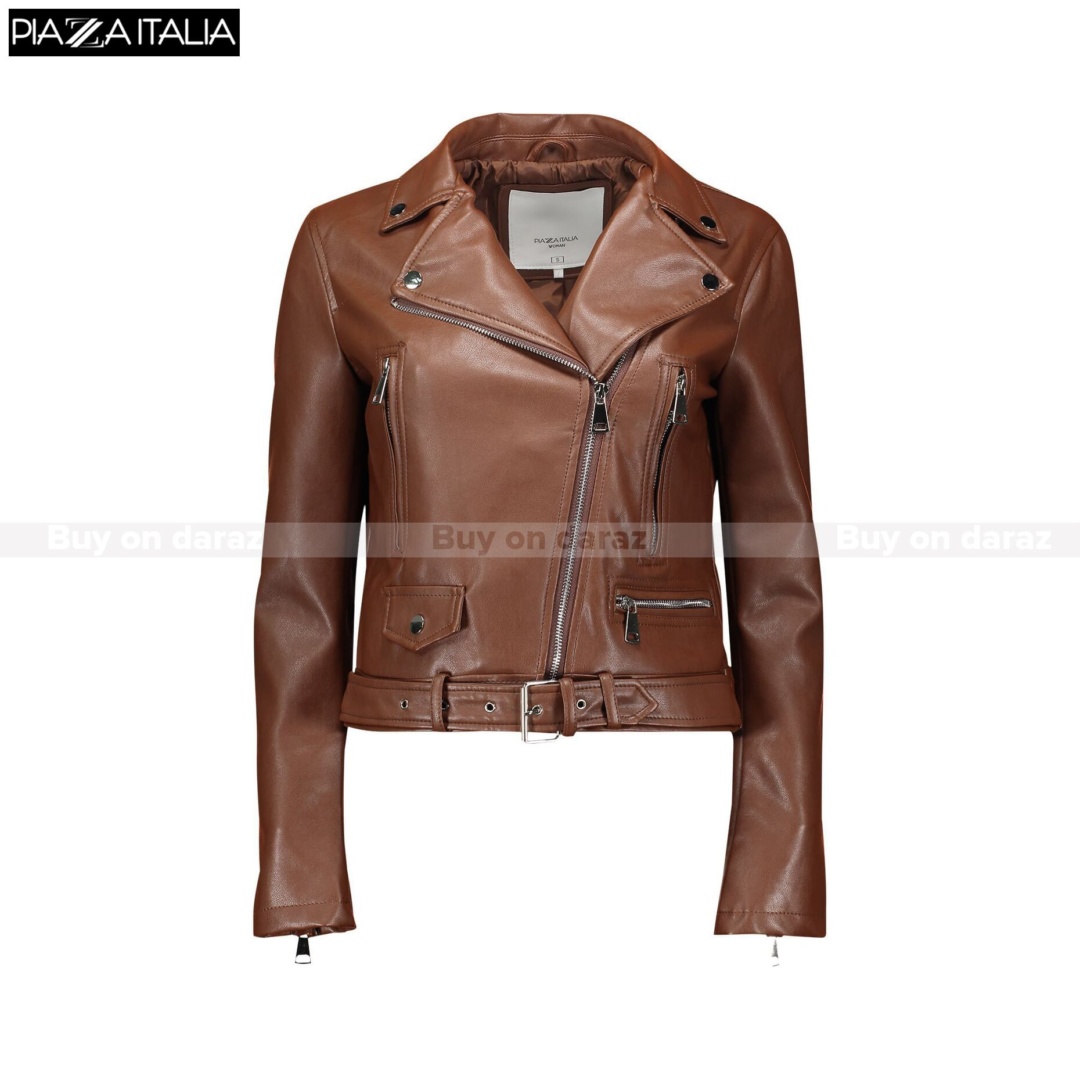 Need we say more? I mean just look at it. It's perfect! The Faux Leather Biker Jacket by Piazzaitalia is one of the best selling jackets on Daraz and rightly so! This jacket will not only keep you warm but will also make you look BOSS!
Shop Now
Solid Fur Fleece Jacket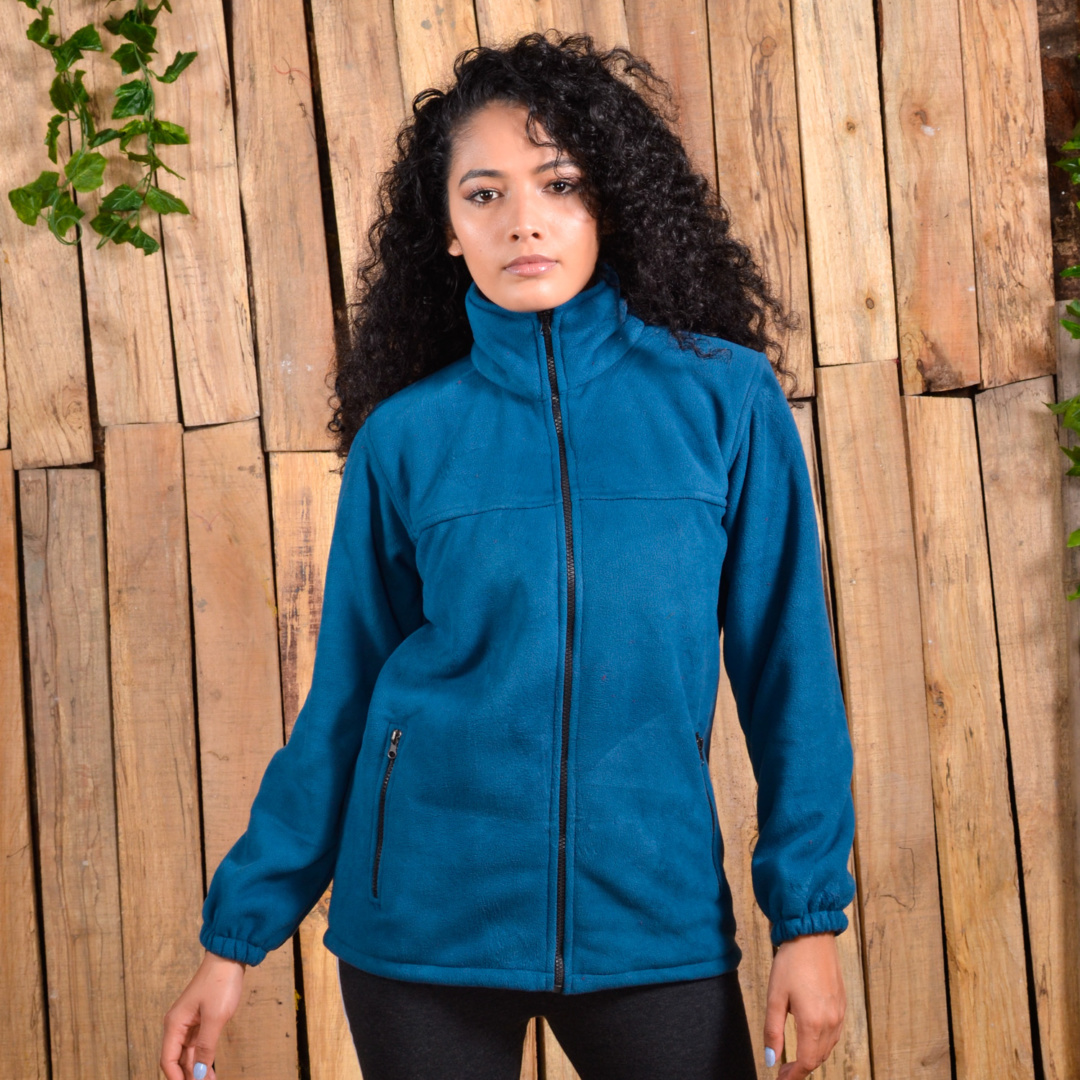 The Solid Fur Fleece Jacket by J.Fisher is your perfect winter companion. Just pop on the jacket and you're ready to head out for any occassion. It's warm, it looks amazing and it's well within your budget. So give it a look. We're sure you'll be delighted!
Shop Now
Woolen Hooded Poncho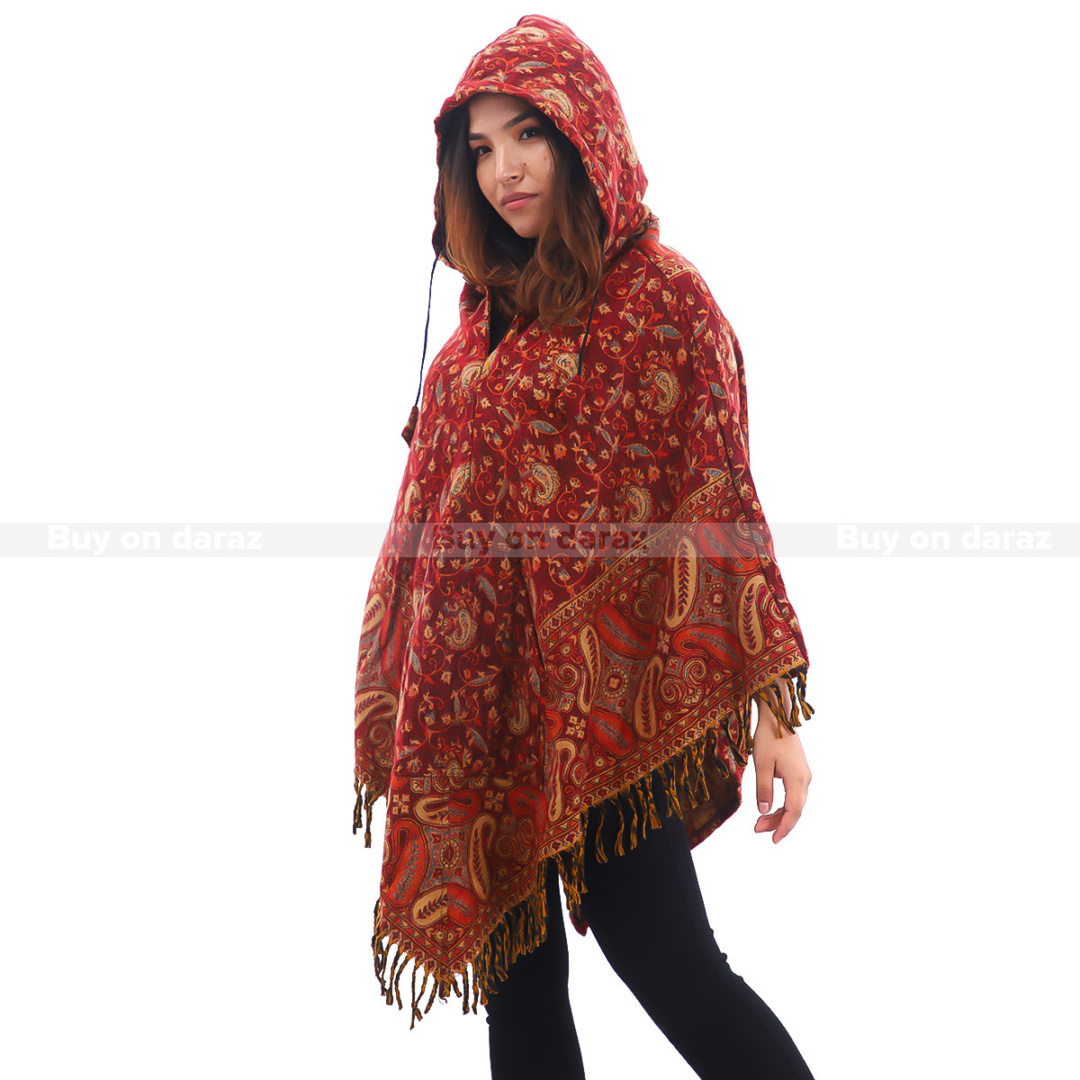 Want to stand out from the crowd? Well, then this woolen hooded poncho is here for you. This stunning attire is brought to you by Shree Laxmi Emporium. It's made out of Acrylic Wool so rest assured you'll be warm.
Shop Now
Hope you enjoyed going through the list. Also check out these Kawaii Fashion wears for winter. Keep in mind these are just some of many winter wears featured on Daraz. Check the Daraz website or go through the Daraz app to find many more items that might best suit your needs.
For all your shopping needs, go to the Daraz App now! Happy Shopping!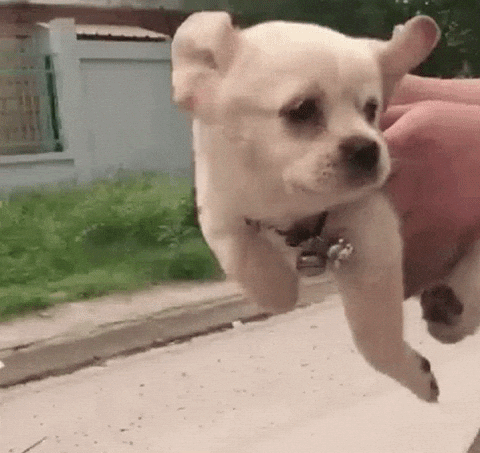 ---

---
Daraz Life > All Articles > Community > Buying Guide > Best Winter Wear for Women