Most often, international baby care product brands are quite expensive— for this very reason mee mee started its journey to make the most necessary baby care products affordable to all mothers.
mee mee products for you & baby

some of the best selling products on mee mee's official online store on darazMall

Take a closer look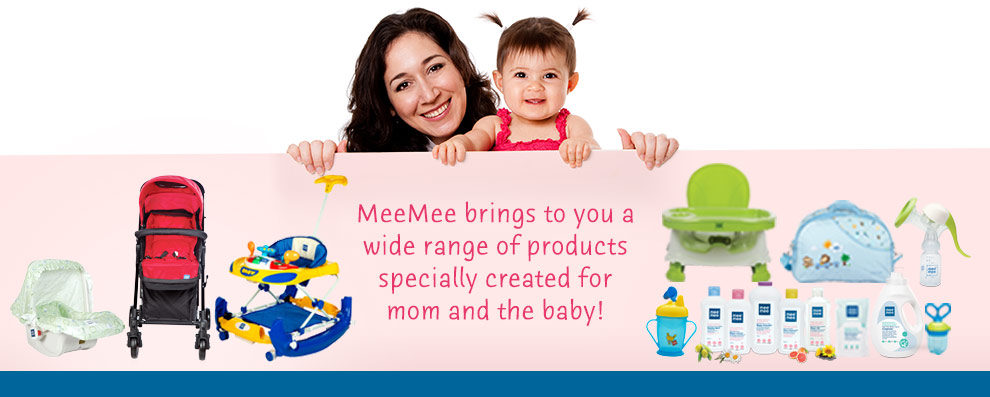 Bath & Skin Care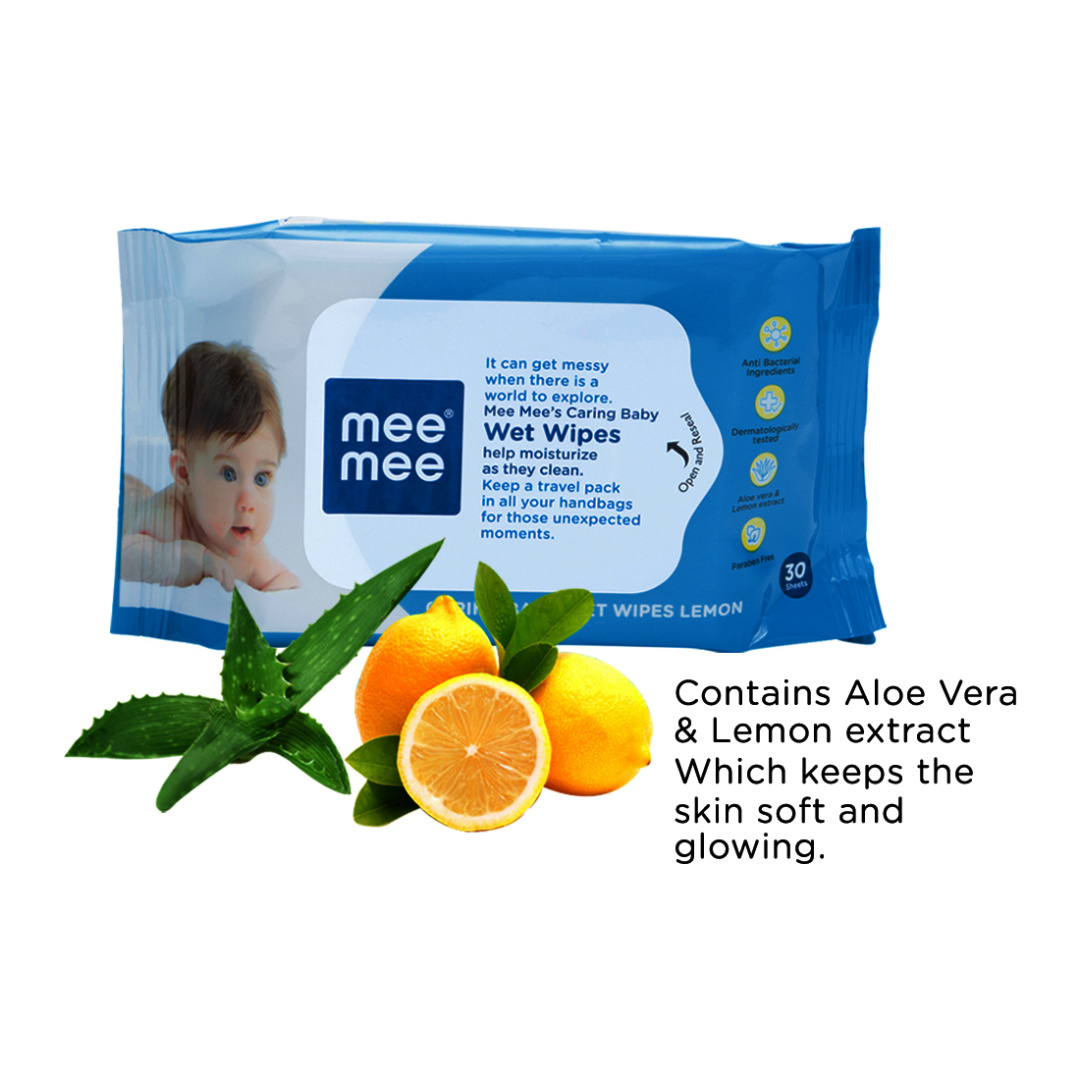 Made of spunlace and non-woven fabric these wet wipes from mee mee offer quick and convenient cleaning. The wetwipes are Infused with Aloe Vera for a natural, soothing scent. These keep your baby moisturised and fresh. Being alcohol-free and without chemicals that cause allergy, these wipes are gentle on your baby's skin. Its antibacterial properties to keep your baby sanitized all day. Plus, this will cost you only Rs. 100.
Look at this product on darazMall.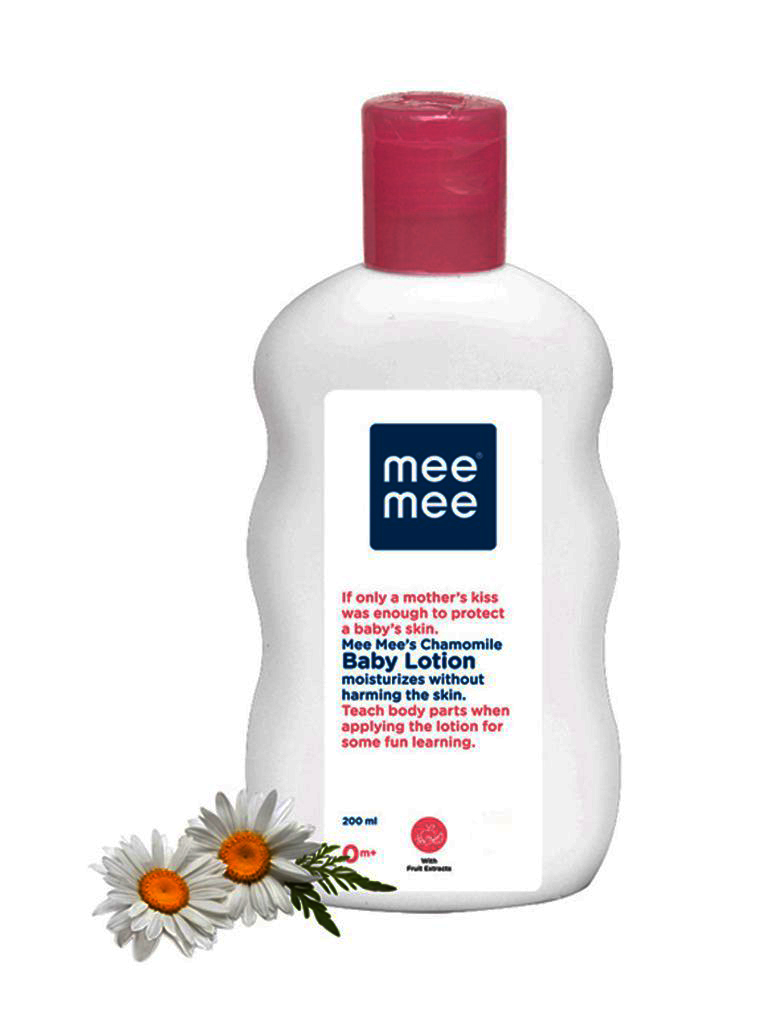 All Mee Mee products are carefully made to the highest safety standards. This gentle and mild lotion cleanses the skin without drying, leaving it soft and beautiful. It has essential oils that help to moisturize your baby's skin leaving it fresh and plump as it should be. And it is priced at Rs. 150 only.
Look at this product on darazMall.
Feeding & Nursery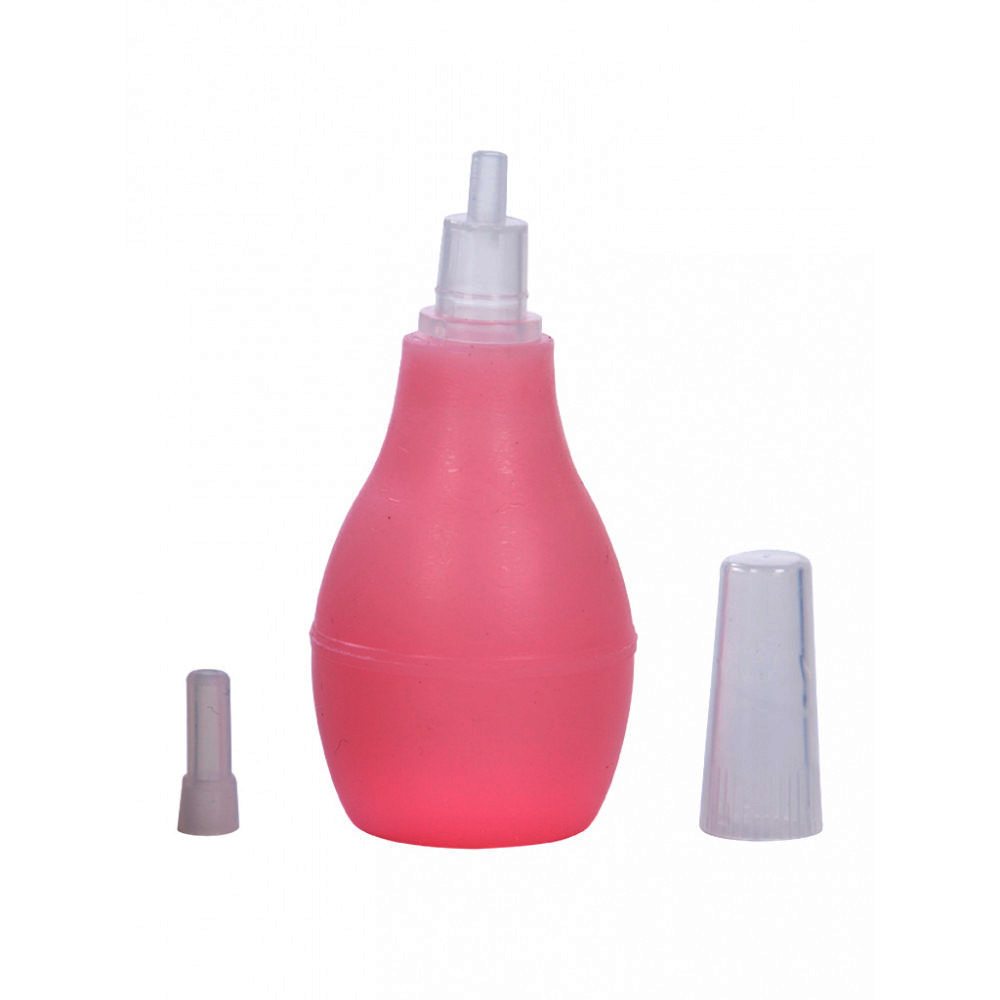 Keeping a baby's nose clean and tidy all the time can be challenging. Their noses are very sensitive and need extra care. To make things easier this baby nose cleaner from mee mee gently sucks out the mucus from your baby's nostrils without any discomfort. Made from non-toxic, food grade plastic and silicone materials, it's completely safe to use. And it costs only Rs. 390.
Look at this product on darazMall.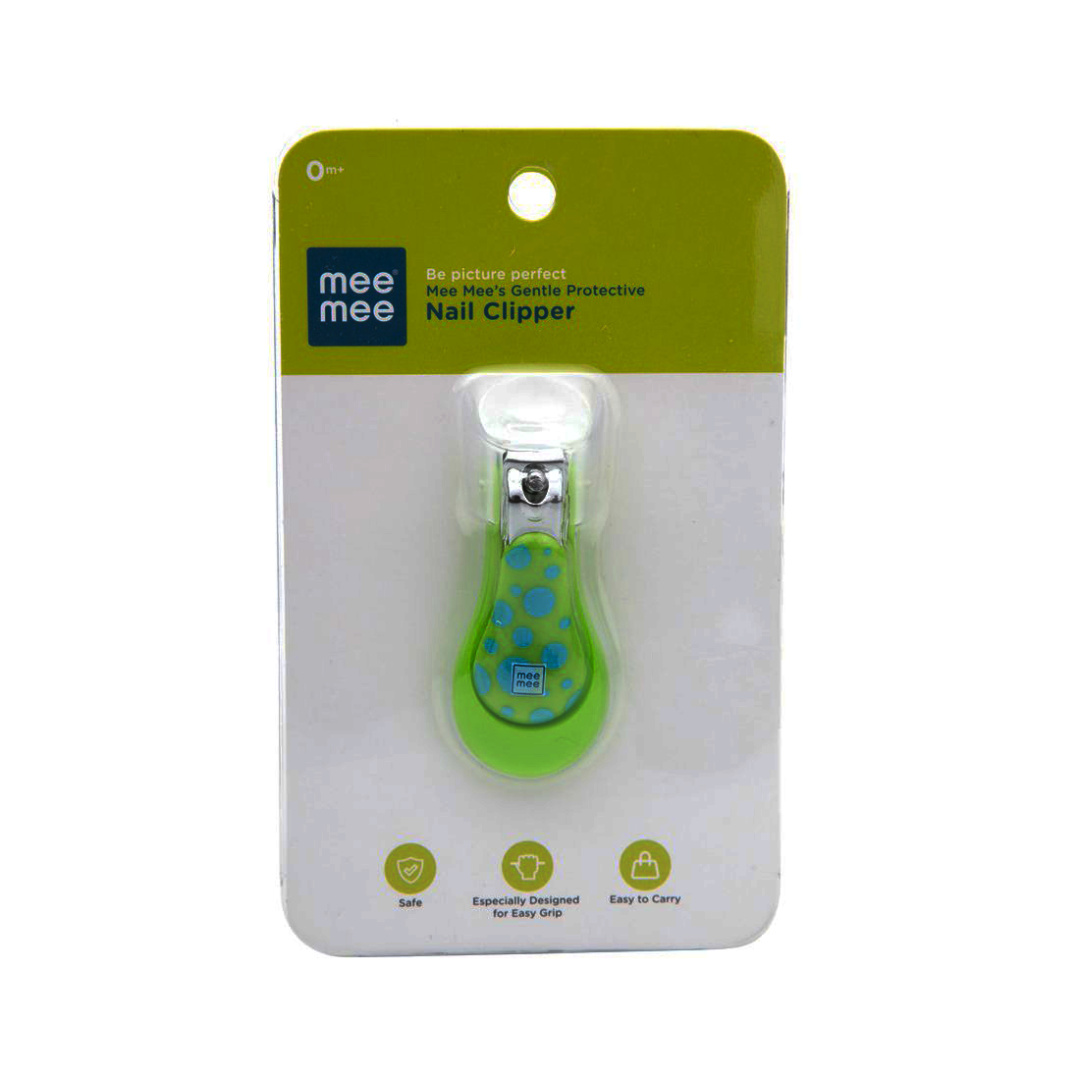 Looking for nail clippers that is safe for your baby?
Mee mee's nail clippers have quality stainless steel blades which make them rust-free. The are very accurate, too. They come with detachable skin protector which helps you clip off nails more accurately without hurting your tiny baby's skin. Plus, they have smooth edges with slight sharpness to safely and firmly trim nails. These clippers conform to international Standards of Safety & Hygiene, and cost you only Rs. 400.
Look at this product on darazMall.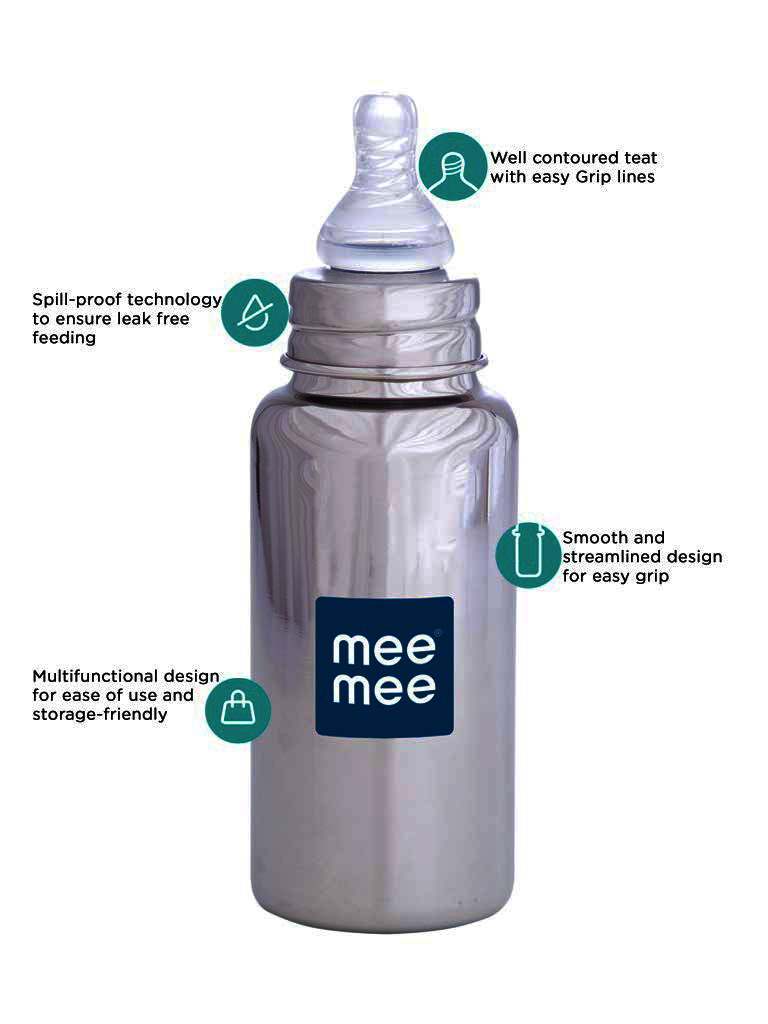 Look at this product on darazMall.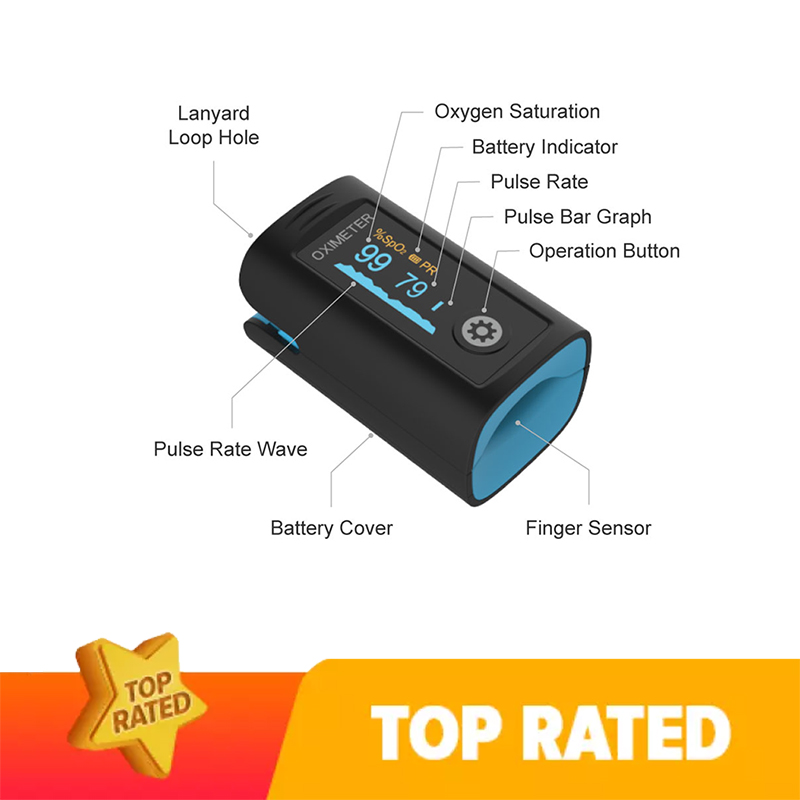 Ask any doctor, and they will tell you why it is important to monitor your baby's blood oxygen level. This device accurately measures Oxygen level, Pulse Rate and Pulse Strength. And all it takes is 8 seconds. It is safe to use and automatically powers on/off. You can simply slide this onto your baby's finger to use.
Do take medical advise from your doctor before you use this device.
Look at Fingertip Pulse Oximeter on darazMall.
This will cost you Rs. 3000, however you can get it at lesser price on mee mee brand day.
mee mee brand day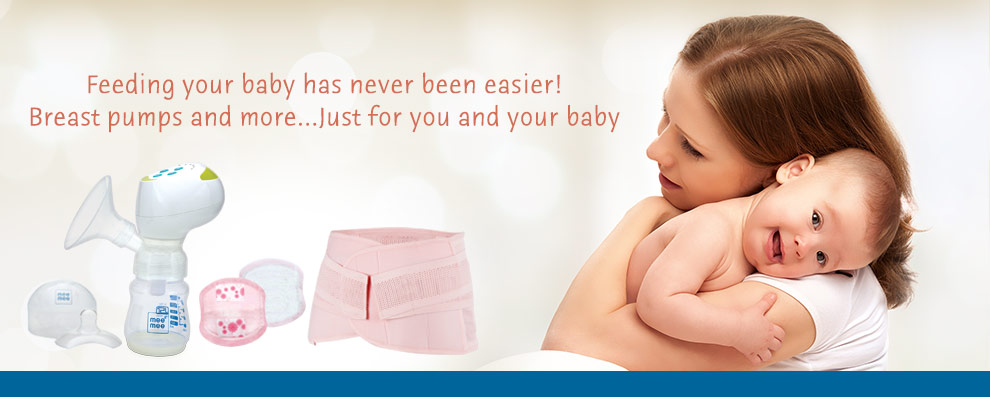 mee mee is offering upto 35% off on all its baby care products. You can also find free vouchers that will save you some extra cash.
Reminder: This offer starts at 12 AM, Monday, 1st February, 2021, and will end in 24 hours.
Make sure to add all the items you want on your cart today so that you don't miss out on the best deals from mee mee.
VISIT MEE MEE's OFFICIAL STORE NOW
More about mee mee
Established in India as Me n Moms Pvt Ltd. to cater the needs of discerning parents. Branched out in 2006 to from Mee Mee.
All of Mee Mee's wide range of products are certified by International Standards such as ASTM-F-963 (American Standards for Testing & Materials), EN-71 (European Norms) Standards.
HAPPY SHOPPING!