Planning to choose the perfect Valentine's gift for you partner? We know it ain't easy. It can sometimes be a headache.
But what if you had help? What if you had a list to choose from. Well, this article is your list.
For this article we've made a list of some the best gifts that you can give to your partner for Valentine's Day. You're Welcome (wink).
REMINDER: All of the items listed here are currently available on Daraz.
GIFTS FOR HIM
Titan Classique Blue Dial Analog Watch
Some might call watches a "PARTING GIFT", but we say otherwise. A watch is a perfect gift you can give to your man. For that we suggest the Titan Classique Blue Dial. The perfect mix of class and elegance.
Current Price: 16,990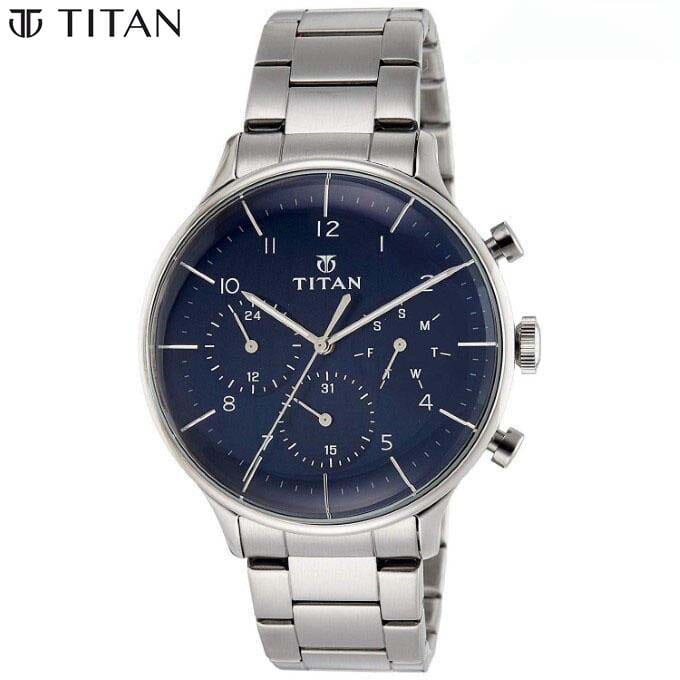 This one's for the music lovers. The Mantra Moksha is one of many models create by Mantra. This Moksha represents Freedom, Salvation, and Liberation from all Karma – a powerful concept which allows you to reach a level where you are closer to the purest form of music.
Current Price: Rs. 20,000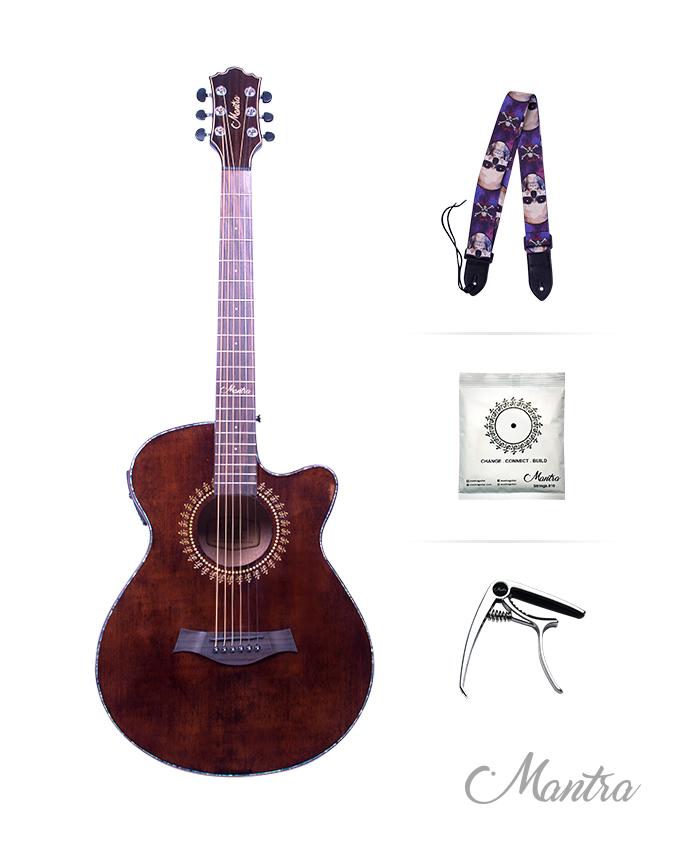 The OnePlus Nord N100 is the latest smartphone on the market. And it surely is amazing. Equipped with a 6000mAh battery which is also compatible with 18W Fast Charging technology, the Nord N100 comes with 4GB RAM that offers a lag-free multitasking experience, enabling users to conduct normal operations like calling, messaging and web browsing in a hassle-free manner. The impressive rear camera layout and the 16MP front shooter is capable of capturing truly breathtaking pictures.
Current Price: Rs.22,999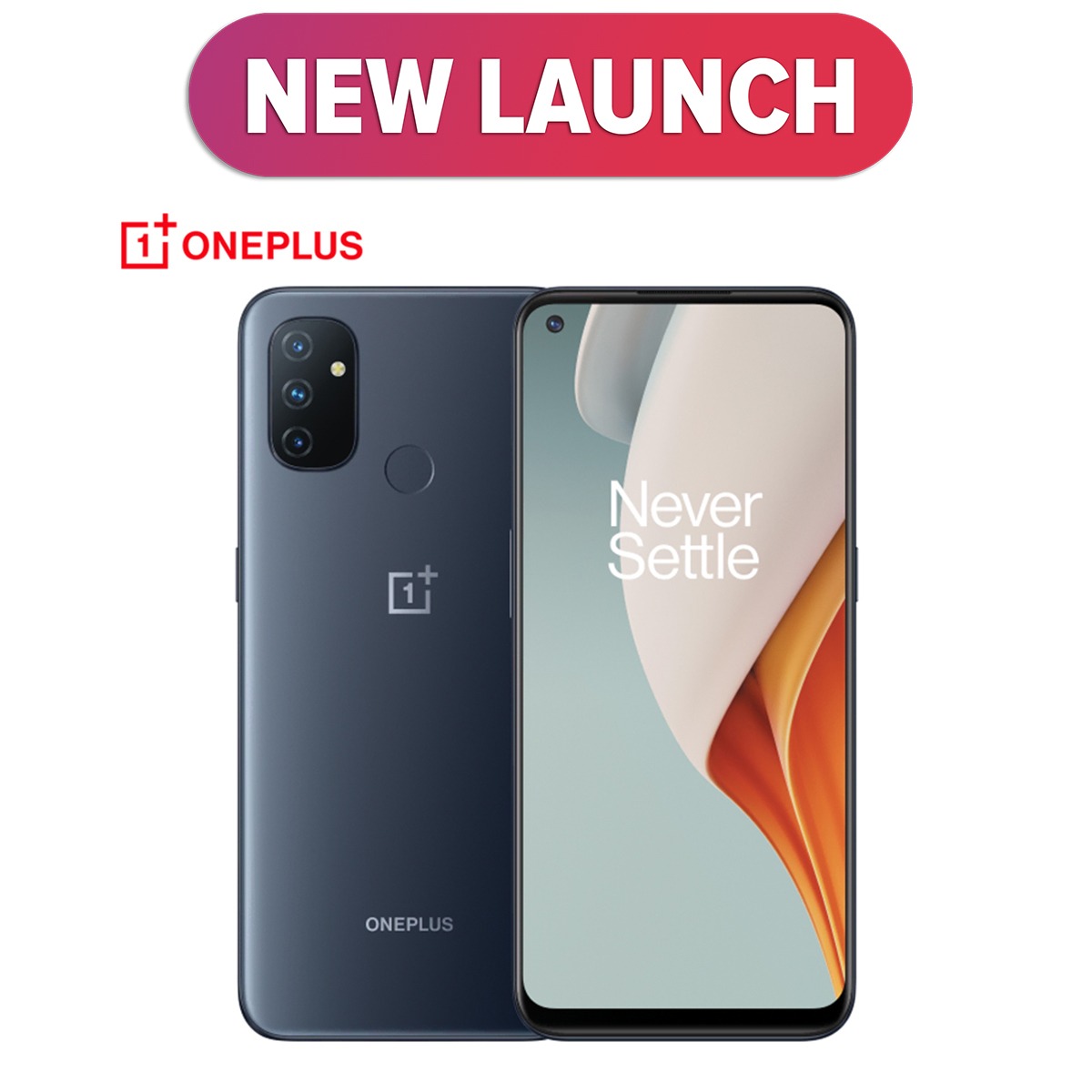 Dolce & Gabbana Light Blue Edition
Want your man to smell like a million bucks? Well, the Dolce & Gabbana Light Blue Edition Fragrance just might be the perfect one to try out. The Dolce & Gabbana Light Blue for Men is an enchanting and bewitching fragrance that is sure to stay with till the very end.
Current Price: Rs.8,800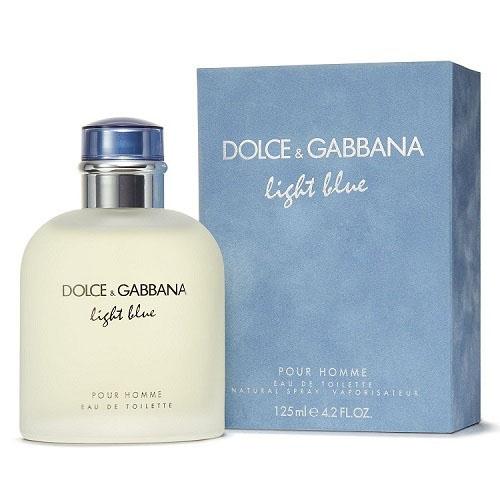 You can never go wrong with Vans. The classic Vans Old Skool Pig Suede is an iconic shoe we're sure your man will absolutely love. The Old Skool design was launched in 1977. This style debuted the brand's now-signature Jazz Stripe.
Current Price: Rs.6,450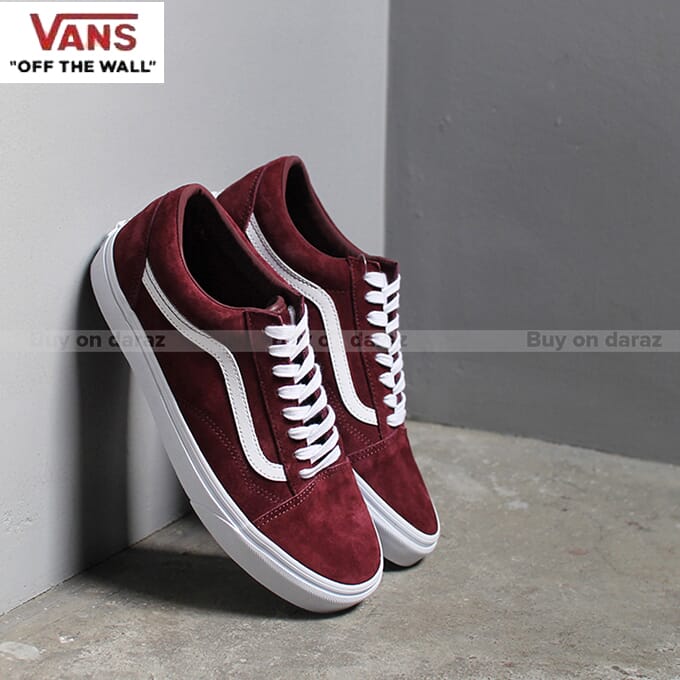 For Her
Titan Blue Dial Analog Watch
Surprise your partner with this beautiful Blue Dial Watch from Titan. A top notch watch from a top notch company.
Current Price: Rs.19,900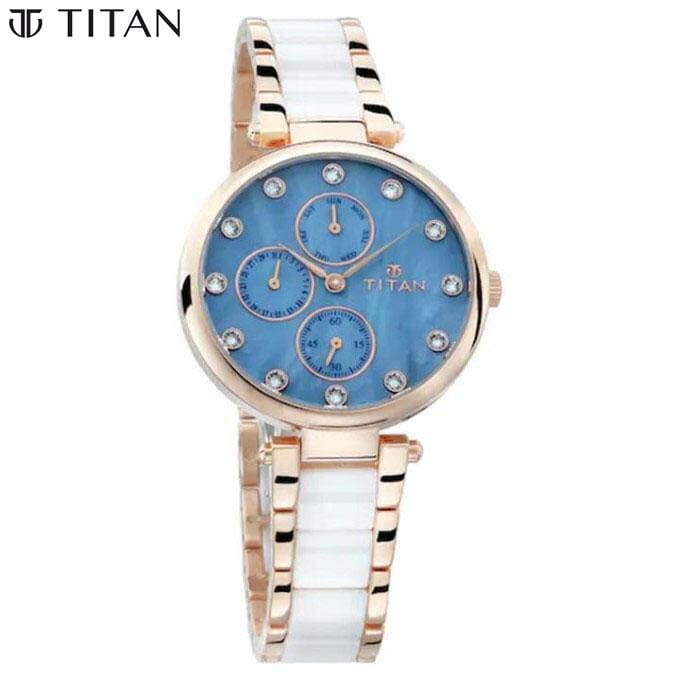 Tom Hardy Th- Bp-Sky Blue Lens Cat Eye Sun Glasses
The Tom Hardy Th-Bp is an absolute stunner. These sunglasses are UV protected, thus rendering maximum protection for your eyes from the harsh sun rays and are durable and guaranteed to work well with almost all outfits. And it's the perfect gift!
Current Price: Rs.1,380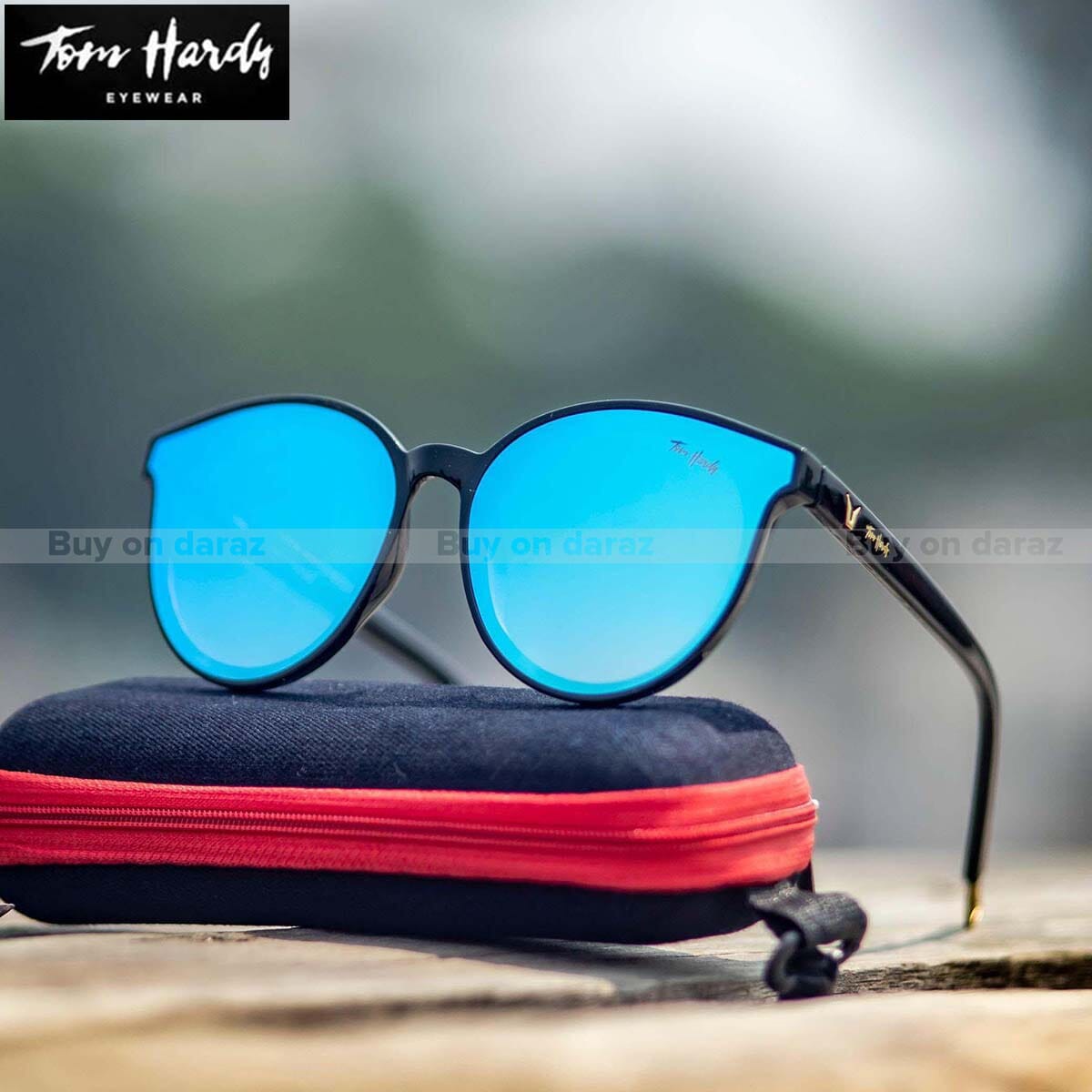 Gold Plated Red Stoned Bahubali Earrings
Need we say more? Men, this here might be your perfect gift. We'll leave it there!
Current Price: Rs.1,200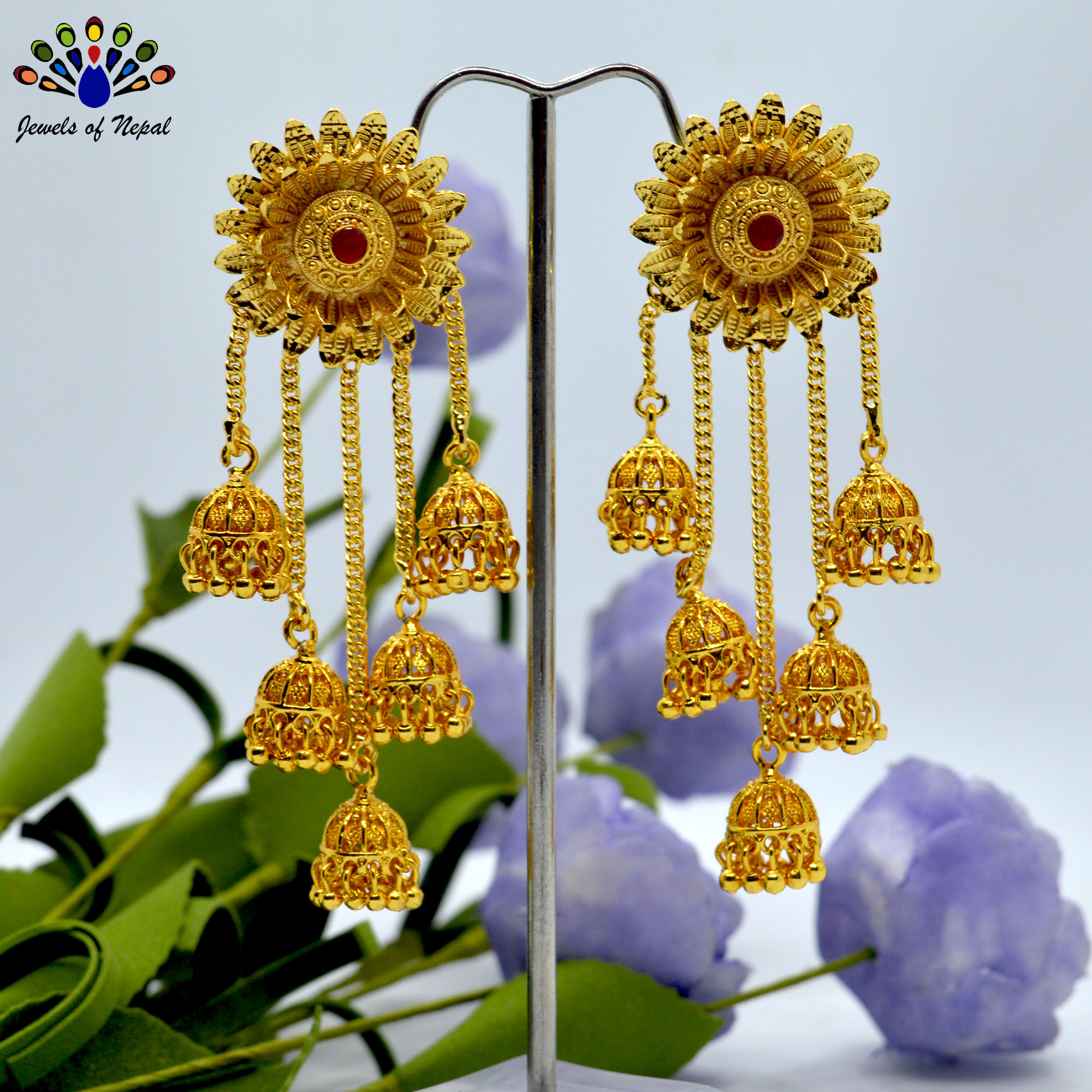 And for the final item, we have a high heel boot from Shoe-A-Holics. Women love shoes, so this right here is a must.
Current Price: Rs. 5,537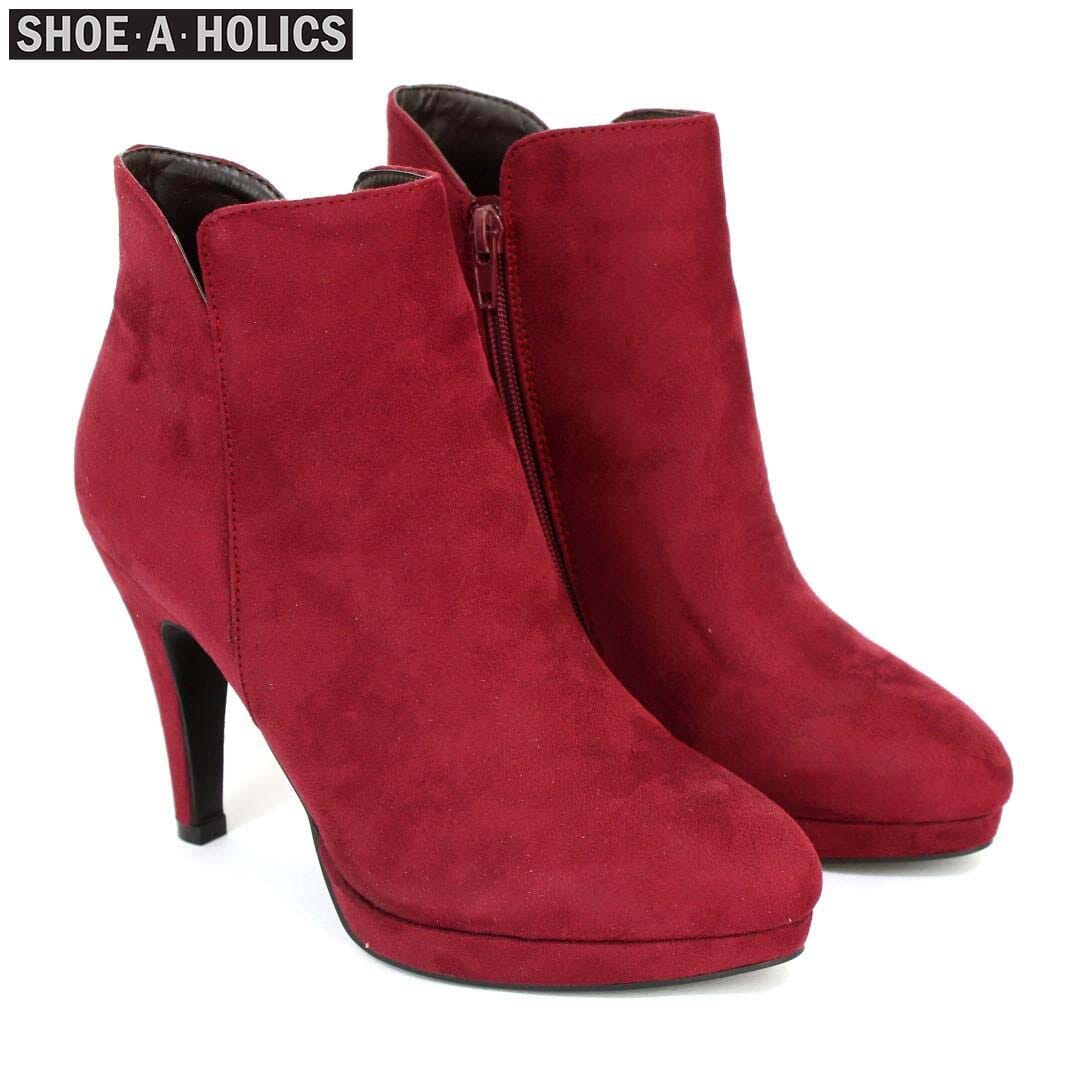 So there you have it, some perfect gift you can give to your partner for this Valentine. We hop you found what you're looking for. And even if you didn', you can still go to the Daraz website or the Daraz app. You'll find everything you can actually imagine and more!
HAPPY VALENTINE'S DAY!