International Women's Day falls every year on the 8th of March. This special occasion is now celebrated globally, and is a day where people unite together to celebrate women's rights, equality and their achievements.
Marking this special occasion, Daraz proudly presents Jagriti – an initiative dedicated to all the strong women who have shaped the entrepreneurial landscape in Nepal. Through Jagriti, we aim to raise awareness and feature products from these women sellers on our platform.

And as such customers will be able to purchase amazing quality products from said women sellers.
"Jagriti is for the women from the women."
SO WHAT CAN YOU EXPECT?
We're very excited to be able to share Jagriti with everyone. Jagriti features assortments of amazing products spanning all sorts of categories such as Fashion, Skincare, Foods and More. Customers will also be able to avail discounts and offers on all available products.

But here, it's impossible to list out each and every item that's being featured. Visit the Daraz app or click the link below to check out all the featured products and stores in detail.
WHO ARE THE SELLERS?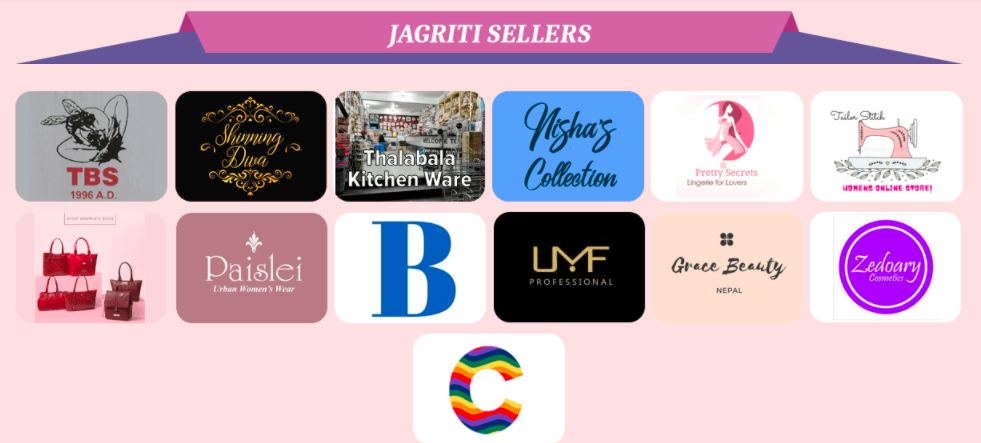 Our main aim through Jagriti is to promote strong women who've made a difference through their entrepreneurial endeavors. I'll list out each individual seller's brand with a few images alongside to give you a quick idea about them. You can learn more by visiting the Daraz website or through the Daraz app.
The Beekeeping Shop
For the love of pure honey, we have The Beekeeping Shop. Established in 1996 A.D. TBS is a place where you'll be able to obtain pure, untouched raw honey straight from the hive.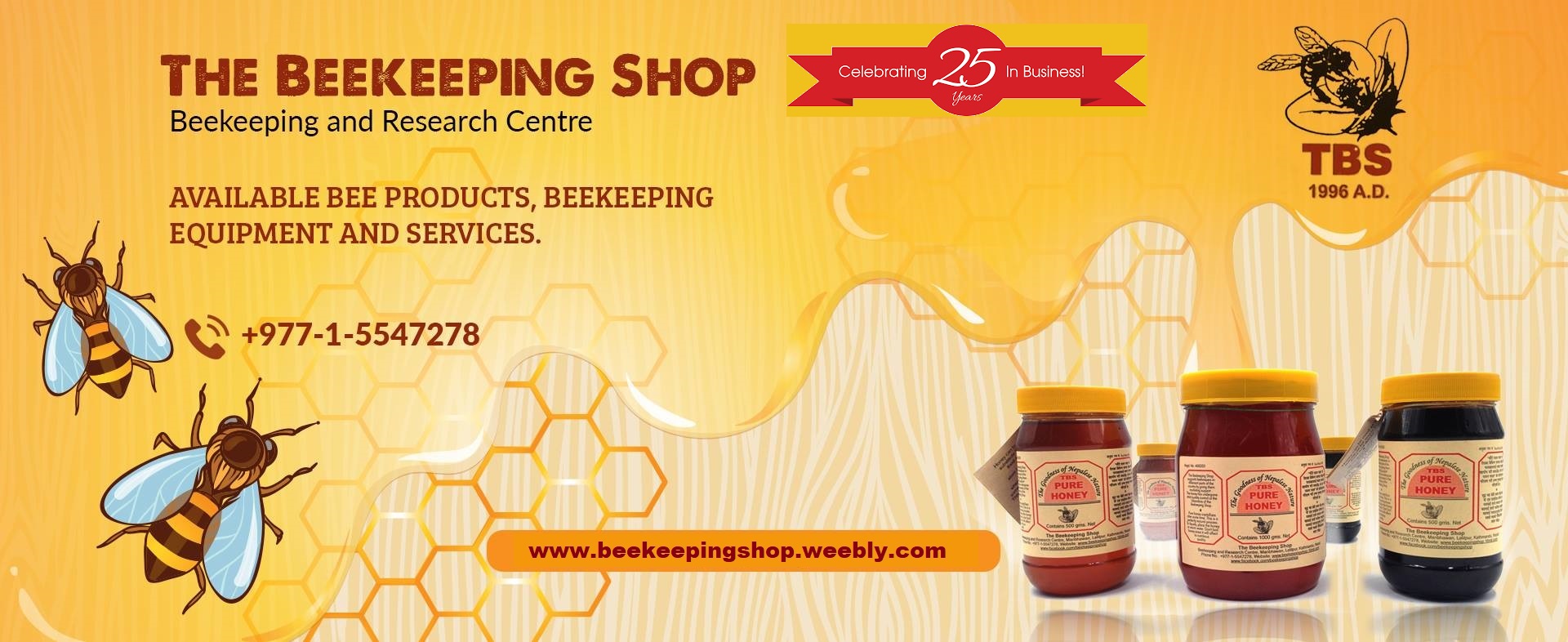 Click HERE To Visit TBS Store on Daraz.
Shinning Diva
Shinning Diva is where you go when you want quality earrings, jewelries and accessories for yourself.
Click HERE To Visit Shinning Diva on Daraz.
Thalabala Kitchen
Kitchen accessories, home appliances, decorative items, you name it, Thalabala Kitchen's got it.
Click HERE To Visit Thalabala Kitchen on Daraz.
Nisha's Collection
Click HERE To Visit Nisha's Collection on Daraz.
Pretty Secrets
Click HERE To Visit Pretty Secrets on Daraz.
Tailor Stitch
Click HERE To Visit Tailor Stitch on Daraz.
Kaya Bags
Click HERE To Visit Kaya Bags on Daraz.
Paislei
Click HERE To Visit Paislei on Daraz.
Baluna
Plastic containers of different shapes, sizes available on Baluna.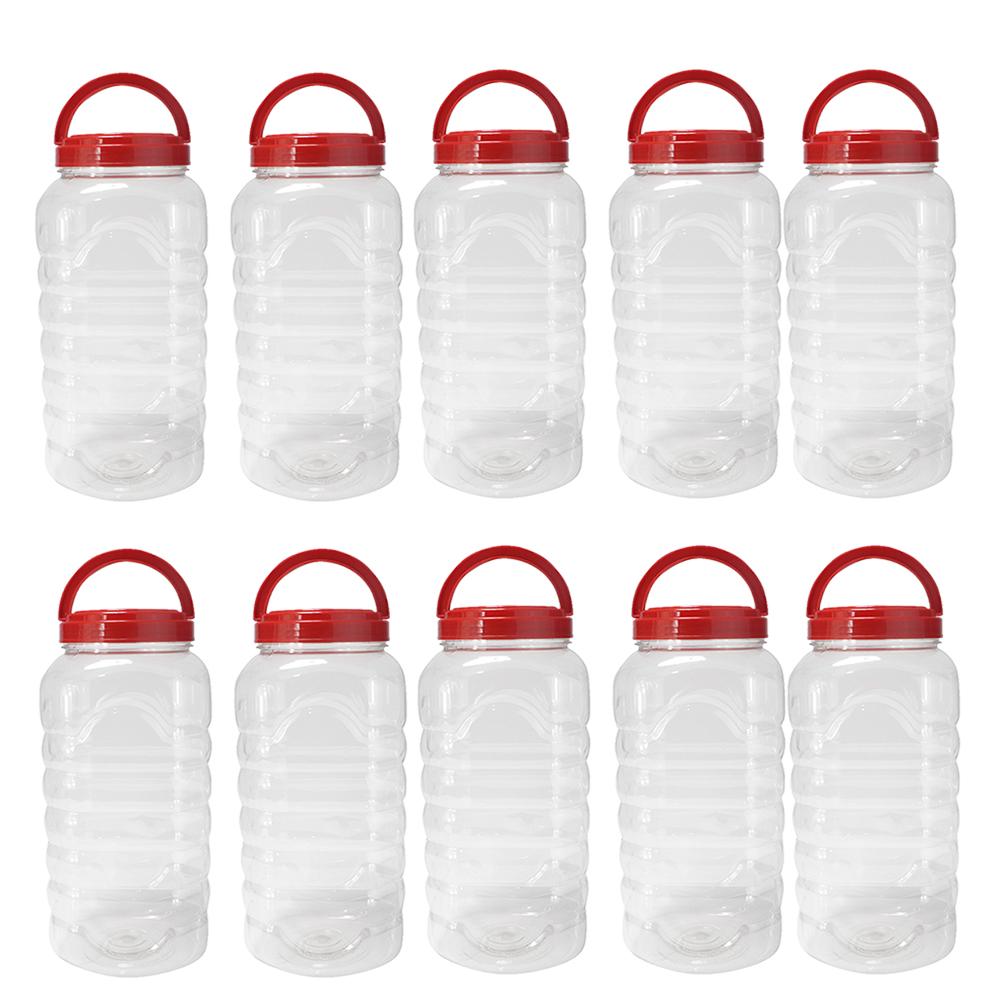 Click HERE To Visit Baluna on Daraz.
UMF
Visit the UMF official store on Daraz for high quality professional makeup kits.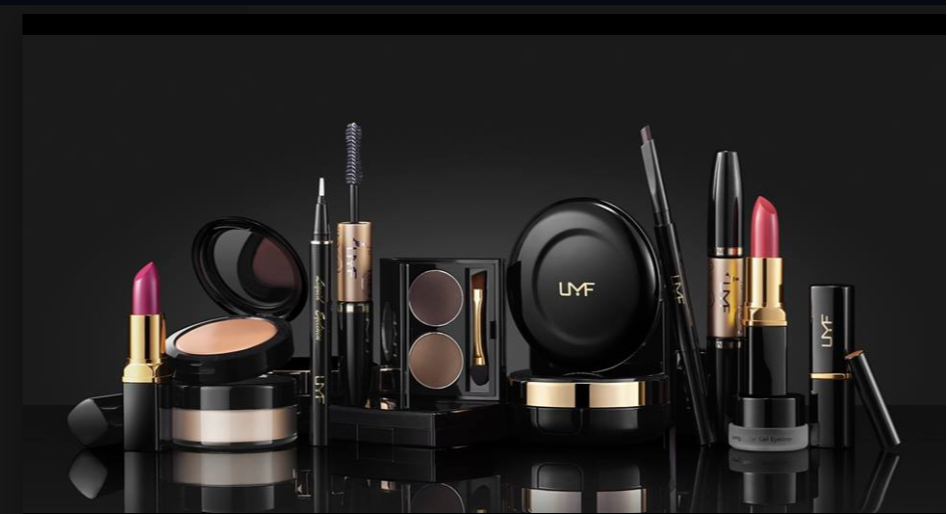 Click HERE To Visit UMF on Daraz.
Grace Beauty Nepal
Click HERE To Visit Grace Beauty Nepal on Daraz.
Zedoary Cosmetics
Click HERE To Visit Zedoary Cosmetics on Daraz.
Colour Me
Click HERE To Visit Colour Me on Daraz.
So there you have it, a list of all the Jagriti Sellers. Keep in mind the products I've listed are only a fraction of what's available on Daraz. So visit the website or download the app for more!
Now, let's look at some testimonials shall we!
Seller Testimonials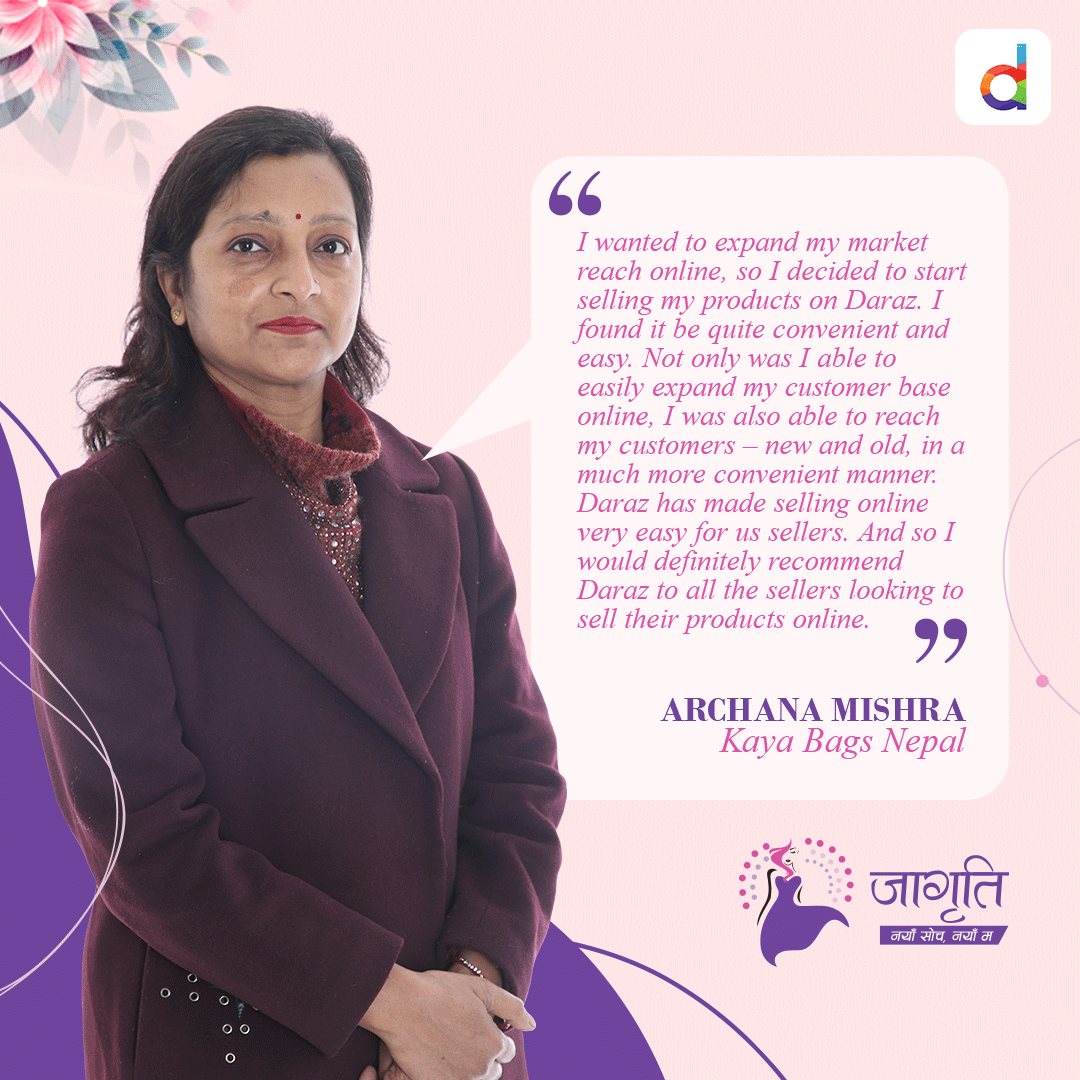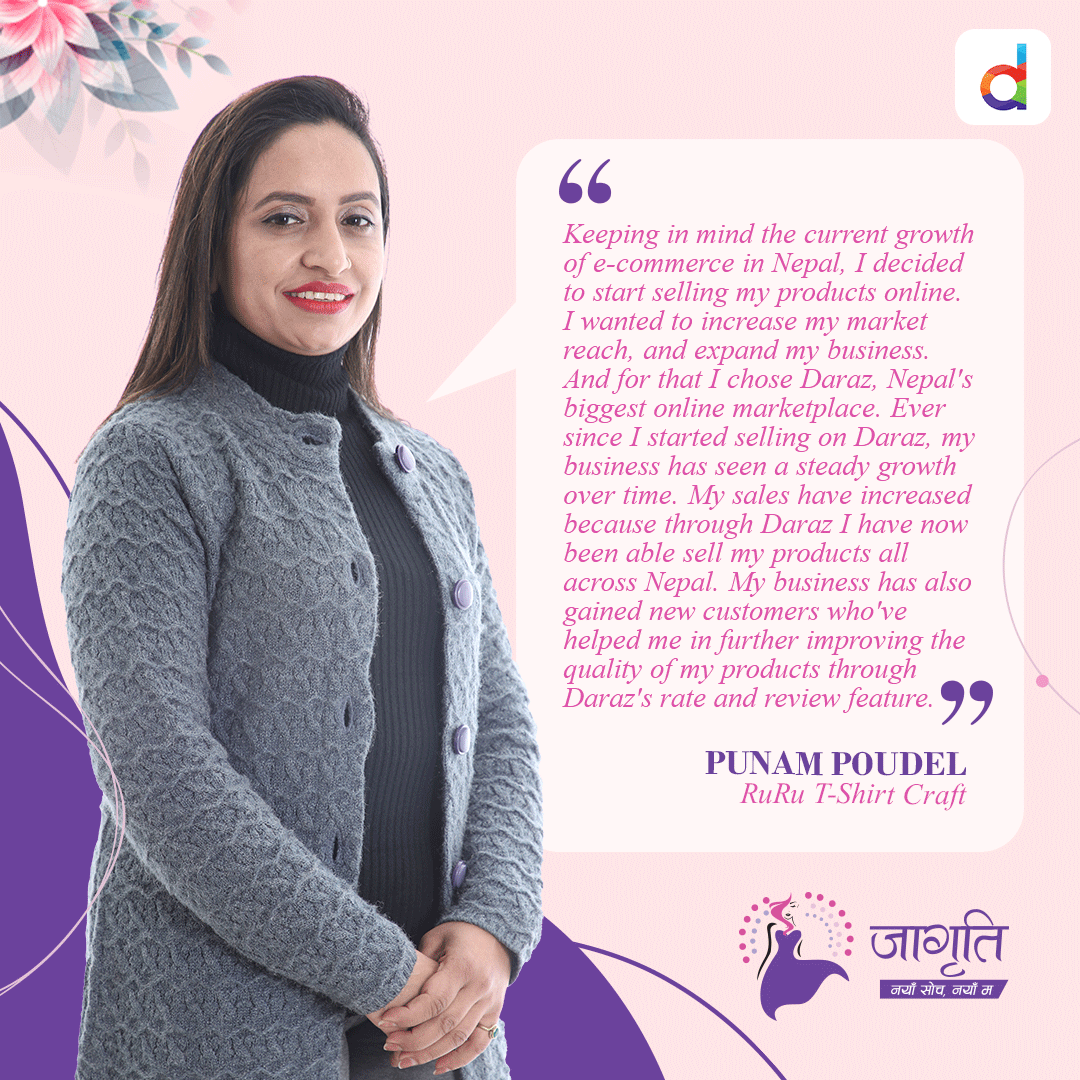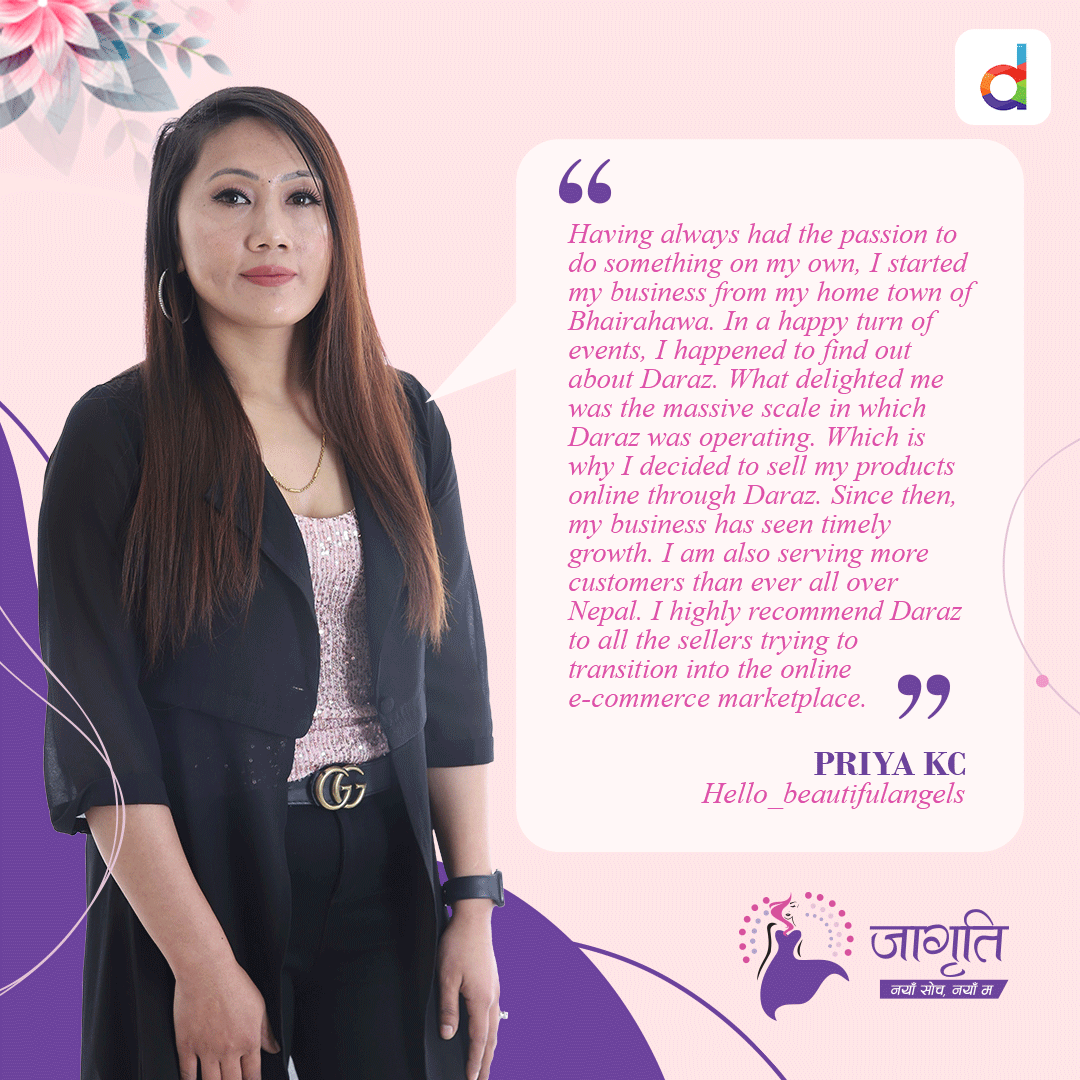 We hope this article was able to bring light into the efforts being made by women in our community to bring about a positive change.
HAPPY SHOPPING!