At Daraz, we're highly committed to make sure that our customers have the best shopping experience possible. But unfortunately, on rare occasions, a product may not arrive as per the request of the customer. It might be damaged, could be missing parts or could just be the wrong product.
If such rare cases do occur, don't worry! You can easily return the product and get refunded. But How?
For this article, we'll be talking about how you can successfully return a product on Daraz.
NOTE: WHEN YOU ORDER A PRODUCT, CHECK TO SEE IF THE PRODUCT CAN BE RETURNED OR NOT!
Step 1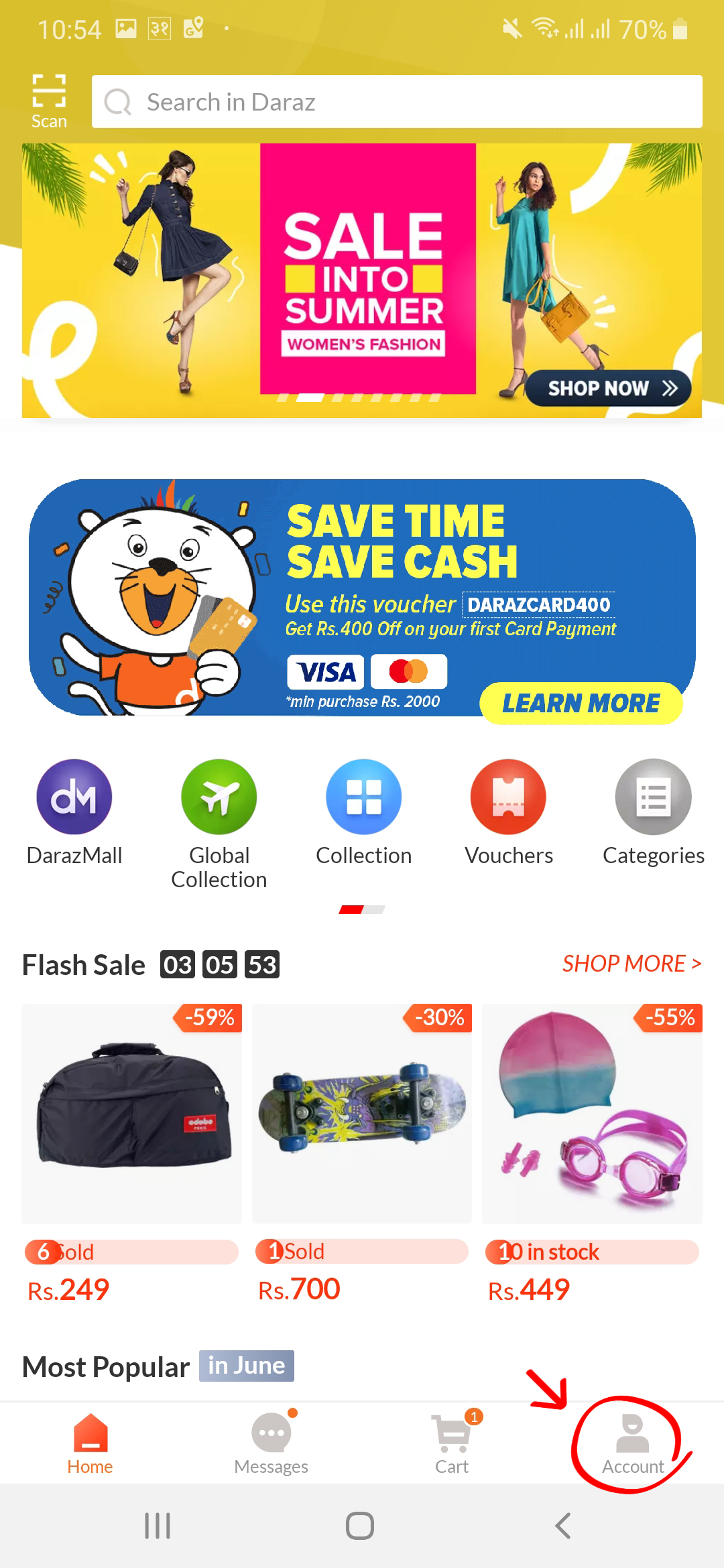 First, open your Daraz app and make sure you're logged in. Now, go to your account and tap on the "view all" option on the right side of your account page.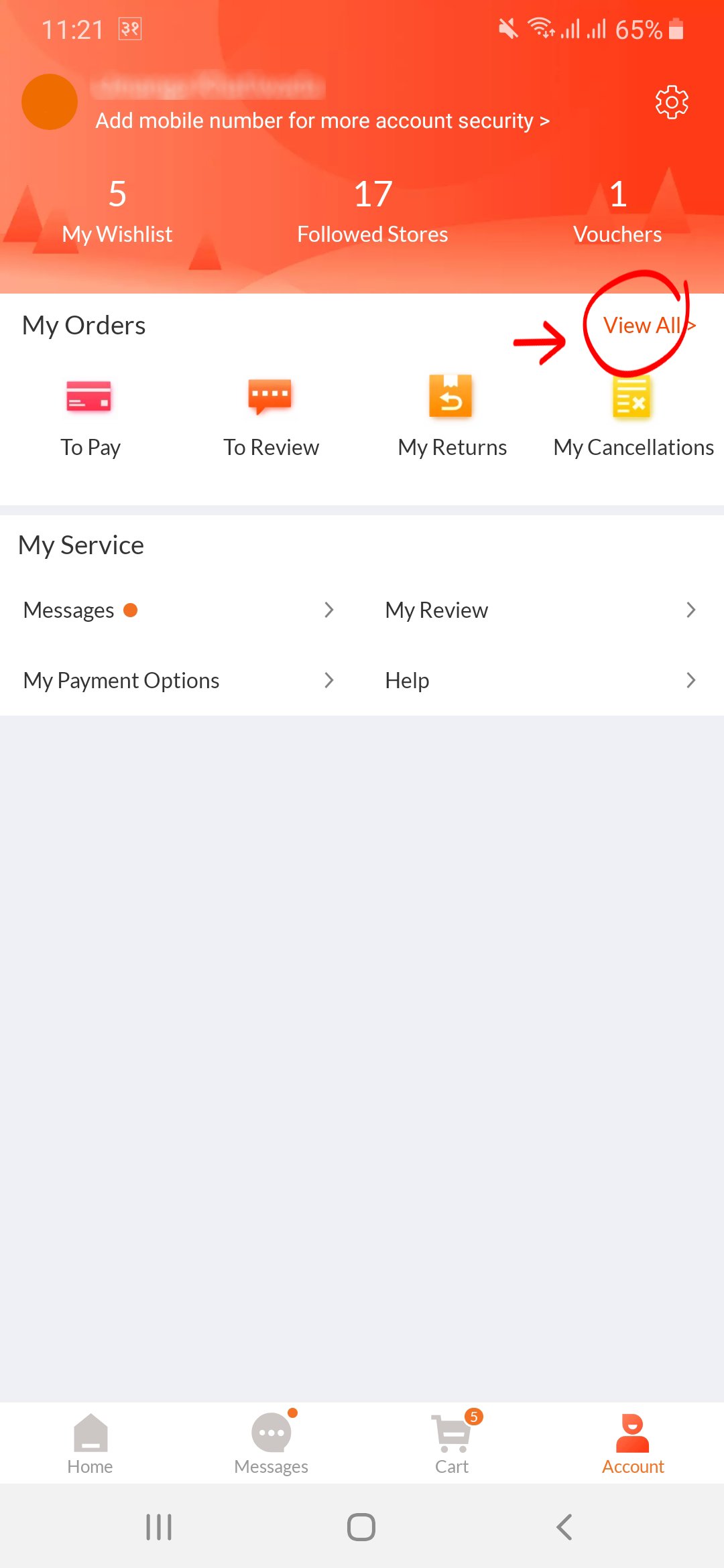 Here, you can see all your orders. Select the item you want to return and just tap the RETURN button.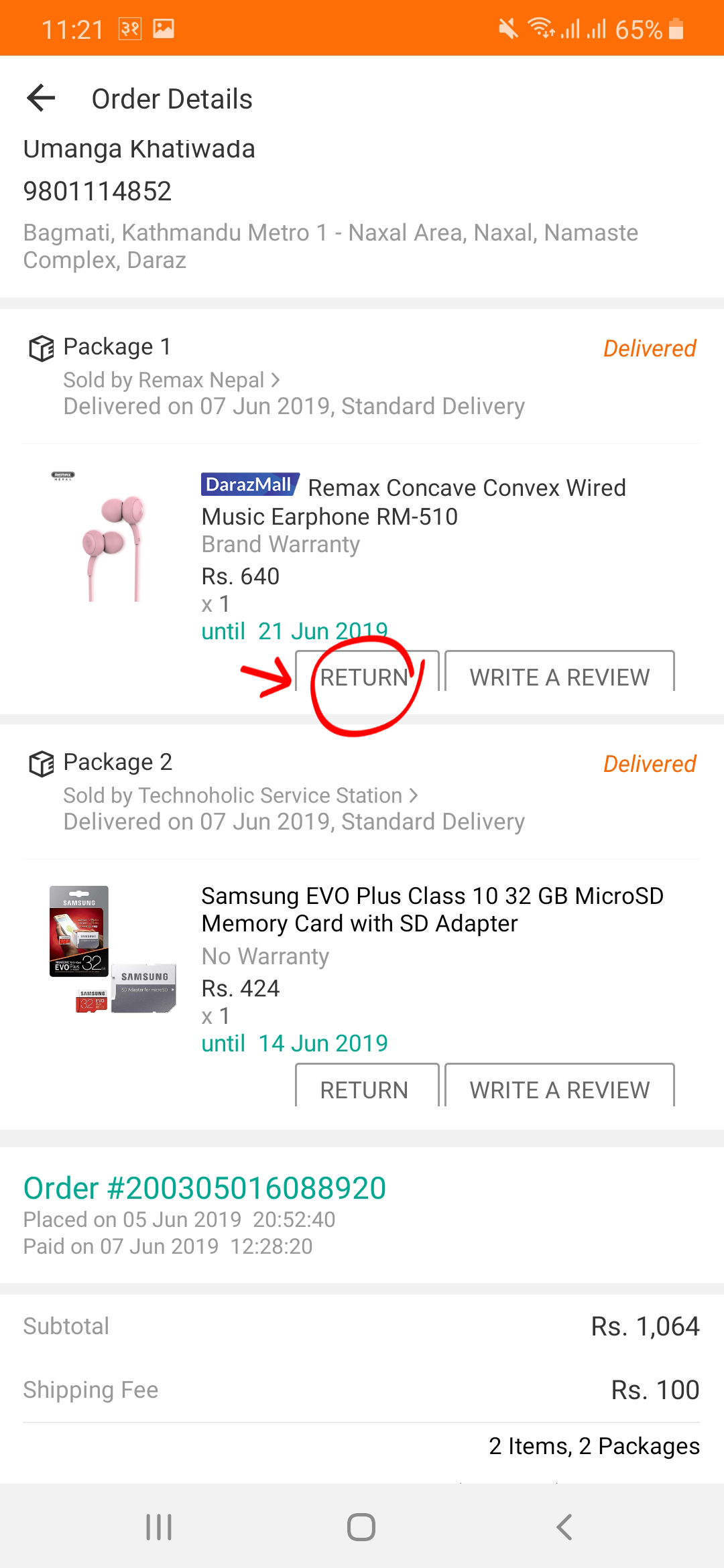 You'll now see this return form.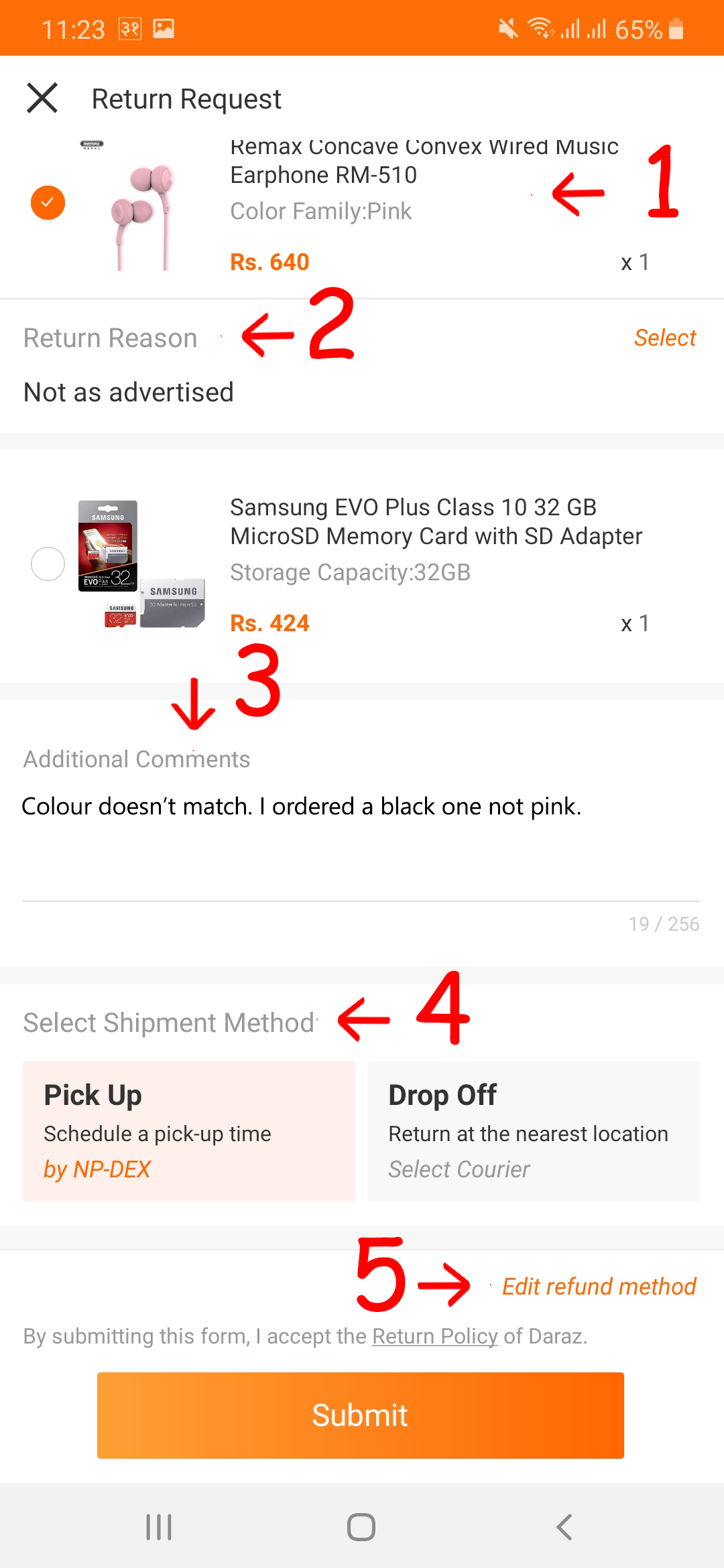 Step 2
Select the appropriate reason. You'll get a list of reasons, select the one that suits your situation.
Step 3
Write additional comment on why you are returning the product.
Step 4
Select the shipment option that is best for you. You can have the item picked up by our DEX rider or you could also drop it off at the nearest Daraz Hub.
You can check the map below to see if any Daraz hub falls near you or maybe on your way to work.
Step 5
After this you must select the preferred refund option. If you paid by card, you must choose to refund via credit/debit card.
However, if you paid by Cash on Delivery you have two options:
Refund via bank transfer or Refund via voucher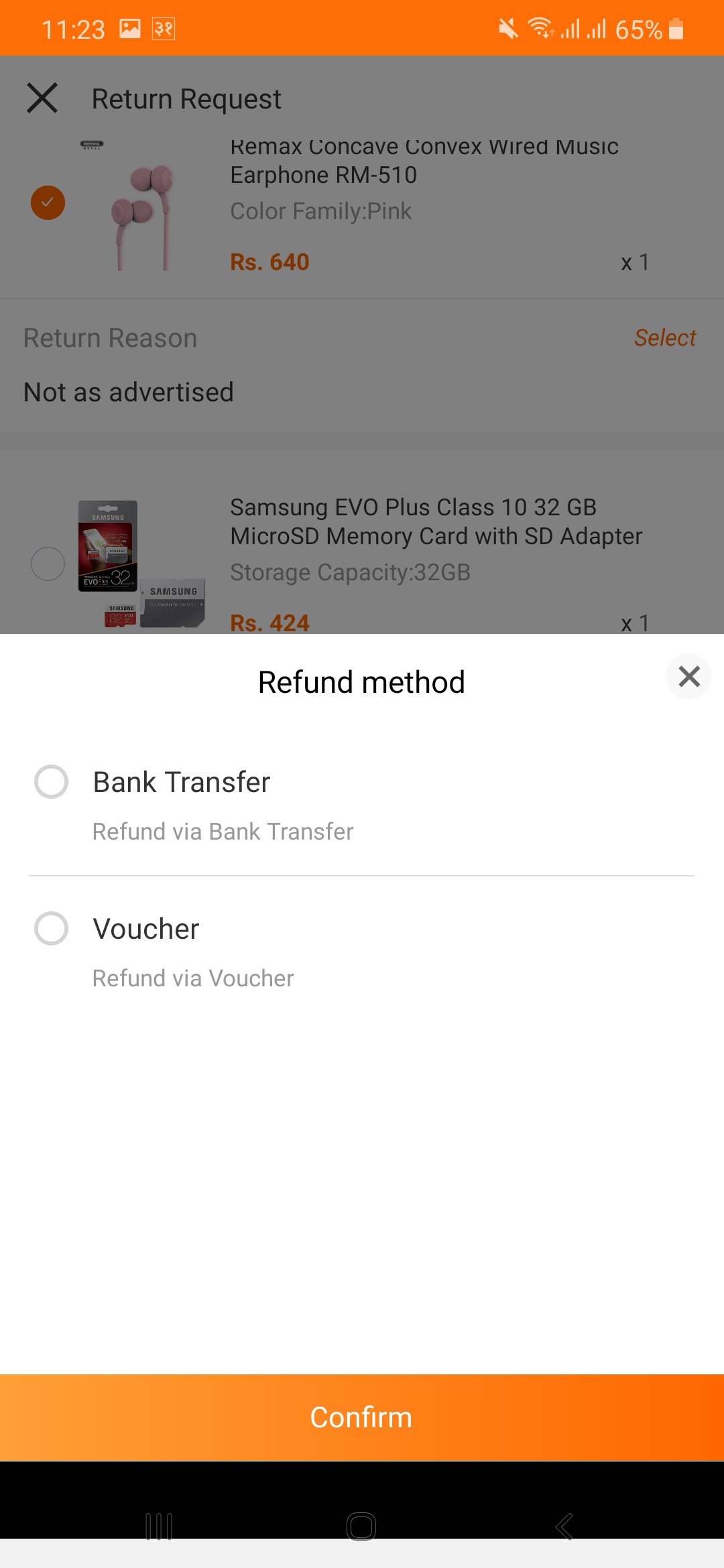 If you choose 'refund via voucher', Daraz will send you a voucher worth the same amount in your mail and your Daraz account. You can use the voucher for your next purchase. And, If you choose 'refund via bank transfer', you must fill in your bank details here.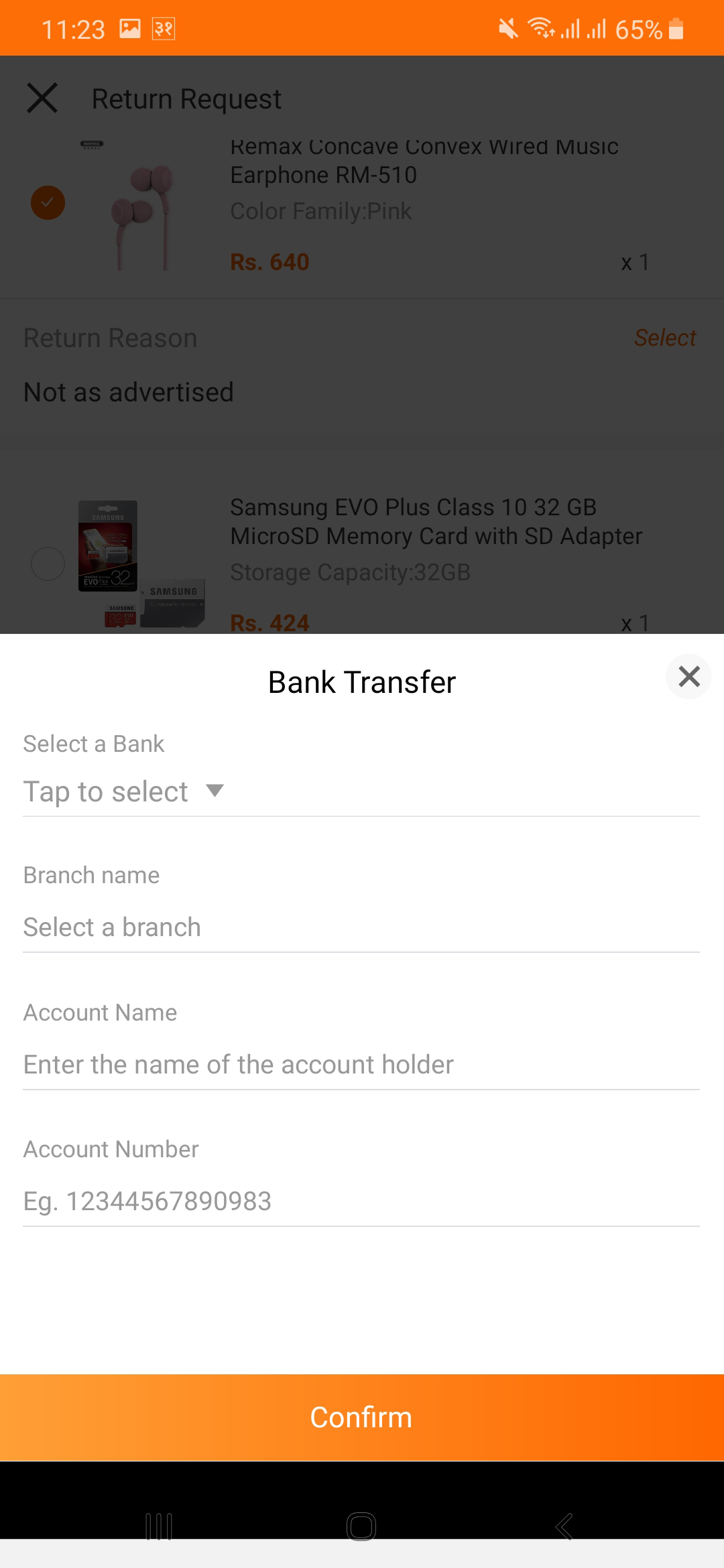 Step 6
After confirming your preferred option make sure to tap on submit.
Step 7
Now, just pack your Daraz parcel securely with the original and undamaged manufacturer's packaging as delivered to you.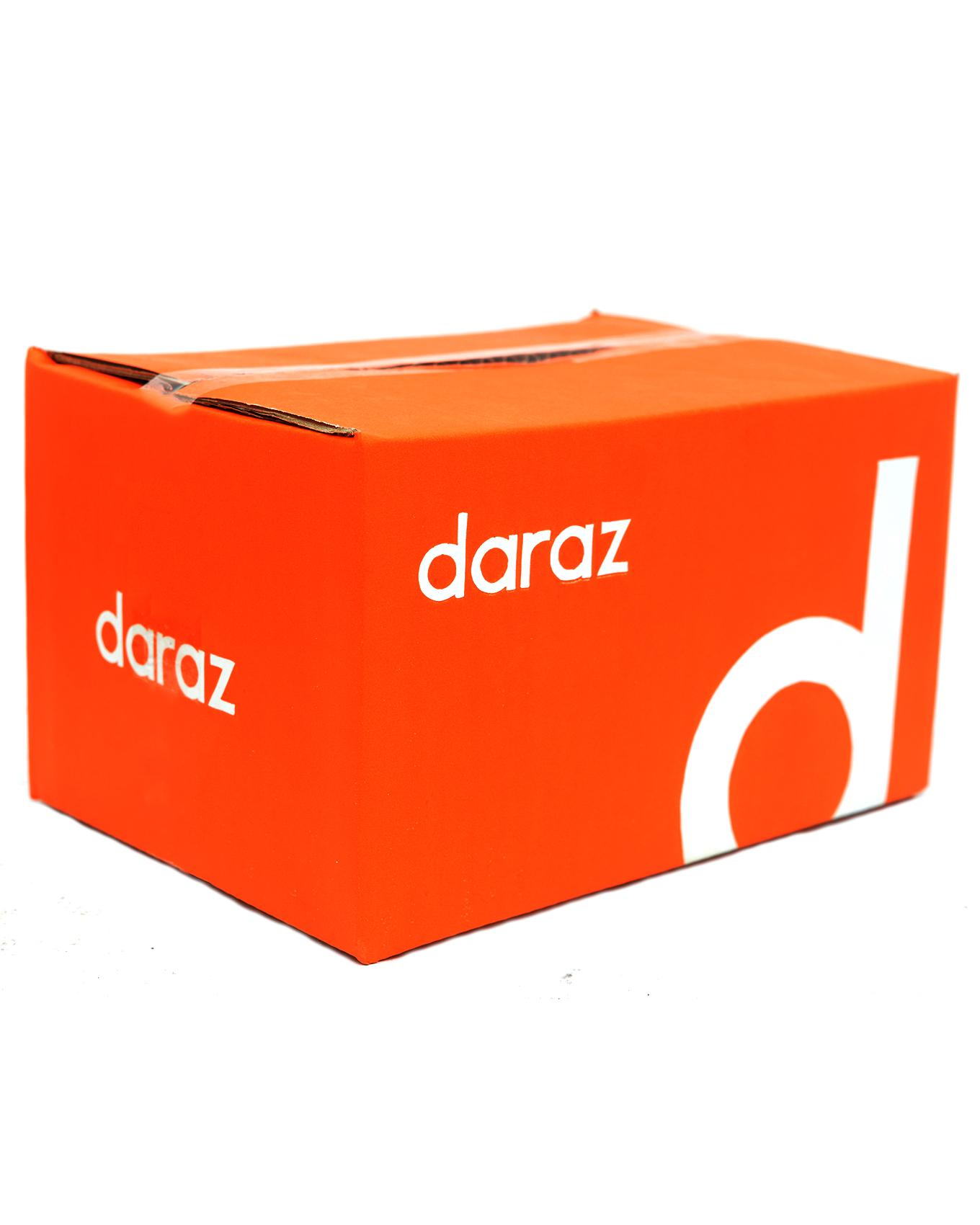 Step 8
Print the return label and attach it outside the package or write the return tracking number and return order number in a paper and attach it to the package.
What else? Ah yes, always remember to attach any bills, documents, that you received.
Note: It is important to print out and paste the return label on your return parcel to avoid any inconvenience/delay in process of your return. If you are unable to print out the return label, kindly write your order number on the package of your returned parcel.
Check out our nearest hubs:

And that's it! If you have any confusion or need more information just visit our help center at this link.
We're always there for you!
Happy shopping!