"I have nothing to wear" is a phrase we often end up on after going through the mountain of clothes that we've piled on our bed, out of our wardrobe. Now, we'd like to argue that this is true, that we don't have anything to wear, nothing proper for the particular occasion. It's a yes and no.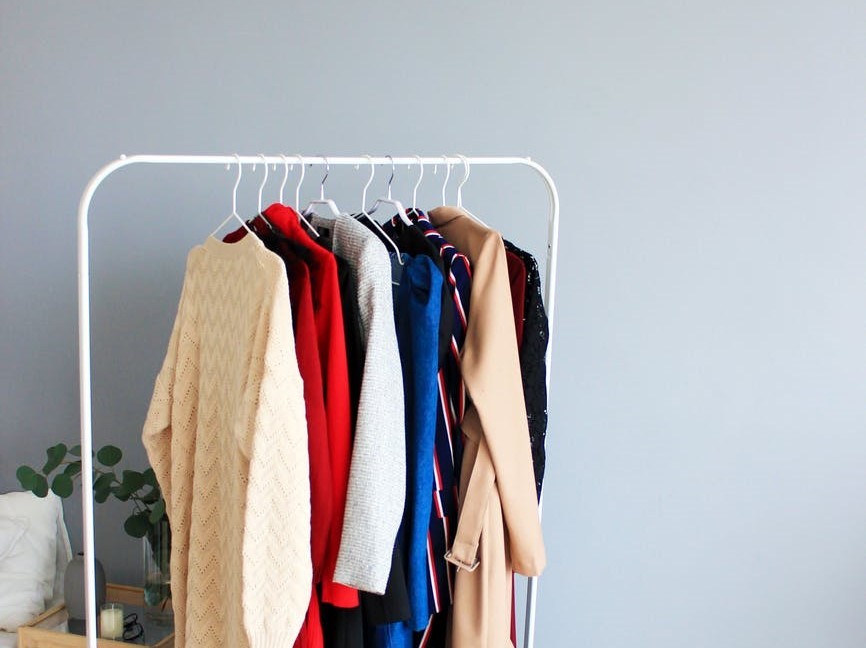 You have a wardrobe full of clothes and some piled on "that" chair. The ones on the chair are probably the only ones you actually wear. You have plenty of clothes to wear for one person but what you don't have is the right outfit coordination. Here are a few POVs you probably can relate to, read ahead:
POV 1: You have a nice top that makes you feel amazing but you don't have the right bra to wear underneath.
POV 2: You have this cute top you got your hands on during the Daraz Sale last time but you don't have the right pair of pants for it.
Truth is you keep on buying new clothes even though you already own a lot of clothes, when actually you're missing the right pieces of clothing to go with the ones you already own. Your wardrobe collection is missing these clothes that complete your outfit. It's not that you have nothing to wear; it's just that you don't have the right things to wear.
Lockdown is the perfect time to fix your "I have nothing to wear" situation. Learn what you already own and what more you need to complete the outfits. Style your clothes; turn them into wearable outfits so you can finally flaunt them after the lockdown again. Here's a head start for you:
Start with the basics: Sort out all the basic clothing you own like tee shirts, shirts, blouse, tank tops, skinny pants, blue jeans, skirts etc. (Basics are the ones that go with everything and anything.)
Set aside gym wear/active wear: Keep aside the gym wear (but not those leggings/joggers you wear on regular days! Those go to "basics"). Check if you need a new sports bra or a biker shorts/ leggings, if the ones you own have worn out.
Set aside one piece clothing: One-piece clothing like jumpsuit and dresses only need a few accessories to be complete.
Sort out the outers: Outers like jackets, shawls, cardigans, coat, blazers, denim shirts etc. are the layers to an outfit. Layers act as a great element to amp up your outfit game. Sort it out so you know what to wear it with.
Would you layer a dress with a shawl and get ready for a dinner night or will you layer it with a leather jacket for a casual night out with friends?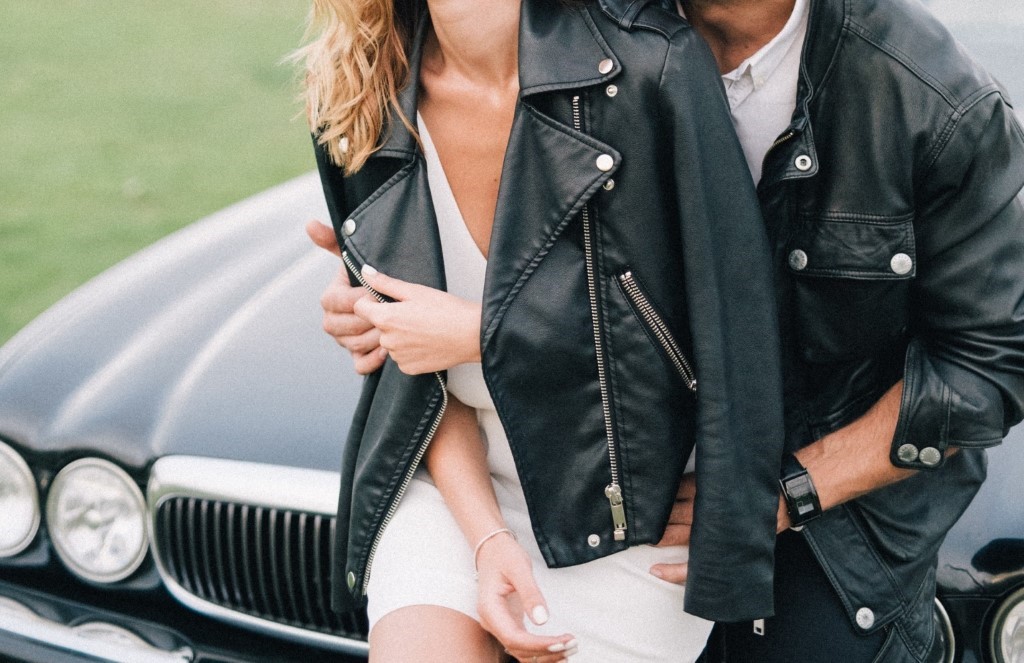 Bags and Shoes: As essential as the clothing, these determine the seriousness of any outfit.
Will you wear white sneakers for your blazer outfit, be at ease and look semi-formal or will you wear a classy pair of heels/loafers, be poised and go full formal?
Don't forget the under garments: Most of us are guilty of not taking care of the under garments that we own. Your outfit may be lit but you can qualify to a fashion faux pas if you don't wear the right bra underneath your top or a proper vest underneath that see through shirt.
Toss out: The old piece of clothing you have been holding on to, that no longer fit you, that is a 2010 style or the ones that have worn out too much. Toss them out to a basket. Make use of the extra space in your closet, for the new ones you'll be adding.
Outfit Coordination: Once all that you own is laid out, all sorted, you can finally see the outfits coming together. Get new outfits together with what you have and add new pieces to your collection to complete the "what could have been a cute and sassy outfit" outfit. You start realizing how you can wear something else besides the all 4-5 outfits that you wear all the time.
Color coordination: The key to any bomb outfit is the right color coordination. You can put out a blazer, tee/blouse and a pant together, yet it can look so wrong on you because the colors you chose are unsophisticated together. For instance, we all feel a little fashion smart when we pair black and white because they never go wrong. But did you know white tee shirts are much better with blue jeans and grey tee shirts tend to compliment black jeans?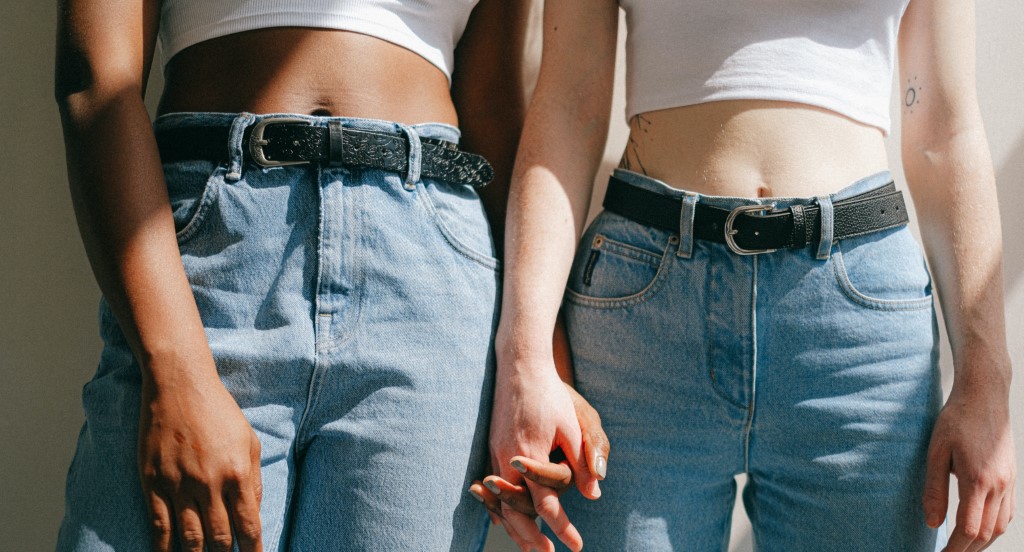 Once you've sorted them all out, coordination is the key. This little lockdown activity is both therapeutic and relaxing once you're over with it. At the end of this activity, you will have a lot of outfits to give a try to, a list of things you need to add to your closet in order to complete these outfits and a lot of clothes you'd want to give away and donate, maybe sell it on thrift too. Go feel like a baggage has been steered clear of your life. Feel like your life is sorted just like your clothes.
About the author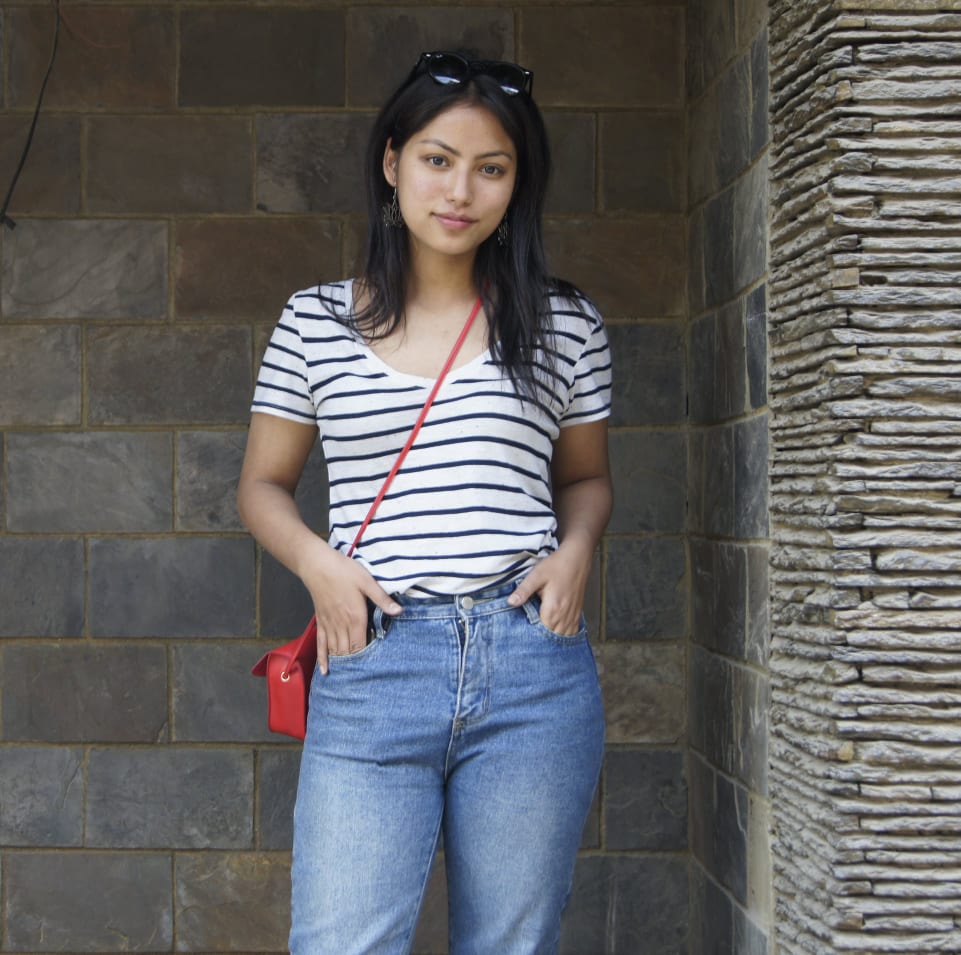 Rashmita Tuladhar is a fashion stylist, an entrepreneur as well as a writer. She runs her own fashion jewelry/accessories business on Instagram called DEVI By KTMA.
Click the link below to visit her online store.