Nothing portrays sophistication and splendor quite like good quality, genuine leather. That is why this brand day, Daraz is shining a spotlight on Wildhorn, a luxury leather brand from India. Handmade with excellent craftsmanship and precision using only the highest quality raw materials, Wildhorn promises elegance and class.
With Valentine's Day right around the corner, grab a loved one a gift that perfectly encapsulates the quality and style of your relationship. Shop Wildhorn on February 4th and enjoy a flat 20% off, free shipping, additional discount vouchers, PLUS an extra 5% off just by following Wildhorn's official DarazMall page.
So, what are you waiting for? Indulge in luxury this Brand Day with Wildhorn and Daraz. Here's a look into just a few of the many must-have products Wildhorn has to offer:
Wallets
Stylish and practical, Wildhorn offers a range of wallets that can safely store all your cards, cash, and coins without excess bulk stretching out your pockets. At only NPR 2,100, our favorite pick this season is the Wildhorn Nepal RFID Protected 100% Genuine Leather Wallet in Sage Green.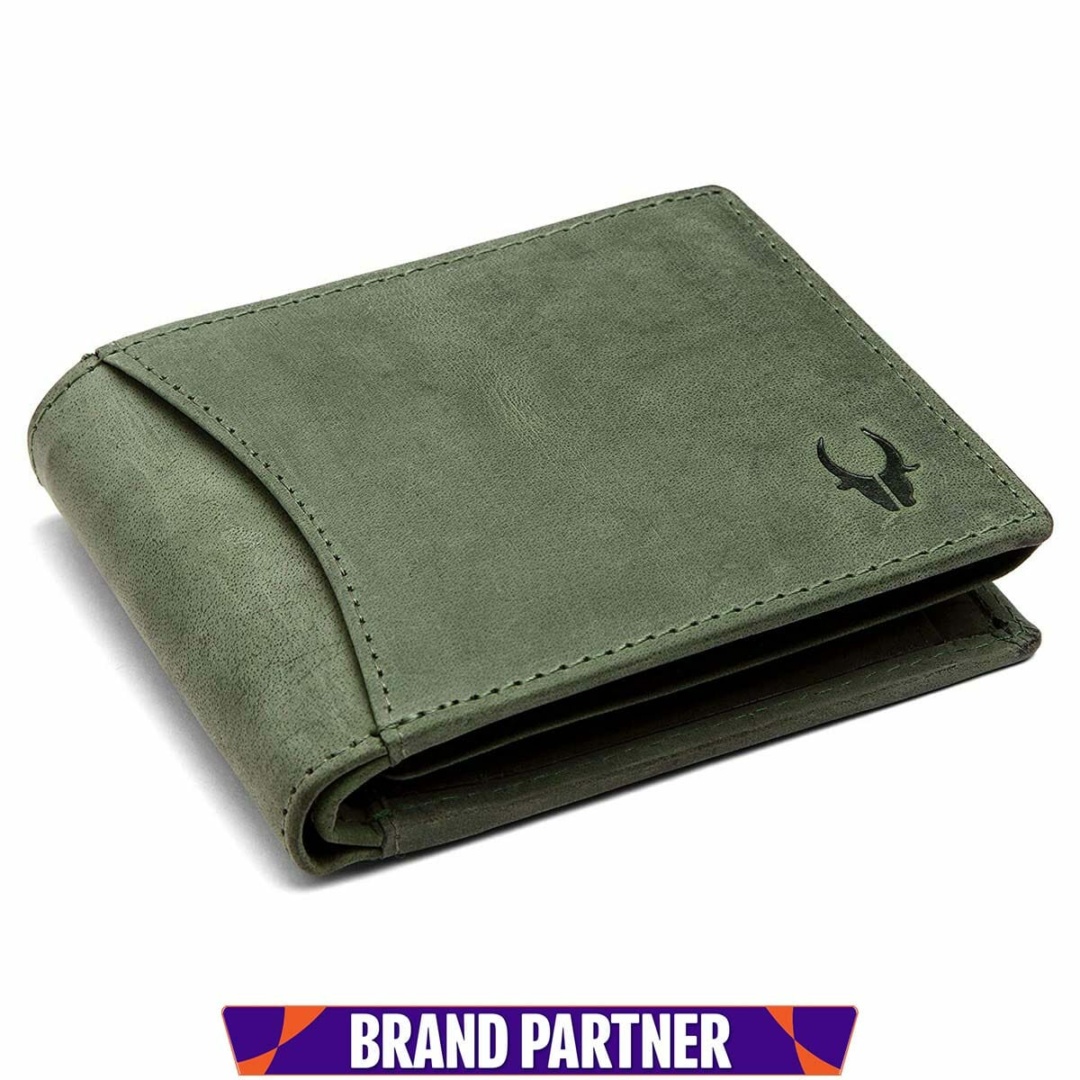 Laptop Cases
Spending upwards of NPR 100,000 on a laptop is not unheard of but, with great devices comes the even greater need to keep them safe and functional. Wildhorn's leather laptop bags offer not only padded protection but are also a snazzy fashion statement. Get your own 13-inch sleek leather laptop bag at Daraz.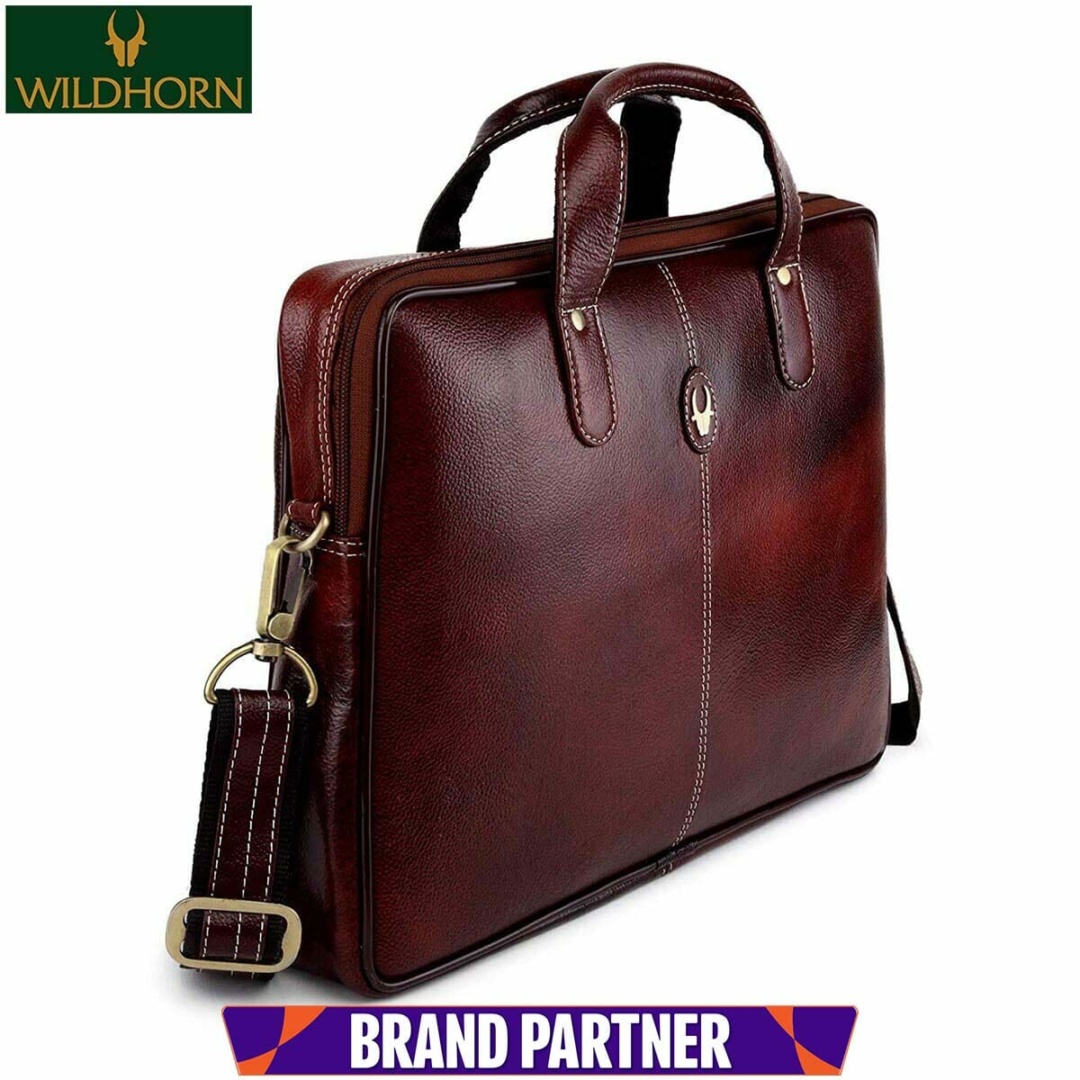 Belts
Perhaps even more useful than the little black dress, the black leather belt is a classic staple of any wardrobe. Wildhorn's Carter Classic Leather Belt for Men is sure to be the first choice for holding up a loose pair of pants while also elevating a boring outfit. Add this essential item to your closet.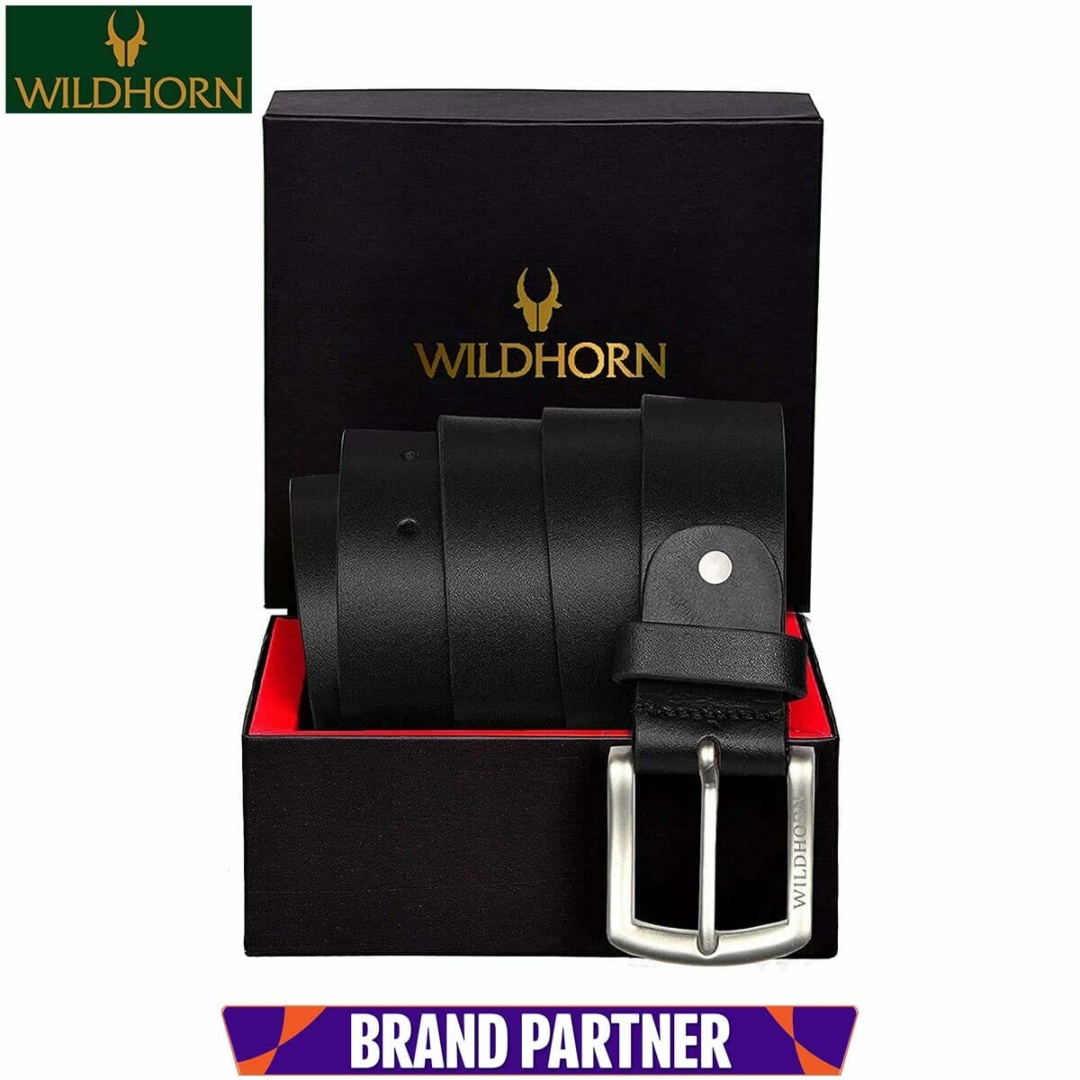 Sling Bag
For the mom friend who seems to carry an entire wholesale store in their bag at all times, this comfortable and stylish crossbody sling bag is a match made in heaven. For less than NPR 6,000, you can fit your phone, wallet, hand sanitizer, notebook, mints, cash, keys, umbrella, everything in one bag without having to worry about lugging around a bulky, distracting adornment.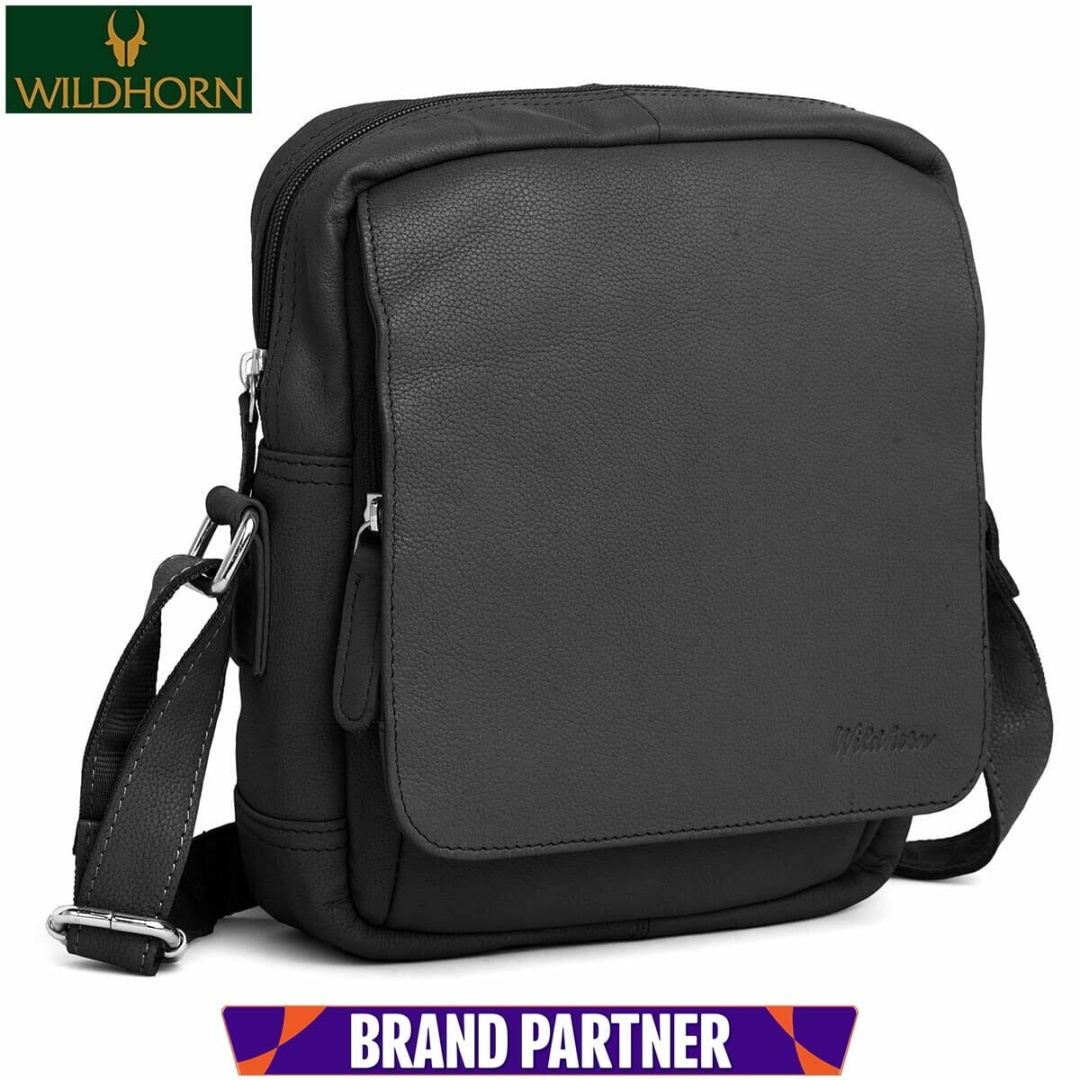 OFFER VALID FOR LIMITED TIME ONLY
Explore Wildhorn on Daraz and take your pick from the wide range of high-quality leather goods they have to offer. Mark your calendars for February 4, 2022, so you don't miss out on our special Brand Day deals!
DarazMall or DM is an online mall launched by Daraz. It has a curated selection of leading international and local brands. Since all the brands are original and certified sellers, they guarantee shoppers 100% authenticity. DarazMall offers two promises to guarantee shoppers the highest-quality shopping experience:
100% authentic products
14-day hassle-free return policy