With Valentine's Day right around the corner, many lovebirds are on the hunt for the perfect gift to show their partners how much they love them without breaking the bank on lavish luxuries. It can be a challenge trying to find a heartfelt, meaningful gift that is also budget-friendly but, with a little bit of effort and creativity, it can definitely be done! Here are just a few inexpensive DIY gift ideas that you can whip up in no time.
But before that, Daraz Celebrate Love campaign is currently LIVE and is offering discounts of up to 60% off on over 15 lakh products. This is the perfect time to get something for yourself and your loved ones. Click the link below and head over to Daraz.
1. Card
What says 'I care about you' more than a handmade card complete with an earnest letter? Using any craft paper and acrylic paint, make a simple yet sweet gift full of meaning.
GET YOUR MULTI-COLOR PAPER HERE
2. Letter Jewelry
All you need for this gift is elastic, lettered beads, and a special message. Craft a bracelet, necklace, anklet, keyring, or any other accessory with a few meaningful words for your loved one to proudly wear and think of you. Make an inside joke, reference an important date, or keep it simple with a sincere 'I love you'.
CLICK HERE TO BUY ELASTIC THREAD
3. Figurine
This one is for the craftier gift-givers out there. But no matter your artistic ability, anyone can take a shot at making a cute figurine, ornament, or decoration with durable moldable polymer clay. Beads, shapes, sculptures, and more – create anything you can think of to melt that special someone's heart.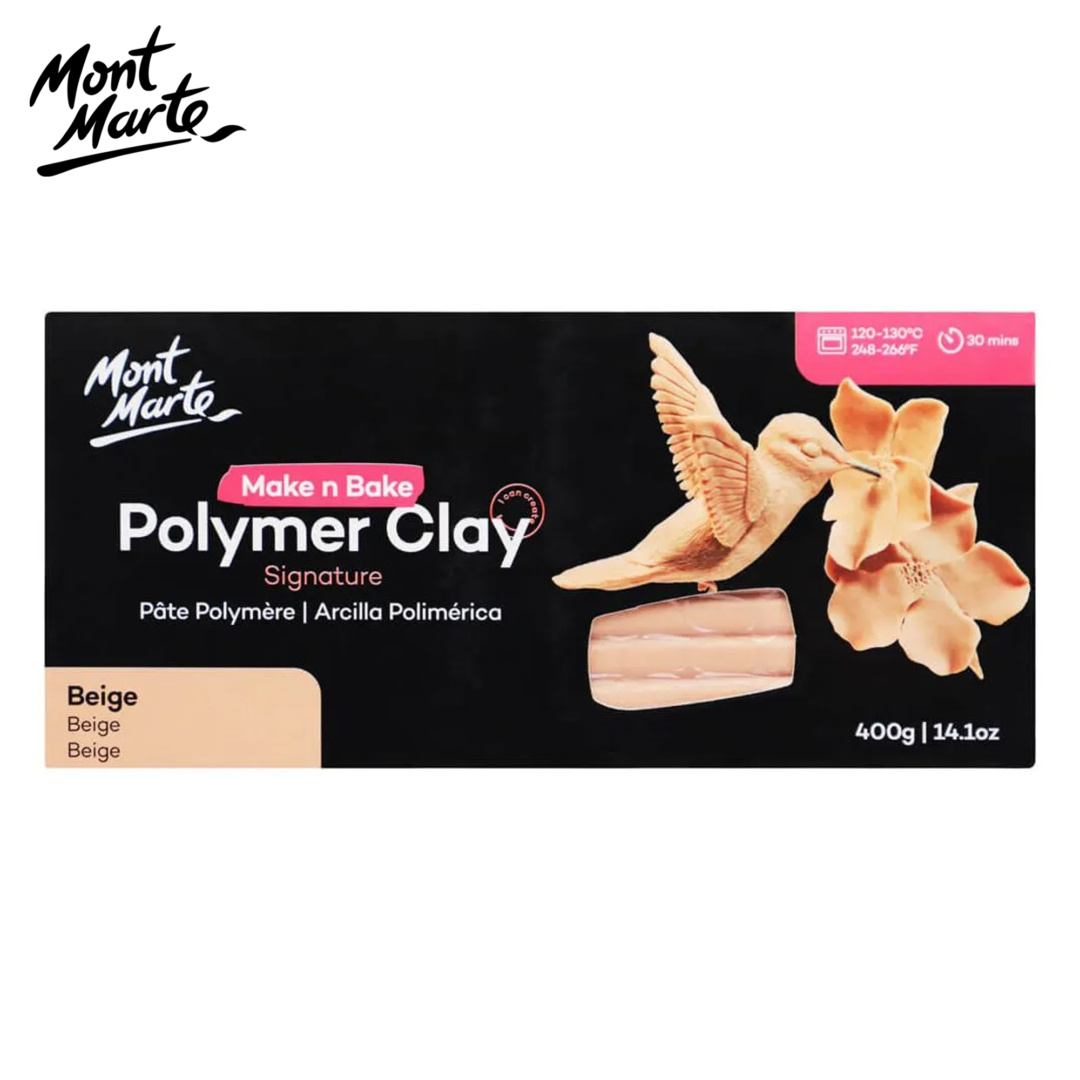 Polymer Clay Available on Daraz
4. Engraving
With this engraving tool, you can leave special messages, doodles, initials, and other marks on various wooden, plastic, metal, even glass objects. Give your loved one a personalized gift with their name engraved for safekeeping.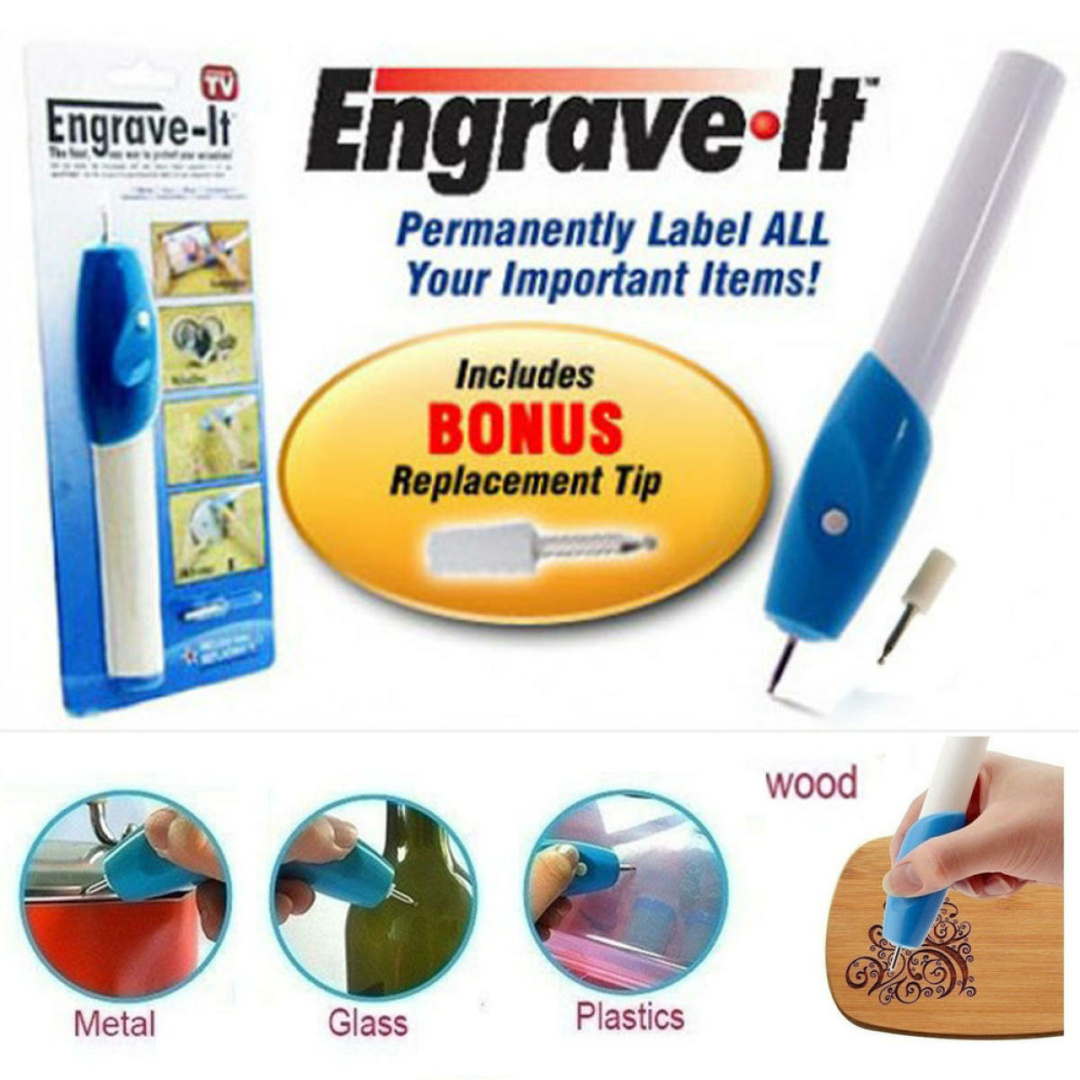 If you want to learn more about the Celebrate Love campaign, check out this blog below!.