Colorbar is one of India's largest and fastest-growing beauty brands and it has undoubtedly taken Nepal by storm. Their makeup and skincare products are high-quality, cruelty-free, super pigmented, long-lasting, and available on Daraz in a wide array of shades and colors. So, say goodbye to spending hours meticulously handcrafting the perfect wing only to smudge it up in seconds with one misguided eye rub, and say hello to Colorbar Cosmetics from our India Bazaar.
Make all your looks last and confidently slay the whole day with our picks for the most must-have Colorbar products.
Flawless Finish Primer
The first step to any makeup routine is primer. Prepping your face with Colorbar's Flawless Finish Primer helps your makeup last longer and creates a smooth effect on the skin, enhancing the makeup so that it sits perfectly on your face no matter your skin type.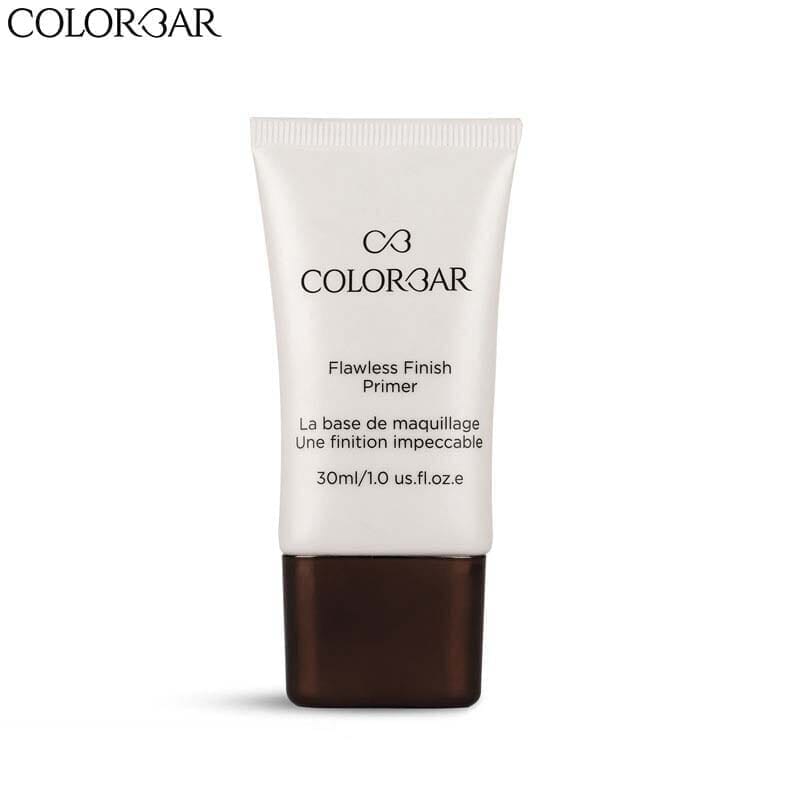 Radiant White UV Fairness Compact Powder
Seal your skin's radiance with Colorbar's Radiance White UV Fairness Compact Powder. Its ultra-fine, lightweight powder locks your foundation and concealer in place and gives you a long-lasting glow. Its formula is enriched with Vitamin E, which boosts anti-aging properties, and Vitamin C that instantly lifts and brightens your complexion. Its broad-spectrum SPF 18 protects your skin from UV damage. No parabens. No fragrances. No allergens. Only radiance.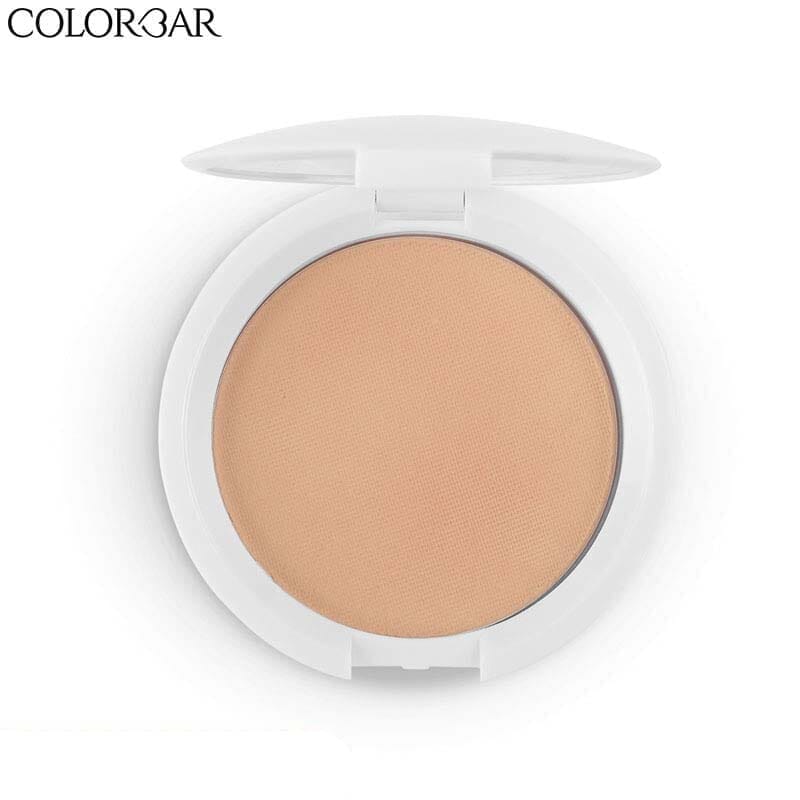 Intensely Rich Kajal
The eyes are the windows to the soul and this kajal is sure to keep unwelcome from peering in. Colorbar's Intensely Rich Kajal is dark, bold and so insanely long-lasting that you can line your eyes in the morning and keep them strikingly sharp until the night.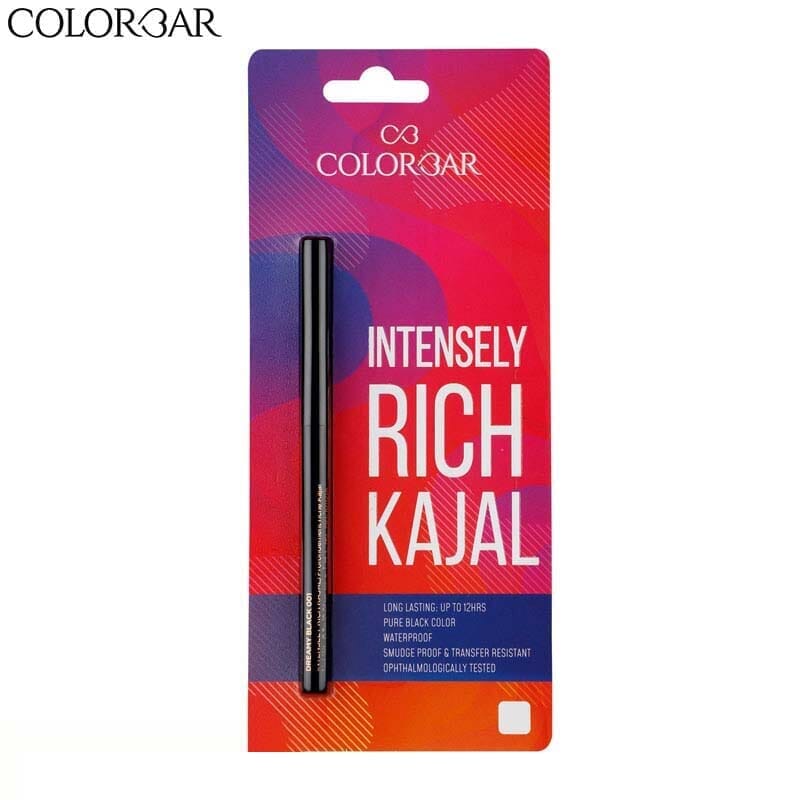 Oh My Magenta Velvet Matte Lipstick
Nothing catches the eye and makes you feel as powerful as a bold, breathtaking pair of lips. Colorbar's vivid, velvety soft, luxurious matte lipsticks are guaranteed to have heads turning and hearts thrumming in your presence. Our favorite is Oh My Magenta for an unapologetic girl boss glam.
Xpert Micellar Bi Phase Makeup Remover
The most important step of any makeup routine is the very last one: removal. After a long day of collecting dust, producing oil, and soaking up UV rays, cleansing your face and removing your makeup is the best thing you can do for your skin. Long-lasting makeup can't be effortlessly removed with just water, which is why the much more effective Xpert Micellar Bi-Phase Makeup Remover is perfect for Colorbar products.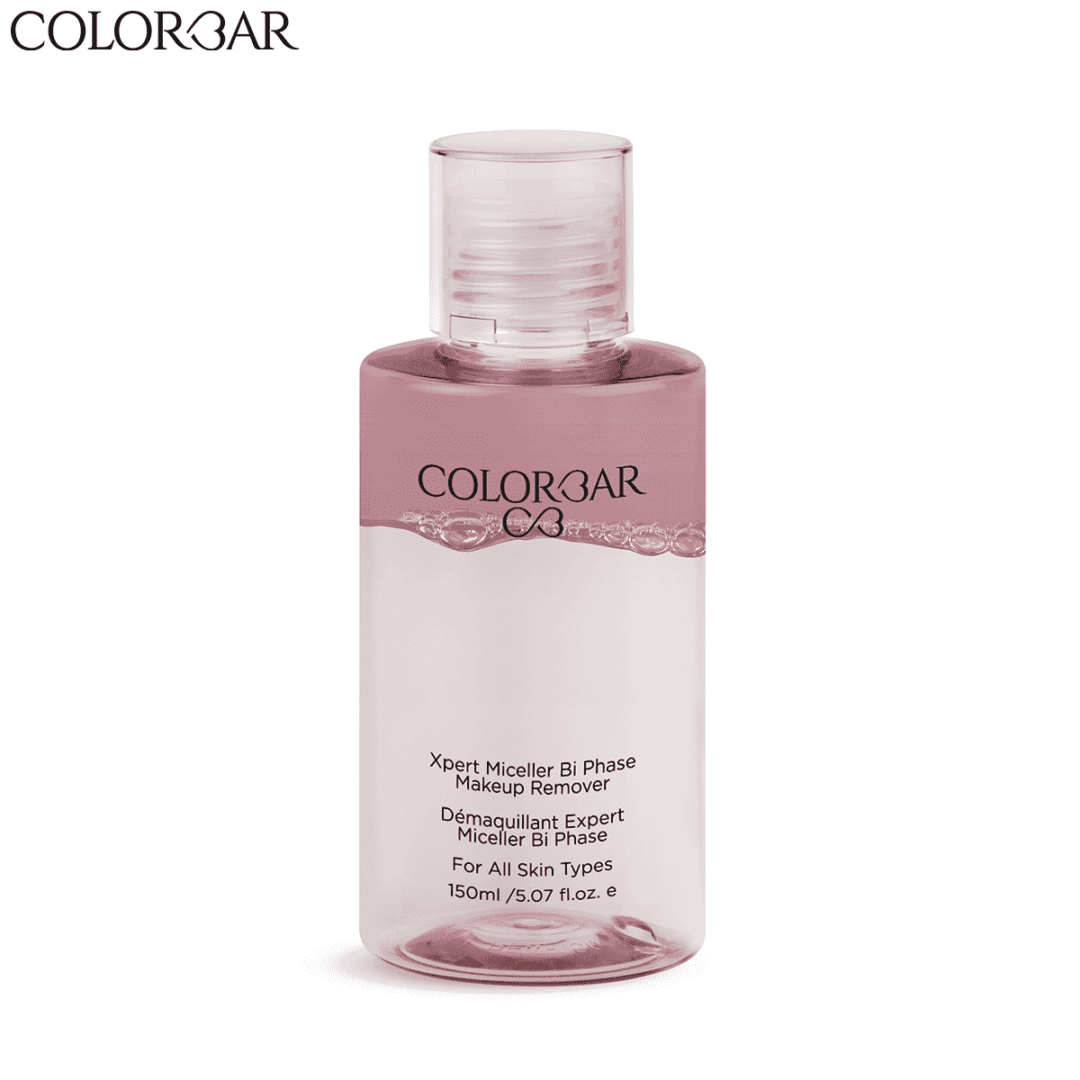 Express yourself however you please and celebrate your beauty, both inside and out with Colorbar. Ensure to wash your hands before and after applying makeup and take care of your skin daily to avoid breakouts. For more tips on keeping your skin healthy and happy, check out our other blogs. And if you want to check out more colorbar products on Daraz, click the link below,